Save Up to 40% on Home Appliances During Best Buy's July 4th Sale
Now until July 10th, save up to 40% on popular appliance brands and earn bonus gift cards.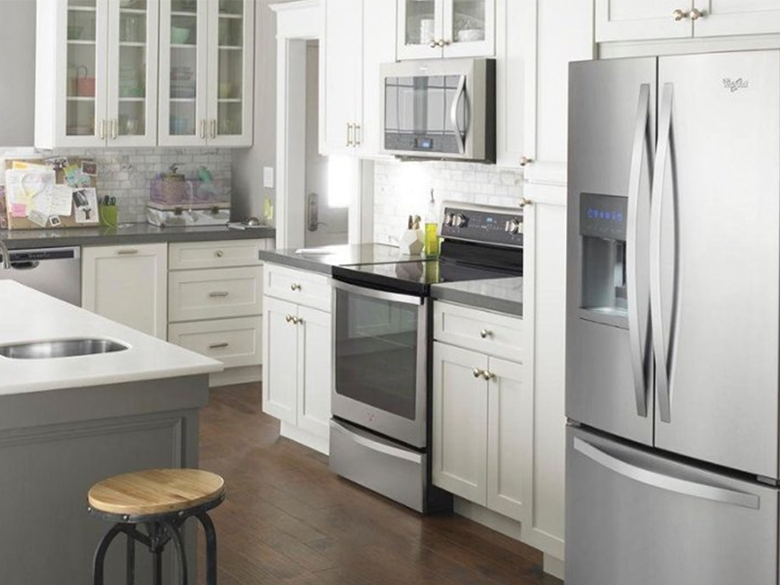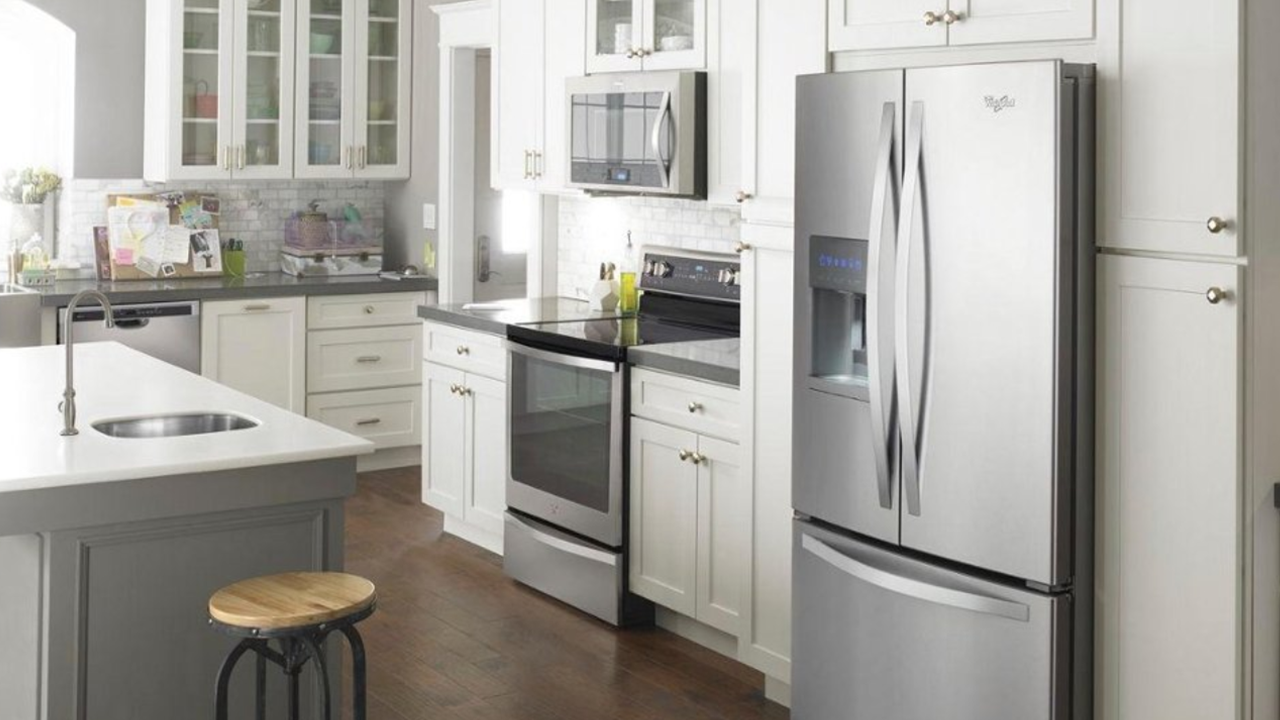 July is for barbecues and fireworks, but it's also an ideal time of year to update your kitchen and laundry room. Enter Best Buy's 4th of July appliance sale, where you can save up to 40% on select refrigerators, washing machines, ovens and dishwashers until July 10th.
Noteworthy Appliance Deals
We've rounded up some of the best appliance deals based on the largest discount per appliance type. Here are the deals we're most excited about:
Earn Up to $500 in Best Buy Gift Cards By Purchasing Appliances
Depending on which items you purchase, you may qualify for up to $500 in bonus Best Buy gift cards. To be eligible for the promotion, order more than one appliance from Best Buy's promo page. You must include the gift cards in your order, and you can earn the bonus as follows:
Buy 2+ appliances totaling $999+ — Earn a $50 Best Buy GC
Buy 3+ appliances totaling $1,499+ — Earn a $100 Best Buy GC
Buy 4+ appliances totaling $1,999+ — Earn a $200 Best Buy GC
Buy 5+ appliances totaling $2,499+ — Earn a $300 Best Buy GC
Buy 6+ appliances totaling $2,999+ — Earn a $500 Best Buy GC
In-store pick-up is not valid for the gift card deal. While some exclusions apply, all of the products listed above qualify for the promotion, and it seems like everything featured on the promo page is included as well.
Once you add the desired items to your cart along with the corresponding gift card, the card should be listed as $0. Make sure the total price of your order doesn't include the gift card's value; if it does, it's possible you selected a product that doesn't qualify.
Are you updating your home this summer? If so, turn on Deal Alerts for your favorite home improvement brands and stores.
---
Deal Value: Save up to 40% on new appliances at Best Buy.
Timeframe: Until July 10th
Things to Remember: Some appliances also qualify for a promotional gift card deal.
Check out the top deal at Best Buy from our front page to keep the summer savings going:
Search URL: https://slickdeals.net/newsearch.php?firstonly=1&pp=20&sort=newest&rating=frontpage&filter%5B%5D=18841&forumid%5B%5D=9&hideexpired=1&r=1