Get Dining Deals Wherever You Eat With the Top Credit Cards for Restaurants in March 2020
Credit cards for foodies feature top rewards on dining and grocery store purchases.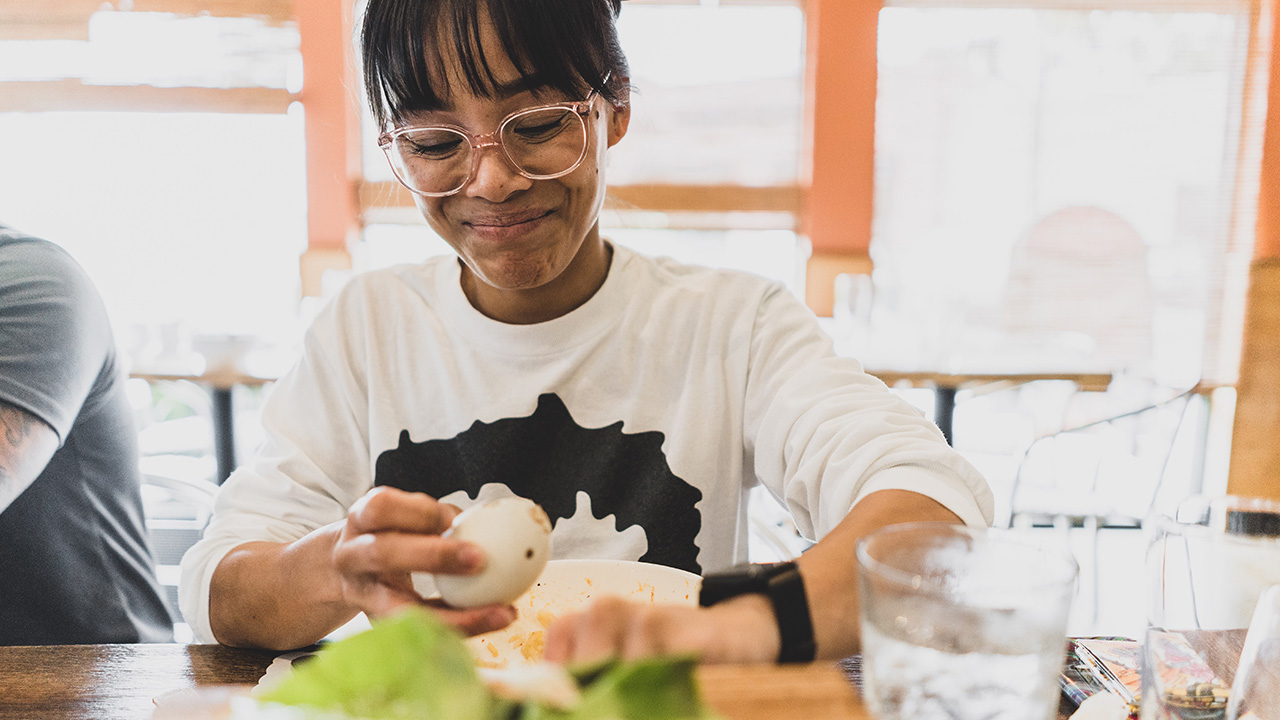 Everyone has to eat. Whether you are going to a favorite restaurant, hitting up the drive-thru, or enjoying a home-cooked meal, there is a cost involved somewhere along the way. If you are swiping to check out at the grocery store or want to pay at a restaurant, you might as well get the best possible credit card rewards in the process.
I've been working to maximize my credit card rewards since getting my first award flights to London, Paris, and Amsterdam in 2011. Over the near-decade since, I've found how to use credit cards' bonus cash back and travel rewards bonuses for supermarket and dining category purchases. If you consider yourself to be a foodie, it's a good idea to look at some of the best cards so you get the best rewards for every dollar spent.
Table of Contents: Best Credit Cards for Restaurants and Dining
Are you ready to apply for your next credit card? Simply click on the links below to submit a secure application with the card issuer.
>>EXPERT: "Here's Why You Should Apply for a Credit Card Today"
1. Best for Rewards Perks: American Express® Gold Card
2. Best for Cash Back: Capital One® Savor® Credit Card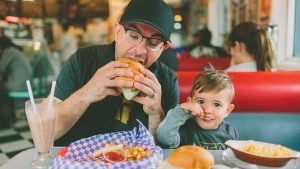 Rewards Rate: The Savor Rewards card from Capital One features 4% cash back on dining and entertainment purchases and 2% back at grocery stores with no limits. If you do the math on your dining, entertainment, and grocery store spending habits, it's easy to find a path to earning a profit with this card in your wallet.
Sign-Up Bonus: Earn a $300 cash back bonus after spending $3,000 on purchases in the first three months.
Why We Like This Card: In addition to redeeming rewards for cash back, Capital One recently added the ability to redeem for exclusive and unique experiences. Ultra-foodies will want to review the list of restaurant and chef events that offer dining as you've never experienced before. You can use your awards for major sporting events too, but foodies are probably going to be more excited by food festivals and chef events.
Who Should Get This Card? Many people who want cash back rewards and spend a good portion of their budget on dining, entertainment, and at grocery stores will easily earn more than $100 per year in cash back rewards, which is more than the annual fee.
Annual Fee: $95 (waived the first year)
3. Best for Points and Cash Back: Blue Cash Preferred® Card from American Express
4. Best for Premium Travel Perks: Chase Sapphire Reserve®
5. Best for Travel Rewards: Chase Sapphire Preferred® Card
6. Best for Amazon Shoppers: Amazon Prime Rewards Visa Signature Credit Card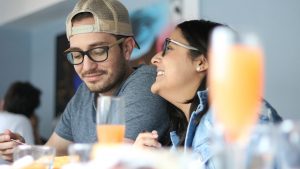 Rewards Rate: The Amazon Prime Rewards Visa is a no-brainer for people with an Amazon Prime membership. The card has no annual fee and gives you an impressive 5% back on all Amazon purchases as long as you keep Prime active. But those benefits go well beyond the books and other items that Amazon first built its reputation on.
Sign-Up Bonus: No current bonus.
Why We Like This Card: The 5% back extends to Amazon-owned Whole Foods and grocery delivery from Amazon. If your family uses a grocery delivery service regularly, switching to this card for Whole Foods and Amazon Fresh could work out to be a good deal. It also offers 2% cash back at restaurants, gas stations, and drugstores. Even if it isn't your daily card for all purchases, it works very well when used for strategic purchases at Amazon and its family of brands.
Who Should Get This Card? Amazon Prime Members.
Annual Fee: None
Tips on Maximizing Dining Rewards With Credit Cards
I have three cards on this list already. Because I pay off my balances in full every month before the due date, I've never paid a cent of credit card interest. I keep close tabs on my annual fees to ensure every card in my collection rewards me more than it costs.
Because you have to eat anyway, you may as well get rewarded for it. With any of these great credit cards for foodies and dining in your wallet, you'll get valuable cash-back or travel rewards with every restaurant or grocery store visit. That's something anyone can enjoy.
Popular Credit Cards for Buying Groceries
Compare even more credit cards that win top rankings for maximizing rewards at the supermarket. Visit our guide to the best credit cards for groceries for in-depth reviews, or discover your next favorite card in the table below.
Methodology: How We Choose the Best Credit Cards
We chose our best rewards credit cards based on the total value they offer to cardholders through ongoing rewards, sign-up bonuses, 0% APR promotions and other perks. We also broke the cards down into clear categories that highlight features that credit card users are typically interested in — for example, premium travel vs. general travel, flat rewards vs. tiered rewards and so on.
While some cards charge annual fees, we only picked ones that make it easy to make up for them with the value they provide. Before you apply, though, take some time to compare these cards with other top credit card offers to make sure you get the best fit for you.
>>NEXT: Best Rewards Credit Cards: Compare Current Offers, Benefits and Sign-Up Bonuses
We want to make sure you get the best deal! Our editors strive to ensure that the information in this article is accurate as of the date published, but please keep in mind that offers can change. We encourage you to verify all terms and conditions of any financial product before you apply. Also, please remember this content wasn't provided, reviewed or endorsed by any company mentioned in this article.