The Best Credit Cards for Groceries in September 2020: Compare Rewards, Offers and Sign-Up Bonuses
Groceries can take up a big percentage of your monthly budget, but pairing the right credit cards can earn extra points and cash back.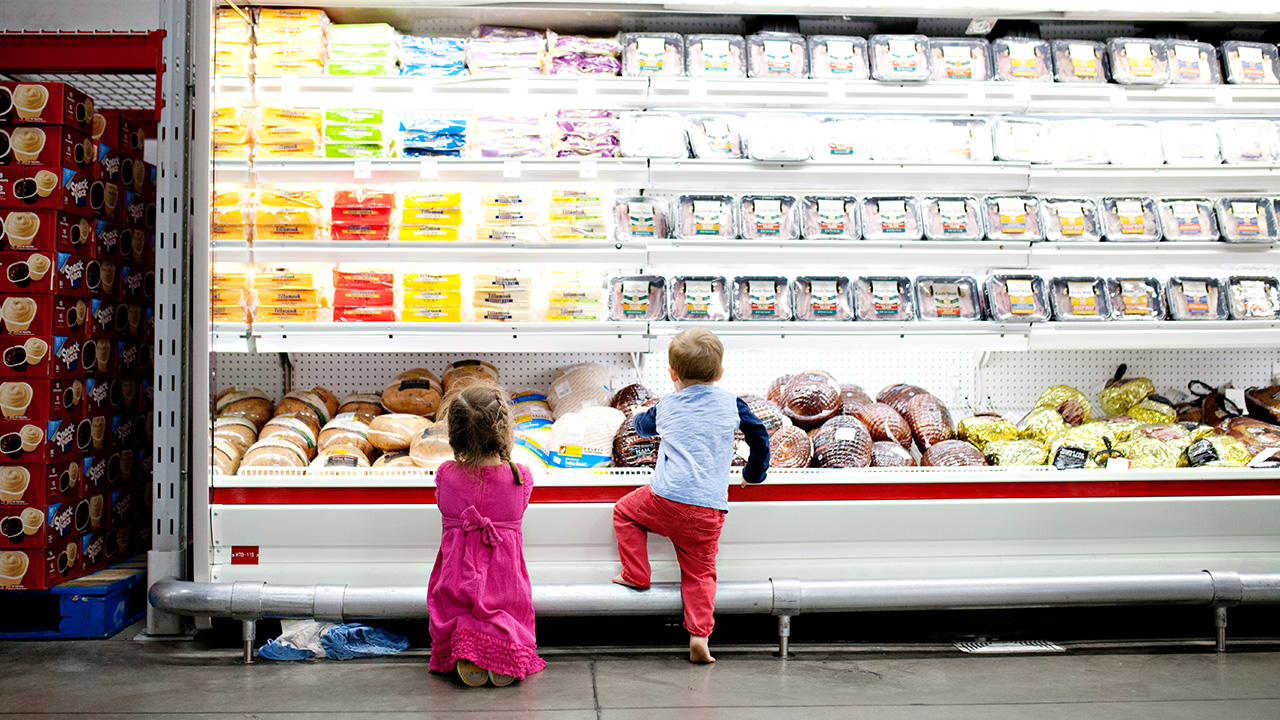 If you want to master the art of earning credit card rewards, there's one essential rule you need to follow: Never spend extra money on your quest for points. Instead, successful credit card reward hacking consists of earning points, miles or cash back from purchases you'd need to make anyway.
There are credit cards that offer higher rewards for another common expense: grocery shopping. According to the USDA, the cost of feeding a family of four a nutritious diet can run between $565 to $1,286 per month. If you use the right rewards credit card to pay for those purchases (and pay off your full balance each month), you could enjoy some valuable perks.
Once you open a rewards credit card, and you're comfortable managing it, it's smart to become familiar with credit card bonus categories. Some cards offer higher rewards when you spend money on specific types of purchases. For example, the Chase Sapphire Reserve® gives you 3X points when you use the card to pay for dining or travel.
These credit cards might be an excellent fit for your next trip to the supermarket.

*Review the methodology our finance experts use to evaluate credit cards and determine the best offers in various categories.
*Jump to the most frequently asked questions about rewards credit cards.
1. Best for Rewards Perks: American Express® Gold Card
2. Best for Points and Cash Back: Blue Cash Preferred® Card from American Express
3. Best for Everyday Cash Back: Blue Cash Everyday® Card from American Express
4. Best for Flat-Rate Cash Back: Chase Freedom Unlimited®
5. Best for Cash Back Options: Bank of America® Cash Rewards credit card
Methodology: How We Chose the Best Rewards Credit Cards
We chose our best rewards credit cards based on the total value they offer to cardholders through ongoing rewards, sign-up bonuses, 0% APR promotions and other perks. We also broke the cards down into clear categories that highlight features that credit card users are typically interested in — for example, premium travel vs. general travel, flat rewards vs. tiered rewards, and so on.
While some cards charge annual fees, we only picked ones that make it easy to make up for them with the value they provide. Before you apply, though, take some time to compare these cards with other top credit card offers to make sure you get the best fit for you.
Frequently Asked Questions About the Best Credit Cards to Buy Groceries
What Is a Rewards Credit Card?
A rewards credit card is one that gives users incentives when they make qualifying purchases. Rewards vary by card issuer and a card user's spending habits. Some cards reward you more for spending in specific categories. Many rewards credit cards offer cash back on select spending and come with a special sign-up bonus offer after users hit the stated spending limit.
How Cash-Back Rewards Work
Many cash rewards credit cards offer special rewards bonuses on specific types of purchases. These vary by card, so it is smart to look for one that will reward you the most for your spending habits. Cash back cards offer rewards in three different ways:
Flat-rate
Tiered
Rotating
Flat-rate cards have a set rate, usually 1% or 1.5%. You earn this flat-rate on virtually all of your purchases, from groceries to gas to airline tickets. This type of credit card earning simplifies the process, but it also leaves a lot of rewards on the table when compared to other cards.
Tiered rewards cards offer both a flat-rate spending rate of 1% or 1.5% on some categories and a higher reward rate for select categories, such as 2% back on dining or 4% back on gas purchases. These cards are extremely beneficial for maximizing certain areas of your spending, like regular purchases from grocery stores and wholesale clubs. One downside with these cards is that if you apply for a card that offers higher cash back in a category you don't spend a lot of money in, such as travel, you aren't going to see a huge difference over a flat-rate reward card.
Rotating credit cards offer rotating bonus percentage on specific categories during specific times of the year. These cards usually come with a standard 1% rewards rate and a 5% reward rate on the quarter's special category. This could look like 5% back on gas January through March and then 5% back on groceries April through June. These rewards are also capped at a certain purchase amount, such as $1,500.
>>EARN: Best Cash-Back Credit Cards: Compare Rewards, Offers and Sign-Up Bonuses

Credit: Twenty20
How to Redeem Cash-Back Rewards
Cash back gives card users the most flexibility and most cards offer this option. Of course, if a point- or mile-based card offers the chance for you to trade in your points/miles for cash, you will probably see a lower monetary value over using the points/miles towards travel. Card issuers make it easy to get your cash-back rewards.
Here are a few options they allow:
Statement credit
Cash transfer directly into your bank account
Some cases a check mailed to your home (this might require special contact or an additional fee)
The ability to use your cash reward on popular retailers, like Amazon, once you link your card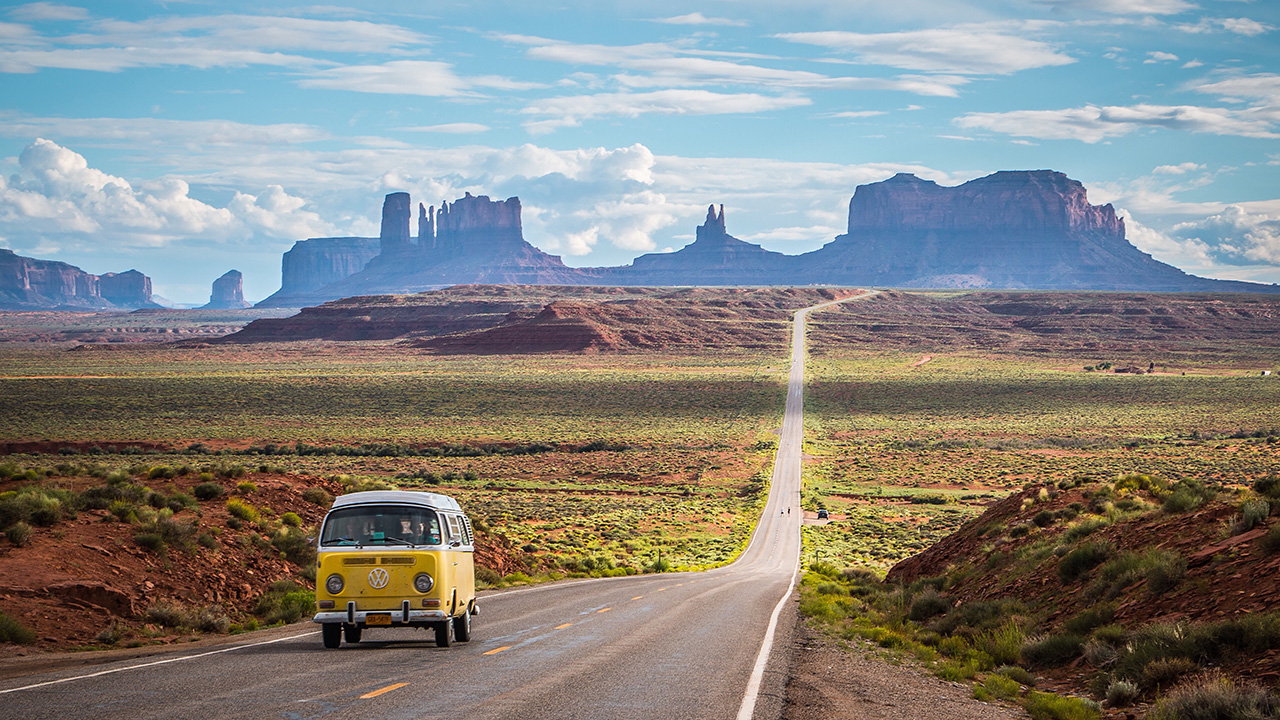 How Travel Rewards Work
With a travel rewards credit card, you'll earn points or miles with every purchase, which can then be redeemed for your future travel plans. General travel cards will earn points or miles back on virtually every purchase, regardless of the airline or hotel chain.
>>NEXT: Best Travel Credit Cards: Compare Rewards, Offers and Sign-Up Bonuses
Co-branded travel cards, the ones that align with a specific airline or hotel, will reward users with more points for loyalty spending. This is beneficial if you are loyal to one airline or hotel chain or if you want to reap the additional benefits these co-branded cards bring, such as free checked bags or a free hotel stay on your card anniversary.
Travel reward cards are best for those who travel frequently because they will earn more points on trip expenditures and have an easier time redeeming earned points for their desired destinations. If you love the idea of using your points to travel more but don't actually travel much yet, stick with a popular rewards card instead to rack up the points faster.
How To Redeem Travel Rewards
Many cards will allow you to redeem your travel rewards one of three ways:
Cash back/statement credit
Travel purchased through the card
Transfer points to partner hotel or airline
These three methods are what distinguish the card users who get a few hundred dollars back in cash each year with those who go on trips for free. If you request your travel rewards as cash, you aren't going to see the best return on your points. Travel purchased through your card issuer's portal can result in great travel deals, but take time to research the current transfer partners.
>>MORE: I Have 20 Credit Cards—Here's How I Constantly Maximize Value
Some cards offer one-to-one transfers on travel partners, which means you can move all of your points over to an airline. Booking a flight directly through the airline using airline points could cost you fewer points than booking the same flight through your card's travel booking site. Transferring points to partners is also a great way to pool together points.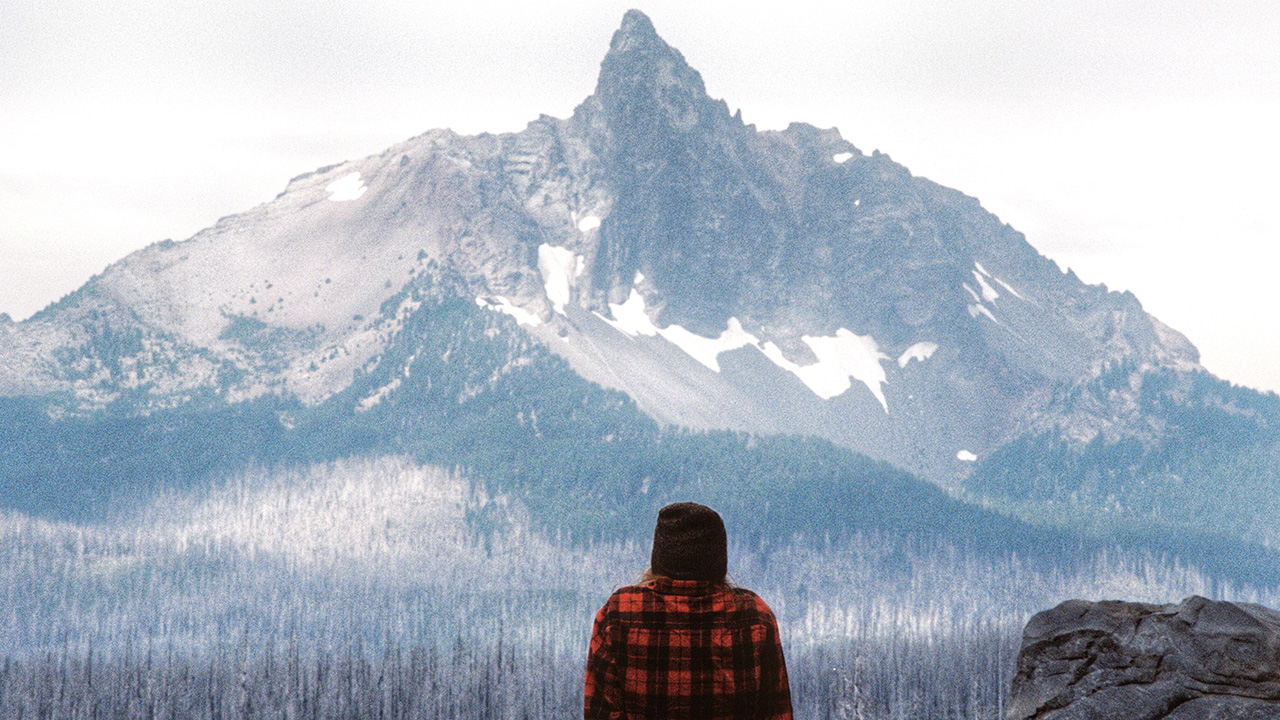 How To Choose the Reward Card That Is Right for You
With so many different reward cards and travel rewards cards out there, how do you know which is right for you? The easiest way to know which card is best is to evaluate your spending.
Where do you spend the most money? Once you know where your money is going, you can choose a card that will reward you the most in that category of spending.
It is also a good idea to consider how much time you want to invest in your reward card. Do you want to keep up with rotating category bonuses and make sure you are getting the best flight deals for your points? Or would you rather something easier like a card that earns 1% cash back on every purchase?
There is no wrong answer, but you need to know these answers to understand which card will best benefit your lifestyle.
Reward Credit Card Risks
Earning rewards for spending money you were already going to spend — what could go wrong? While credit card perks are an amazing way to stretch your spending power, it is also easy to go overboard with buying.
If your reward credit card is going to put you into debt or, there is a good chance the interest paid on the debt will negate any rewards. This pressure to spend is multiplied when you are trying to meet a spending limit for a sign-up bonus.
Dropping $5,000 in three months on purchases you wouldn't have made otherwise can create more financial stress. You might have earned $500 worth of free travel, but is it worth scrambling to pay off $5,000 of debt?
Consider if you are in a healthy place financial to complete sign-up bonuses before committing to a card.
How to Compare Rewards Credit Cards
Still not sure about which rewards cards are right for you? We get it. Choosing a credit card that meets your needs is important, which is why Slickdeals' Credit Card Hub helps you compare the benefits of different cards, search credit cards by rewards categories, and explore cards by their issuers — all to find the best fit for your wallet.
>>NEXT: Save Money With the Best Gas Credit Cards
We want to make sure you get the best deal! Our editors strive to ensure that the information in this article is accurate as of the date published, but please keep in mind that offers can change. We encourage you to verify all terms and conditions of any financial product before you apply. Also, please remember this content wasn't provided, reviewed or endorsed by any company mentioned in this article.
---
Any product or service prices/offers that appear in this article are accurate at time of publish, and are subject to change without notice. Please verify the actual selling price and offer details on the merchant's site before making a purchase.