The Best Kohl's Cyber Week Deals for 2019
We've gathered the best deals, promo codes and coupons for Kohl's Super Cyber Week sale.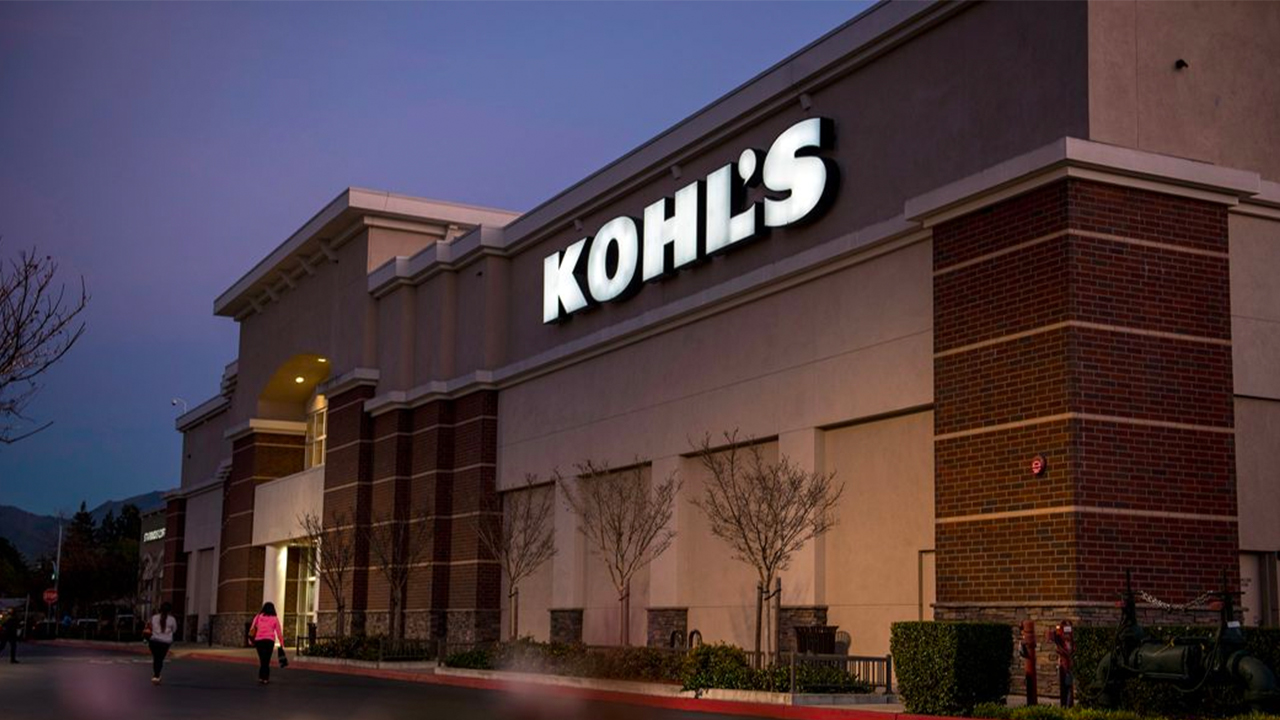 Black Friday has come and gone, but the Cyber Week deals at Kohl's are just getting started! Save hundreds of dollars on men's and women's apparel, children's toys, home decor and the latest in electronics and tech.
The Slickdeals' editorial team has searched the internet both high and low to bring you the best Kohl's Cyber Week deals for 2019.
Kohl's 2019 Cyber Week Coupons
If you're looking to save even more money during Cyber Monday, use any of the following Kohl's promo codes and coupons.
Always visit our Kohl's store page for the most up-to-date Kohl's Cyber Week deals and coupons.
Best Kohl's Cyber Week Apparel Deals
Top Kohl's Cyber Week Deals Under $100
Top Kohl's Cyber Week Tech Deals
---
Any product or service prices/offers that appear in this article are accurate at time of publish, and are subject to change without notice. Please verify the actual selling price and offer details on the merchant's site before making a purchase.