GameStop Has the Best Nintendo Switch Bundle for Black Friday
This bundle deal is valid on November 22nd.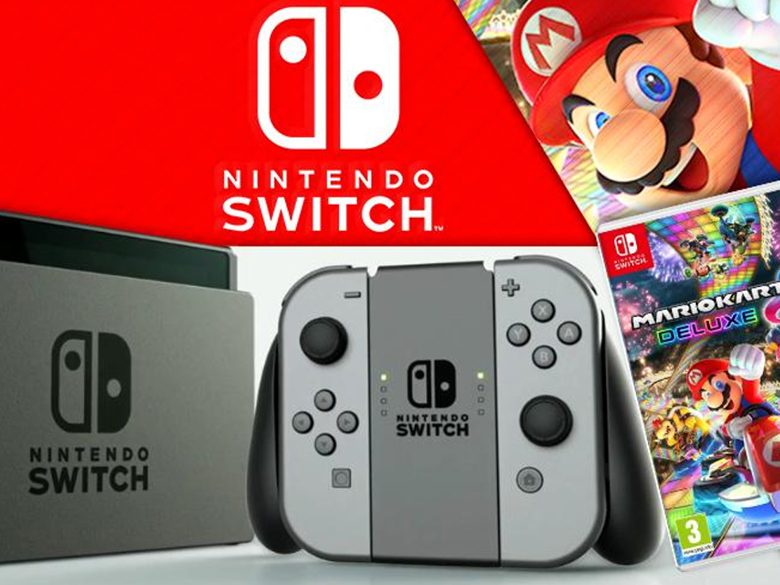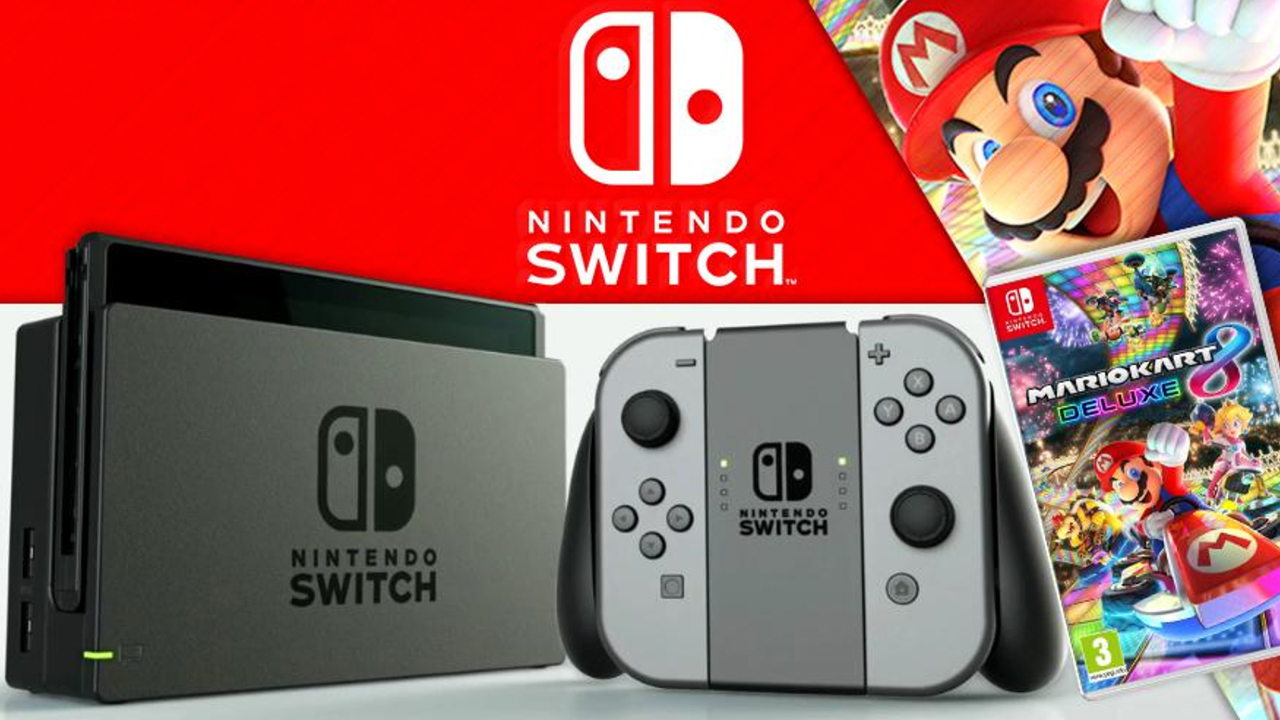 Update: This deal sold out right away, so we've added all the available deal options for the Nintendo Switch bundle.
Amazon has the Nintendo Switch Mario Kart 8 Deluxe Bundle on sale for $299.99. Shipping is free.
Best Buy has the same bundle on sale for $299. Shipping is free.
Walmart also has the same bundle on sale for $299. Shipping is free.
*Available in stores on Thursday, Nov. 22 at 6 p.m.
If you just want the console you can check out these deals as well.
threadID: 12320503
threadID: 12318622
——————————————-
We looked through every major retailer's Black Friday ad, and can confidently say that this Nintendo Switch bundle from GameStop is, hands down, the best value for gamers.
Starting on Thursday, November 22nd, you can pick up a new Nintendo Switch, a digital copy of Mario Kart 8 Deluxe, and a $50 GameStop gift card all for $299.99.
This deal is available both in-store and online, and GameStop provides free shipping on orders over $35!
Most competing stores have a similar Nintendo Switch bundle for $299.99, but the $50 gift card from GameStop makes it objectively the best deal for the Switch this Black Friday. It's practically like getting another game for free.
The Nintendo Switch is still wildly popular over a year and a half after its release, which means discounts can be hard to come by. So you should absolutely take advantage of this deal while you can — you're simply not going to find a better discount anywhere else this Black Friday.
Need more games to go with your new Switch? GameStop's Black Friday sale is pretty solid this year, and you can check out all of the deals here.
Honorable Mention: Kohl's
Kohl's also has a decent Nintendo Switch bundle for Black Friday, offering the console, an RDS carrying case, and a Turtle Beach Headset along with $90 in Kohl's cash for $329.99.
This deal is available starting on Thursday, November 22nd at 12:01 a.m. CT online and 5 p.m. that day at retail locations.
threadID: 12181291
——-
Are you going to pick up a Nintendo Switch this Black Friday? Let us know in the comments below!