The Best Headphone Deals at Drop This Week
Save up to $300 on high-end gear for audiophiles.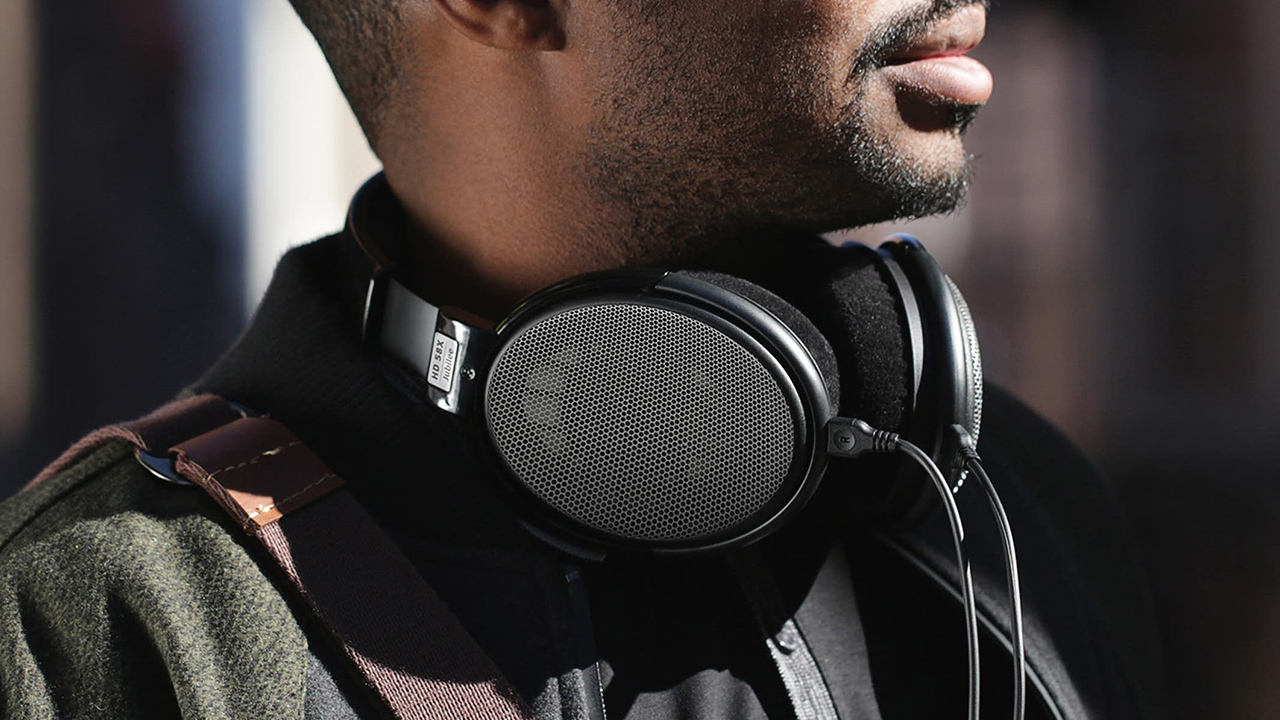 Drop, the enthusiast-powered retailer formerly known as Massdrop, is really shaking things up in the notoriously costly audiophile market. Right now, you can save up to $300 on high-quality headphones, gaming headsets and IEMs.
Drop's Best Headphone Deals this Week
If Drop's already-reduced prices are still a little steep for your liking, you'll appreciate its current savings on Sennheiser, Koss, HIFIMAN, Fostex and Noble Audio headphones.
Shipping is free on all of the featured items below, and most include free return shipping, as well.
Save $25 on Massdrop X Sennheiser 58X Jubilee Headphones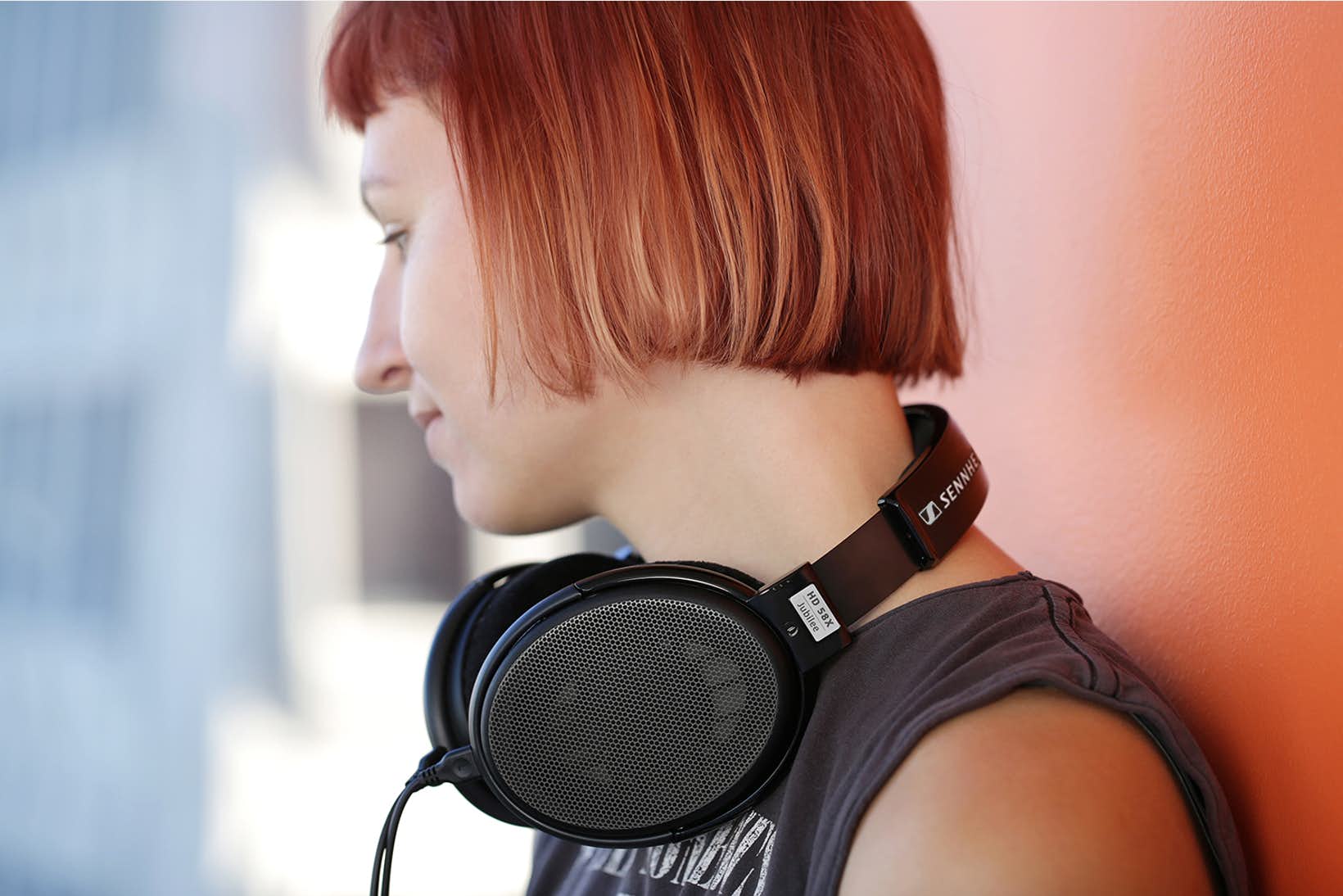 Sale Price: $135 (discount in cart) | Reg. Price: $160
For quick reference, most comparable Sennheiser headphones will run you upwards of $300.
HD 58X Jubilee headphones have the 150-ohm drivers of the modern era but with the body and colorway of the classic Sennheiser HD 580 Jubilee. Drop compares this release to the HD 600 and HD 650, emphasizing this particular model's impressive bass power with a smooth midrange.
These headphones are over-the-ear and open-backed, so they do not have noise-canceling properties. For an extra $40–$60, you can even upgrade your earpads to velour or sheepskin.
Save $25 on Massdrop X Sennheiser HD 6XX Headphones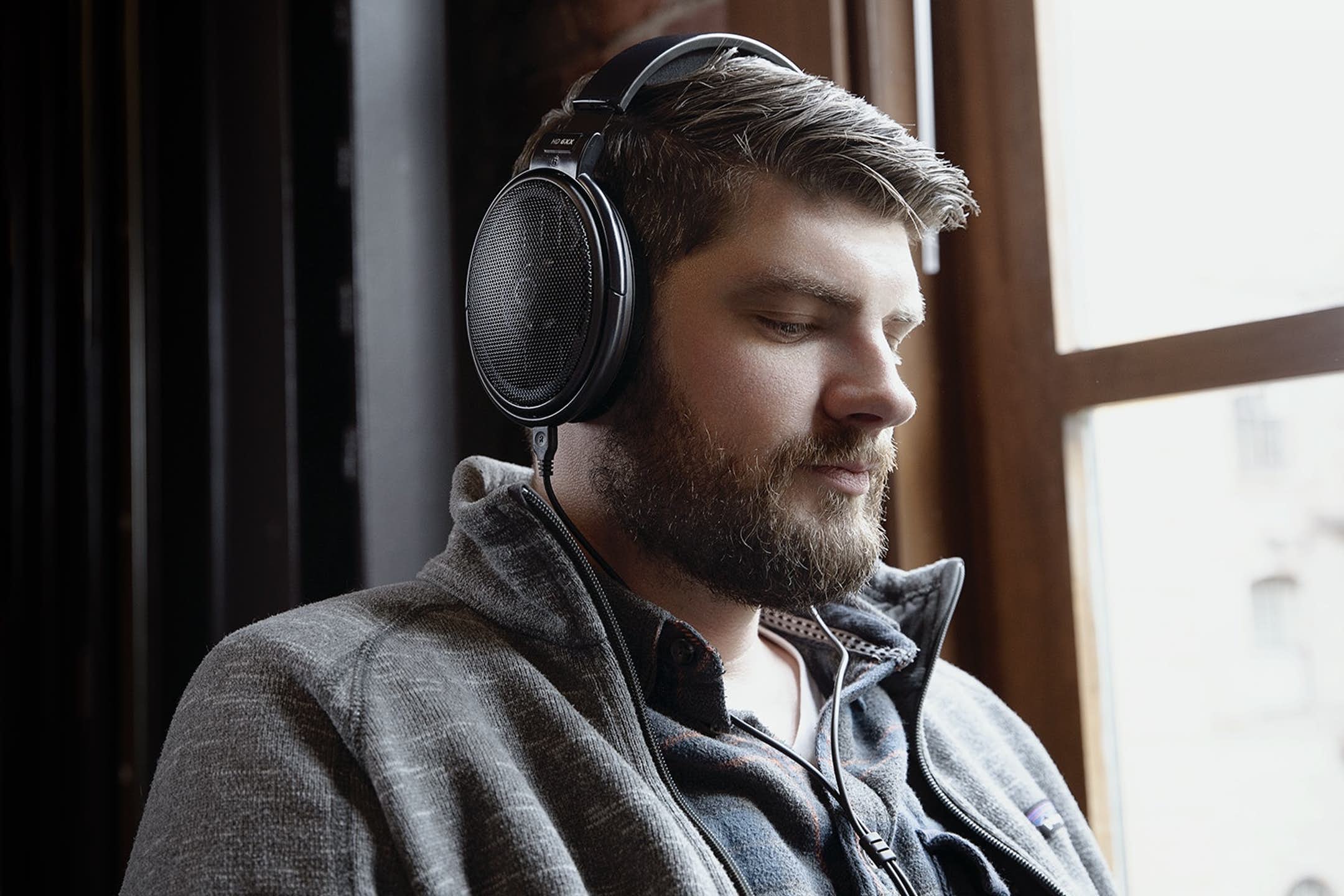 Sale Price: $195 (discount in cart) | Reg. Price: $220
The HD 6XX headphones are based on the HD 650, Sennheiser's 2003–2009 flagship model. It comes in a Drop-exclusive shade of midnight blue and features a detachable six-foot cable, which was a direct request from the Drop community.
The sound is comparable to the original HD 650 with mild tweaks to enhance warmth. The bass is good, but extreme bass heads might find these a little bit weak. Every part can be broken down and replaced as needed, and most of its parts are interchangeable with any other 600 series model.
Like the above model, you can substitute the earpads for an extra $40–$60.
RELATED: Massdrop HD 6XX Headphones Review: Magical Sound Quality at a Low Price
Save $50 on Massdrop x HIFIMAN HE4XX Planar Magnetic Headphones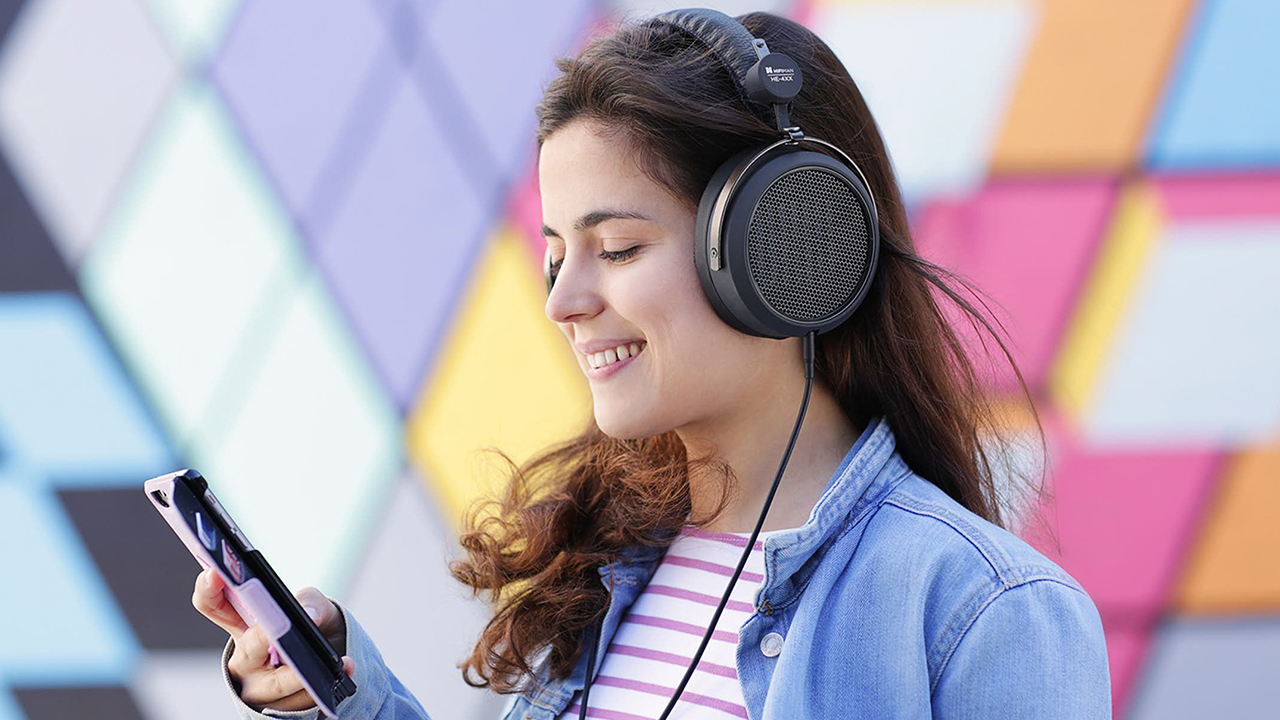 Sale Price: $130 (discount in cart) | Reg. Price: $180
Planar Magnetic technology offers extremely low distortion and excellent transient response for those serious about every detail in their music. The HE4XX open-back headphones weigh in at around 12 ounces, so they're perfect for on-the-go listening.
You won't need an amp to get the most performance out of these headphones, and HIFIMAN's Focus-A-hybrid ear pads provide extra cushioning and a soft velour surface for extended comfort.
This Massdrop collaboration is comparable to the HIFIMAN HE-400I, which retails for $199 on Amazon.
Save $100 on the Massdrop x Koss ESP/95X Electrostatic System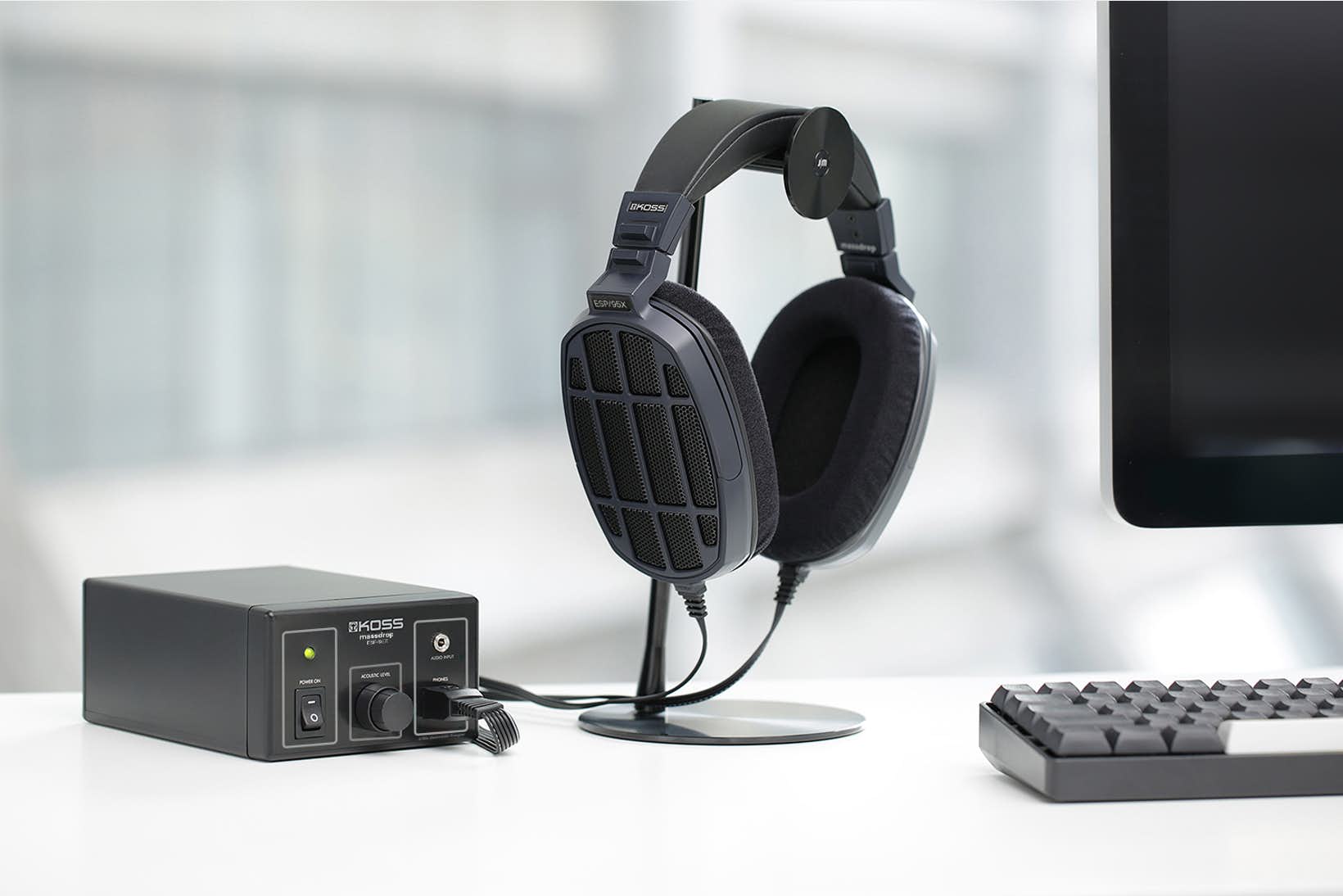 Sale Price: $400 (discount in cart) | Reg. Price: $500
This modern re-release of the 1990 Koss ESP/950 is an ideal live recording setup for a producer on a budget.
The ESP/95X comes with pleather-cupped electrostatic headphones, an electrostatic energizer and your choice of a 120- or 220-volt adapter.
The system also comes with a variety of cables: a three-foot RCA to RCA cable, a two-foot 3.5mm to 3.5mm cable and a six-foot extension cable.
Save $30 on the Massdrop x Sennheiser PC37X Gaming Headset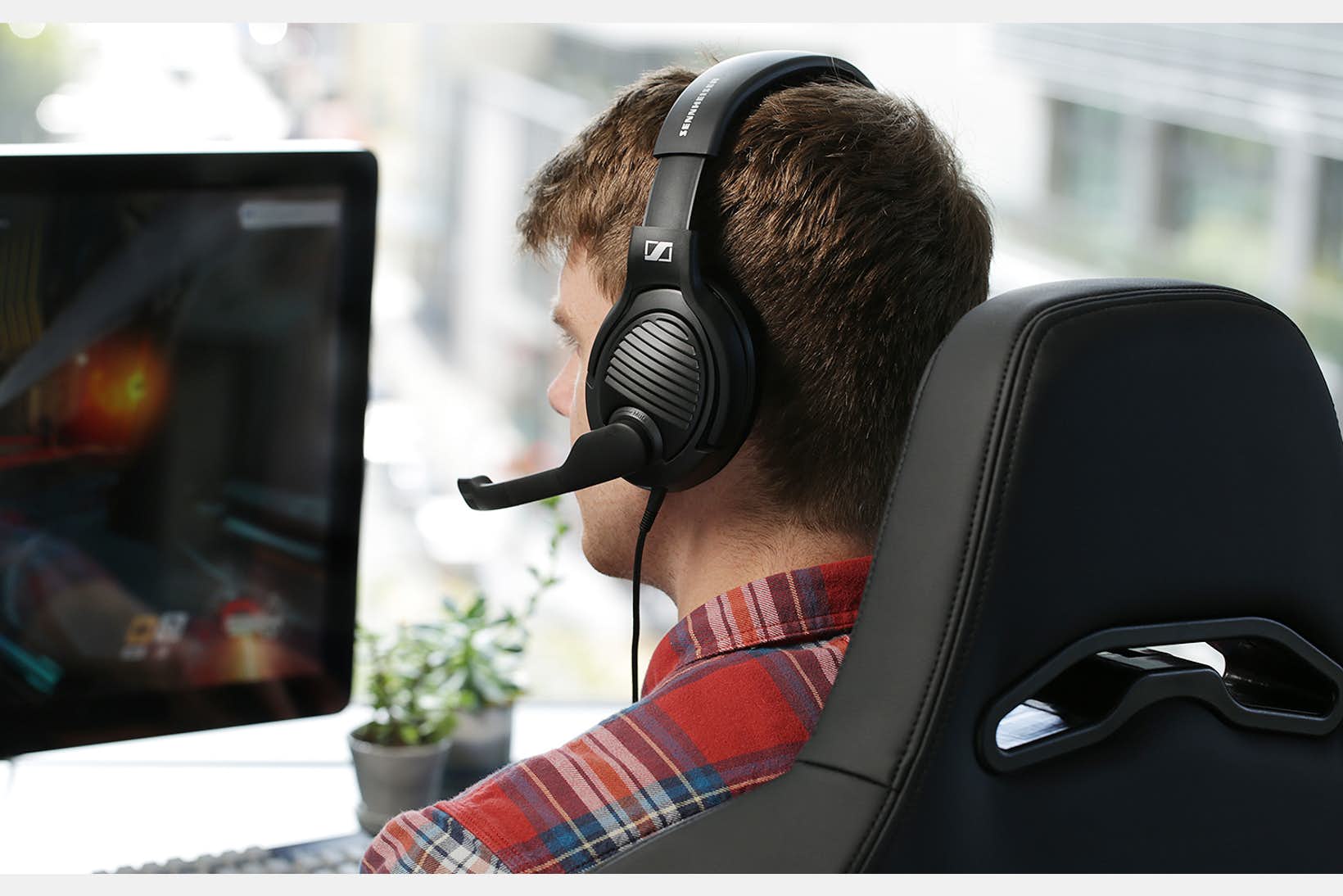 Sale Price: $90 (discount in cart) | Reg. Price: $120
Based on Sennheiser's other gaming headsets, the PC37X stands out thanks to its angled drivers, which create a natural, immersive soundscape.
Unlike many of the other headphones on sale, these are noise-canceling, so you can focus on your surroundings in-game. The microphone has a quick mute function, which is triggered when the mouthpiece is rotated upwards. The attached cable is 10 feet long.
Save $100 on Massdrop X Fostex TR-X00 Ebony Headphones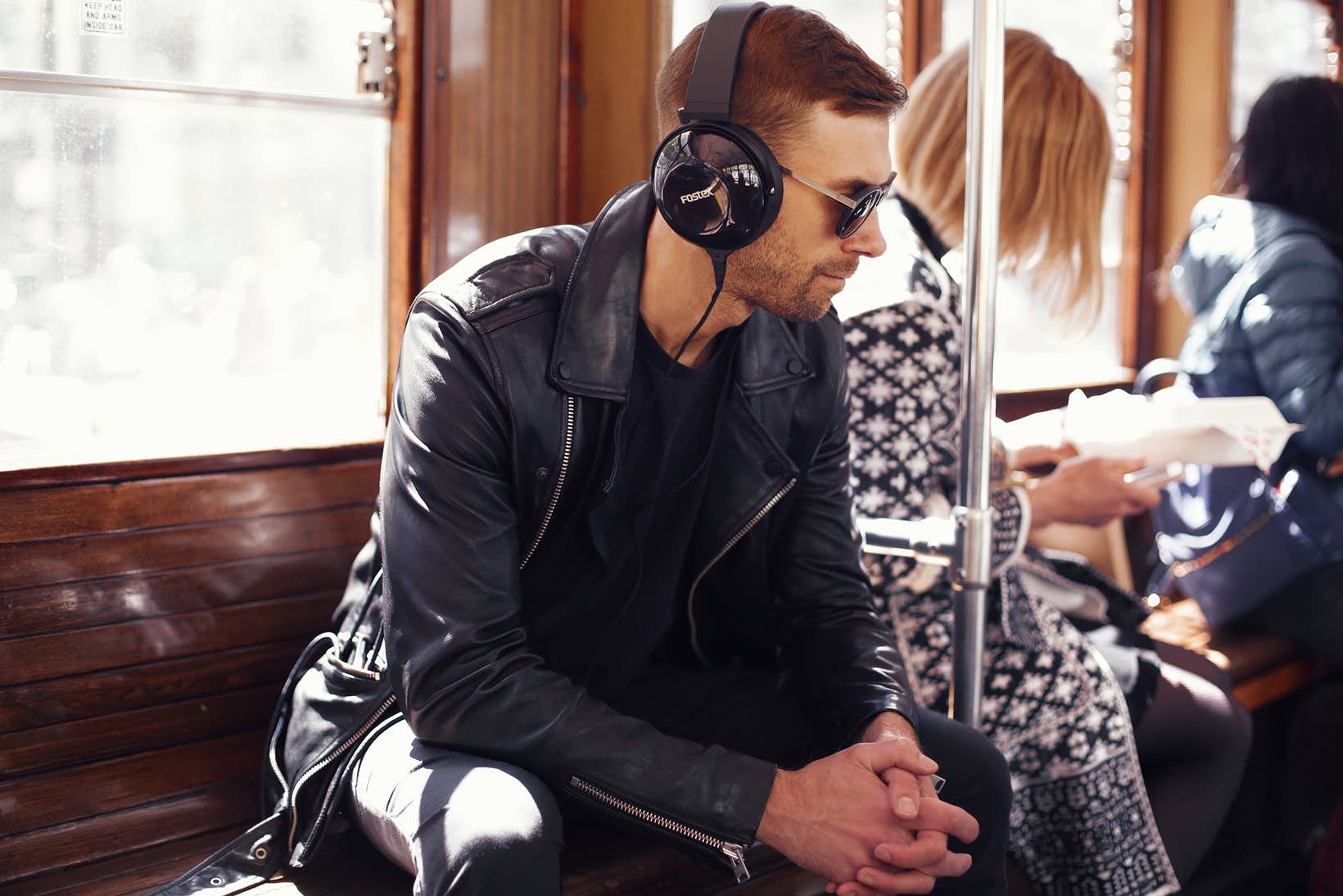 Sale Price: $420 (discount in cart) | Reg. Price: $520
The TR-X00 is an updated version of a previous Drop release — but with the user-requested addition of a 10-foot-long removable Y-cable.
These glossy closed-back headphones feature a smooth descent and transition to and from the midrange, with a sparkly high range and an updated deep bass extension.
For those who aren't into plastic builds, the earcups are made of wood, eggshell protein and soft leatherette.
Save $300 on Massdrop X Noble Kaiser 10 Universal IEMs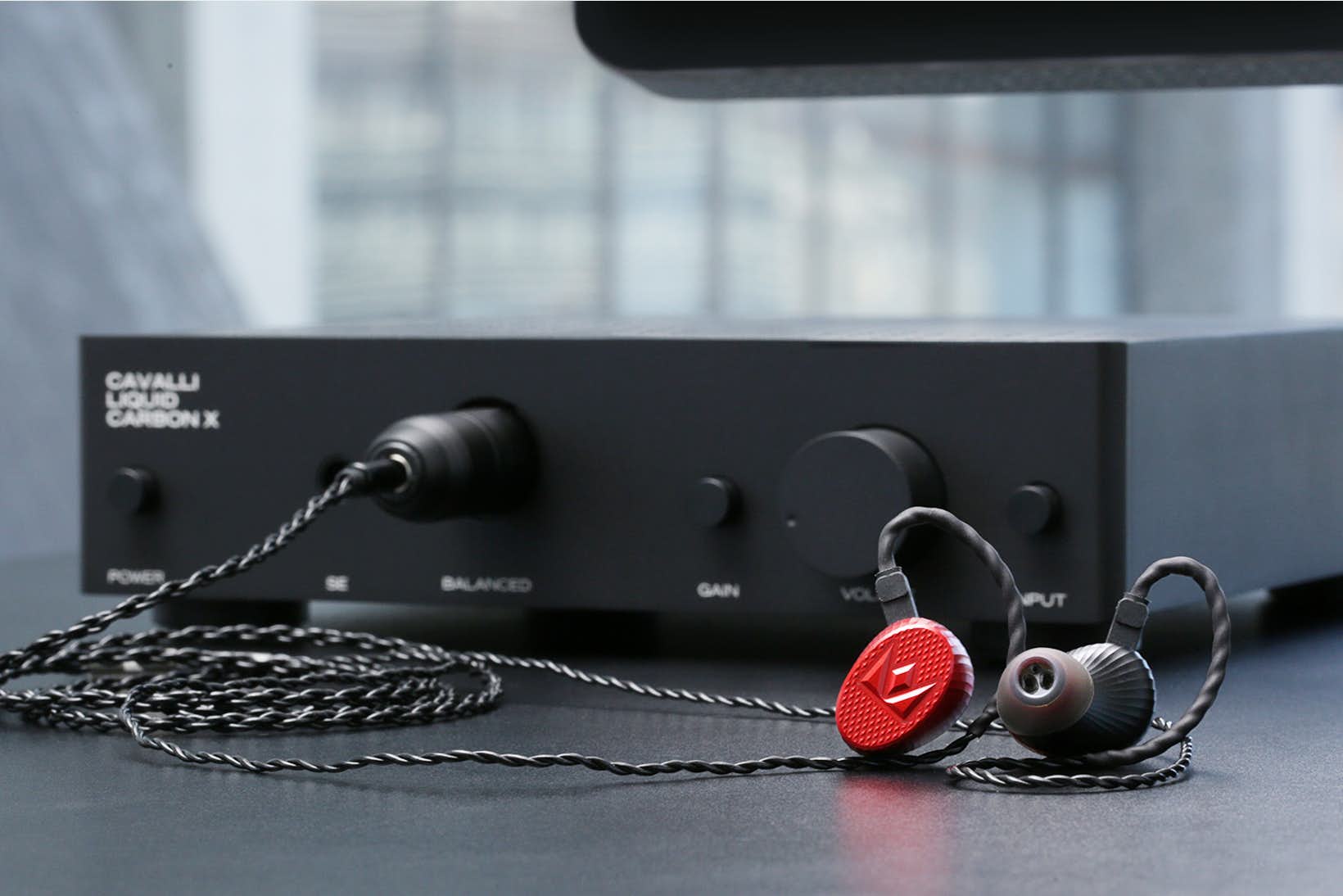 Sale Price: $600 (discount in cart) | Reg. Price: $900
This update of the Noble Kaiser 10 is tuned exactly the same as the original for less than half the price.
The K10 is one of the most highly lauded in-ear headphones on the market and is handmade with precision-tuned drivers at every frequency. The IEMs come with a case, cloth bath, 11 pairs of ear tips, a two-pin braided 3.5mm cable and a cleaning brush.
Just keep in mind that some Drop users warn prospective buyers that the included ear tips aren't the best.
Drop Shopping Tips
Here are a few Drop-specific shopping tips you should know before you check out:
Your payment method is charged two hours after joining the buy, and you have the option to cancel during that window.
Every product is backed by a two-year warranty, except for the Koss ESP/95X limited lifetime warranty and the Noble Kaisers (which have one-year warranties instead). The terms for each individual item vary, so always check the fine print.
Items usually ship within one business day, unless otherwise noted.
Check the "Discussions" section on each item's page for production and delivery updates.
New to Drop? Score $20 off when you create an account.
What is Drop?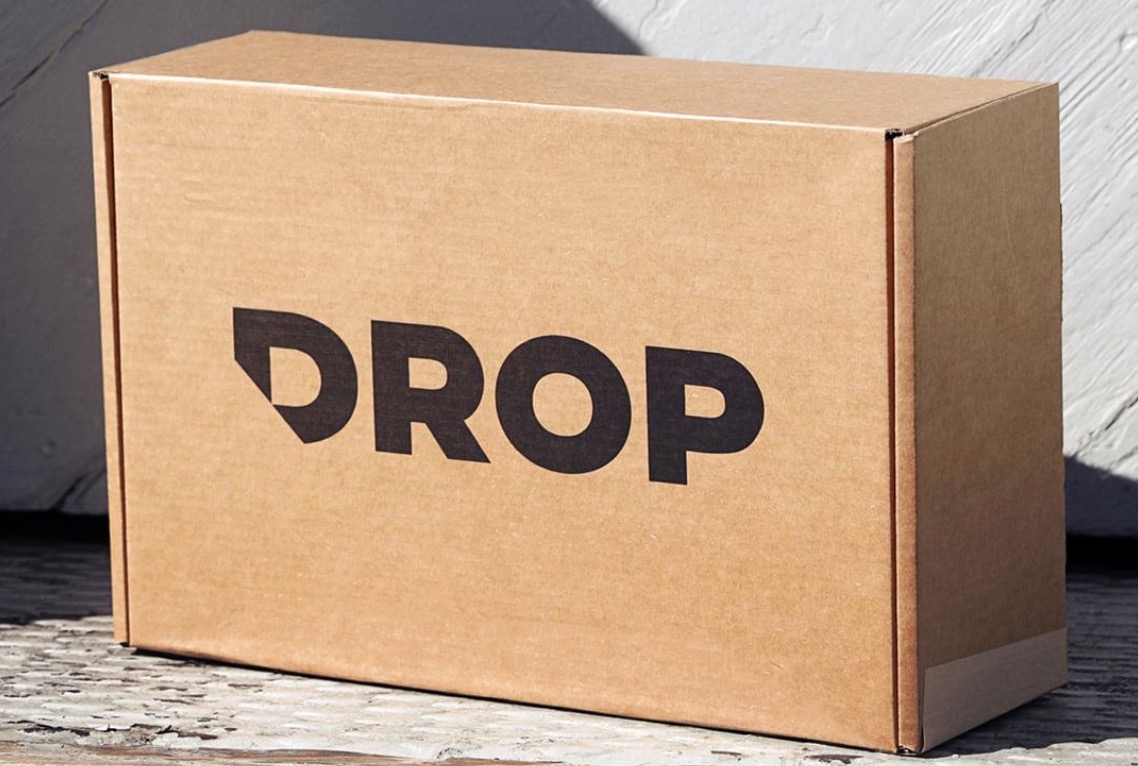 Drop's entire business model is built on what specific niche markets want. Drop users propose and vote on which high-end brand name items they would like to buy, and the company collaborates with known and respected brands in each respective market to produce and release exclusive private label products under the Drop name.
Once there's enough interest in a product, a limited-time "drop" is announced and users commit to purchasing the item once it's released. Essentially, Drop use a group-buy system where the price of the bulk order will drop depending on how many users place an order during the drop period.
Are you shopping for a specific brand of headphones that you don't see here? Set up a Deal Alert, and we'll let you know when your favorite brand goes on sale.
---
Deal Value: Save up to $300 on high-end, private-label audio equipment.
Timeframe: Limited time offer. The regular price is subject to change over time, depending on the volume of users participating in the drop.
Things to Know: Participating in the community will influence product availability and overall features. Shipping and warranty are different for each product. You can cancel your order within two hours of purchase.
---
Here's today's best headphones deal on our Frontpage:
Search URL: https://slickdeals.net/newsearch.php?firstonly=1&pp=20&sort=newest&rating=frontpage&filter%5B%5D=21983&forumid%5B%5D=9&hideexpired=1&r=1
ncKxk_Yhu_A
Images courtesy of Drop.