Scary Good Deals on Digital Horror Movies and TV Shows
Select Arrow Video titles, spooky TV shows and a whole lot more on sale this week as low as $3.99.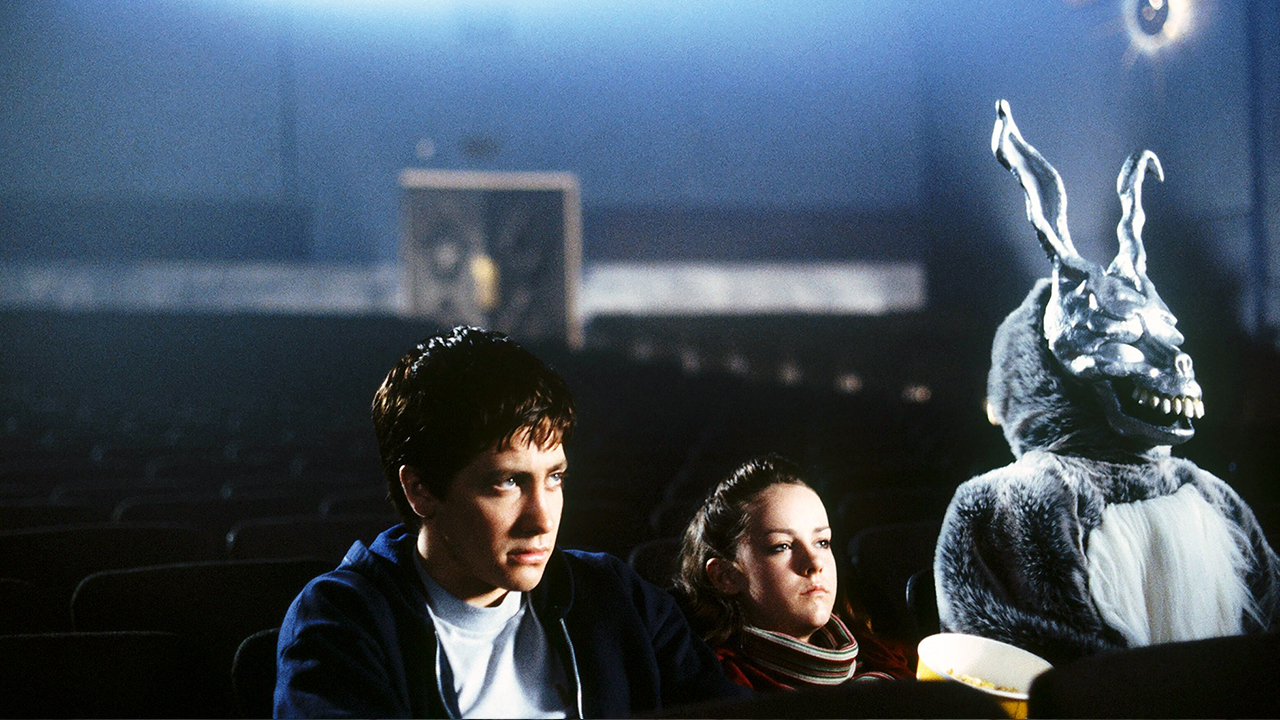 It's almost Halloween, and to ring in the spookiest day of the year, plenty of online retailers are offering scary good deals on digital movies and TV shows. From select Arrow Video titles on iTunes for $3.99 to classic horror TV for just $4.99 at Amazon, there's plenty of digital video goodness on sale this week to get you in the Halloween spirit.
But with loads of digital movie storefronts to consider, it can be easy to miss a sale on your favorite title. To help you stay on top of all this week's best digital movie deals, we've put together a handy guide highlighting some of the noteworthy discounts from across the web.
Related: Ditch the Disc – a Digital Movie Buyers Guide
You'll notice a lot of horror movies on sale this week as studios are rolling out their Halloween sales in full force, but there's a little something here for everyone, even if you're a bit of a scaredy-cat.
Summon Select Digital HD Horror Films for $3.99 Each on iTunes
Several of the 4K UHD sales from last week are gone from iTunes, though you can still pick up cheap HD copies of The Evil Dead (1982), Cabin in the Woods, The Last Witch Hunter, and 3:10 to Yuma for $4.99. To make up for the titles that are no longer on sale, iTunes is offering a number of spooky (or gruesome) Halloween titles from Arrow Video for just $3.99!

Sale items include:
HD Movies on Sale for $4.99 at Amazon
Amazon pretty much always has a pile of digital movies on sale, and this week is no exception. Here are just a few of the titles you can get in HD for $4.99 this week, and you can check out our dedicated article for the full list of sale titles.

Sale items include:
Check all Digital Movie Deals on Amazon
TV Shows on Amazon for Just $4.99-7.99
Amazon is also having sales on a bunch of TV shows that are perfect for the spookiest time of the year. Several seasons of classic and recent TV shows are just $4.99, while others are only a few dollars more…

Sale items include:
Affordable 4K Deals at VUDU for Halloween

VUDU may not be running quite as many sales this week as Amazon or iTunes, but what it lacks in quantity it makes up for in quality. Anyone looking for something seasonal to keep the kiddos occupied this Halloween, VUDU has the entire Hotel Transylvania trilogy in HD on sale for $19.99. Those seeking more adult fare can check out Jordan Peele's latest chiller Us in 4K UHD for $9.99 — iTunes also has it for the same price, or you can pick up both Us and Get Out for $14.99.
Of course, digital deals are changing all the time, so if there's a movie you've got your eye on set up a Deal Alert and let us alert you next time there's a big sale.
You also might like this hot digital movie deal from our Frontpage:
Search URL: https://slickdeals.net/newsearch.php?firstonly=1&pp=20&sort=newest&rating=frontpage&filter%5B%5D=129270&forumid%5B%5D=9&hideexpired=1&r=1
Image Credit: The Cabin in the Woods
Fc1MGu_WzmA