GameStop Game Days Summer Sale: Save on PS4 Trade-In Deals and More
Save on hundreds of games, consoles and accessories from now until July 20th.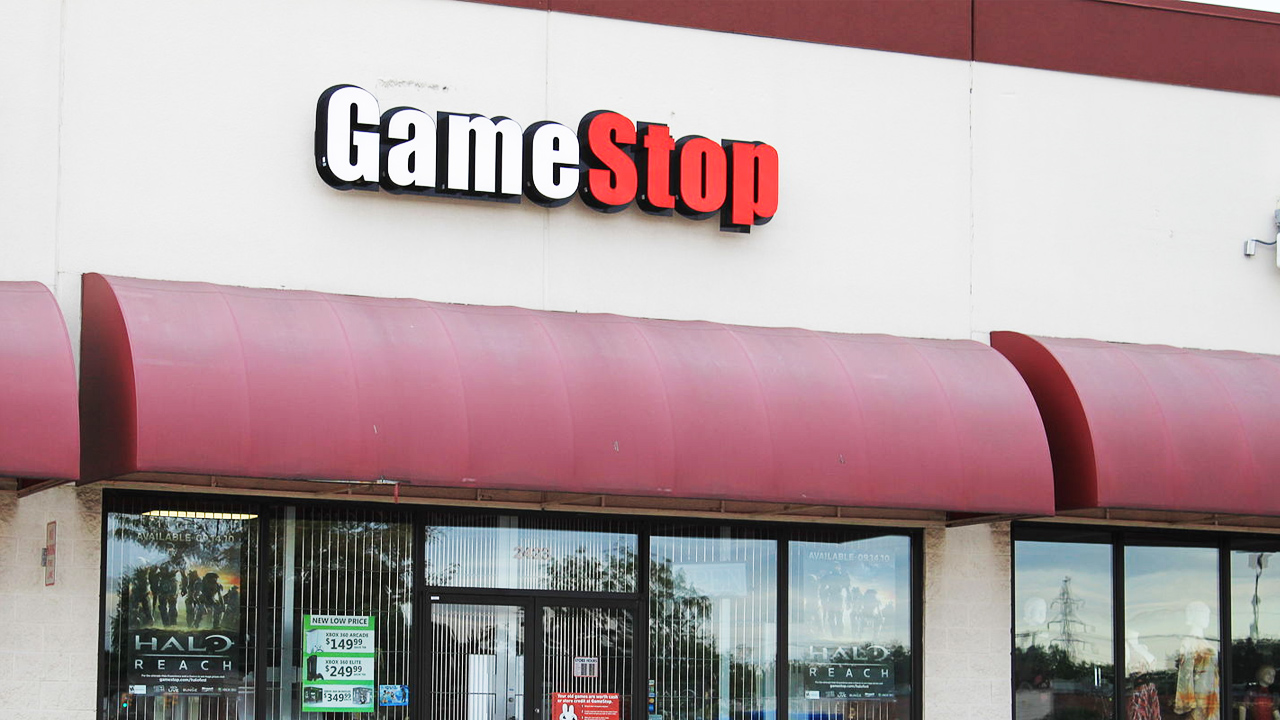 Not to be outdone by Steam, GameStop is hosting its own summer sale from now until July 20th. There are hundreds of discounts and deals available during the Game Days Summer Sale including a buy two, get one free deal on all pre-owned products. That applies to everything, including consoles and other accessories.
There are quite a few solid offers on deck. For starters, there are over 200 discounted games available starting at $2.97. Some newer games are as much as $40 off, including The Division 2, Fallout 76 and Assassin's Creed: Odyssey.
You can also get a brand new PS4 for as low as $25 with eligible trade-in options.
RELATED: The Best Game Deals From Steam's Grand Prix Summer Sale
With so many offers on tap, we've rounded up a few of the best deals and discounts from the Game Days Summer Sale. That way, you can make the smartest decision with your money.
Deals From GameStop's Game Days Summer Sale
Buy 2, Get 1 Free on All Pre-Owned Products
This is arguably the best deal of the sale as it applies to a wide variety of different items. The only catch here is that the "free" item has to be of equal or lesser value than the items you pay for. There's also a three for $15 deal on all pre-owned games under $9.99.
New PS4 Starting at $25 With Trade-In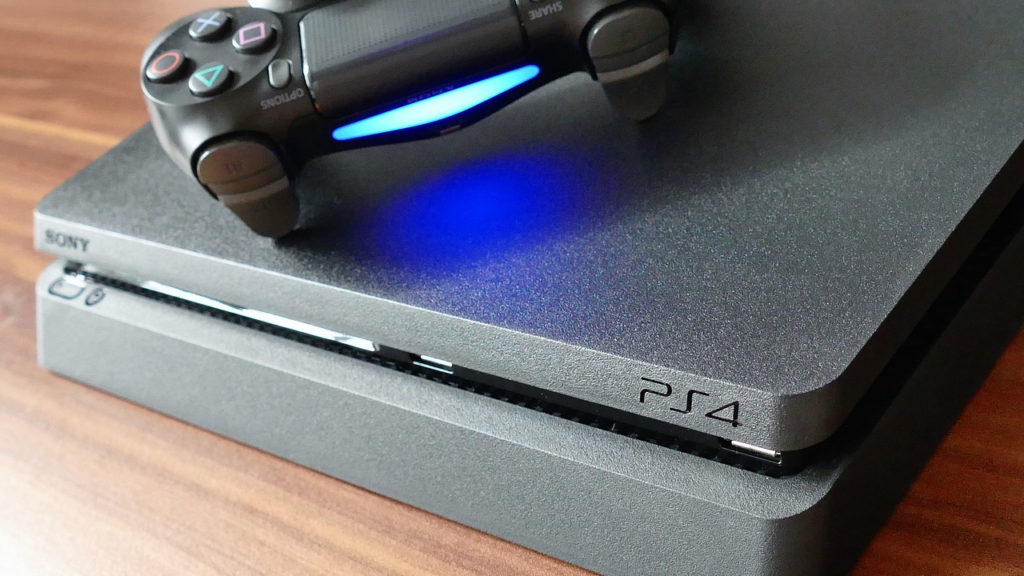 If you're still waiting to grab a PS4, now might be a perfect time. GameStop is offering the PlayStation 4 1TB for as low as $25 and the PlayStation 4 Pro 1TB for $125 with the right eligible trade-in. These consoles normally retail at $299.99 and $399.99, respectively.
Here's the breakdown:
PlayStation 4 Pro, Xbox One X, iPhone 8 = $275 Trade-In Credit
Nintendo Switch, 1 TB PlayStation 4, iPhone 7 Plus = $225 Trade-In Credit
500 GB PlayStation 4, Xbox One S, iPhone 7 = $175 Trade-In Credit
Original Xbox One, iPhone 6s = $125 Trade-In Credit
But, of course, final trade-in values are up to managerial discretion. The above figures just represent the maximum possible value.
Xbox One Deals
If you're in the market for an Xbox One S or Xbox One X, buying now will nab you a $50 GameStop gift card on top of the current $50 discount. This also applies to consoles bundled with games like Fallout 76, NBA 2K19 and Player Unknown Battlegrounds.
Best Selling Games Up to $40 Off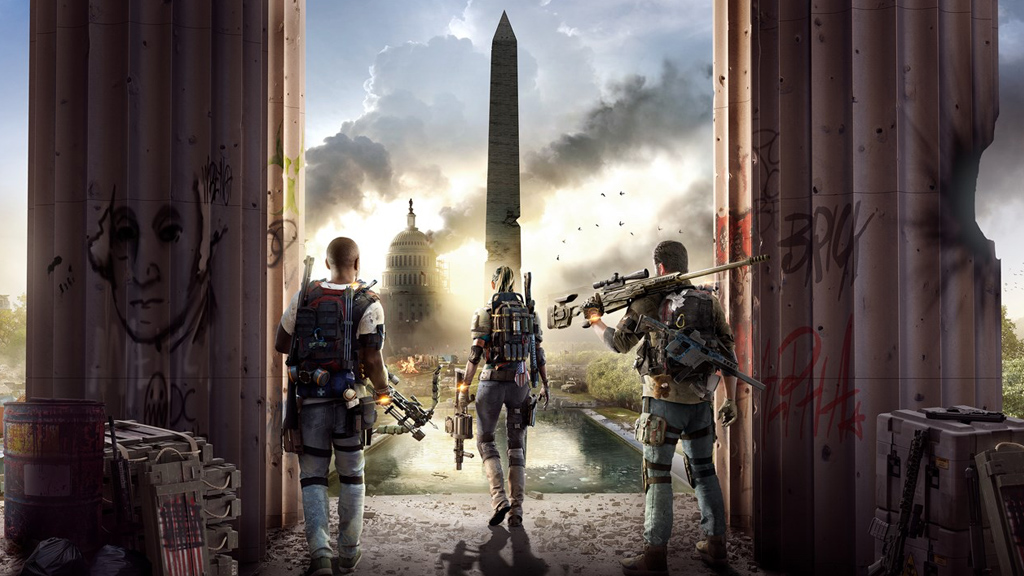 Games Starting at $2.97
Toys, Collectibles and More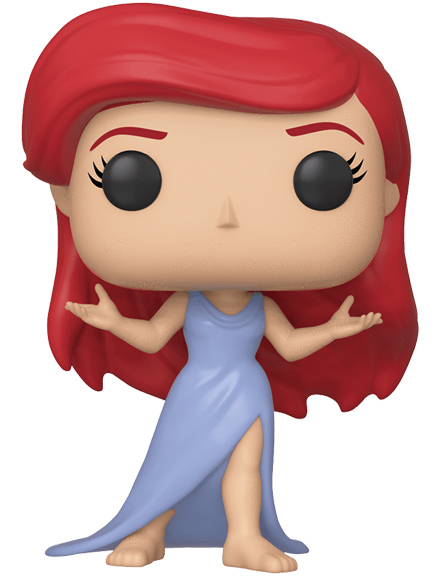 GameStop is also offering deals on video game merch and collectibles, including a three for $25 deal on POP! figures priced at $11.99 or less.
GameStop is also knocking 40% off of all Fallout and Kingdom Hearts merch and collectibles.
Want to stay up to date on the latest video game deals? Set a Deal Alert and we'll notify you the moment a new deal hits the web. Or, you can check out one of our most popular GameStop deals here:
Search URL: https://slickdeals.net/newsearch.php?firstonly=1&pp=20&sort=newest&rating=frontpage&filter%5B%5D=33046&forumid%5B%5D=9&hideexpired=1&r=1
Images courtesy of Wikimedia Commons and GameStop.
---
Any product or service prices/offers that appear in this article are accurate at time of publish, and are subject to change without notice. Please verify the actual selling price and offer details on the merchant's site before making a purchase.