The Best Deals and Discounts on the New Google Pixel 3a and 3a XL
The latest iteration of the Google Pixel is finally within reach (and shockingly affordable).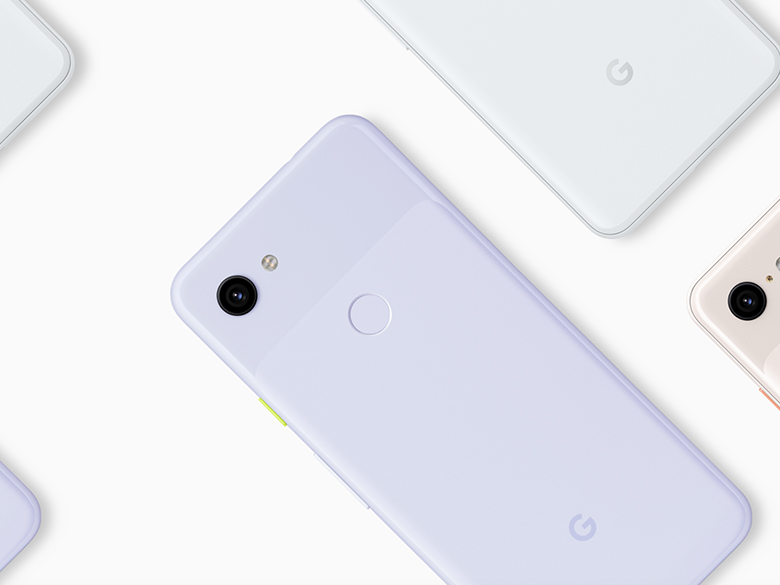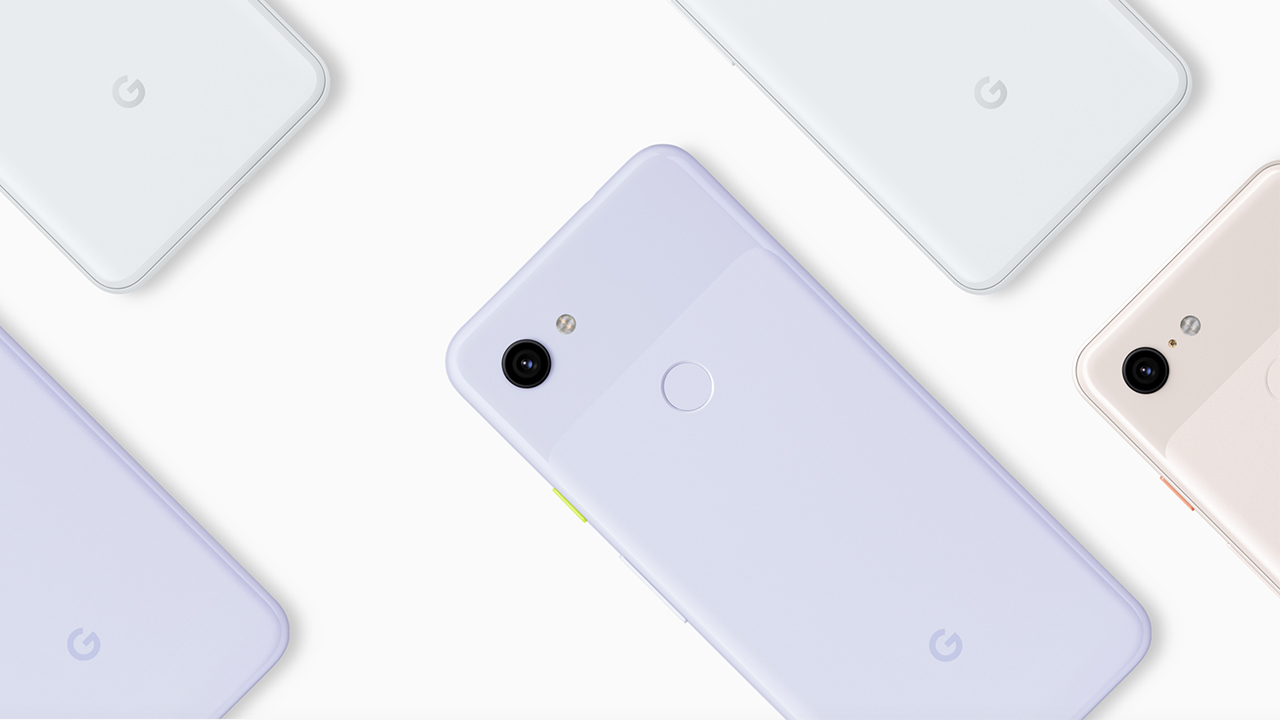 Google's Pixel 3a and 3a XL have hit the shelves just one day after being announced. And several retailers are already offering some solid deals on these new unlocked smartphones.
The new Pixel 3a is cheaper than the traditional Pixel 3, but it has many of the same features as the older models. The two models normally retail at $399.99 and $479.99 respectively, but both Best Buy and B&H are throwing in a $100 gift card as an extra incentive.
Both retailers are offering free shipping on these devices, and B&H has a few additional incentives included. The B&H purchase includes a Mint Mobile 3-month 8GB prepaid SIM card kit and doesn't collect sales tax in select states.
The e-gift cards will be automatically added to your cart at the time of purchase, and Slickdealer gjamm00 points out that you must activate your new phone to receive your Best Buy gift card by email.
Unfortunately, the e-gift cards included with these purchases can't be applied to the purchase of the phone directly, and the Best Buy deal is only running until May 18th.
However, Best Buy is offering a few extra ways to save depending on your carrier. Sprint users can shave $100 off the retail price, while AT&T and Verizon users can save $50. You can read more about these offers on the Best Buy product page.
More Deals for the Pixel 3a
T-Mobile
T-Mobile is offering a chance to get the new Pixel 3a basically for free, provided you trade-in an eligible device. You'll get up to $400 in monthly credits over the course of 24-months when you trade in an eligible smartphone, including older generations of the Pixel. You can see a complete list of eligible trade-ins and the full terms and conditions of this deal by following the link below:
Slickdealer SummerSoFar points out that you might be able to make a profit on this deal if you plan on sticking with T-Mobile for the next two years.
By their calculation, all you have to do is purchase a first-gen Pixel phone (you can get a used model for around $80-$100), buy the Pixel 3a, and trade-in the older model.
Then, T-mobile will credit you up to $400 over the course of two years. You'll probably want to read their original comment to make sure this would work for you, but it could be a great way to get a new phone and make some money in the process.
Google Store
If you're looking to buy directly from the source, the Google Store is also offering solid trade-in discounts with an additional $100 worth of Google Store credit. Trade-in values depend on the make of your phone and the condition it's in, but you can get an estimate straight from Google's trade-in page.
Since the trade-in value is subject to change depending on the condition of your phone, you may not be happy with the number they determine.
Slickdealer Sarnsung points out that there is an option to get your phone back instead of losing it for good if the trade-in value changes after inspection. During the trade-in process, you will see a checked box labeled that reads "If my phone's condition is different than above, accept its new value." You can uncheck that option and your phone will be shipped backed to you.
The $100 gift card deal is valid through May 18th, and you must have a Google Pay account to claim the card. You cannot redeem this offer if you check out as a guest, so be sure that you're signed in at the time of purchase. You can find the full terms and conditions at the link below:
If you want to stay ahead of the curve on new Google phone deals, you can always set a Deal Alert and be instantly notified whenever a new deal pops up.
Special thanks to Slickdealer's Zodiac, RevOne, Applefanboy, and Sarnsung for posting the original deal threads.