The Pixel 3a is Going Away, Get Ready for Major Savings
The latest iteration of the Google Pixel is finally within reach (and shockingly affordable).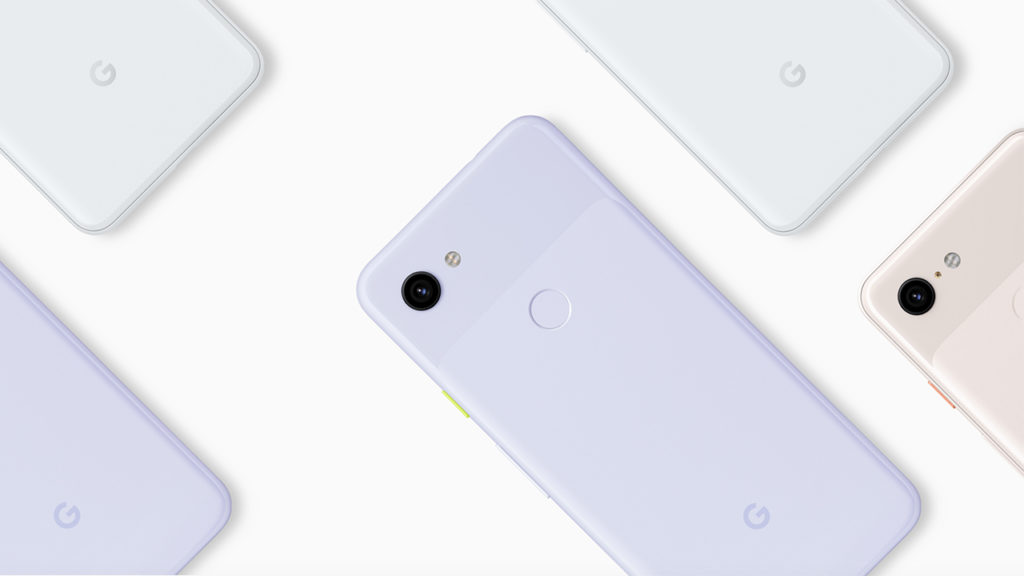 After just over a year of (shelf) life, the Pixel 3a is no more. Google has officially pulled the plug on the Pixel 3a and Pixel 3a XL, ending the run of one of its most popular phones. In an official announcement, Google stated, " [we have] sold through its inventory and completed sales of Pixel 3a. For people who are still interested in buying Pixel 3a, the product is available from some partners while supplies last."
Check Pixel 3a Deals at Walmart
While you can't buy a Pixel 3a directly from Google anymore, there is a silver lining to all of this. Some major retailers are still carrying the device, and that means better prices on the last Pixel 3a models. Supplies will be limited, but MSRP is a thing of the past, and it's highly likely we'll see even more significant price cuts as time goes on.
The Pixel 3a is a mid-range phone that retails for $399.99, which isn't a bad price all things considered. It has a powerful, 12.2 MP rear-facing camera on par with some of the best in the industry and is one of the most affordable Google phones on the market. If you're looking for an upgrade but don't care about premium features like 4k screen resolution or water-resistant design, this is a solid option. The Pixel 3a XL is a slightly larger version of the phone, but generally retains many of the same features and capabilities of the Pixel 3a. The retail price for a Pixel 3a XL is $479.99.
There is still no word on the rumored Pixel 4a, but it's likely this cancellation will clear the way for the announcement of Google's latest phone. We expect to hear an official announcement for the next installment of the Pixel line sometime before the end of the year.
Deals for the Pixel 3a
Best Buy
Save $50 on your purchase of the Pixel 3a or Pixel 3a XL when buying from Best Buy and activating on the same day. This deal applies to those using Verizon or AT&T, but you can save even more when activating a new line with Sprint. Activating a new line or creating a new Sprint account will slash $100 off the price tag of a new Google Pixel 3a smartphone.
Walmart
If you're looking for a good deal on an unlocked Pixel 3a XL, Walmart has one of the best prices in town. Walmart has slashed $80 off the price of the Pixel 3a XL, while knocking $50 off of the Pixel 3a. Walmart also offers refurbished Pixel 3a phones with prices starting as low as $269, which is a good option to look into if you want to save as much as possible.
Visible
Verizon's Visible service is offering the Pixel 3a at a discounted price. New Visible users can also get a $100 Prepaid Mastercard Virtual Account when joining Visible. You can find find more information about this deal on the landing page for the Google Pixel 3a and Pixel 3a XL.
Looking for more deals on popular smart phones? Set a Deal Alert so we can notify you whenever a new offer hits the web.
Enjoy this phone deal from our Frontpage:
Search URL: https://slickdeals.net/newsearch.php?firstonly=1&pp=20&sort=newest&rating=frontpage&filter%5B%5D=37101&forumid%5B%5D=9&hideexpired=1&r=1
Our editors strive to ensure that the information in this article is accurate as of the date published, but please keep in mind that offers can change. We encourage you to verify all terms and conditions of any product before you apply.