These are the Best Laptop Deals This Holiday Season
The best laptop deals tend to sell out fast. Make sure you get yours before the holiday rush sells out inventory!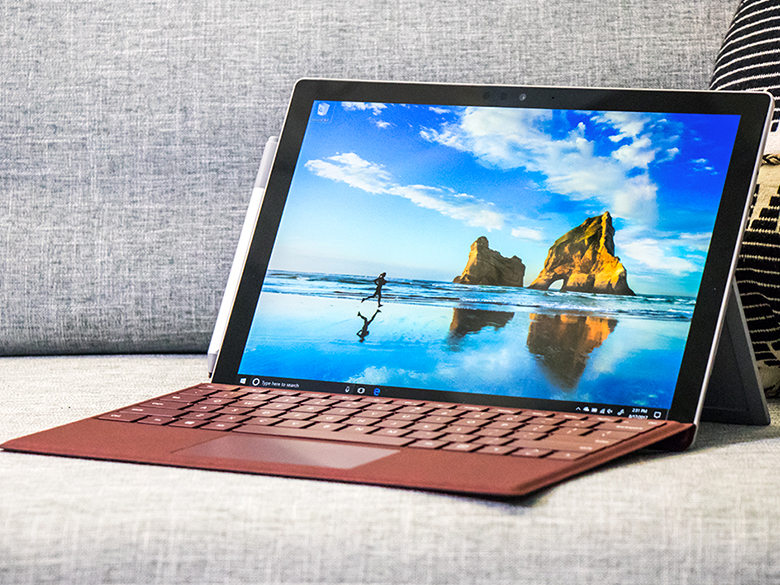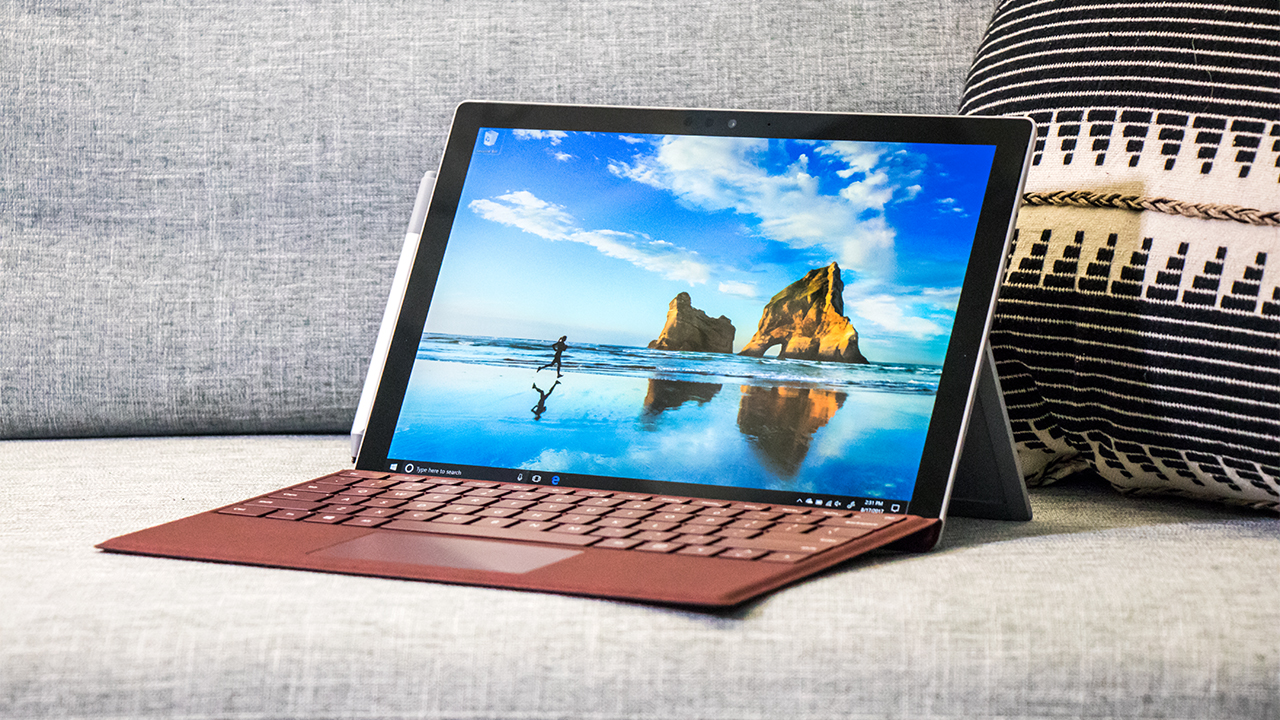 Here at Slickdeals, we want to be sure that you get the best value for money and spread the holiday cheer to more friends and family this year. And while laptops can certainly get expensive, we found some excellent values on devices this year.
Keep in mind, however, that we didn't just round up the cheapest laptops we could find. Every one of these entries was selected to provide you with the best value available, providing you with exactly what you need in a laptop for a reasonable price.
Check out our list of the best deals on laptops geared at students, gamers, or simply those of us looking to be more productive with our screen time in 2019.
Best Student Laptop Holiday Deals for 2018
1. Asus 15.6″ Touchscreen Chromebook: Intel Pentium, 1080p display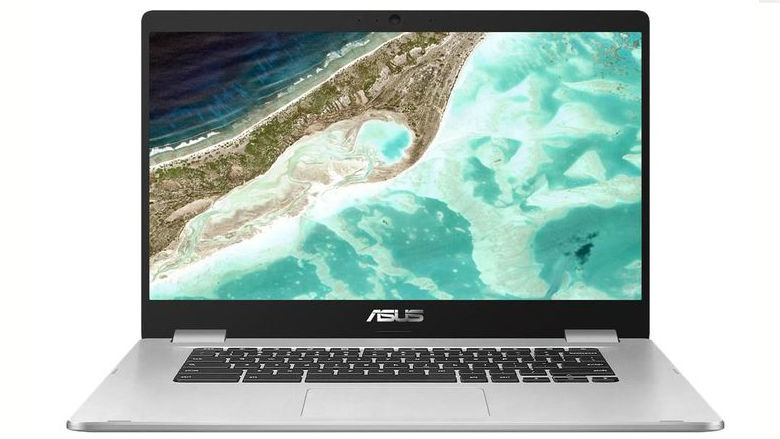 On sale for $274.99 at Costco.com | Regular price: $399.99
If you've been asking Santa for a great deal on a touchscreen ChromeOS laptop, look no further. Costco members can score a full $125 off this popular model from Asus.
The laptop boasts an Intel® Pentium® N4200 Quad-Core Processor and 4GB of RAM, ideal for completing school work quickly and efficiently. After the winter break, of course.
2. HP EliteBook 745 G3 Laptop (Refurb): AMD A8-8600B 1.6GHz, 8GB RAM, 256GB SSD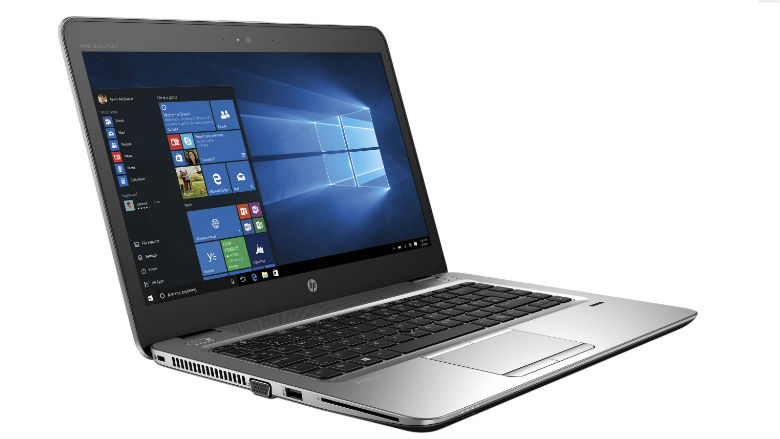 On sale for $290.99 at TigerDirect.com | Regular price: $799.99
Slickdealers know that a good refurbished product can save you a ton of money. And retailer TigerDirect backs up this Grade A refurbished laptop with a 1-year warranty. This deal may not be for everyone, but if you're looking for a sub-$300 Full High Definition (1920 x 1080p) running Windows 10, this is one of the best deals around.
Be sure to look at the available Safeware 2-Year Refurbished Laptop Protection Plan for $34.99 and any coverage limitations if you are worried about the quality of this laptop.
3. Lenovo Ideapad 330 15.6″: Windows 10, Intel Celeron N4000, 4GB RAM, 1TB HDD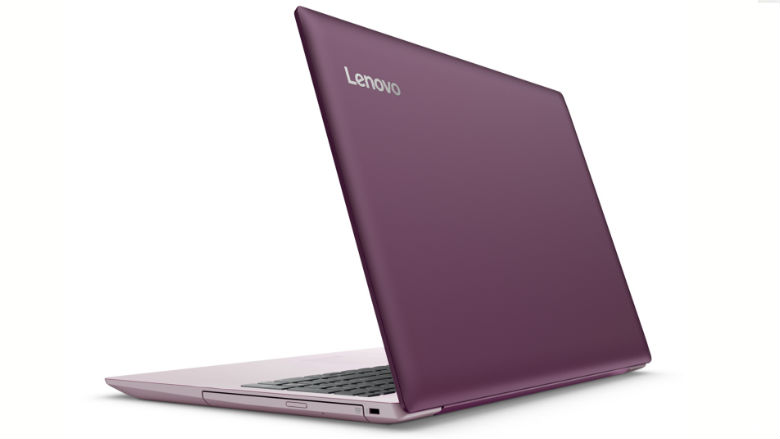 On sale for $229.99 at Walmart.com | Regular price: $279.99
The standard Ideapad 330 is one of the most affordable Windows 10 laptops on the market. You can pick one up for just over $200 this holiday shopping season. Some Slickdealers claimed speed issues with the Intel Celeron, but the laptop is perfectly suited for students looking for an affordable way to take notes or browse the web.
Note, however, that Walmart is currently only showing stock for the purple and red colors. Hopefully, you are looking for some festive colors this Christmas.
4. Asus VivoBook 11.6″ E12 E203MA: Intel Celeron, 2GB Memory, 32GB eMMC Flash Memory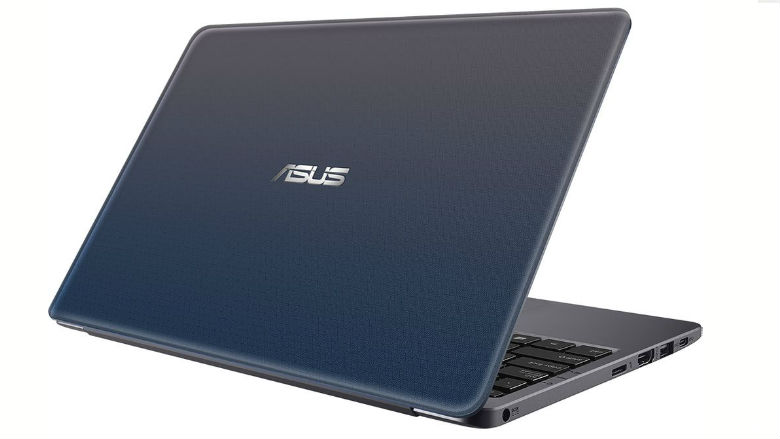 On sale for as low as $100 at Best Buy via Google Express | Regular price: $179.99
Sure, this Asus VivoBook has less RAM than most modern smartphones, but this laptop will still be perfect for kids or students on your shopping list. The Chrome OS is perfect for casually browsing the internet, taking notes in class, or simply playing games while you wait for your family to sort out their holiday plans.
First-time customers of Google Express can get up to $20 off with promo code HOLIDAY18, dropping the price from $119.99 to $100.
Best Productivity Laptop Holiday Deals for 2018
1. Lenovo IdeaPad 330S 15.6″: 1080p, AMD R5 2500U, 8GB DDR4, 128GB SSD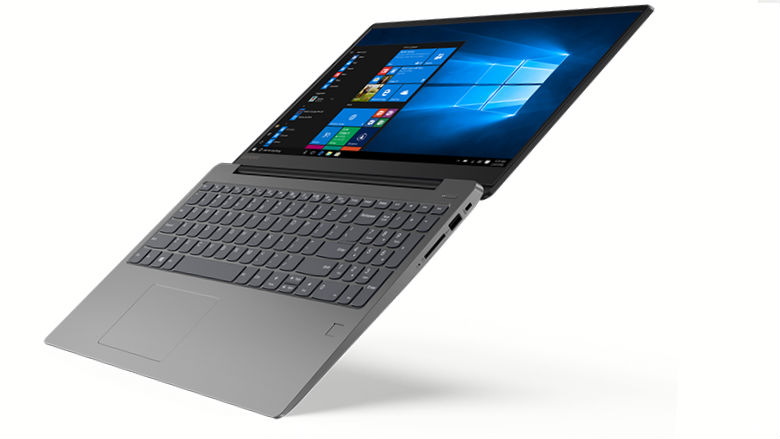 On sale for $469.99 or less at Best Buy via Google Express | Regular price: $499.99
This may not seem like the biggest savings over MSRP, but the IdeaPad 330S already offers a ton of performance for the price and is perfect for Christmas shoppers looking for solid performance for around $450. This particular model has a better processor, more RAM, and an SSD when compared to the 330 model we recommended for students.
First-time buyers with Google Express can get an extra $20 off with code HOLIDAY18 to drop this laptop down to $449.
2. HP Pavilion x360 15.6″ 2-in-1 Laptop: i5-8250U, 8GB DDR4, 128GB SSD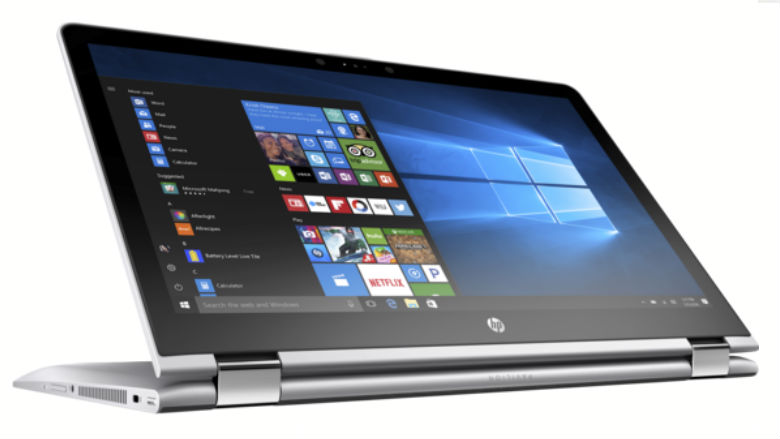 On sale for $499.99 at Microsoft.com | Regular price: $799.99
SD members have lauded this affordable laptop for its ease to upgrade and improve on the already stellar performance. The Intel i5 processor and 128GB SSD should have you booted up quick and ready to write a "thank you" email to your friends and family for the holidays.
3. Dell Inspiron 15 5000 Touchscreen Laptop: Intel® i5-8250U, 1080p, 15.6 Display, 12 GB RAM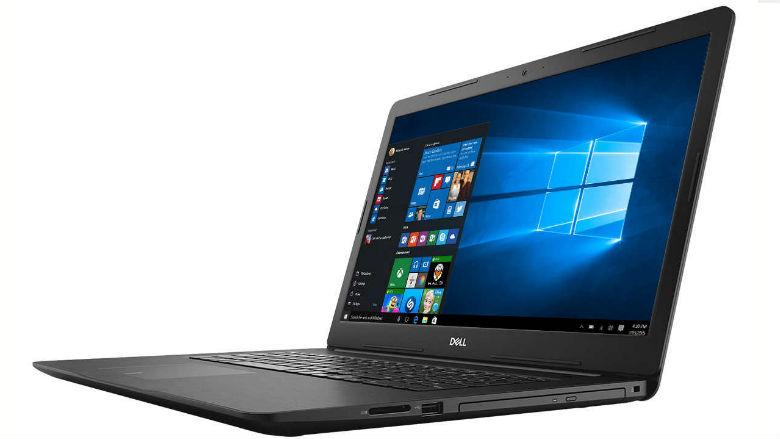 On sale for $499.99 at Costco.com | Regular price: $549.99
With a backlit keyboard, touchscreen, and 12GB of RAM, this awesome Dell can easily compete with laptops nearly double its price. You will need a Costco membership to take advantage of this deal, however.
4. Microsoft Surface Pro 6 – 12.3″: Intel Core i5, 8GB Memory, 256GB SSD, With Keyboard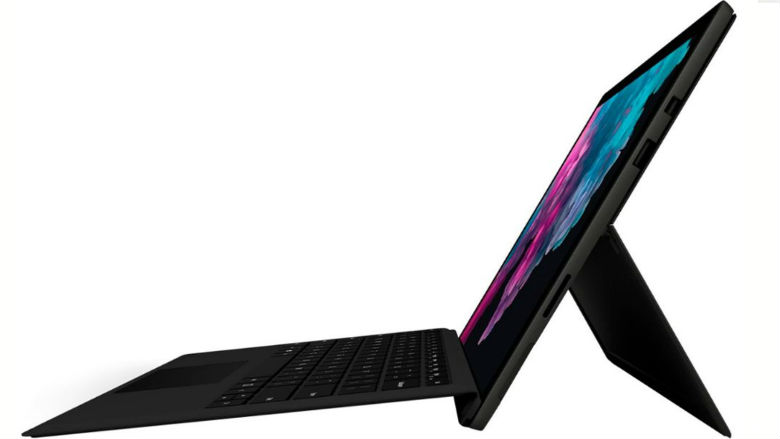 On sale for $1,099.00 at BestBuy.com | Regular price: $1,329.00
Christmas has come early for those of us waiting for the price to drop on Microsoft's Surface Pro 6.
Some shoppers may fret over the lack of a USB-C port and Surface Pen, but this package is one of the best Surface Pro deals on the market, we've seen this holiday shopping season.
Shoppers with the Citi Best Buy credit card should check their emails for a recent 10% back in rewards point promotion.
5. Dell XPS 13: i5-8250U, 128GB SSD, 8GB RAM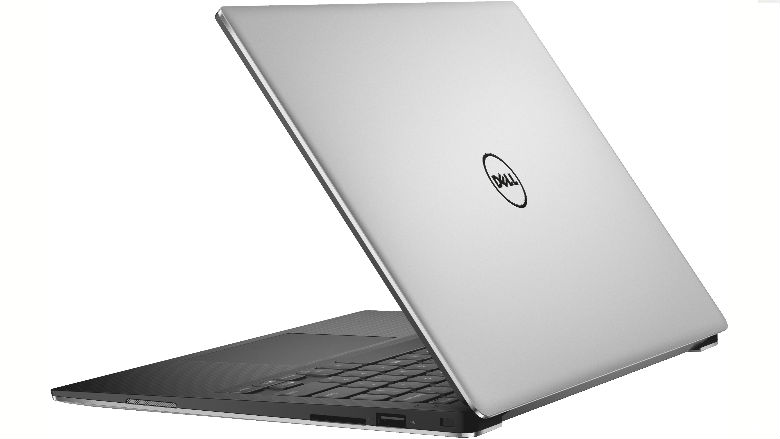 On sale for $849.99 at Dell.com | Regular price: $1,034.99
If you don't need a tablet but want similar performance to the Surface Pro, the Dell XPS 13 is a strong choice. The XPS 13 is compact enough to take anywhere, with enough performance to tackle both work and play.
Be sure to watch Dell.com for this and other Days of Doorbusters 2018 Deals.
6. Dell Inspiron 15 5570 15.6″: 8th Gen Intel i5, 8GB RAM, 256GB SSD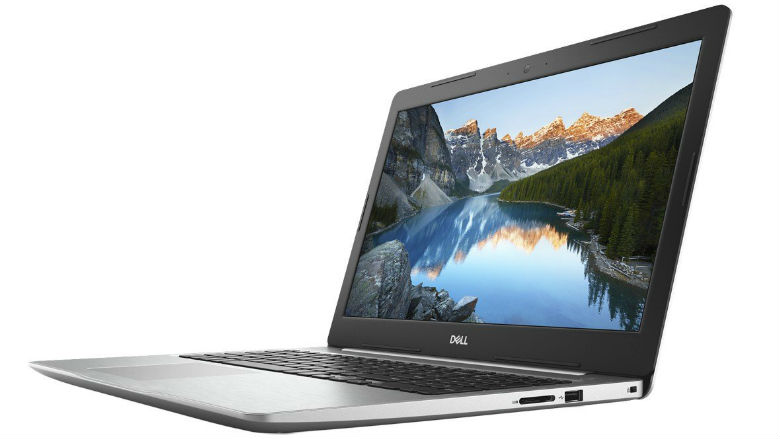 On sale for $399.99 at OfficeDepot.com | Regular price: $699.99
If you are looking for a slightly more affordable Dell deal, Office Depot may have a solution. This low cost laptop features an Intel i5 processor, 8GB of RAM, and a lightning-fast 256GB SSD.
This deal is discounted over $300 from the typical MSRP, and should be at the top of the list for anyone looking at a Windows 10 PC this year.
7. Apple 13.3″ MacBook Air with Retina Display (Late 2018): Intel i5, 8GB RAM, 128GB SSD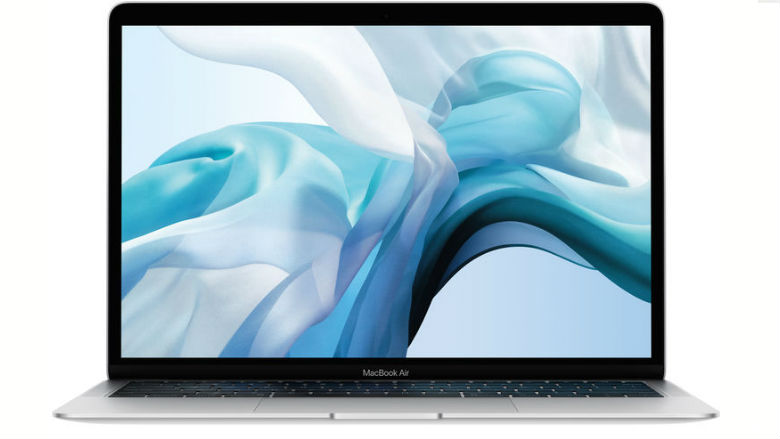 On sale for $1,059.00 at Walmart | Regular price: $1,199.00
Discounts available on the latest Apple MacBooks are about as thin as the Air laptop itself.
Thankfully, B&H Photo is here to give you $140 off the late 2018 MacBook Air with its stellar Intel UHD Graphics 617 chip. And B&H doesn't collect sales tax in certain states, which can be immensely helpful when purchasing big ticket items.
If the Gold color is more your style, you can grab one of those for $999.99 at Microcenter while supplies last.
Best Gaming Laptop Holiday Deals for 2018
1. Lenovo Legion Y7000 Gaming Laptop: i7 8750H, 15.6″, 256GB SSD + 1TB HDD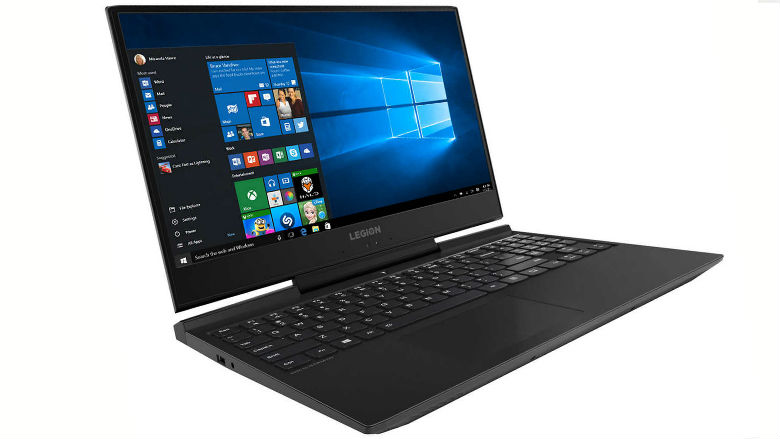 On sale for $965.99 or less at Costco Wholesale | Regular price: $1,099.99
This popular Lenovo gaming laptop dropped to $999 on Black Friday and now the deal is even better, with some Costco members seeing prices as low as $949.99 (the price depends on your region).
If you already paid $999 around Thanksgiving, be sure to ask for a refund. Many Costco members have done so successfully already.
2. MSI GV62 8RE-016 15.6″: IPS i5-8300H, GTX 1060, 8GB RAM, 1TB HDD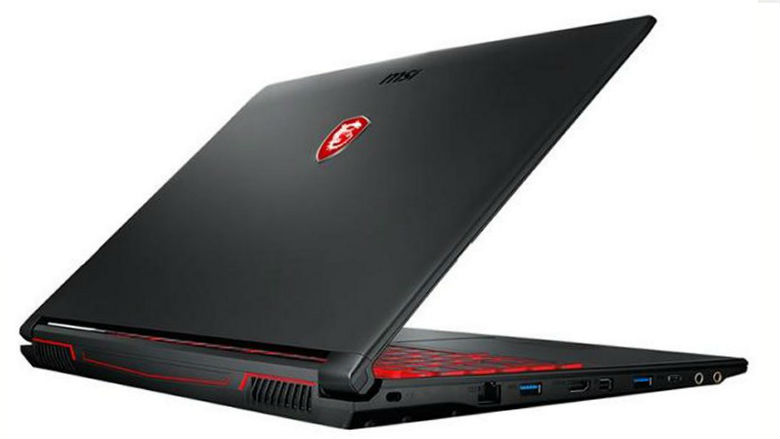 On sale for $799 at Newegg.com (with $150 rebate) | Regular price: $1,049.99
If you're willing to wait for a rebate from MSI, you can take $150 off this gaming laptop for an incredible deal this holiday season. This sale also includes an NVIDIA Fortnite Bundle: Counterattack Set and MSI Air Backpack to take your gaming on the go.
ShopRunner members, be sure to log in and take advantage of free two-day shipping.
3. OVERPOWERED Gaming Laptop 15+: Intel i7-8750H, NVIDIA GeForce GTX 1060, Mechanical LED Keyboard, 256 SSD, 1TB HDD, 16GB RAM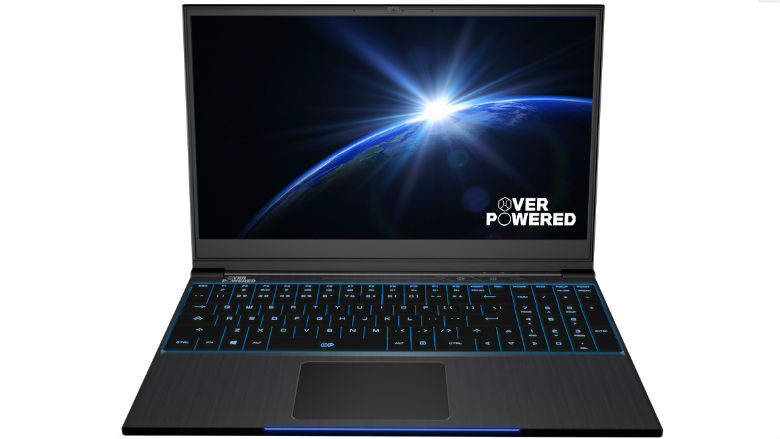 On sale for $999.99 at Walmart | Regular price: $1,399.99
The fittingly titled OVERPOWERED gaming laptop is priced very well this year, making it the perfect gift for the mobile gamer on your list.
It features a solid Tong Fang chassis and premium hardware, like a USB C port and a mechanical LED keyboard.
4. Dell G5 15.6″ Laptop: i7-8750H, 8GB DDR4, 128GB SSD + 1TB HDD, 1050 Ti 4GB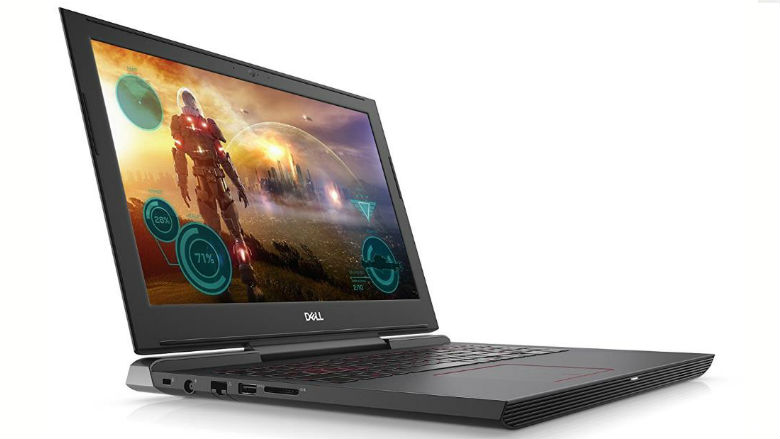 On sale for $749.00 at Walmart.com | Regular price: $1,099.00
This is one of the most popular and talked-about deals on our forums this shopping season. The Dell G5 is an extremely powerful gaming laptop for the price, with help from its NVIDIA GeForce 1050 Ti 4GB graphics card.
This Dell G5 package from Walmart also includes the Intel Gaming Bundle with $180+ worth of games. Top titles include Final Fantasy XV, Stable Orbit, DiRT 4, and Dreadnought.
*****
Which laptop deals are on your shopping list this year? Let us know in the comments section!
Images courtesy of Apple, Walmart, Lenovo, Dell and Best Buy.
Our editors strive to ensure that the information in this article is accurate as of the date published, but please keep in mind that offers can change. We encourage you to verify all terms and conditions of any product before you apply.