Save up to 50% on Finish Line and More During Macy's VIP Sale
The sale runs through September 22nd, so take advantage while you can.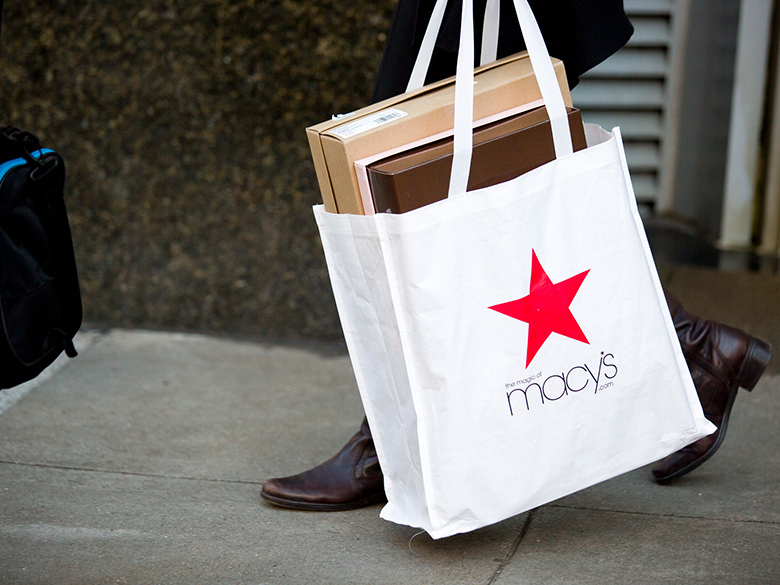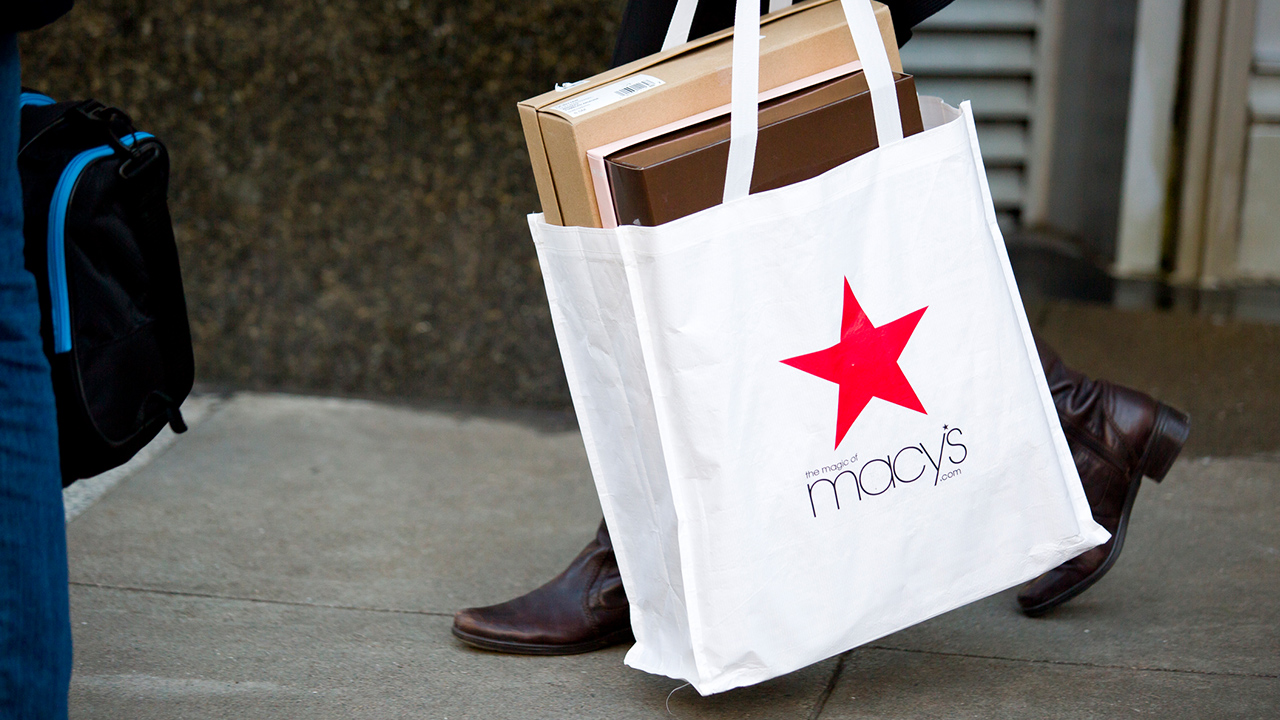 Friday the 13th just became the luckiest day of the month, thanks to Macy's announcement that its semi-annual VIP sale is back.
The 2019 Macy's VIP sale begins on Friday, September 13th, and features up to 30% off select items through September 22nd. Just use the promo code VIP while shopping online at Macys.com. You can only use the coupon code once per transaction, but you can enter it any time before or during checkout while you're filling your cart. Plus, shipping is free if you spend $75 or more (after discounts, that is).
Discounts by Category During Macy's VIP Sale
Macy's VIP sale is good through Sunday, September 22nd, so be sure to close out your cart by then. And for additional savings throughout the year, consider becoming a Macy's rewards member for extra savings. And don't forget to sign up for Deals Alerts so you never miss a surprise sale!
Plus, for even more savings, check out one of our latest deals from the Frontpage:
Search URL: https://slickdeals.net/newsearch.php?firstonly=1&pp=20&sort=newest&rating=frontpage&forumid%5B%5D=9&hideexpired=1&r=1
bSM3MXF-CEM