Celebrate the End of Avengers: Endgame With a Discount on the Newest Marvel Encyclopedia
For a limited time, this hardcover homage to Stan Lee is on sale at a solid discount.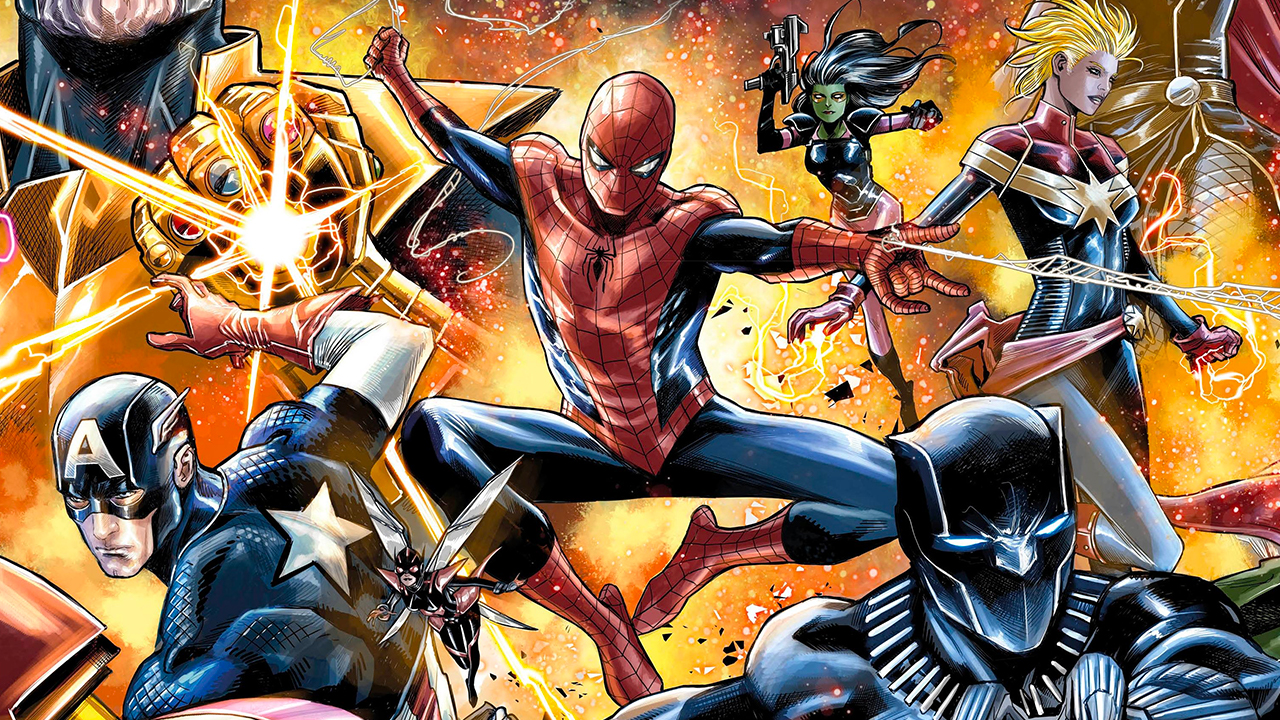 With Avengers: Endgame heralding the end of Phase 3 of the Marvel Cinematic Universe, you may be wondering what's coming up next for Earth's mightiest heroes. Don't worry, no spoilers here. Just a nice discount on the new edition of the Marvel Encyclopedia.
For a limited time, Amazon and Walmart are offering the Marvel Encyclopedia, New Edition Hardcover for $24 — originally $40 — for those looking to dive deeper into these comic book masterpieces.
You can get free shipping at Amazon if you happen to be a Prime member or on orders over $25. Stock will be available on May 15th, so Amazonians can expect the book by May 17th.
Walmart's offering free in-store pick up (also in stock on May 15th) or free shipping on orders over $35.
Is The Marvel Encyclopedia Worth It?
A hot topic for this deal thread has revolved around the release of the official Marvel Universe Omnibus slated for November 19th, later this year. Fortunately for us, Slickdealer un_plug give us some insight between the two compendiums:
"The official Marvel Universe Omnibus coming out is the collected universe guide from 1983. So very cool for old school comic fans and more of a collector's item. But if you want an updated coffee table book, with a lot of the new characters and mythos added since then. Get this. Not to mention the Marvel Omnibus [price] will be 3x as much."
With Disney and the MCU taking nearly an entire year-long break before starting Phase 4 in May 2020, the Marvel Encyclopedia may just be the book to hold you over until then.
And to stay on top of all things Marvel, don't forget to set up a Deal Alert with us!
Special thanks to loyip345 for posting the original deal thread.
---
Any product or service prices/offers that appear in this article are accurate at time of publish, and are subject to change without notice. Please verify the actual selling price and offer details on the merchant's site before making a purchase.