10 Hot Deals Every Nerd in Your Life Will Love
Can't resist a killer discount on the latest tech and must-have gadgets? We feel ya!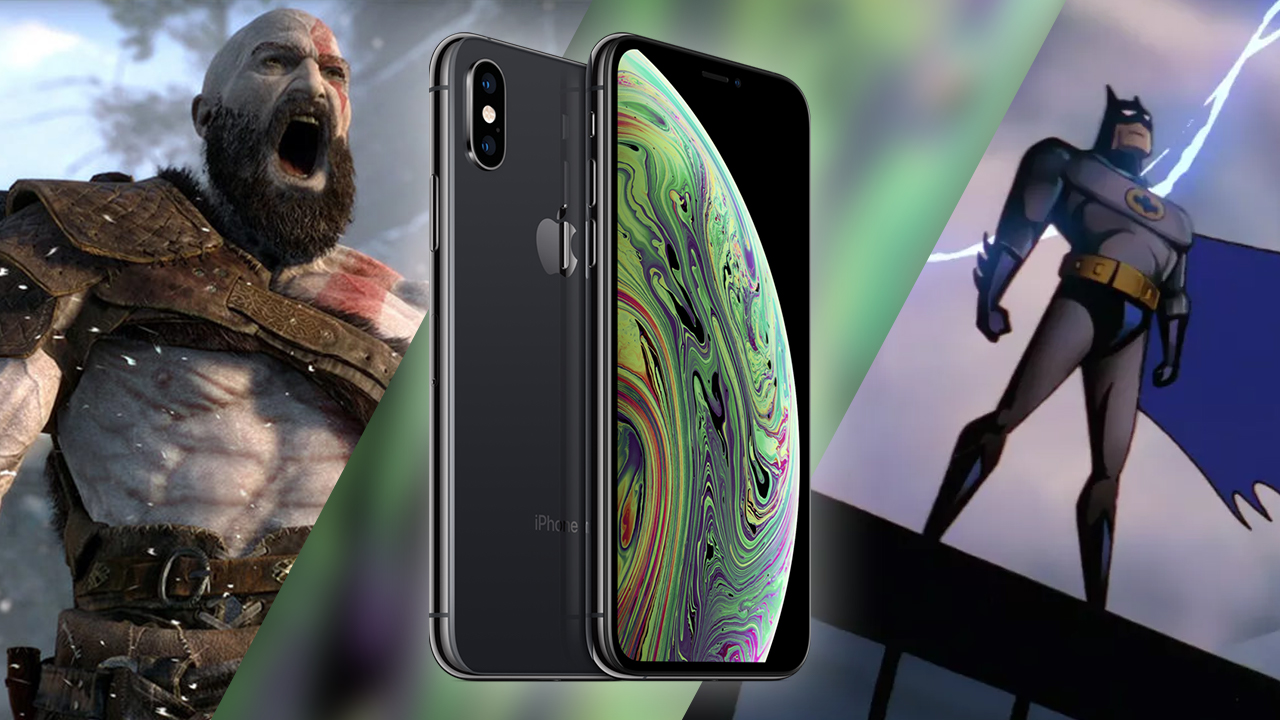 Remember how the word "nerd" used to be an insult? Not anymore. Welcome to 2019, where us nerds are the cool kids and we've got the latest tech gadgets and cult-classic swag to prove it.
We've scoured the Slickdeals community forum for the latest, most popular deals on tech, entertainment and figurines and more. It's not too late to snag an awesome deal for yourself or a friend. So grab your heat-changing Marauder's Map cup of joe and let's get to it.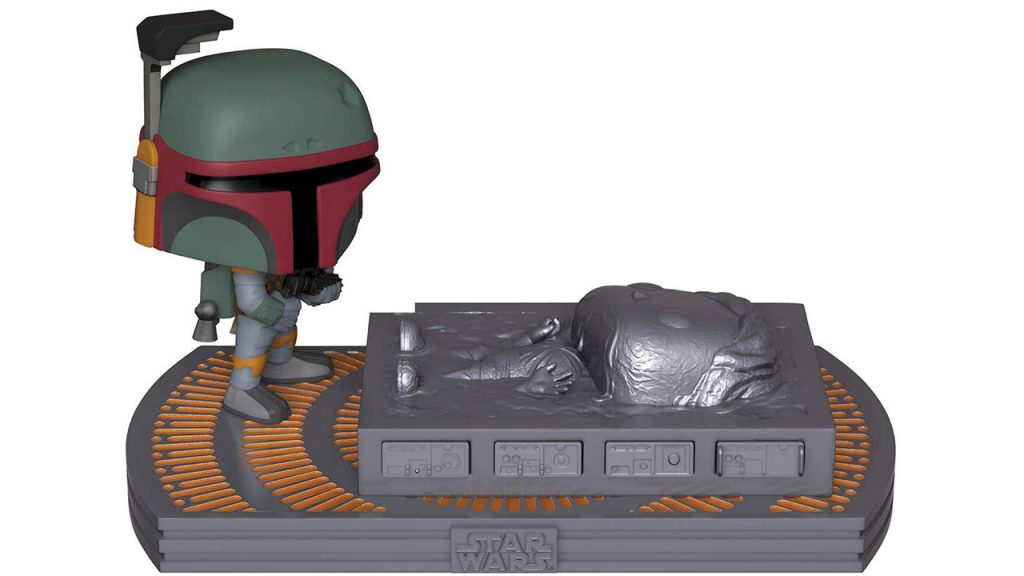 1.) Funko Star Wars Smuggler's Bounty Boxes
Sale price: $12.99 | Reg. price: $39.99 | Available in three different box choices

2.) 6TB Seagate Backup Plus Hub USB 3.0 External Hard Drive
Sale price: $99.99 | Reg. price: $139.99

3.) Batman: The Complete Animated Series (Blu-ray + Digital HD)
Sale price: $41.99 | Reg. price: $89.99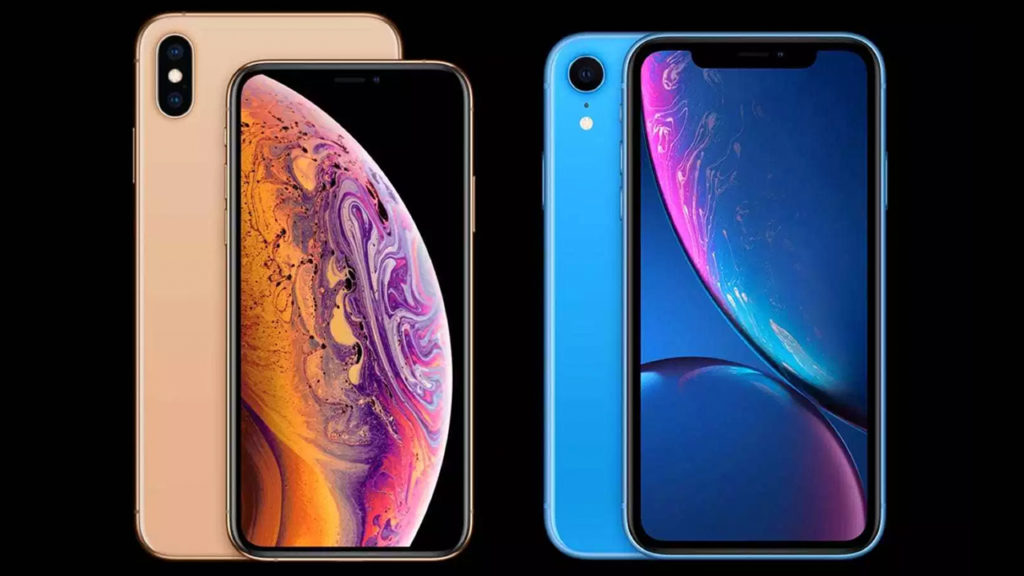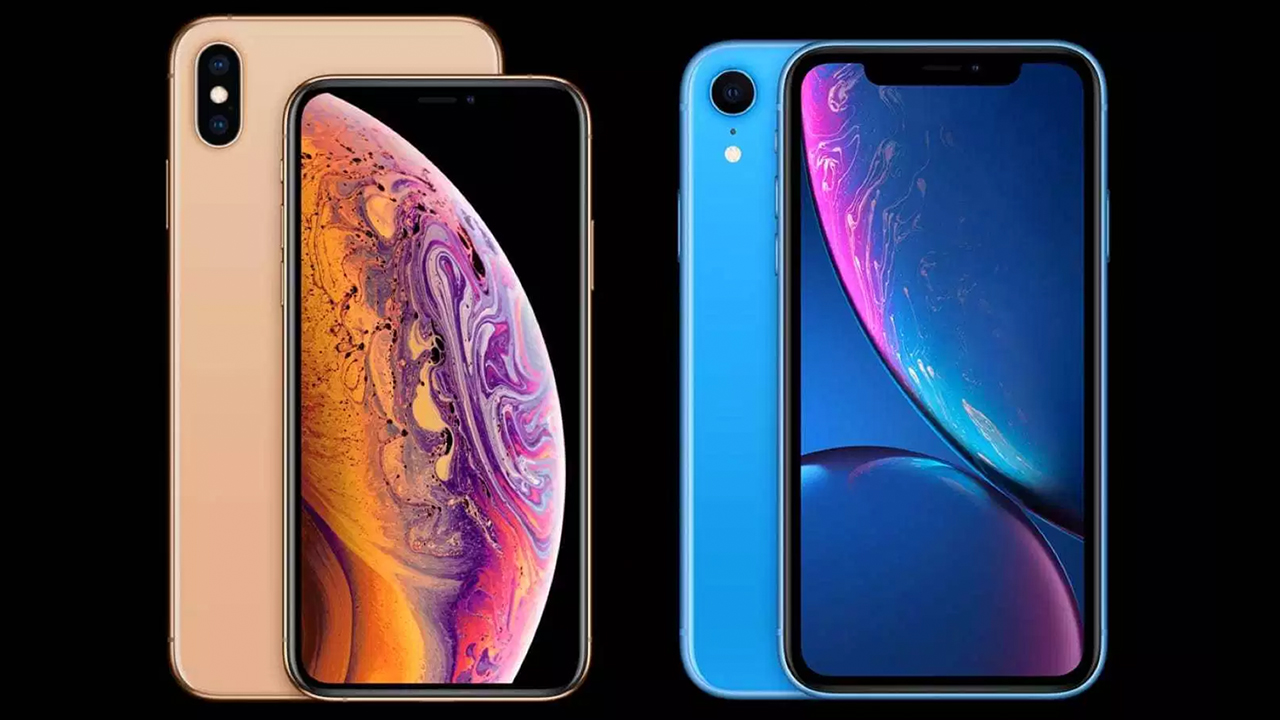 4.) 64GB Apple iPhone XS Unlocked Smartphone (Space Gray)
Sale price: $649.99 | Reg. price: $899.99 | Includes 4-Months Apple Music Subscription (Digital) valid for New Members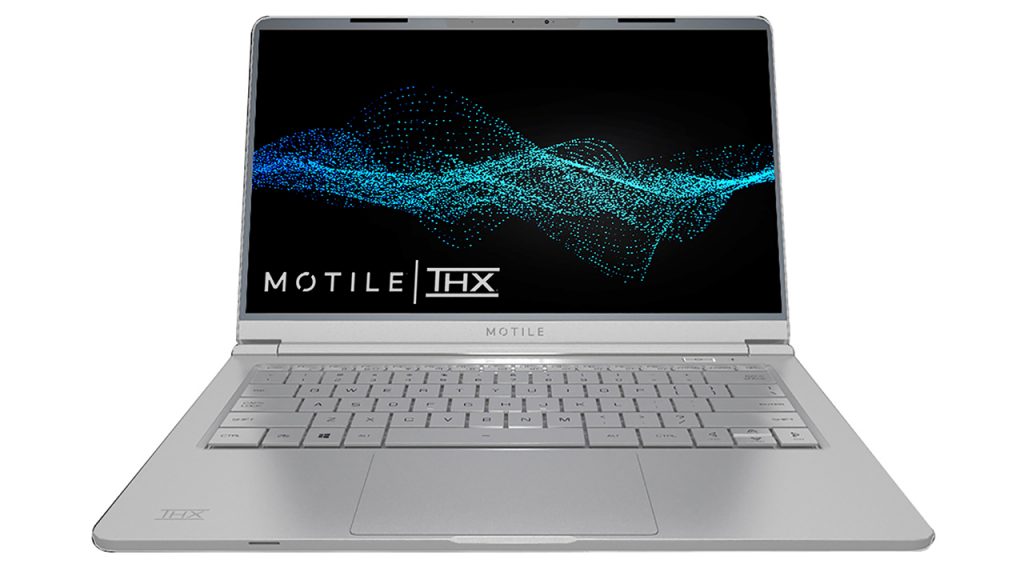 5.) Motile 14″ Laptop with Ryzen 3, 1080p, 4GB RAM and 128GB SSD
Sale price: $229.99 | Reg. price: starting from $699.99

6.) 1TB Xbox One X Console Star Wars Jedi: Fallen Order + CoD MW + Wired Controller
Sale price: $349.99 | Reg. price: $413.99

7.) Mackie CR3 3″ Multimedia Monitor Speakers
Sale price: $67.99 | Reg. price: $89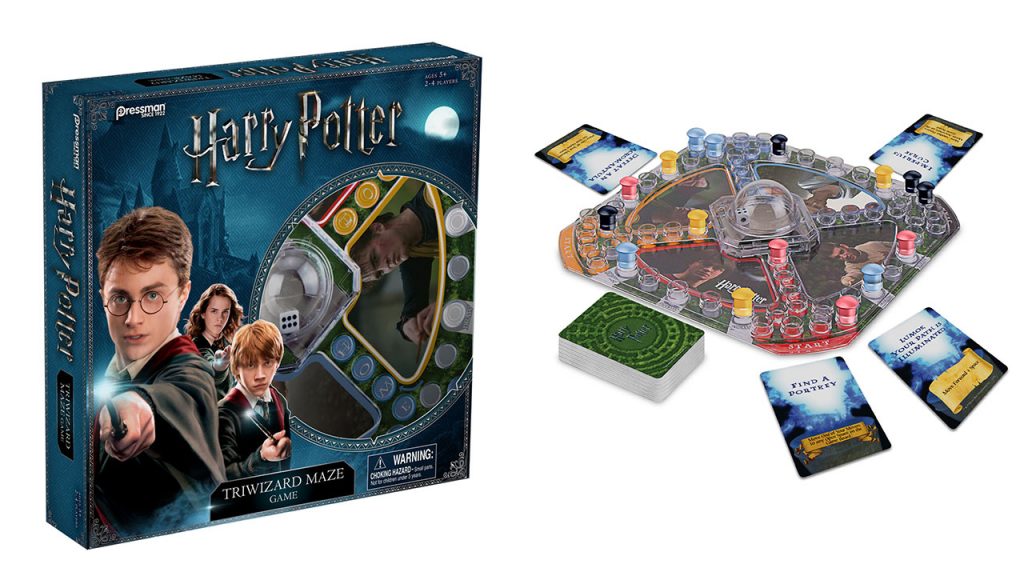 8.) Harry Potter Triwizard Maze Game
Sale price: $6 | Reg. price: $12.99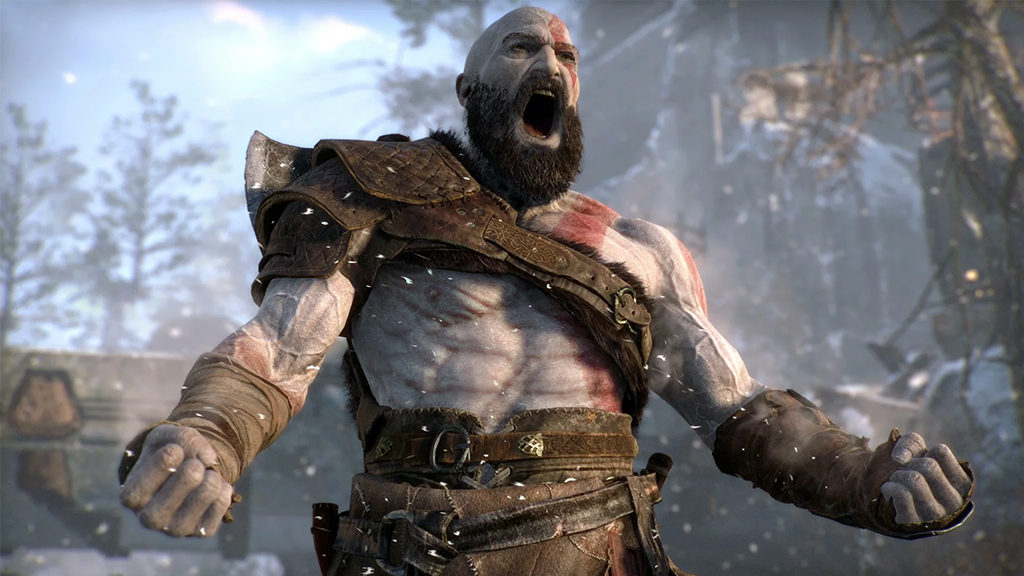 9.) PS4 Game Bundle: The Last of Us: Remastered (Physical) + Horizon: Zero Dawn CE (Digital)+ God of War 2018 (Digital)
Sale price: $25.99 | Reg. price: $59.97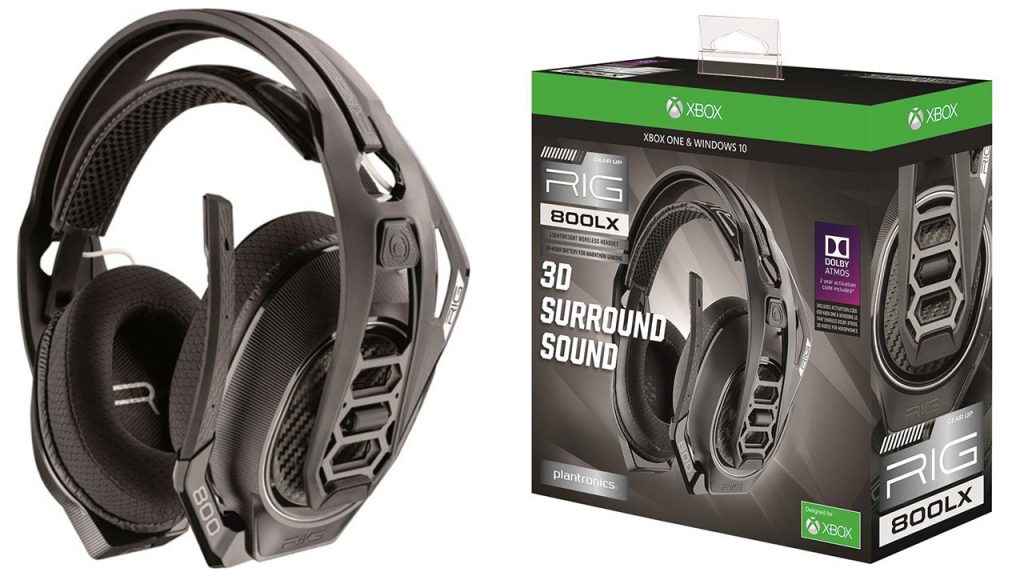 10.) Plantronics RIG 800LX Wireless Stereo Gaming Headset for Xbox One w/ Dolby Atmos
Sale price: $99.99 | Reg. price: $149.99
Want even more great deals on your favorite tech, games and entertainment? We've got all the details for you at the forums. Or you can set a Deal Alert for the top items and brands on your list, and we will let you know when a deal pops up.
UP NEXT:
You also might like this hot tech deal from our Frontpage:
Search URL: https://slickdeals.net/newsearch.php?firstonly=1&pp=20&sort=newest&rating=frontpage&filter%5B%5D=40&forumid%5B%5D=9&hideexpired=1&r=1