Get 30% Off a Raspberry Pi 3 Model B Starter Kit from Vilros
Shipping is free and you get a sweet retro-style gaming case to boot.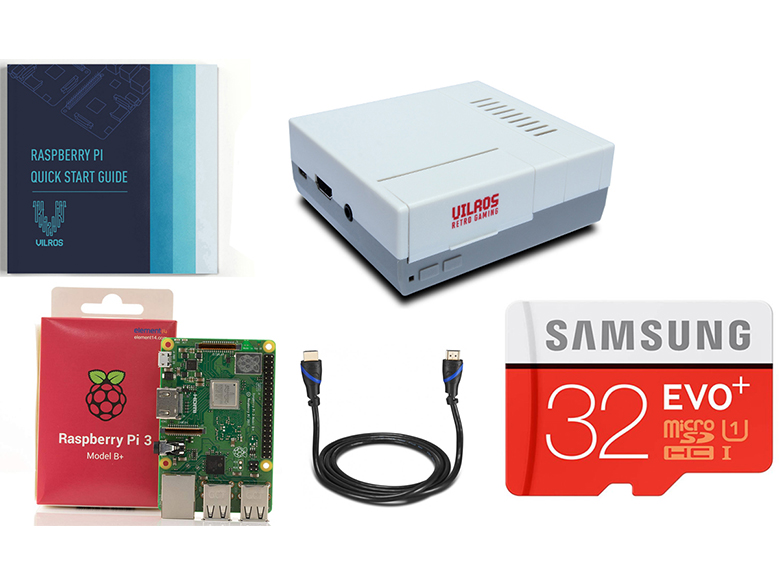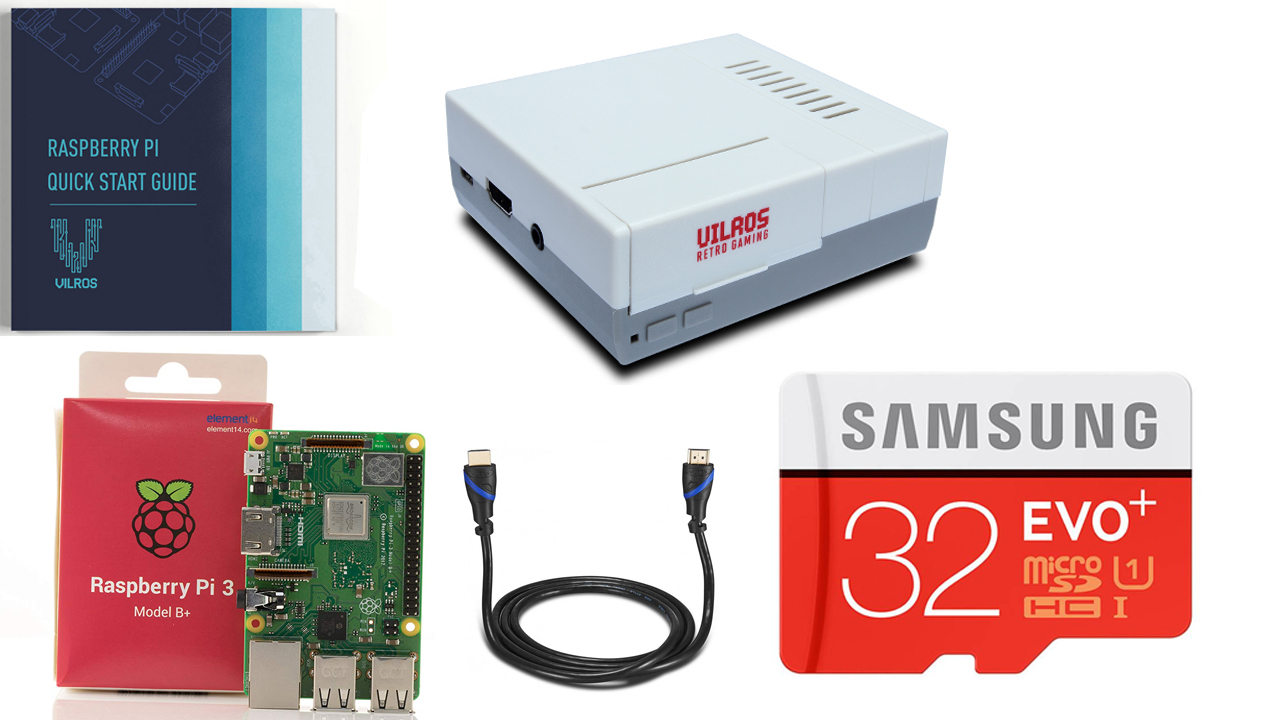 There's nothing quite as satisfying as a steaming hot sale on a slice of Raspberry Pi. Right now, get more than 30% off a 32GB Raspberry Pi, plus a complete starter kit, from Vilros.
The dollop of whipped cream on top? A retro-styled gaming case, plus free shipping. Normally this package runs for $74.99, but it's only $52 at the moment. This is truly an excellent value for a starter kit. The deal comes with the following goodies:
Raspberry Pi 3 Model B+
Vilros Retro Gaming User Guide
Raspberry Retro Gaming Enclosure Case
32GB Samsung EVO+ Class 10 Micro SD Card Preloaded with NOOBS & RETROPIE
SD card Adapter
UL Certified 2.5A Micro USB Power Supply — 5′ long
High Quality HDMI Cable — 5′ long
Heatsink for Raspberry Pi – Set of 2 Heat Sink
So, why buy the Pi? The Raspberry Pi is a small, single-board computer designed to help teach you basic computer programming in languages like Python and Scratch.
It's about the size of a credit card, and easily plugs into most monitors and TVs. There's no tricky interface, however, it just uses a normal keyboard and mouse. While it doesn't pack as much power as a modern laptop, it still lets you store extra files, extend the range of your wi-fi, stream video, and much more. In fact, you can actually use it as a retro gaming emulator through RETROPIE, which is preloaded into this particular system.
It doesn't seem like there's a defined end date for this sale, so get your fill of some Raspberry Pi before it runs out.
Thanks for this delectable deal thread, frenchy12405!
---
Any product or service prices/offers that appear in this article are accurate at time of publish, and are subject to change without notice. Please verify the actual selling price and offer details on the merchant's site before making a purchase.