Save $100 on the Razer Phone 2 and Get a $250 Prepaid Mastercard
Big savings on offer for the latest gaming-focused phone from Razer.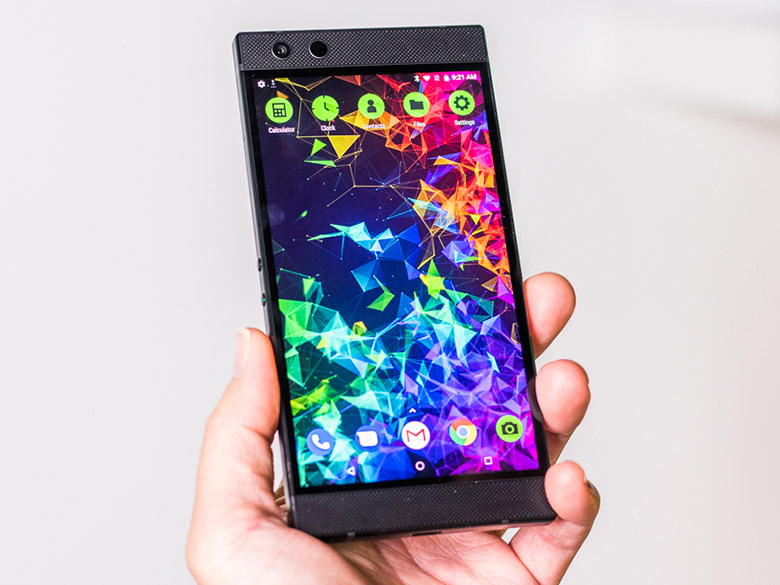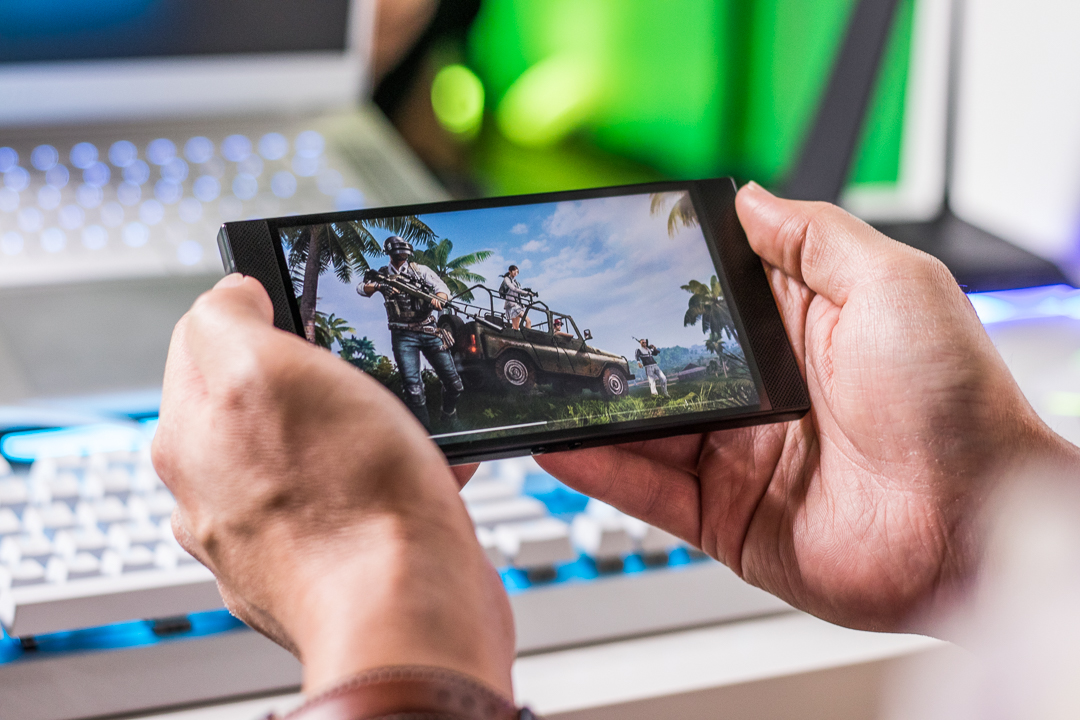 Update 3/4/19: The $100 discount is now $300 from Amazon and Best Buy, and the Verizon $250 prepaid Mastercard deal is still going through 3/31/19.
—————————–
The Razer Phone 2 has only been on the market since October, and already we are seeing some great deals for anyone looking to grab the powerful gaming-focused smartphone.
Best Buy, Amazon and Microsoft have revealed attractive discounts on the normally $799.99 phone from Razer, with additional offers to be had when you meet more specific criteria. And you can also snag a $250 prepaid Mastercard if you bring a Razer Phone 2 over to Verizon from another carrier, which is a pretty sweet deal.
Current Razer Phone 2 Deals & Discounts
Verizon
Verizon is offering a $250 prepaid Mastercard to anyone who brings a Razer Phone 2 over from another carrier. All you have to do is head over to the website www.vzw.com/digitalrebatecenter and enter the promo code BYOD250. You'll receive the prepaid card through the mail after you switch your number over from any carrier to a new Verizon postpaid line before the deadline of 2/7/19. See full terms and conditions here.
Best Buy
Best Buy is offering the unlocked Razer Phone 2 for $699.99 online and in-store — that's $100 off the regular price. You can get a further $50 off if you choose the 'Activate Today' option, bringing that price down to $649.99, or you can save $50 if you purchase a prepaid SIM card kit from AT&T or Cricket within the same order. Best Buy also offers free shipping, and 5% back in rewards points for My Best Buy Rewards cardholders.
Amazon
Amazon is also offering $100 off the Razer Phone 2, and of course ,Prime subscribers will enjoy their usual free two-day shipping. If you're activating your line right away, you'd be better off going with Best Buy.
Microsoft Store
Just like Amazon, Microsoft is offering the same $100 discount on purchases of the unlocked Razer Phone 2. Standard shipping is free but you'll have to pay extra for express two-day shipments. This discount is available both online and in-store.
If you play a lot of games on your phone, the Razer Phone 2 is one of a very small stable of elite devices built specifically for gamers. A fast Snapdragon 845 processor strapped to 8GB of RAM and a fast 120Hz screen provides great performance for running demanding games like PUBG or Fortnite with ease.
The follow up to the original Razer Phone introduces wireless charging, IP67 water resistance, a brighter screen and Razer Chroma RGB effects, along with claimed improvements to cellular networking performance, which is very nice. At an MSRP of $799.99, it's not cheap, but thanks to the above discounts, you can get your hands on an unlocked unit for significantly less.
---
Any product or service prices/offers that appear in this article are accurate at time of publish, and are subject to change without notice. Please verify the actual selling price and offer details on the merchant's site before making a purchase.