Score an Easy-to-Use Ring Home Security System for Over $60 Off
We've covered everything you need to know before buying a Ring Home Security System.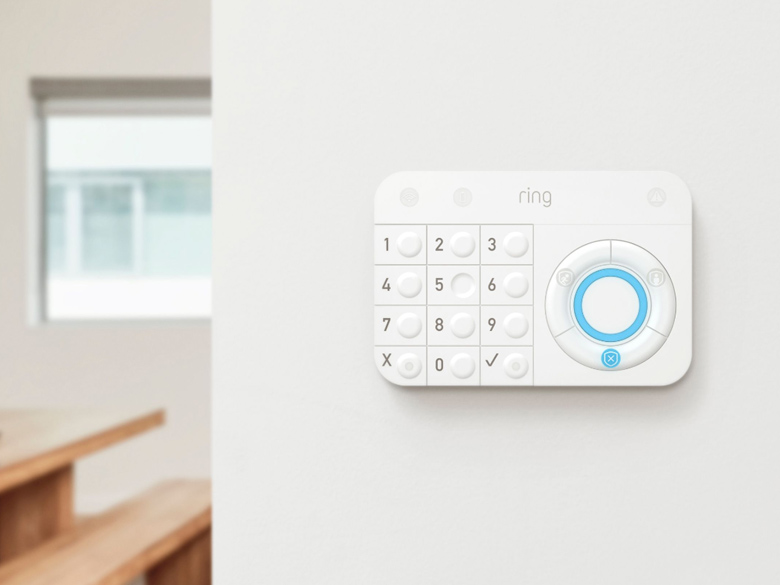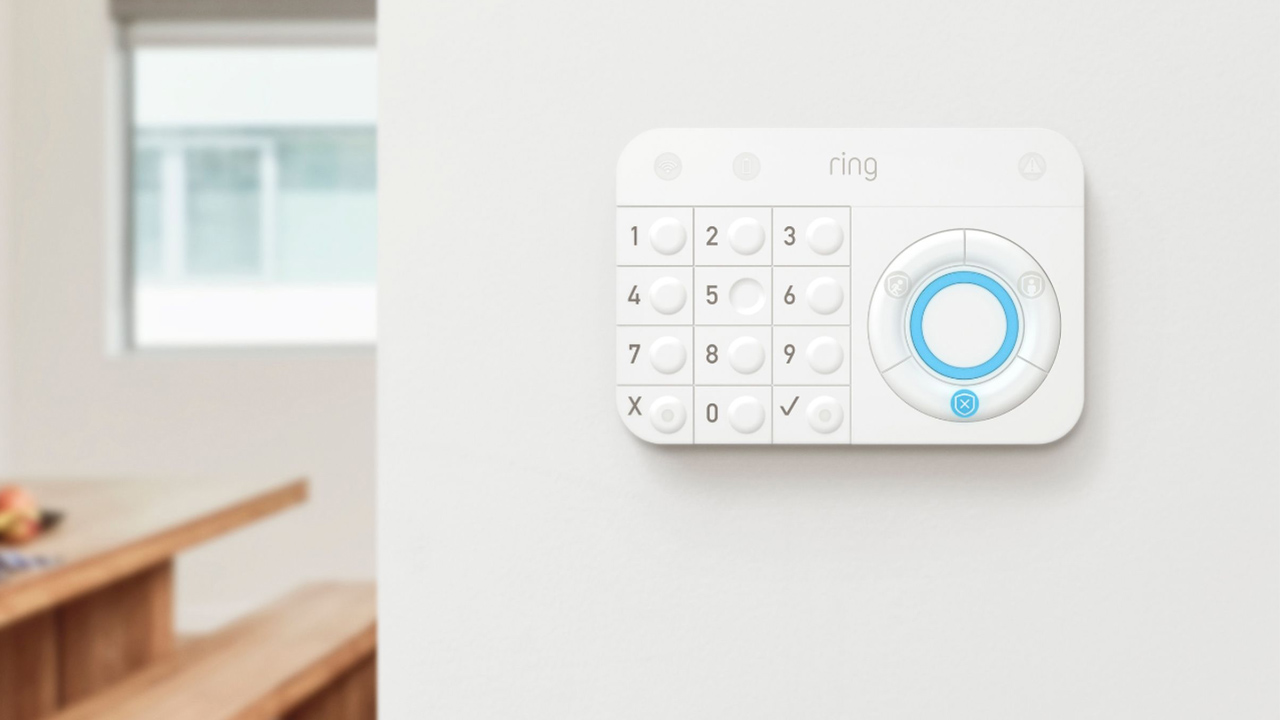 If you still haven't jumped on the DIY home security train, the newest Ring deal might push you over the edge. For a limited time, you can buy the Ring Alarm 5-Piece Home Security Kit for $135.99 with free shipping through MassGenie, a social sharing deal site.
Those who are new to MassGenie will need an account to buy this Power Deal. Plus, you can score an additional $5 off if you text MASSGENIE TO 80000.
The Ring Alarm 5-Piece Home Security Kit comes with the following pieces:
Base Station
Keypad
Contact Sensor
Motion Detector
Range Extender
Is The Ring Alarm 5-Piece Home Security Kit Worth It?
The 5-Piece Ring Alarm Kit is a great starter set to dip your toes into affordable home security. For those who live in apartments or condos, this kit comes with everything you need to monitor your home. However, many customers find they need to add on more cameras and sensors to cover their entire property.
Embarking on the DIY home security adventure takes a little research. We've compiled the top questions and answers to help you decide if Ring is right for you.
Will I Have to Stay Current with the Latest Ring Hardware?
Any hardware you buy today will likely not have to be updated for a long time. Slickdealer Tnyc says, "They do offer firmware updates for all of the components as well as their cameras. I have the 10-piece plus 2 floodlights."
Ring is continually improving its system and rolls out firmware updates automatically during off-peak hours.
Do I Have to Pay for Monitoring?
One nice thing about Ring is that you can choose to monitor your home yourself through the app (it's actually really easy to use) and 5-piece system or you can pay a little extra each month to have 24/7 professional monitoring. Ring's monitoring service is $10 per month or $100 per year.
With the monitoring service, you'll also have a cellular backup if your internet turns off. Ring monitoring service is available in all 50 states and has an average of 30 seconds for responses. You can cancel your monitoring anytime without any penalties.
Slickdealer Kaisdad says, "Some [counties require an] alarm monitoring permit. It cost me $25 per year but the $85 in homeowners insurance discount more than makes up for it."
How Sensitive Are the Motion Detectors?
Kaisdad also says, "If you arm the system to Home Mode, motion detection is disabled by default. Motion sensor also has motion settings where you can adjust the sensitivity as well."
More Ring Home Security Deals
Costco.com offers members the Ring Video Doorbell 2 with 12 months of monitoring included for $189.99 and free shipping ($299 value). This deal would make a nice addition to the 5-Piece Home Security Kit and would allow you to try out Ring's monitoring service for a year for free. But keep in mind, it's only available for Costco members.
If you're looking to invest in a bigger starter kit, Costco.com has the 10-piece kit for $239.99, but we've seen the same set go on sale for as low as $199.99 in the past. Amazon also offers a free Echo Dot with all Ring kits.
The Enhanced Kit comes with everything the 5-piece kit does plus an additional motion sensor, door sensors, carbon monoxide sensor, flood sensor and panic button for $359.
Set a Deal Alert on Ring products so you can expand your home security network for less.
Thank you to DJ3xclusive for posting this great deal.
---
Deal Value: $63.01 in savings.
Timeframe: Limited time only.
Things to Remember: Shipping is free.