Save on the TI-84 Plus CE Graphing Calculator During Back to School Shopping
Through July 27th, you can save $50 on this essential mathematics tool.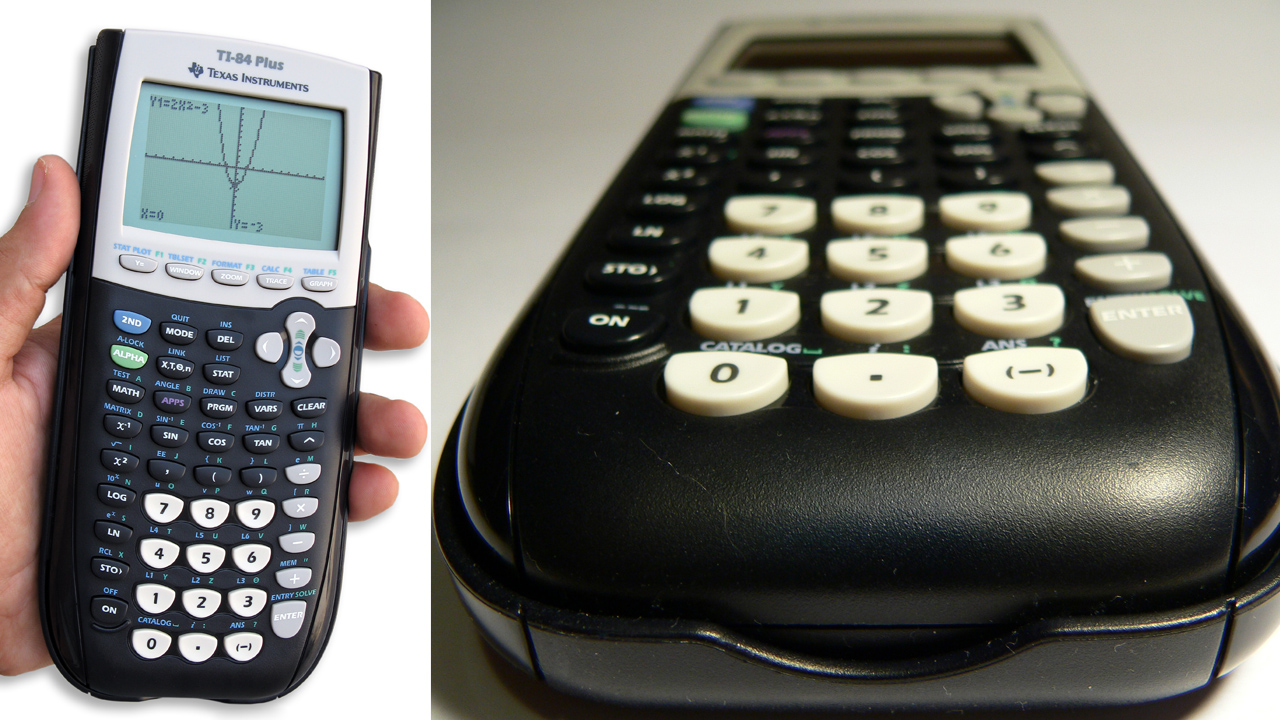 Just because we're in the middle of summer doesn't mean you can't get some back-to-school shopping done early.
Through July 27th, select Target locations have various colors of the TI-84 Plus CE Graphing Calculator for $99.99, around 33% off its usual price of $149.99. You might be taking a ride on the nostalgia train just by looking at this. And, surprisingly, this calculator has remained basically the same price for 20 years.
While it may not seem like a huge discount, this is the lowest price we've seen on a TI-84 Plus CE in a very long time.
However, it looks like this deal is only available for in-store purchase, and the availability varies by location. Check with your local Target to see if you can take advantage of this deal. And remember, if you have a Target REDcard, you'll score an additional 5% off most items.
How the TI-84 Plus CE Graphing Calculator Measures Up
Unlike cell phones, Texas Instruments calculator technology hasn't improved too much since the first one was introduced in 1990. But let's be honest, mathematics hasn't really gone through any big changes either. It remains one of the most essential tools for math classes like geometry, algebra, calculus and more.
Slickdealer slickdewmaster says that "it is conveniently preloaded with software, including Cabri Jr. interactive geometry software. This Texas scientific calculator features up to ten graphing functions that can be defined, saved, graphed and analyzed at one time."
The biggest controversy about the TI calculators is, of course, the static price. While many in the community agree this is a decent deal on an older but necessary instrument, some users point out that you can save even more by going for secondhand models.
But whether you buy new or used, these calculators have proved to stand the test of time. Slickdeal user scalisee confirms this by sharing their experience:
"This bad boy got me through engineering school. Still going 20 years strong. Even the price hasn't changed, haha. Newer firmware allows for fractions and radicals to display properly which is nice, makes definite integration a lot easier."
There are many opinions on the TI-84 Plus CE Graphing Calculator, but the majority agree that it's definitely worth the money. Given its longevity, you could even turn this into a family tradition, passing down the device from generation to generation as a timeless heirloom.
For more info on back-to-school products, make sure to head to our Deal Alert page to set up your notifications.
And you can check out one of our most popular Target Frontpage deals here:
Search URL: https://slickdeals.net/newsearch.php?firstonly=1&pp=20&sort=newest&rating=frontpage&previousdays=7&filter%5B%5D=12436&forumid%5B%5D=9&hideexpired=1&r=1
Special thanks to persian_mafia for posting the originally deal thread!
---
Deal Value: $50 Off
Timeframe: Through July 27th
Things to Remember: Only available for in-store purchase
---
Images courtesy of Wikimedia Commons.
Our editors strive to ensure that the information in this article is accurate as of the date published, but please keep in mind that offers can change. We encourage you to verify all terms and conditions of any product before you apply.