B&H Releases Brand New Credit Card to Instantly Refund Sales Tax
The Payboo credit card refunds sales tax to certain customers immediately.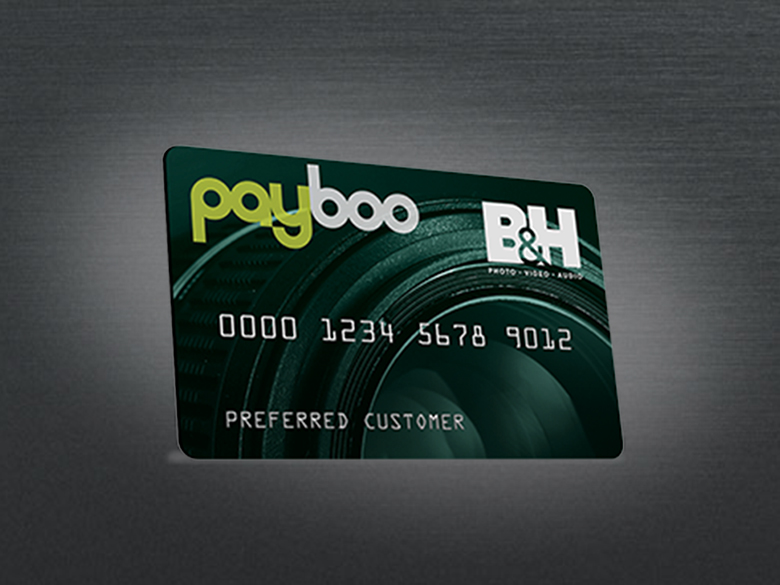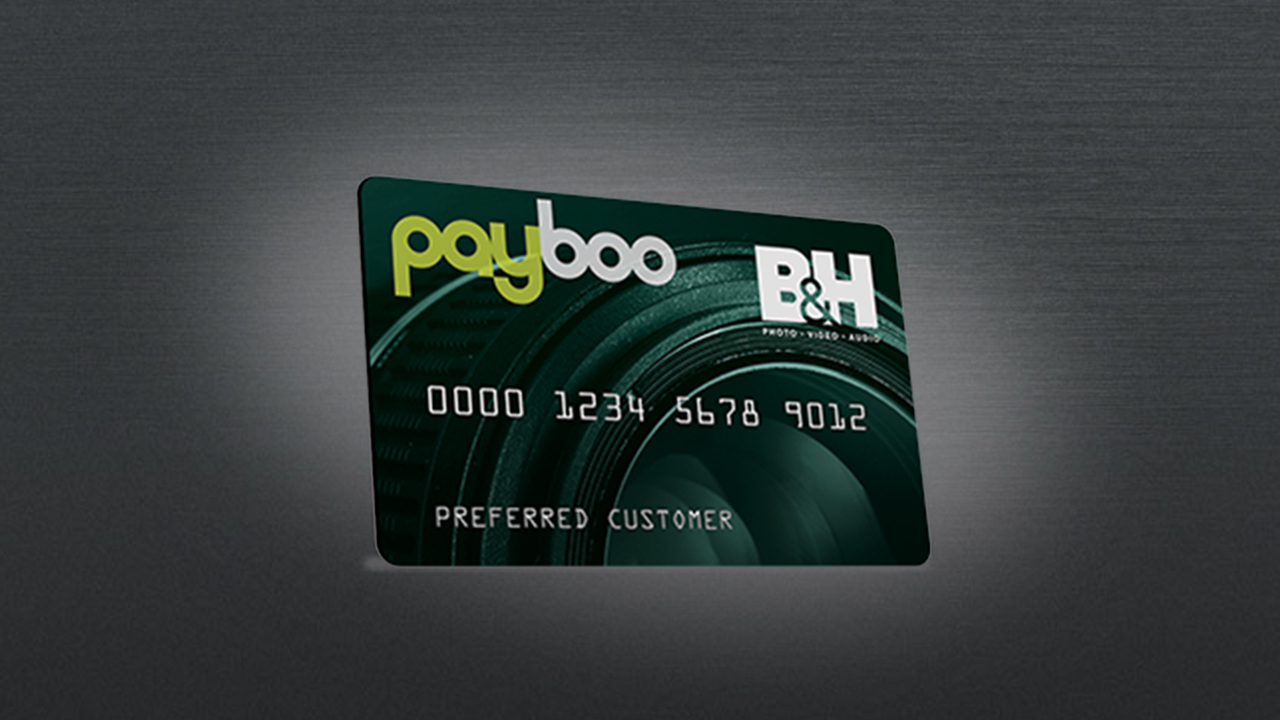 Popular retailer B&H just launched its Payboo credit card, which reimburses cardholders for the sales tax applied to B&H purchases in certain states. We're taking a look at all the details.
What is the B&H Payboo Credit Card?
Essentially a no-sales-tax credit card, the B&H Payboo card is issued through Synchrony Bank and gives cardholders a refund equivalent to the total sales tax paid on B&H purchases shipped to qualifying states.
Wondering if your state's included? Just click on the "Check Savings" link on the Payboo card page and enter your shipping zip code. The "discount" applies to purchases made online, in-app, in-store or by phone.
There's no annual fee on the card, and you can start saving immediately after activation. The card will automatically reimburse you via a reward applied to your total order amount. You'll see the refund listed as "Payboo Card Savings" at checkout.
How Does the B&H Credit Card Compare to Other Credit Card Offers?
Considering that the average state sales tax is 8%, the new B&H credit card may give other retailers some serious competition.
For example, the Amazon Prime Rewards Visa and My Best Buy Visa cards both offer cardholders up to 5% cash back on purchases. That means you'd receive up to $5 cash back on a $100 purchase at either store. With the B&H credit card, however, you could potentially receive $8 off instead.
But of course, the Payboo card is limited strictly to B&H purchases. So, it depends on your desired flexibility.
However, the upcoming Apple Card will net cardholders up to 3% cash back on purchases made at Apple and 2% cash back on purchases made at other locations using the Apple Card with Apple Pay. Since B&H is known to offer exclusive savings on Apple products, and those savings will stack with the new tax-back reward, it could wind up being the better deal.
Already have a B&H credit card? You'll still need to apply for a Payboo card separately to take advantage of its tax-negating benefits.
And remember to set a Deal Alert with us to stay updated on the latest credit card offers.