Save Your Credits with Free Classic Literature Titles from Audible
Download the Kindle version free while you're at it!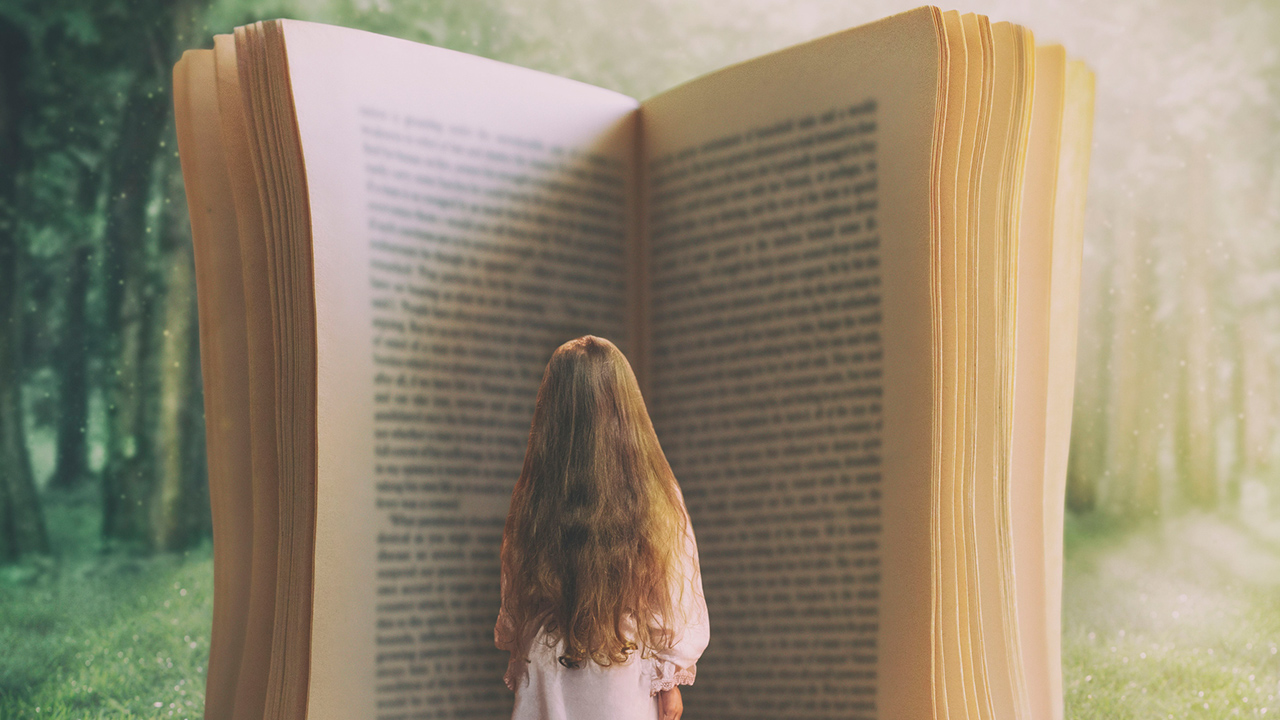 After a busy summer, you may be back to the grind of daily commuting, working and studying — and probably a lot of it glued to your phone or computer screens — which means your eyes can barely catch a break. Luckily, Amazon's latest Audible sale includes some classic titles to give your eyes a free rest as you listen.
Following Kindle's classic literature masterpiece sale last spring, Amazon is offering timeless titles for free on its Audible audiobook platform. You don't need to use up any precious Audible credits to download these titles, and you can get the free Kindle version as well if you want to read along.
While some Slickdealers pointed out some of these titles are free on Kindle because they're in the public domain, others rightfully added that the Audible versions are a true deal because the books don't read themselves.
Free Audible/Kindle Books Available
Sound quality is subjective, and these specific Audible titles may not be a great deal for everyone. Slickdeals user activ8 disliked the tone of the H. P. Lovecraft stories narrator so much, they didn't think even a free version was worth it.
Some Slickdeals users have also, in the past, pointed out the free domain Audible titles are already very similar to those you can obtain for free from sites like LibriVox or ThoughtAudio. Since the titles are all technically public domain, anyone can use them.
Although one can freely access these classic collection offerings through the public domain, you may not want to do the work of sifting through audio samples to find one you like. Plus, for those in the Amazon ecosystem, the Audible option will likely save you some time.
Either way, Audible membership holds a lot of perks and gives subscribers access to much more than the realm of public domain literature. This year, Amazon increased its value for Audible members by extending book credit expiration and allowing users to place temporary holds on their accounts.
If you don't have Audible, you can sign up for a free trial any time, and that free trial alone can save you over a hundred bucks for a month of audio literature.
You can also set a Deal Alert so you'll never miss an Audible deal. If you're interested in more general discounts, check out one of our most popular Amazon deals here:
Search URL: https://slickdeals.net/newsearch.php?firstonly=1&pp=20&sort=newest&rating=frontpage&filter%5B%5D=12029&forumid%5B%5D=9&hideexpired=1&r=1
Thanks to Jason 75017 for the original thread.
Our editors strive to ensure that the information in this article is accurate as of the date published, but please keep in mind that offers can change. We encourage you to verify all terms and conditions of any product before you apply.