The Best Advent Calendar Ever: Nintendo's Offering a New Free Switch Game Every Day Until Christmas Eve
There are a wide range of games on offer, but they're only free if you download them in a specific order.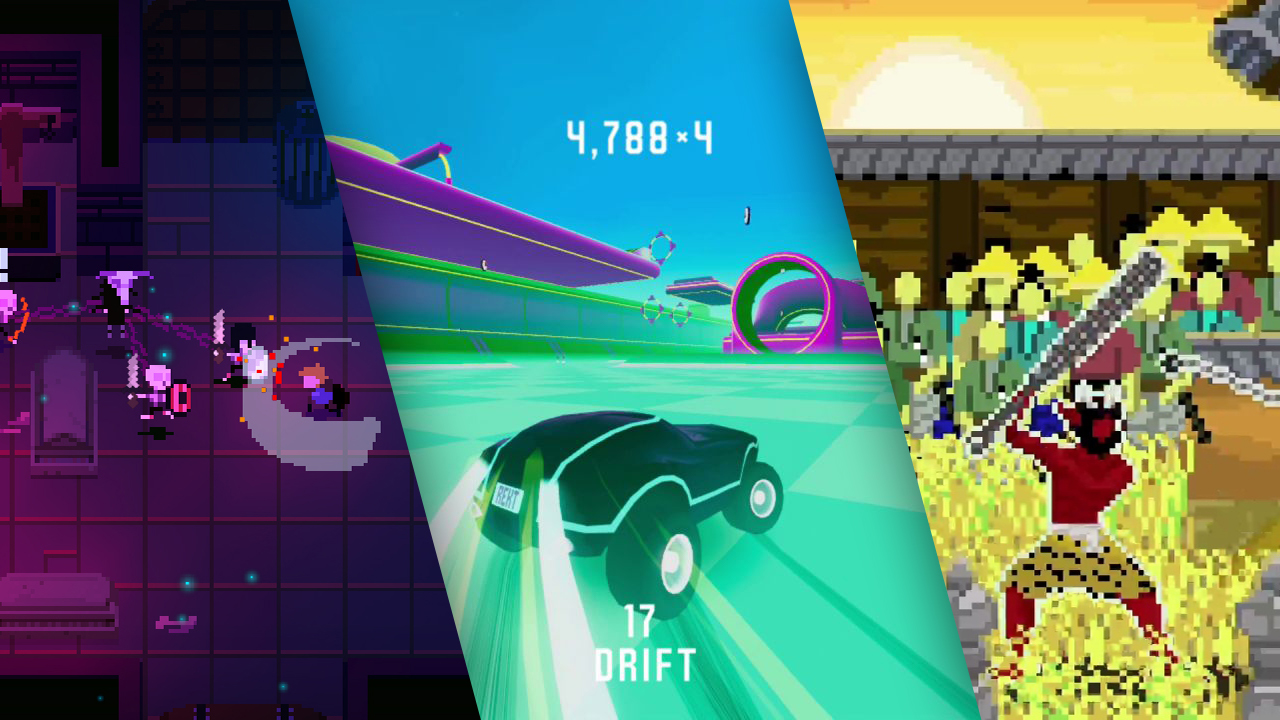 As a society, it's time to move on from traditional advent calendars. Tiny chocolates and trinkets tenderly placed by our loves ones simply do not cut it any longer. The advent calendar of the future has finally arrived in the form of QubicGames "10 Free Games in 10 Days" promotion. You can already claim the first free game, Robonauts.
This giveaway is a celebration of QubicGames' 15th anniversary, and if you follow the rules, you won't have to spend a penny on 10 free games for your Nintendo Switch. Sure, none of these games cost more than $9.99 in the Nintendo store (some are priced as low as $2.99), but their total value is equivalent to a big name title like Legend of Zelda: Breath of the Wild or Super Smash Bros. Ultimate Edition.
How to Get Your 10 Free Games
If you want to qualify for the giveaway, you'll need to own at least one of QubicGames' titles. However, if you don't already own any of the developer's games, there's still hope; Slickdeals user slickdewmaster pointed out you can download QubicGames' Coloring Book for free, which then makes you eligible to get the rest.
After that, one game will be made free every day from December 15th through Christmas Eve, starting with Robonauts. However, there's one more catch you should know about — to get every single game for free, you have to download them all from the Nintendo eShop in the order they go on sale.
If you miss a day, you'll need to purchase that day's game to get back on track for daily freebies. Luckily, if you don't like some of the titles and want to free up space on your Switch, you won't lose your place in the downloading sequence if you decide to delete them after you've checked out.
This deal is only available in North America, Europe and Australia.
For anyone who missed the boat on this promotion, you can still get all of these games for 60% to 90% off in the three weeks after the giveaway ends.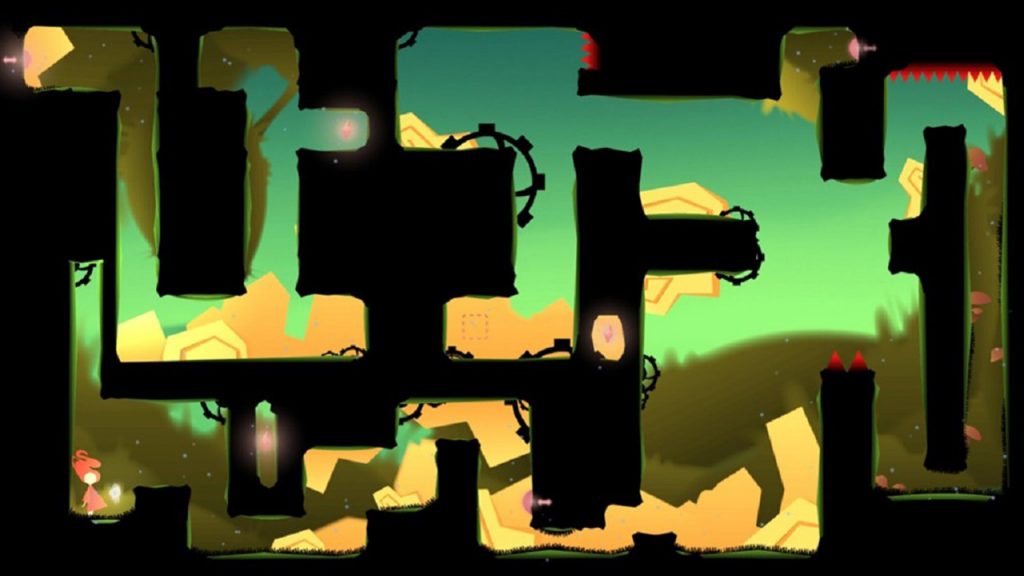 Featured Games
From December 15th through the 24th, you can collect one free game per day. This is the order in which you will receive them:
It looks like there are also steep discounts on the majority of QubicGames' catalog outside of this selection, with some titles up to 90% off.
Now that you've saved 100% on some inexpensive games, we want to help you save even more on your favorite (and likely more expensive) titles. If you've had your eye on a major Switch release, set up a Deal Alert for it and we'll let you know when it goes on sale.
Thanks to Snickedy-Snee for posting the original Deal Thread.
UP NEXT: It's Back: Spotify Premium Subscribers Can Score a Free Google Home Mini
---
Deal Value: Get a free game from QubicGames every day for 10 days.
Timeframe: Now through December 24th.
Things To Remember: Each game can only be claimed on its designated day. If you miss a free game, you will have to purchase the title to receive subsequent free ones.
Have you seen this popular Switch deal from our Frontpage?
Search URL: https://slickdeals.net/newsearch.php?firstonly=1&pp=20&sort=newest&rating=frontpage&filter%5B%5D=585800&forumid%5B%5D=9&hideexpired=1&r=1
Our editors strive to ensure that the information in this article is accurate as of the date published, but please keep in mind that offers can change. We encourage you to verify all terms and conditions of any product before you apply.