Coors Wants to Give You a Rescue Dog for Cuffing Season
Coors found someone to keep you warm at night, and there's no beer involved.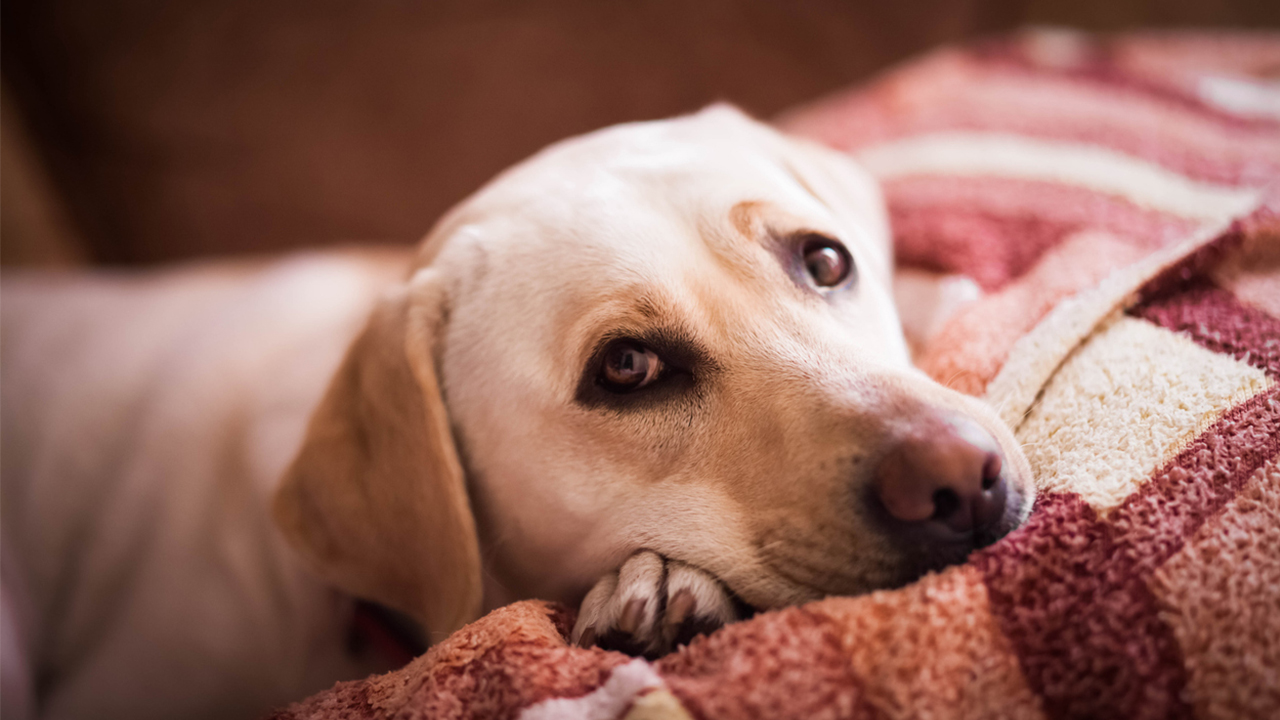 For a select number of lucky singletons (or greedy people in loving relationships), Coors Light is covering adoption fees for 1,000 shelter dogs. From now until 11:59PM CT on February 21st, the Coors for Canines offer seeks to change the narrative of cheesy and often overwhelming Valentine's Day traditions by promising true love in the form of a cold nose.
The days of fretting over perfect gifts and dinner reservations are officially over. Move over, cuffing season — it's puppy season.
How To Enter Coors for Canines
Entering the Coors for Canines contest is as easy as falling in love with your new dog.
Find the perfect dog.
Adopt it and pay the adoption fee.
Take a picture of your new best friend and text it to 28130, captioned "COORS4K9"
If selected, you will be asked to provide an adoption receipt that includes the cost and date of adoption, as well as the name and location of the shelter.
Winners will be compensated via Venmo.
All entries will be reviewed and 1,000 winners will receive $100 in adoption fee credit. Even if you don't win the contest, you get the consolation prize of a new furry friend.
Limitations and Exclusions
While entering is quite simple, there are a few things you should know before you drop everything and run to the shelter.
You have to adopt your dog on or between February 4th and February 21st, 2020.
Residents of California, Louisiana, Pennsylvania, South Dakota, Texas, Virginia and West Virginia are not eligible to enter.
You don't have to buy any beer to enter, but you do have to be 21 or older.
Sorry, cat lovers — this is only valid for dog adoptions.
Make sure you do your research before you adopt. It's a big responsibility and it's not suited for everyone.
Dog Deals For New Furry Friends
Now that you are a prospective new dog owner, here are a few deals on pet essentials to kick off your beautiful new lives together.
Want to spoil your pet without breaking the bank? Set up a Deal Alert and we'll let you know when your preferred pet brands go on sale within your ideal price range.
UP NEXT:
---
Any product or service prices/offers that appear in this article are accurate at time of publish, and are subject to change without notice. Please verify the actual selling price and offer details on the merchant's site before making a purchase.