Cyberpunk 2077 Discounts: Pre-Order at Amazon or Walmart For $49.94
While both stores have the same pre-order price, Amazon has a couple of ways to save you even more money.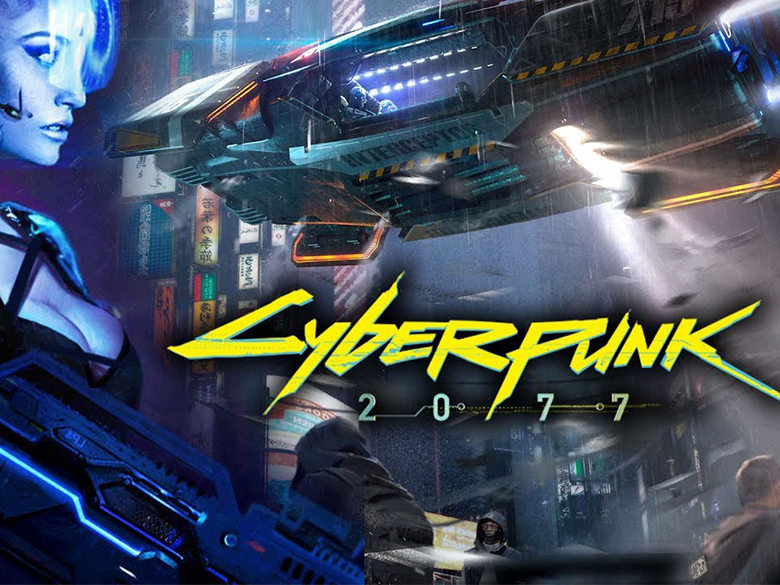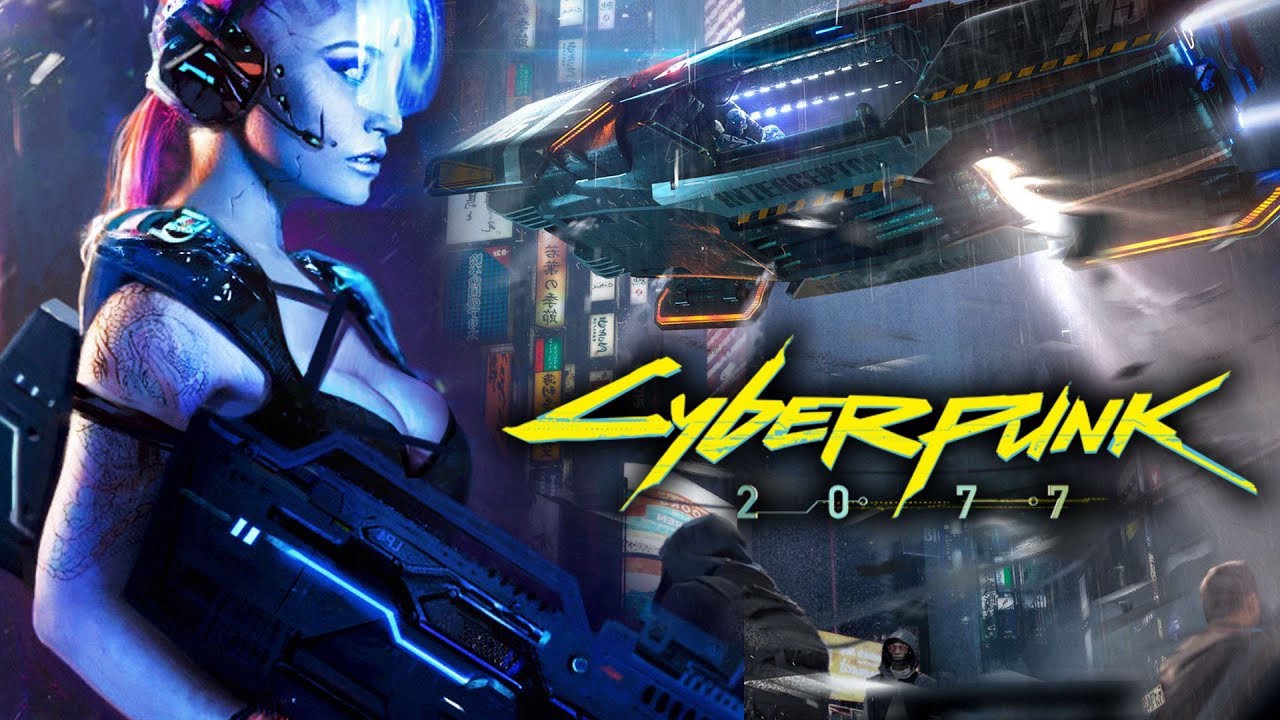 For a limited time, you can pre-order a physical copy of Cyberpunk 2077 for Xbox One or PS4 from Amazon and Walmart for $49.94 (17% off), which may be the best price we will see until it's released on April 16th, 2020. Free shipping is included with your purchase from either storefront.
If you followed all the cool video game announcements from E3, Keanu Reeves' involvement with Cyberpunk 2077 might have caught your eye. CD Projekt Red (the game's developer) is known for sprawling RPGs like The Witcher 3, so it will be exciting to see what they do with a star-studded cast and first-person sci-fi setting.
Pre-order Cyberpunk 2077 from:
Save Even More on Cyberpunk 2077 at Amazon
While Walmart's pre-order is pretty cut and dry, Amazon has a couple ways to help you save even more on Cyberpunk 2077. If you happen to hold an Amazon Prime Rewards Visa Signature Card, you can cash in on the 5% back you're entitled to every time you use the card to make a purchase on Amazon.
It's also worth mentioning Amazon offers a pre-order price guarantee; if the price drops lower than $49.94 before Cyberpunk 2077 comes out, you'll automatically receive the reduced price if you've pre-order with them. Amazon doesn't charge your card until the game is ready to ship, so you can rest assured you're getting the best deal they offer.
You can take advantage of Amazon's trade-in program to help lower the cost a bit. The process is pretty simple — just navigate to the trade-in storefront and search for the product you'd like to offer; Amazon accepts used games, gear and even consoles. Once you've agreed to the trade-in value, you'll get an e-mail with a label that lets you ship your trade-in for free and an instant Amazon Gift Card credit to use on Cyberpunk 2077 (or anything else you want).
While the trade-in value of some games might not be enough to convince you to sell them, Amazon actually buys a lot of games for better prices than stores like Gamestop. And if you didn't pay full price for the game you're selling you can often get the majority of the money you spent back from Amazon.
For example, if you picked up a $40 copy of Days Gone when it was on sale, you may want to consider trading it in on Amazon for $25.09. This is a great opportunity to get some money back on games you've finished or ones that didn't live up to your expectations.
High-Value Trade-ins Include:
Rage 2 (PS4) — Trade in for $34.90
Mortal Kombat 11 (XB1) — Trade in for $25.50
Sekiro Shadows Die Twice (PS4) — Trade in for $22.90
A Plague Tale: Innocence (XB1) — Trade in for $20.84
Jump Force: Standard Edition (PS4) — Trade in for $26.71
Other Notable Video Game Discounts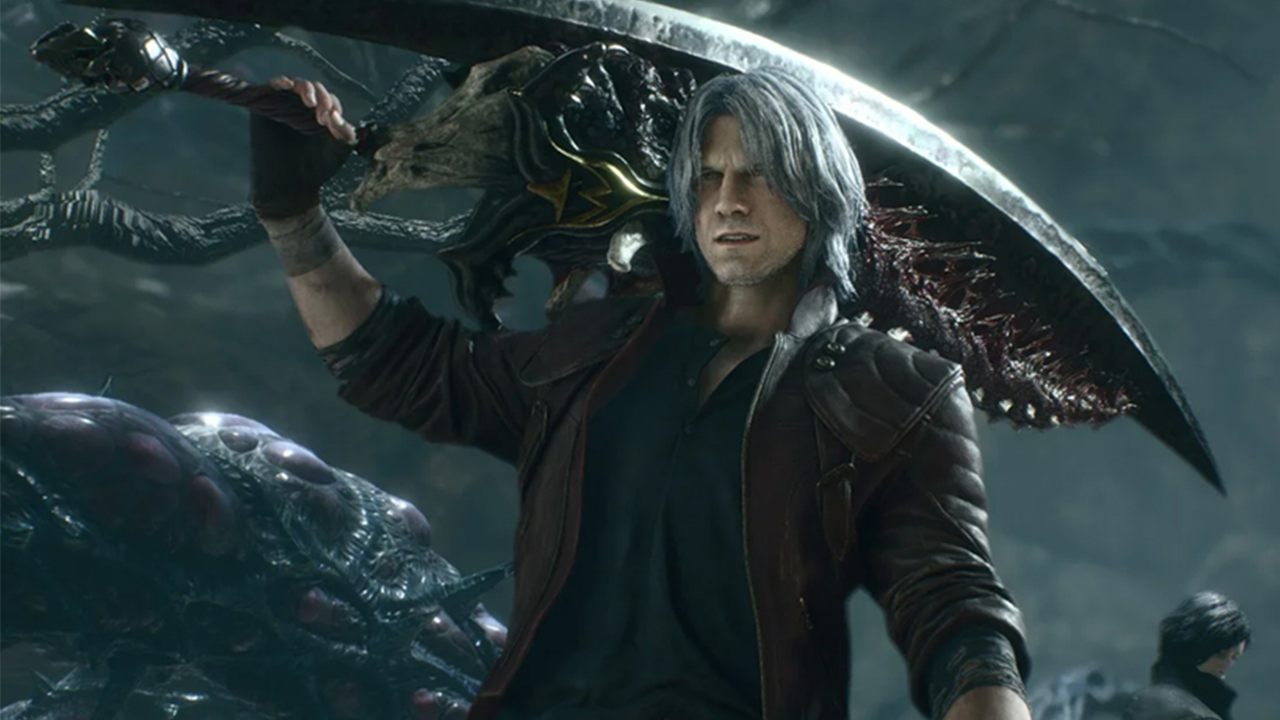 Even if it meets its projected release date, Cyberpunk 2077 is still not coming out for almost a year. Luckily, there are plenty of other game sales going on right now, so pick something up to distract yourself until April 2020 rolls around.
Target is offering a 30% discount on select video games when you opt to pick up your order in-store. This offer does not apply to online orders, ship to store orders, or purchases initiated in-person — to get the sale price you'll need to find the game you want online and select "pick it up."
Some of Target's more exciting game deals include:
For all the latest on video game sales and discounts, make sure to head over to our Deal Alerts page and set up notifications for the games you want the most.
Special Thanks to DJ3xclusive for posting the original deal thread!
---
Deal Value: Pre-order Cyberpunk 2077 for $49.94 (17% off retail price).
Timeframe: Limited time only, Cyberpunk 2077 releases April 16th, 2020.
Things to Remember: You can trade in games, gear and consoles on Amazon to save even more on your pre-order.
Other Slickdeals Video Game Pre-Order Guides:
Check out the top deal from our front page for additional savings opportunities:
Search URL: https://slickdeals.net/newsearch.php?firstonly=1&pp=20&sort=newest&rating=frontpage&forumid%5B%5D=9&hideexpired=1&r=1