Can Discovery+ Replace Your Cable?
Get all of your favorite content from HGTV, Food Network, TLC and more for less than $10.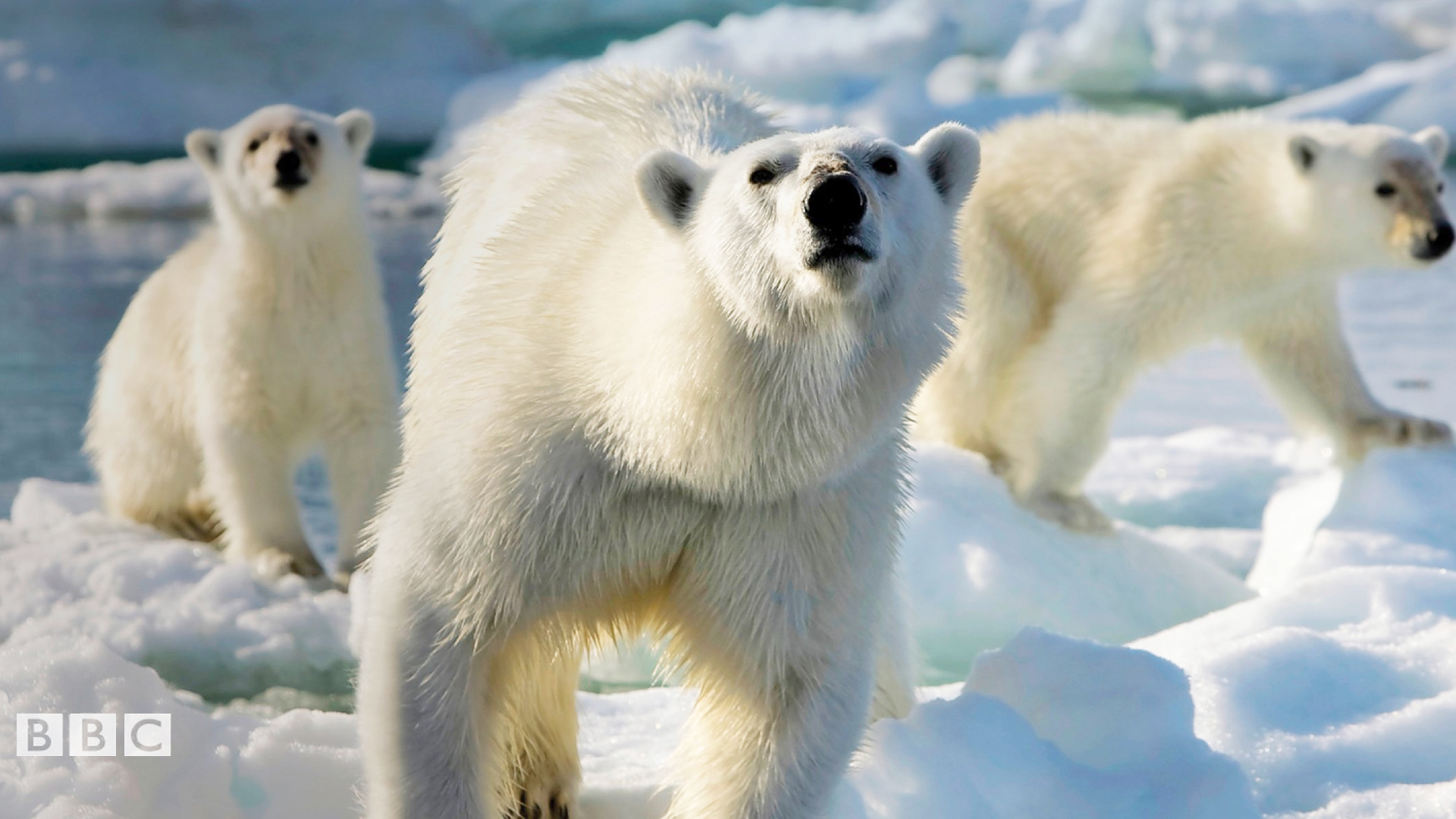 One of cable's key advantages over streaming services has been the lifestyle and science channels you'll find in many mid-tier cable packages. In January 2020, though, that changed with the arrival of discovery+. But can it beat your cable bill, while still giving you the same shows? We're digging in to see how it compares to traditional cable, as well as some of the other big name streaming services.
The Basics
Discovery+ packs pretty much your entire middle cable tier, to some degree, into a streaming bundle that costs $4.99 a month with ads, or $6.99 a month without. There's currently no yearly option. The bundle includes the back library and current shows from the following channels:
HGTV
Food Network
Discovery Channel
Investigation Discovery
Animal Planet
TLC
DIY Network and a preview of its relaunch, Magnolia Network
In addition, it includes "popular shows" from Lifetime, A&E and History. You won't get the full library of those networks, but you'll still be able to access quite a bit of it. Finally, if you're a fan of the BBC's natural history shows, including Planet Earth and Frozen Planet, it has exclusive streaming rights to those in the U.S., as well. You can pick and choose episodes or, later in January, stream marathon channels of certain shows, similar to Pluto TV or other free apps.
One downside to discovery+ comes if you're a PS4 user. While the service is available on Android, iOS, Amazon, Roku and Xbox platforms, Sony hasn't made the cut just yet. PlayStation users aren't entirely out of luck though, as discovery+ will be added to Prime Channels later this year.
Just on its own, discovery+ is a pretty good deal if you're a fan of its content. Even if you go for the premium tier to skip the ads, the price is still competitive with services like Disney+ ($6.99/month), and just a dollar more than CBS All Access and Hulu (both $5.99/month with ads). Of these, Hulu is probably your best option for accessing content from networks like HGTV and TLC, but it has a far more limited library. And that makes discovery+ even more competitive.
The real question is how it stacks up to other services, and of course, your cable bill. So let's take a look at a few popular bundles and see how it shakes out. For the sake of frugality, we're going to see if we can keep the streaming bill under $20.

Cable: Over $200 Monthly
This isn't a fair fight. The average cable bill runs a household $217.42., according to Decision Data, which aggregated reports from Municipal utility reporting, Consumer Reports 2019 study, Energystar.gov, Nationwide and Circle of Blue. Granted, this is just an average, and you can bargain your cable provider down if you're shrewd about it. And don't forget, streaming services need internet to work, so you'll still be paying that bill.
Still, if you primarily get cable to watch the networks available on discovery+ along with a few other services, it's absolutely worth looking closely at your bill and possibly switching to an internet-only package.
That said, it's always worth keeping an eye out for deals. To keep subscribers, cable companies have been offering year-long or even completely free access to certain streaming services as part of bundles. In fact, discovery+ launched with one: Verizon subscribers with unlimited plans get a free year of the ad-free tier.
Disney Bundle (Hulu, Disney+ and ESPN+): $12.99 Monthly

Yes, these streaming services all have a theme name behind them, even when they're owned by different companies. Anyway, the Disney bundle includes the ad-supported tier of Hulu (normally $5.99 a month or $59.99 a year), Disney+ (normally $6.99 monthly or $69.99 yearly) and ESPN+ ($5.99 monthly). This bundle is a deal that's hard to pass up if you're a sports fan and like Disney content.
And to be fair, discovery+ can't quite beat it. The lack of scripted shows like The Mandalorian stands out. That said, discovery+ offers a lot of content Hulu doesn't, and the overlaps may disappear as Discovery's deals with Hulu run out. All in all, discovery+ might be worth adding for more content, while keeping your overall streaming bill under $20.
Apple TV+ with Showtime and CBS All Access ($14.98 Monthly)
If you're an Apple TV user, you can get a good deal on Showtime and CBS All Access, delivering what's normally $26 monthly of content for just $14.98. That comes with a live stream of CBS, which includes football and soccer, as well as the original content on all three services.
Again, though, there's a content gap that discovery+ fills nicely. None of these services are acclaimed for their cooking shows, for example. Even adding the ad-free version of discovery+ will still keep you at $22 a month total for a rather wide range of content.
AMC+ ($8.99 monthly)

AMC+ is similar to discovery+ in that it bundles a bunch of channels, including AMC, BBC America, Sundance TV, Shudder, Sundance Now and IFC TV into a sub-$10 bundle. If you're a genre show fan, in particular, this bundle stands out as a really good deal on its own. And discovery+ can keep you under $20 without any ads, while leaving $5 in your budget for another service.
There's one drawback, though: AMC+ isn't available on nearly as many platforms, so check its platform list to make sure you can watch.
Netflix (starting at $8.99)
Yes, even the supposed streaming budget buster, Netflix, can be part of this. We should remember that Netflix's goal is to replace your basic cable package with something much cheaper. If you're only watching Netflix on one screen, and not in 4K, you can opt for the $8.99 package, throw in ad-free discovery+, and stay under $20.
As you can see, if you've got the room in your budget, discovery+ could make for a good addition to your streaming package. And if you're thinking of saving money by getting rid of cable, it's definitely worth considering. Plus, you can try it out free for seven days just to make sure you like it.
---
Don't miss out on any streaming deals or bundles by setting up a custom Deal Alert. We'll keep you up to date on all the latest offers as soon as they become available.
Up Next:
Our editors strive to ensure that the information in this article is accurate as of the date published, but please keep in mind that offers can change. We encourage you to verify all terms and conditions of any product before you apply.