The First Discount for Disney+ is Already Here
Now through September 2nd, new subscribers can save 33% with 3 years of pre-paid service.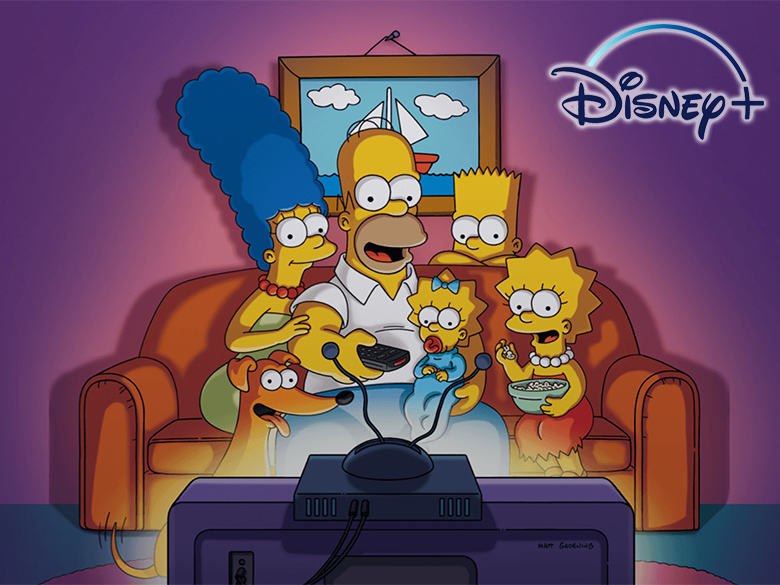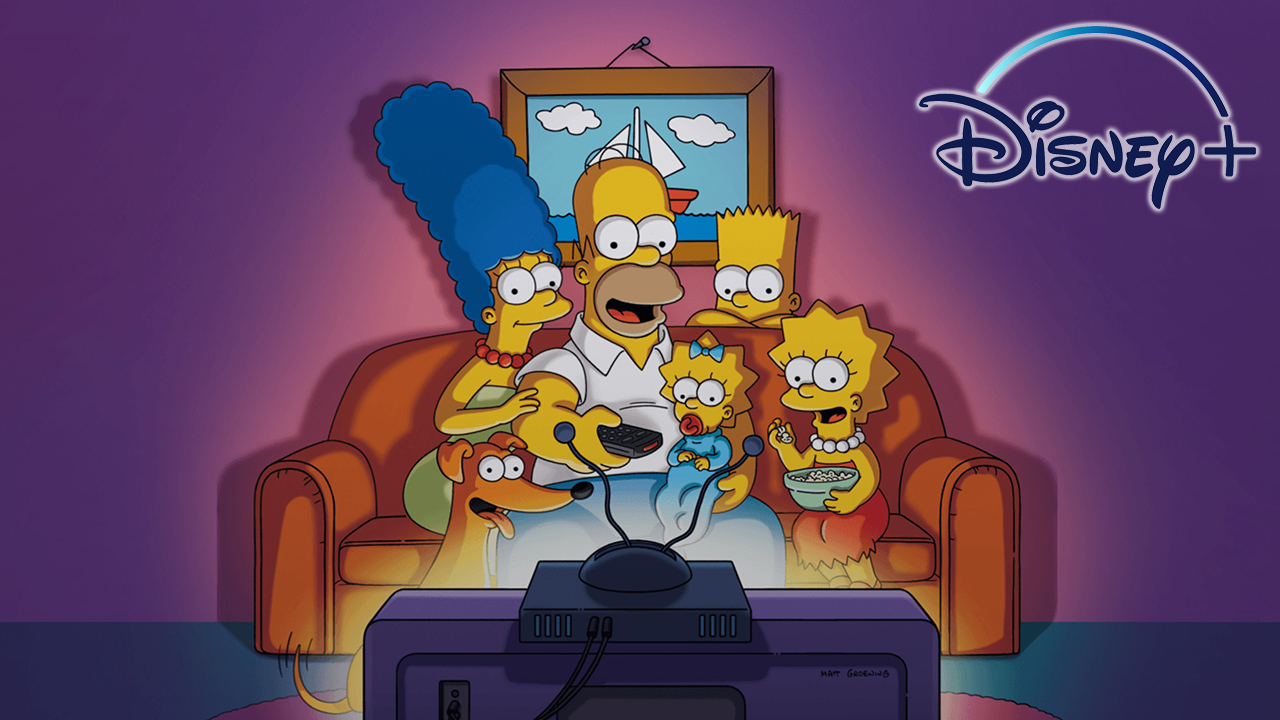 Disney's bi-annual fan celebration, D23, has come to a close and brings us the very first deal for its upcoming streaming service set to launch on November 12th, 2019.
Now through September 2nd, D23 members can get a 33% discount on Disney+ when they pre-pay for 3 years of service. This brings the price to $141 versus $210 if you were to pay the yearly subscription fee for the same duration.
Not a D23 member? Sign up is free. Just head to the Official Disney Fan Club website, scroll past the paid memberships and click on "Become a D23 General Member."
How to Get Your Disney+ Discount
Sign up for a free D23 membership (a Disney account is required, it's free to sign up)
Click "My Account" at the top right corner of the page
Then click "View Account" to access the deal
The offer is valid for all D23 General, Gold and Gold Family members but new members may have a delay of up to 36 hours before the promotion shows up. Due to the popularity of this deal, the Disney website may be slower than usual, so some patience may be required.
Is This Disney+ Deal Worth It?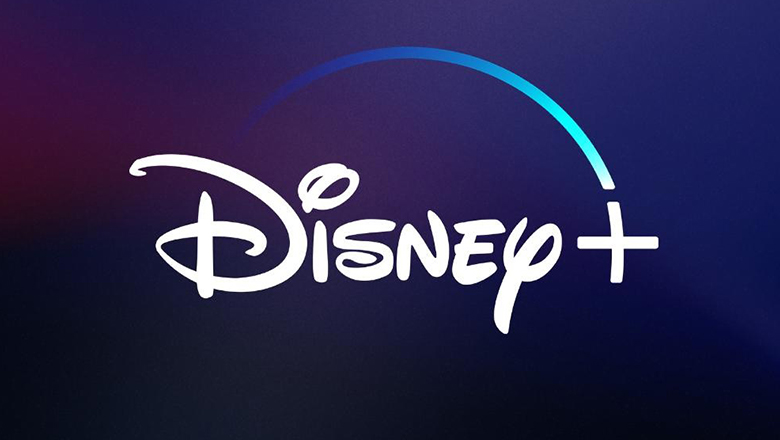 Succinctly? Yes.
The regular subscription fee of $6.99 is already solid compared to other services like Netflix, which charges around double for its most popular service.
Plus, the platform definitely has added value for families. A few Slickdeal users are in the same boat as Dextar, who says, "I'm a sucker for all the Marvel movies and I think my kids will like the programming. Might be enough to get me to cancel Netflix."
While many in the Slickdeals community were quick to jump on this deal, there are still things to consider before taking the leap. Even with the discount, some users are wary of locking in for 3 years, despite how magical Disney+ seems to be.
While Disney has promised a slew of upcoming projects for the service, we don't know yet if they'll come to fruition. And with the canceled Fox movies and split with Sony over Spider-Man, we know things can change with Disney.
Slickdealers like CanesFan expressed this concern and stated they were "debating it but I'm still not clear on the amount of content they will have."
However, there is a pretty good flip side to the 36-month lock-in. Like a lease, the price is set, and can't change for the full term. Even with Netflix's rapid growing user-base, it couldn't help but ramp up the price over the years. This happens all the time with streaming services, so paying upfront at a discounted price might not be a terrible idea.
A number of community members were also hesitant to sign up because of the recent news of Disney+ bundling with ESPN+ and Hulu.
RELATED: Bundle Disney+, Hulu and ESPN+ for just $13 a Month
Slickdealers like beldar3648 sit and "wonder if there will be any deal for that combo soon?" With two months remaining before the big launch, it's possible Disney still has promos in the works for the streaming service. So, a discounted bundle may be right around the corner. Only time will tell.
These are just a few things to consider before taking the dive on the Disney+ discount. If you're a die-hard Disney fan and want to stay in the know, make sure to head to our Deal Alert page to set up your notifications.
And if you're looking for more general discounts, check out this popular deal from our Frontpage:
Search URL: https://slickdeals.net/newsearch.php?firstonly=1&pp=20&sort=newest&rating=frontpage&forumid%5B%5D=9&hideexpired=1&r=1
Thanks to Slickdealer vansmack for posting this deal!
Images courtesy of Disney+