Double Dip: Sell Your Old Gaming Gear and Get a $20 eBay Coupon
Select sellers are invited to participate in this limited time promotion.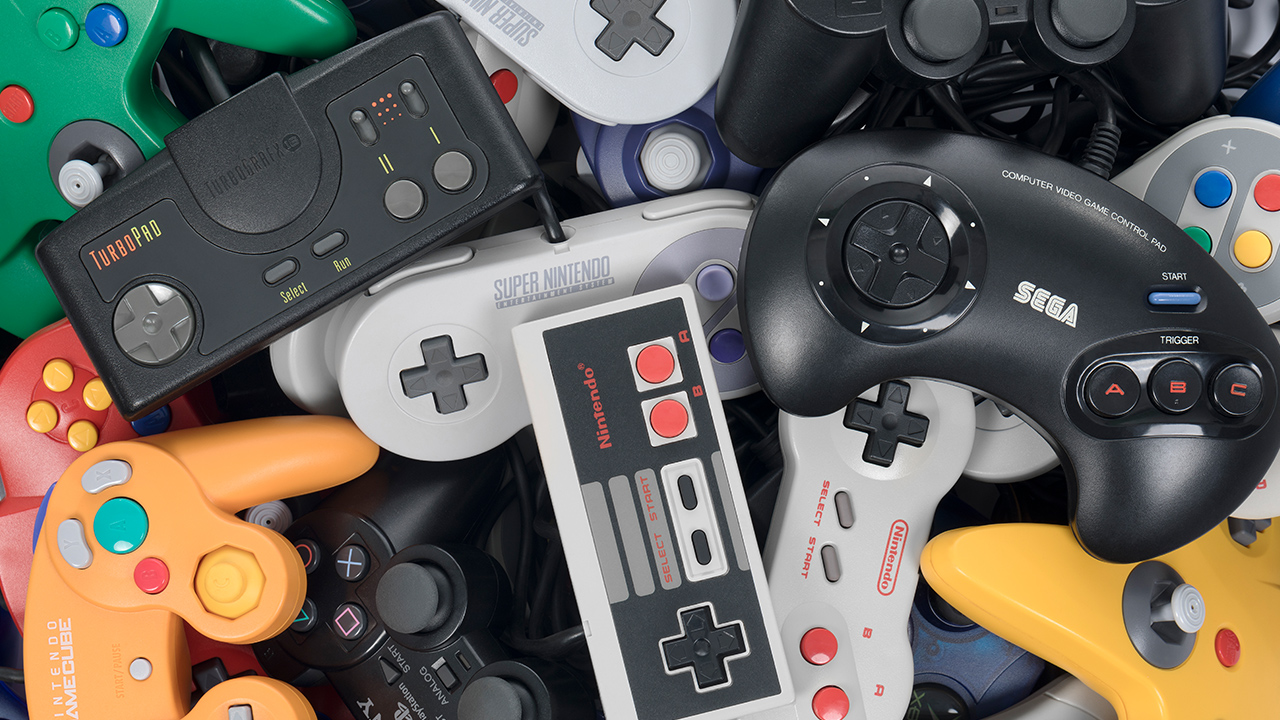 If you've got some old games or gaming equipment taking up space in your closet, eBay is offering select sellers an incentive to part with your unused gaming gear.
Invited sellers who sell at least $50 worth of merchandise in eBay's Video Games & Consoles category during the promotion period will receive a $20 eBay bonus coupon.
Items must be listed by October 25th to qualify, after which you have 30 days to sell a total of $50 worth of merchandise. You also have to receive payment for those sales within that same 30 day window. After completing the qualifying sales, you receive the coupon via email or in the messages folder of your My eBay account within two weeks.
This offer is invite-only, so check your email or My eBay messages to see if you qualify. From there, activate the promotion via the email or on the promotion landing page.
Only sellers who meet the site's performance standards will qualify for this promotion, so remember to check your Seller Dashboard before you list any items.
Activate this offer and read the full terms and conditions on the official eBay promo webpage.
Special thank to Slickdealer Praveen002 for posting the original deal thread.
Remember to set a Deal Alert to stay up to date with the latest video game deals.
Here's today's best deal from eBay:
Search URL: https://slickdeals.net/newsearch.php?firstonly=1&pp=20&sort=newest&rating=frontpage&filter%5B%5D=32025&forumid%5B%5D=9&hideexpired=1&r=1
Image Credit: iStock.com/robtek
ncKxk_Yhu_A