Portal TV Brings FaceTime to the Biggest Screen in Your House
The new products arrive later this Fall, just in time for the holiday season.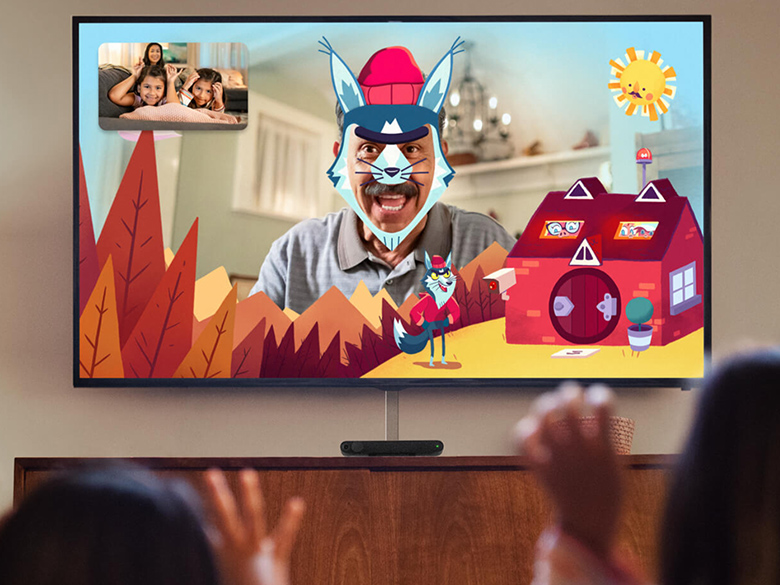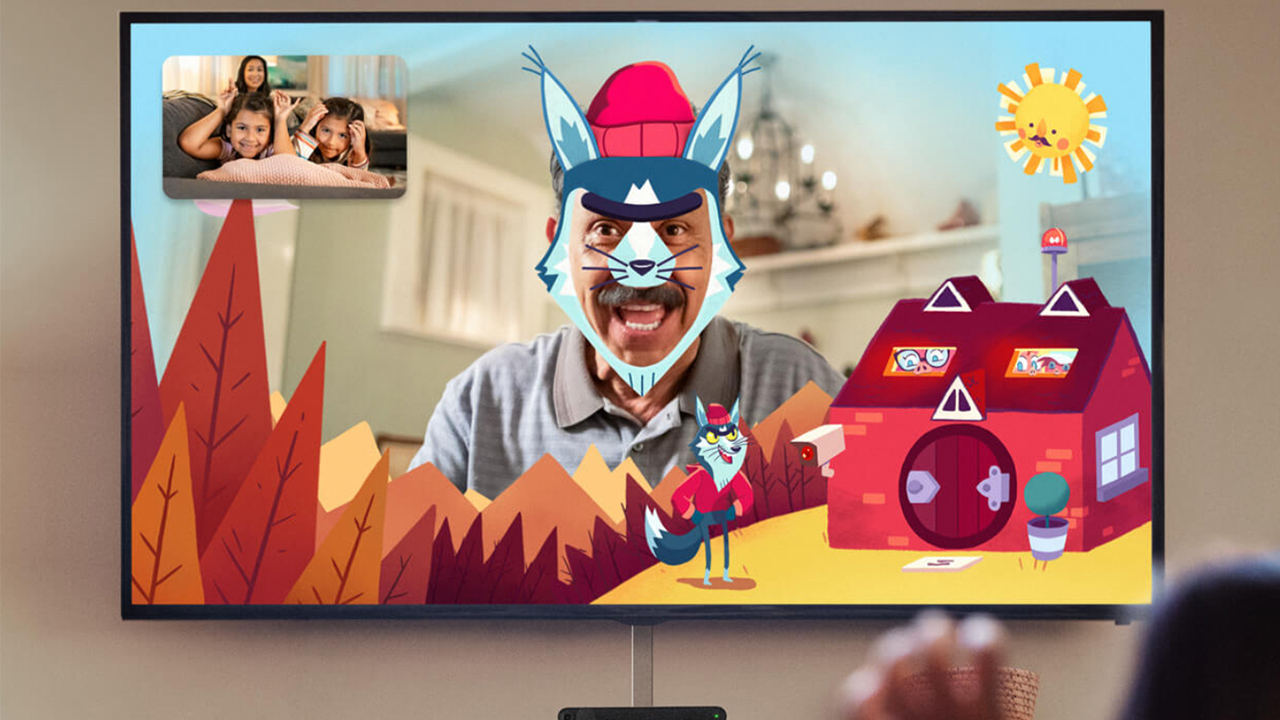 The line between real life and digital life grows even blurrier with the announcement of new Portal (from Facebook) models. The Portal Mini and Portal TV join the growing number of smart devices offered by Facebook, along with a new, more compact version of the 2018 original Portal.
For those unfamiliar with the gadget, Portal lets you make phone and video calls through Facebook Messenger and Whatsapp. The new Portal models hit the market on October 15th. You'll have to wait for the Portal TV a little longer, as it debuts on November 5th. All come fitted with Amazon's Alexa.
The devices' major draw is their smart cameras, which move to accommodate your call. If you walk around the room, the camera follows you; if you move further back into the frame, it zooms in and vice versa. Last year, Slickdeals rated the original product 4/5 stars. You'll never have to grip your phone for a FaceTime call while in the middle of washing a dish again. Simply greet it and call away.
RELATED: Portal Makes Hands-Free Video Calling Really Easy
The standard and Mini devices resemble picture frames and easily find homes on a shelf or countertop. The 2019 Portal boasts a 10-inch HD display and retails for $179, while the Mini sports an 8-inch display and goes for $129.
Both products' screens operate at 1,280 x 800 pixels. The Portal TV, however, which goes for $149, attaches to your TV and makes it feel like someone is "in the room" with you. It also comes with a picture-in-picture mode, so you can hold a call and play media simultaneously. Now, you can really watch Succession together from thousands of miles away.
And if you buy any combination of products now, Facebook will offer a $50 discount. Each comes with a year-long warranty and 30-day return policy, and shipping is free depending on location.
Looking for other deals and discounts? Check out one of our most popular deals from the Frontpage:
Search URL: https://slickdeals.net/newsearch.php?firstonly=1&pp=20&sort=newest&rating=frontpage&forumid%5B%5D=9&hideexpired=1&r=1
---
Image Credit: Facebook
---
0Ac7rHje4Fg
Images courtesy of Facebook Portal.