The Final Fantasy VII Remake Just Hit a New All-Time Low Price—Get it for $40
Years in the making, Cloud Strife has finally returned.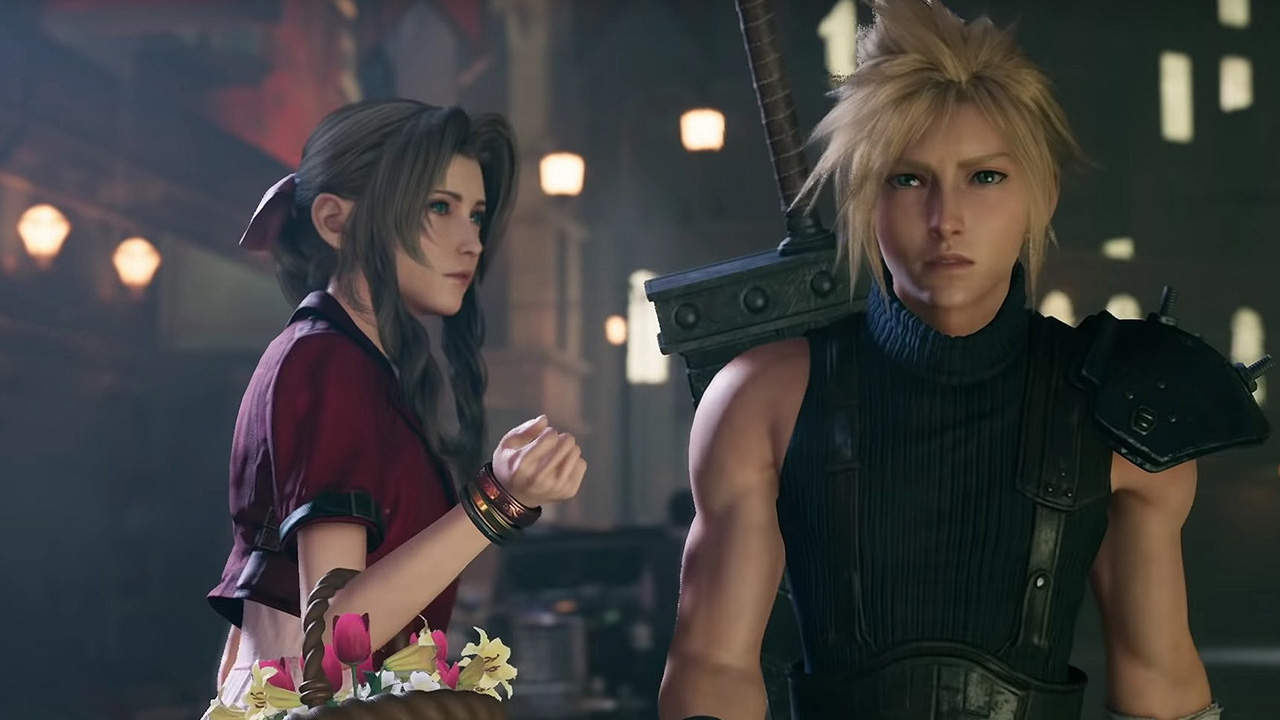 Final Fantasy VII Remake Release Date: April 10, 2020
Editions Available: Standard, Deluxe, 1st Class
Platforms: PS4
MSRP for Final Fantasy VII Remake: Standard — $59.99 | Deluxe Edition — $79.99 | 1st Class Edition (Square Enix Store Exclusive) — $329.99
While a few retailers offered early pre-order deals for Final Fantasy VII, it was difficult to find any discounts when the game released in April. Now, Amazon is offering the game at an all-time low price of $39.99.
Check Final Fantasy VII Deal at Amazon
If you missed out on the above deal, you're in luck. GameStop, Best Buy, Target and the Playstation Store are all offering the game for the same price. If you've been hoping to get this game for a discount; this is your moment.
Take a peek at the trailer below to get a glimpse of this updated city:
ubbQgLBt5Ek
The Best Deals on Final Fantasy VII Remake
Square Enix Store
Amazon
Walmart
Best Buy
Target
PlayStation Store
GameStop
Which Version Of Final Fantasy VII Remake Should I Buy?
If you're looking to bring home the Final Fantasy VII Remake, you've got a lot to think about. Not only are there three versions of the game available (Standard, Deluxe and 1st Class), but several retailers are offering exclusive pre-order bonuses. These include custom PlayStation 4 themes and DLC content, but you can also pick up a few collectible items if you pre-order from the right locations.
Here's a breakdown of what each version includes as well as any associated pre-order bonuses.
Final Fantasy VII Remake Standard Edition — $59.99
This is the version to pre-order if you want to snag Final Fantasy VII Remake for the lowest price possible. It comes with the base game, DLC and a few extra goodies depending on the retailer:
Chocobo Chick Summon Materia DLC (All Retailers)
Double Members Rewards Points (Square Enix Store Exclusive)
$10 Reward Credit for Best Buy Members (Best Buy Exclusive)
Dynamic Final Fantasy VII Remake PS4 Theme (PlayStation Store Exclusive)
Serialized Shinra Key Card (GameStop Exclusive)
Collectible Tin (GameStop Exclusive)
Double-sided Art Cards (Walmart Exclusive)
PlayStation 4 Sephiroth Dynamic Theme (Amazon Exclusive)
Earning $10 at Best Buy for pre-ordering is hard to beat, but the Collectible Tin and Shinra Key Card offered by GameStop certainly give it a run for its money.
Final Fantasy VII Remake Deluxe Edition — $79.99
This version has the same pre-order bonuses as the Standard Edition. It also comes with a few collectibles and extra DLC content:
Artbook
Mini-Soundtrack
Steelbook
Cactuar Summon Materia DLC
Carbuncle Summon Materia DLC
Final Fantasy VII Remake 1st Class Edition — $329.99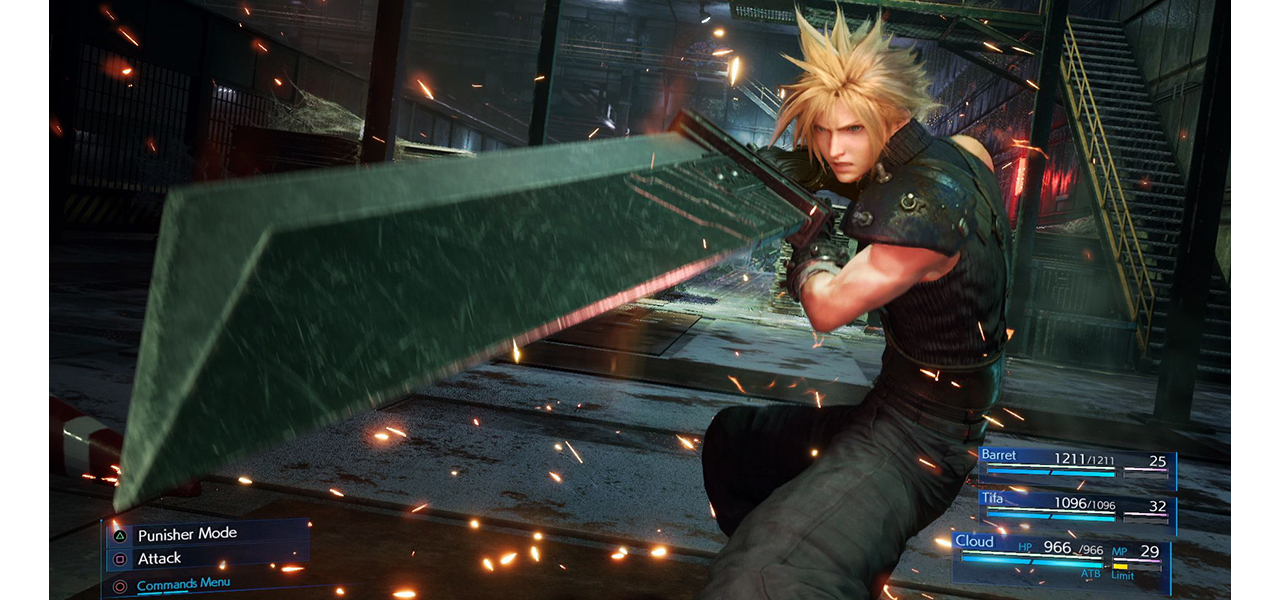 If you're a die-hard collector — or if you're swimming in cash like Scrooge McDuck — then the 1st Class edition was made for you. This version is only available through the Square Enix Store and there's currently a waitlist to even pre-order it. The 1st Class Edition includes:
Base Game
Double Members Rewards Points
Chocobo Chick Summon Materia DLC
Play Arts Kai Cloud Strife & Hardy Daytona Box Set
Artbook
Mini-Soundtrack
Steelbook
Cactuar Summon Materia DLC
Carbuncle Summon Materia DLC
Regardless of which edition you pick up, you'll be treated to a stunning re-imagining of Midgar when you boot up your PlayStation 4. Oddly enough, Final Fantasy VII Remake isn't a complete remake. Instead, only the first few hours of the original title will be covered. Square Enix is still trying to figure out how to tackle the rest of the story, but everything we've seen so far looks pretty spectacular.
Is there another highly anticipated video game you have your eye on? Set up a Deal Alert so that you never overpay for your entertainment.
Other Slickdeals Video Game Pre-Order Guides:
Check out this video game deal on the Frontpage:
Search URL: https://slickdeals.net/newsearch.php?firstonly=1&pp=20&sort=newest&rating=frontpage&filter%5B%5D=309&forumid%5B%5D=9&hideexpired=1&r=1
---
Any product or service prices/offers that appear in this article are accurate at time of publish, and are subject to change without notice. Please verify the actual selling price and offer details on the merchant's site before making a purchase.