Mozilla Just Launched a Free VPN Service for Firefox
Add a little extra privacy to your browsing experience with this new Firefox extension, free for a limited time.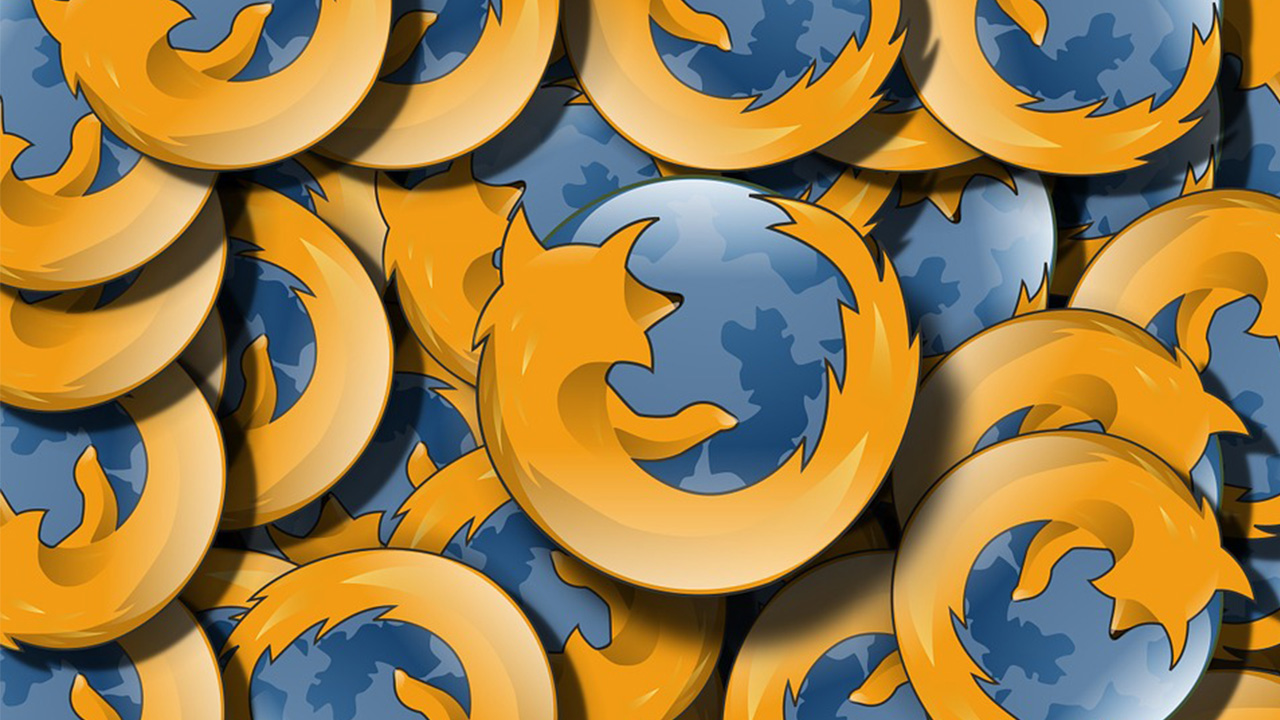 After an eight-month break, Mozilla recently announced it's re-launching the Firefox Test Pilot program. However, the goal is a little different this time around — the service is meant to fine-tune features that are almost public-ready such as a VPN (virtual private network) service that is currently free to try for a limited time.
While some people become interested int VPNs to bypass geo-restrictions, the Firefox VPN is directed towards users who wish to maintain privacy while connected to public Wi-Fi networks. We browse in a world full of ad trackers, and Mozilla is hoping to make your web-surfing experience less invasive and more secure. As stated on its website, "if a Wi-Fi connection is free and open to you, it's also free and open to hackers."
How to Access the Free Firefox VPN
1. Download and install the Firefox Browser.
2. Create a Firefox Account and verify your e-mail.
3. In your Firefox Browser, visit the Private Network page to add the extension.
4. Once the extension is installed, click the icon to sign in and you're good to go.
Do Slickdealers Like Firefox's VPN?
VPNs give users a great deal of privacy and security, but it often comes at the price of speed. However, this doesn't seem to be the case with Firefox's VPN, as Slickdealers like strider28304 have noted, "for what it's worth, the speed is fast. I get max speed." The service's speed is reiterated by user shinyraindrops, who explains, "it should be fast. Their back-end partner is Cloudflare. Cloudflare is the gatekeeper for a whole lot of websites. A whole lot."
Since the aim of Firefox's VPN is keeping your browsing experience private and secure, it seems to lack the versatility of geo-hopping like the traditional virtual private networks. Your IP address is masked and your location is hidden, but only to the nearest Cloudflare Warp. In this current beta version, there is no option to change your location. So if you're hoping to geo-hop and watch all your favorite K-dramas on Korean Netflix, you'll need to consider other options.
The Firefox browser itself has also been a cause for concern in the past. Many Firefoxers have described the browser as slow compared to other modern options, like Google Chrome. But Slickdeal user, hizzledizzle, vows the opposite and says, "Firefox has gotten a lot better over the last few years. They've rewritten a significant amount of the browser, and it works great. Give it a try if you haven't recently."
To Be Free or Not to Be Free: Firefox VPN vs NordVPN

The Firefox VPN is great for the casual internet-surfer who just wants a little privacy and security for their browser. But sometimes saving a little extra cash just isn't worth the limitations of a free service. So if you're looking for something more traditional and capable than the Firefox extension, a good option is NordVPN.
Unlike Mozilla's static IP and location masking, Nord's paid service gives you the choice to connect to over 5,000 servers in 60 countries around the world. For even more added security, Nord also has the option of Double VPN, which lets you bounce your connection through two servers before reaching you. It might seem a little over-the-top, but if you're handling very confidential data, this feature can give you the peace of mind you're looking for.
NordVPN also reinforces its stance on security with built-in anti-virus protection and ad-blocking called Cybersec. The feature acts as a shield against untrustworthy websites and blocks all types of intrusive marketing while you surf the web.
These are just a few key features that make having a paid VPN worth it. For a more comprehensive look on NordVPN, you can check out our review below.
Related: NordVPN offers Enhanced Online Privacy in a Streamlined Package
---
If you would like to keep an eye on upcoming discounts or freebies on VPNs, make sure to stop by our Deal Alert page to set up your notifications.
MddBb9DL-xc
You also might like this hot computer deal from our Frontpage:
Search URL: https://slickdeals.net/newsearch.php?firstonly=1&pp=20&sort=newest&rating=frontpage&filter%5B%5D=9&forumid%5B%5D=9&hideexpired=1&r=1
Our editors strive to ensure that the information in this article is accurate as of the date published, but please keep in mind that offers can change. We encourage you to verify all terms and conditions of any product before you apply.