Walgreens' Free 8×10 Photo Deal is Back!
Be sure to place your order soon to take advantage of this deal.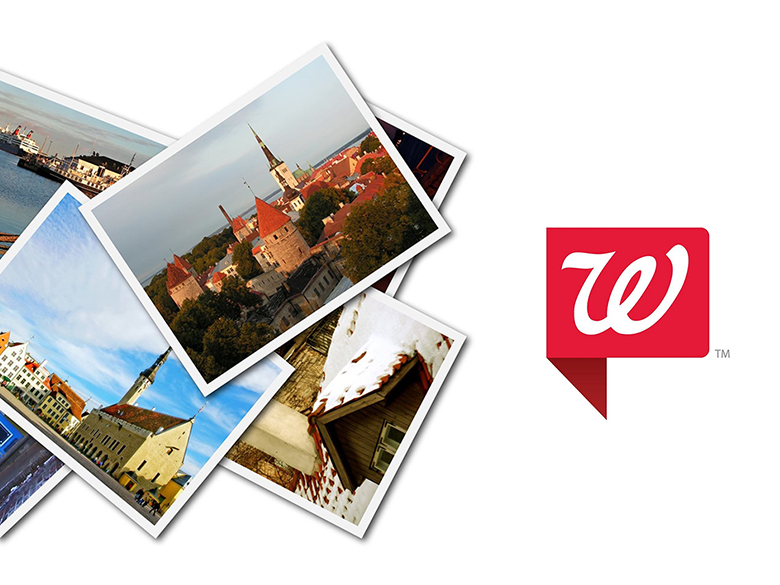 Your favorite photo deal is back! Walgreens is offering customers a free 8×10 photo print when you opt for in-store pickup. The new code is BIGFREEBIE to take advantage of the Walgreens free 8×10 offer for April, and use our step-by-step guide below to make sure you get your free photo! But don't wait on this deal. The offer expires soon, so place your free order while you can. If you missed the deadline to get your free 8×10 for April, you can still save on Walgreens photo prints and personalized pic gifts using the other deals and coupon codes listed below.
Deal tip: If you're short on time, you can place the order now and pick it up at a later date. Slickdeals user daisybeetle shared a helpful tip if you think you can't get to your local store right away: "Walgreens typically holds prints for months, for those with that concern."
And if you can't keep up with the constant barrage of coupon codes, consider downloading the Slickdeals Browser Extension. We find the latest deals and best coupons for you at major retailers, so you don't have to worry about it!
How to Get Your Free 8×10 Photo Print
Head to Walgreens Prints and Enlargements and select the 8×10 option to "Create Now"
Upload your photo and proceed to cart
Apply code BIGFREEBIE to get your free 8×10
Select in-store pickup at your nearest location
Pick up your photo for a total of $0 – woo-hoo!
This photo coupon is only valid on one 8×10 print, and the coupon code must be applied during checkout to qualify.
Also, you should definitely take advantage of this tip for quality photos from user Bobby3xR: "For best quality photos – don't forget that after you hit upload in the bottom right corner there is an 'Upload Preferences' option. Here you can change the resolution from the defaulted 'Standard Resolution' to 'Full Resolution' and also remove the red-eye correction. "
Additionally, some Slickdealers, like jainvinay04, have reported in the past that you can score multiple free photos at some locations. Really, it's just up to manager discretion. But whichever way you slice it, getting free stuff is always a good deal.
Walgreens Photo Deals and Coupon Codes
Spring is a great time to organize and also clear up some space on your laptop and phone, so we listed a few of the best Walgreens photo deals for easy reference here:
10¢ ea. 4×6 Prints on orders of 100+ (Expires: Sat., April 25) | Coupon code: HUNDRED10
60% off Same Day Canvas & Floating Frames (Expires: Sat., April 25) | Coupon code: 60FLOATING
– a perfect gift for Mother's Day, birthdays, Father's Day
40% off Magnets (Expires: Sat., April 25) | Coupon code: 40ALLPHOTO
40% off Photo Banners (Expires: Sat., April 25) | Coupon code: 40ALLPHOTO
– create a banner with their photo on it for birthdays, anniversaries, and graduations
40% off Posters & Enlargements (Expires: Sat., April 25) | Coupon code: 40ALLPHOTO
60% off Canvas Art (Expires: Sat., April 25) | Coupon code: 60FLOATING
– turn your favorite photo or pic from your last vacation into a work of art, for Mother's Day, Father'sDay, any day!
And if you're looking for even more savings, you can check out one of our most popular Frontpage deals from Walgreens here:
Search URL: https://slickdeals.net/newsearch.php?firstonly=1&pp=20&sort=newest&rating=frontpage&previousdays=30&filter%5B%5D=51870&forumid%5B%5D=9&hideexpired=1&r=1
Special thanks to Slickdealer daisybeetle for posting this find.
---
Any product or service prices/offers that appear in this article are accurate at time of publish, and are subject to change without notice. Please verify the actual selling price and offer details on the merchant's site before making a purchase.