PSA: Walgreens' Free 8×10 Photo Deal is Back
Be sure to place your order soon to take advantage of this deal.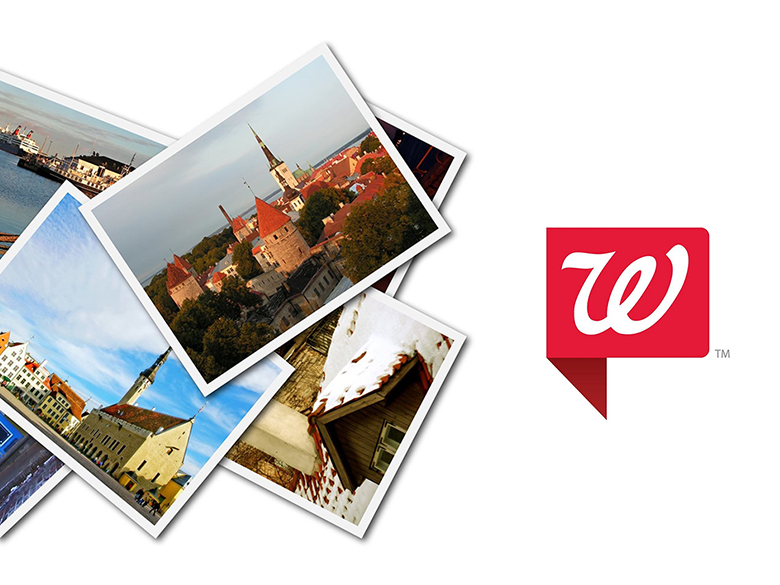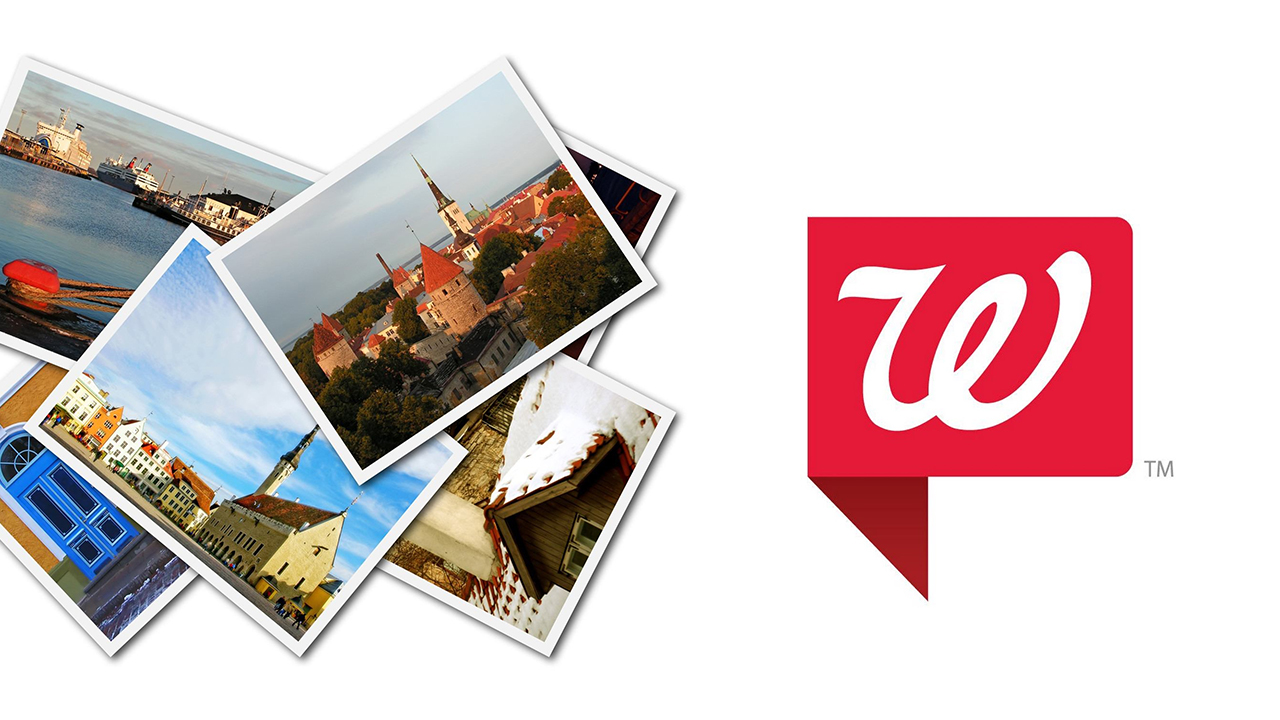 Your favorite photo deal is back, Slickdealers! Walgreens is offering customers a free 8×10 photo print when you opt for in-store pickup. Just in time for all those back-to-school snapshots.
But don't wait on this deal. The offer expires soon, so place your free order while you can. If you're short on time, however, you can place the order now and pick it up at a later date.
How to Get Your Free 8×10 Photo Print
Head to Walgreens Prints and Enlargements and select the 8×10 option to "Create Now"
Upload your photo and proceed to cart
Apply coupon code FREEBIGPIC
Select in-store pickup at your nearest location
Pick up your photo for a total of $0 – woo-hoo!
This photo coupon is only valid on one 8×10 print, and the coupon code must be applied during checkout to qualify.
Also, you should definitely take advantage of this tip from user Bobby3xR: "For best quality photos – don't forget that after you hit upload in the bottom right corner there is an 'Upload Preferences' option. Here you can change the resolution from the defaulted 'Standard Resolution' to 'Full Resolution' and also remove the red eye correction. "
Additionally, some Slickdealers, like jainvinay04, have reported in the past that you can score multiple free photos at some locations. Really, it's just up to manager discretion. But whichever way you slice it, getting free stuff is always a good deal.
And if you're looking for even more savings, you can check out one of our most popular Frontpage deals from Walgreens here:
Search URL: https://slickdeals.net/newsearch.php?firstonly=1&pp=20&sort=newest&rating=frontpage&previousdays=30&filter%5B%5D=51870&forumid%5B%5D=9&hideexpired=1&r=1
Thank you Slickdealer brisar for posting this find.
---
Image credit: Walgreens
---
ncKxk_Yhu_A