Virgin Airlines is Upgrading Certain Passengers for Free Through New Year's
The oldest passenger will receive a free upgrade to Upper Class.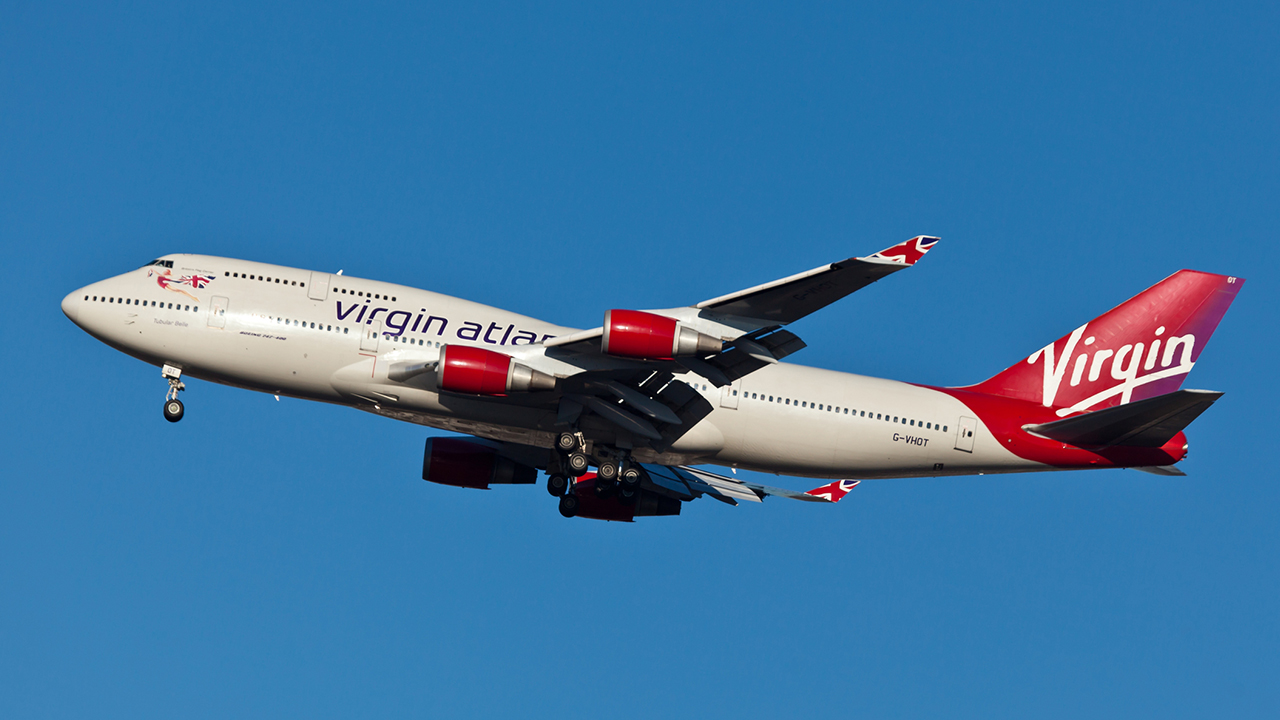 Virgin Airlines is getting in the holiday spirit with complimentary upgrades for the oldest passenger on all Virgin Atlantic flights through New Year's Day 2020. The promotion was inspired by a generous passenger who was flying in the Upper Class cabin from New York to London in early December. He gave his seat to an 88-year-old former nurse who had always dreamed of sitting at the front of the plane. Check out the heartwarming photos on Facebook.
A free upgrade to Upper Class is quite the deal. You'll enjoy roomy leather seats that recline into beds as well as gourmet food and drinks throughout your flight. Upper class passengers are also the first to disembark and retrieve their luggage.
Virgin Atlantic announced the promotion with a Christmas Eve tweet:
This tale of Jack and Violet has warmed all our hearts this Christmas, and inspired us to spread the festive love. On behalf of us and @RichardBranson, complimentary upgrades will be offered to the most 'seasoned' customer on board all our flights from today until 1st Jan 2020🎄 https://t.co/36vFBNtzdx

— Virgin Atlantic (@VirginAtlantic) December 24, 2019
Virgin has also posted pictures of the lucky passengers enjoying their upgrades. If you'd like to try your luck with this deal, we recommend using Skyscanner to search for last-minute deals on Virgin Atlantic tickets from your nearest airport.
If you can't take advantage of this promotion but still want to find deals on Virgin Atlantic flights, we've found some great ticket prices on round-trip nonstop flights to London from Seattle, Los Angeles, Miami, Orlando, Boston, San Francisco and Washington D.C.
Looking for other great flight deals? Set up a Deal Alert for travel so you'll never miss the latest sales and promotions.
UP NEXT:
---
Any product or service prices/offers that appear in this article are accurate at time of publish, and are subject to change without notice. Please verify the actual selling price and offer details on the merchant's site before making a purchase.