Gears 5: Rounding Up the Best Deals and Discounts
The fifth numbered installment in the Gears of War franchise is here.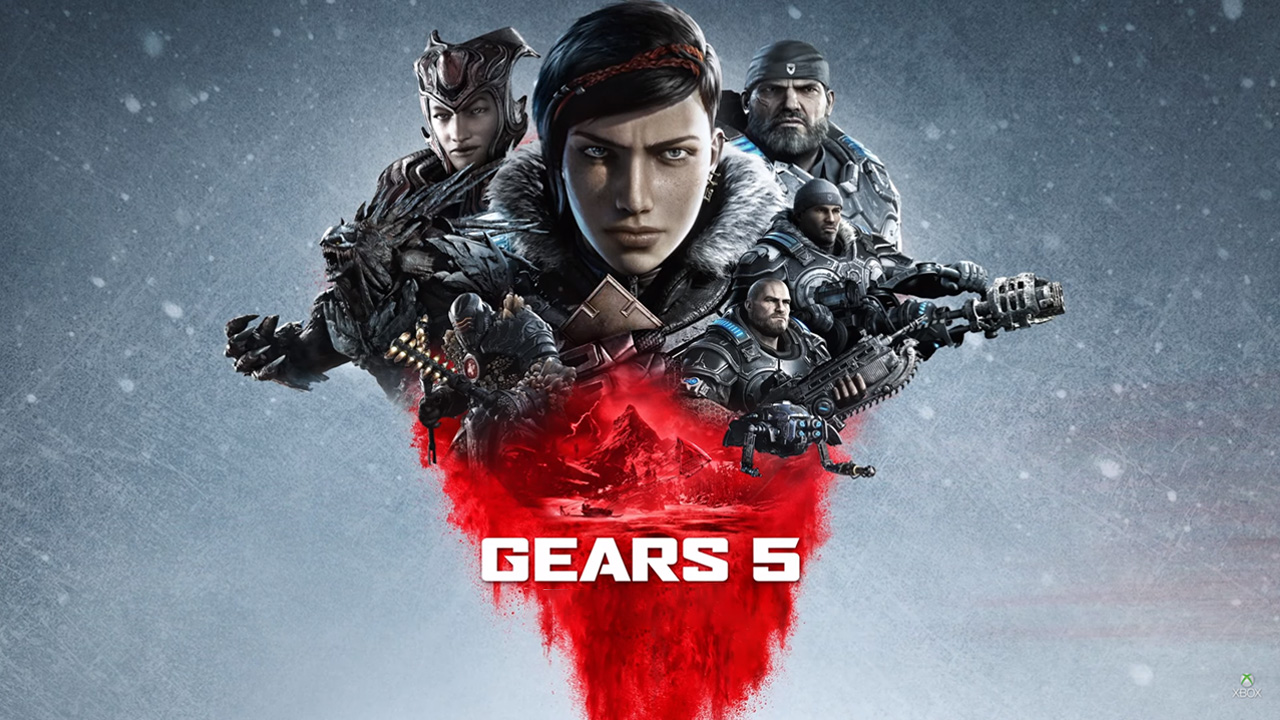 Gears 5 Release Date: September 10th, 2019
Editions Available: Standard, Ultimate, Jack Drone
Platforms: Xbox One, PC
MSRP for Gears 5: Standard — $59.99 | Ultimate Edition — $79.99 | Jack Drone — $199.99
Gears 5 is carrying on the franchise's time-honored tradition of letting you butcher monsters with a rifle-mounted chainsaw. And so far, it seems as though Microsoft hasn't disappointed fans — Gears 5 has an 86 on Metacritic, with many outlets calling the game a glorious return to form.
Check Gears 5's Price at Cdkeys
Gears 5's physical release date is September 10th, but digital copies started going up for purchase on September 6th. And if you're in need of a new gaming rig to show off Gears 5's graphical improvements, you may want to consider Alienware's m15 gaming laptop. Check out our overview of the laptop's specs below:
The Best Current Gears 5 Deal, According to Slickdealers
Search URL: https://slickdeals.net/newsearch.php?src=SearchBarV2&q=gears+5&pp=20&price_range%5B%5D=1&price_range%5B%5D=2&price_range%5B%5D=3&price_range%5B%5D=4&price_range%5B%5D=5&filter%5B%5D=309&extagid%5B%5D=478610&extagid%5B%5D=66971&extagid%5B%5D=393404&extagid%5B%5D=15149&extagid%5B%5D=123105&forumid%5B%5D=71&forumid%5B%5D=30&forumid%5B%5D=9&forumid%5B%5D=25&forumid%5B%5D=54&forumid%5B%5D=10&forumid%5B%5D=38&forumid%5B%5D=53&forumid%5B%5D=4&forumid%5B%5D=8&forumid%5B%5D=13&forumid%5B%5D=39&r=1
If you're not sure about the latest Gears game, check out the official launch trailer below:
h35_KOgslkM
How to Get the Best Deals on Gears 5
There are already a couple solid discounts available for Gears 5, so we're breaking down the best deals on the web:
Xbox Game Pass — Starting at $4.99 a Month (Standard/Ultimate, Xbox One/PC)
If you subscribe to Microsoft's Xbox Game Pass, you'll get access to the Gears 5 standard edition the day it comes out for no additional charge. Game Pass is typically $9.99 a month for Xbox One or $4.99 a month for PC gamers. With the subscription, you gain access to a library of over 100 games.
You can enjoy the Ultimate Edition of Gears 5 if you subscribe to Game Pass Ultimate, which includes access to both the Xbox and PC versions of the service and Xbox Live Gold all for $14.99 a month.
Right now, new Gamepass Ultimate subscribers can get two months of the service for $2, at which point the price returns to normal. Since Gears 5 comes out in less than a month, this offer is definitely worth considering. If you only care about the single-player campaign (or if you don't see yourself sticking with multiplayer for more than a couple weeks), you could get your fill for less than the price of a cup of coffee.
Subscribe to Microsoft Game Pass
Related: Save Up to $360 on Three Years of the Newly Announced Xbox Game Pass Ultimate
Cdkeys — Price for Standard Edition: $15.79 ($44.20 off)
CDkeys is already offering a discount of nearly 75% off the standard edition of Gears 5. 
If you're interested in the Ultimate Edition of Gears 5, Cdkeys has it for $74.39.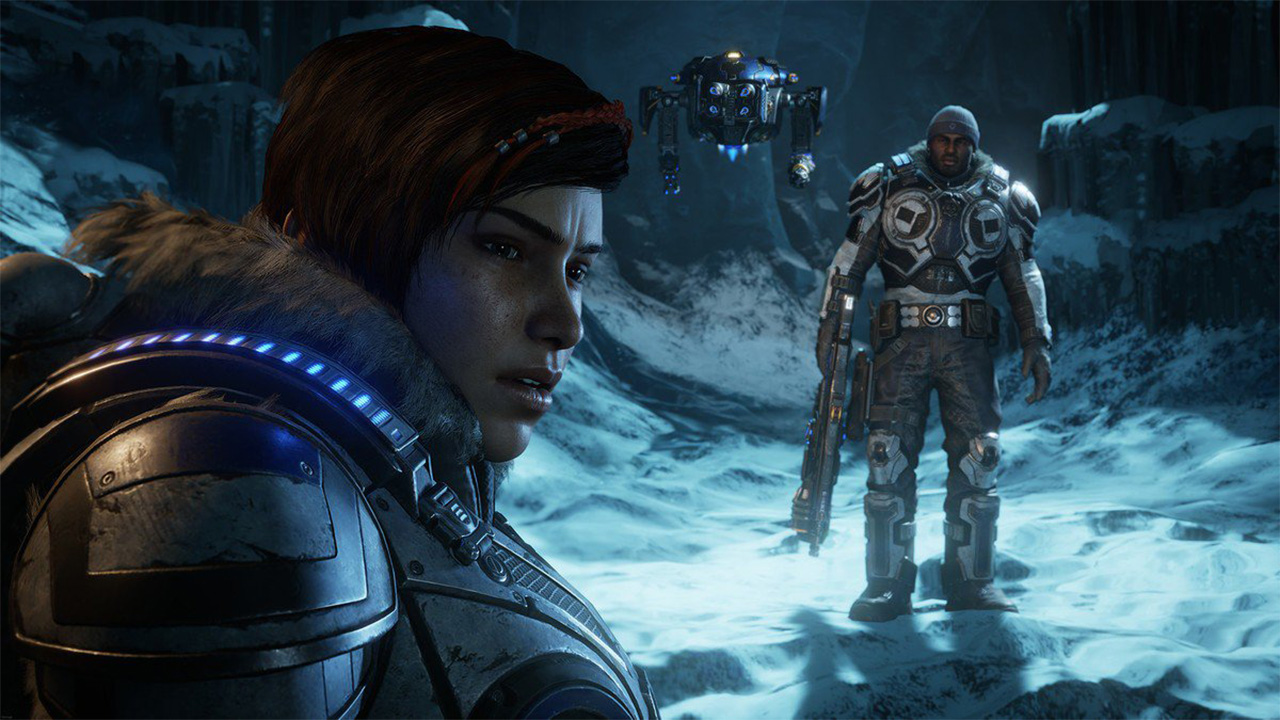 Amazon — Price for Standard Edition: $36.63 ($23.36 off)
Amazon is offering the standard edition of Gears 5 for $36.63, or 40% off.
Walmart — Price for Standard Edition: $36.63 ($23.36 off)
Walmart is matching Amazon's deal by selling Gears 5 for $36.63, a 40% discount.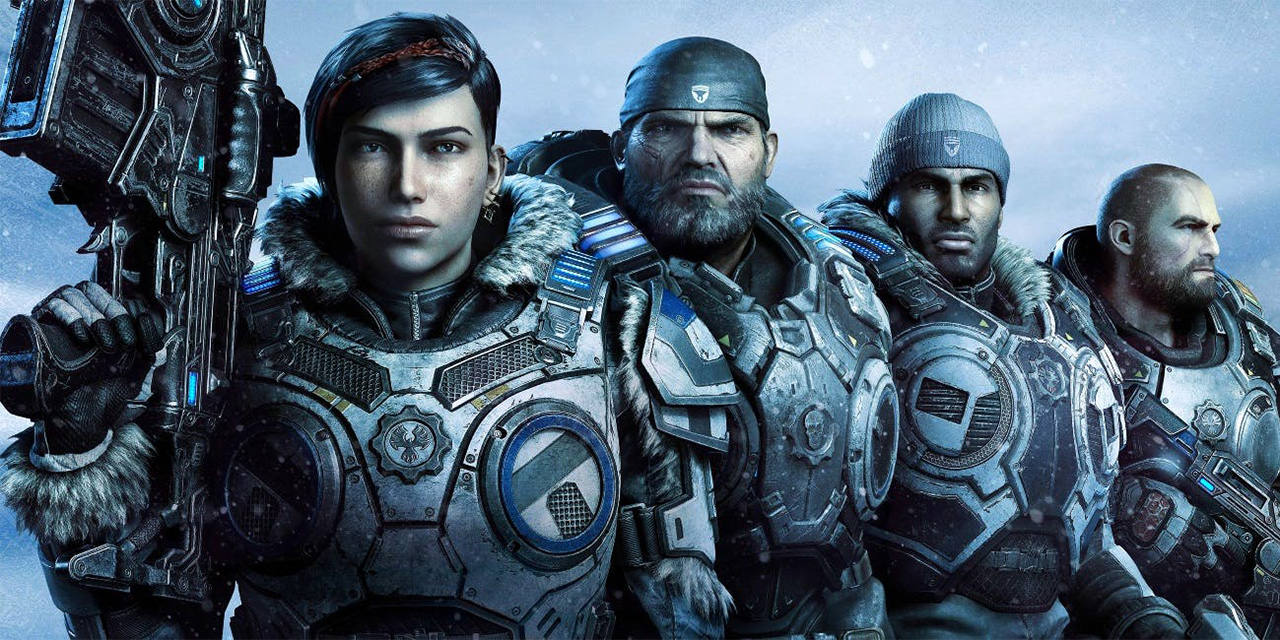 Best Buy — Price for Standard Edition: $59.99 (no discount)
While Best Buy isn't offering a blanket sale on Gears 5 like other retailers are, it's still worth considering if you have a gift card.
GameStop — Price for Standard Edition: $59.99 (no discount)
Like Best Buy, GameStop is not offering a discount for Gears 5.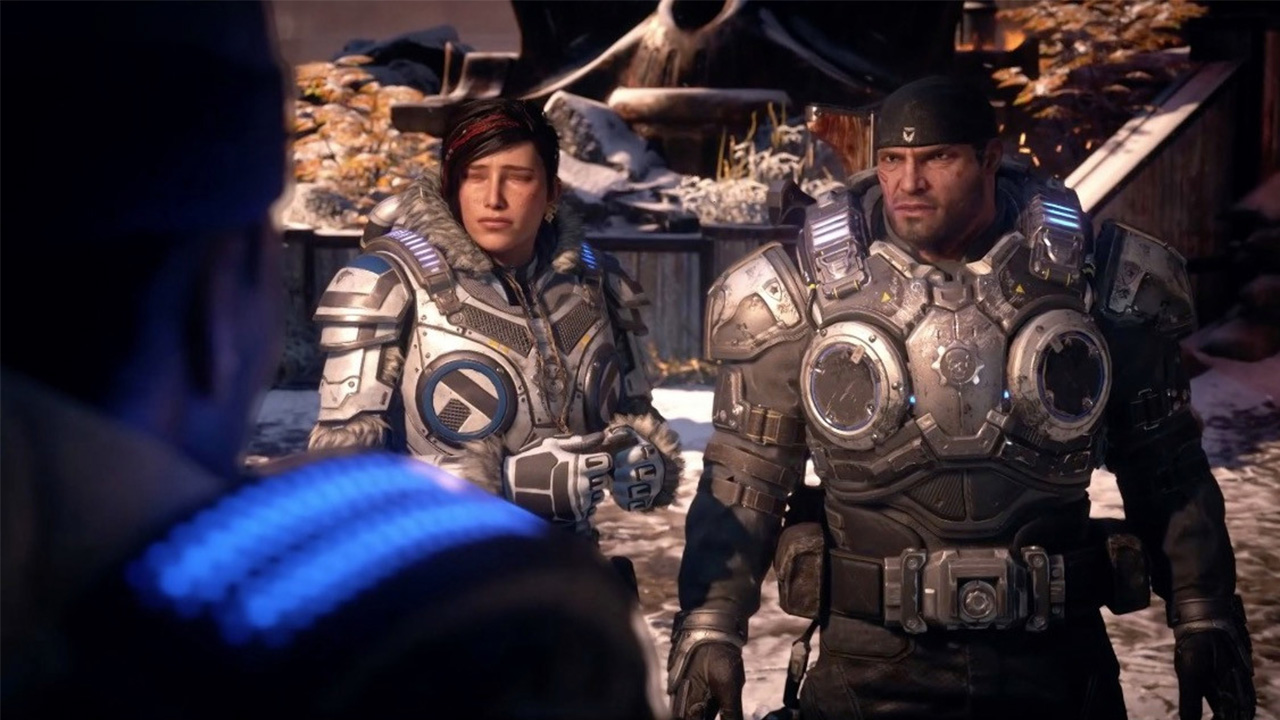 ---
Which Version of Gears 5 Should I Buy?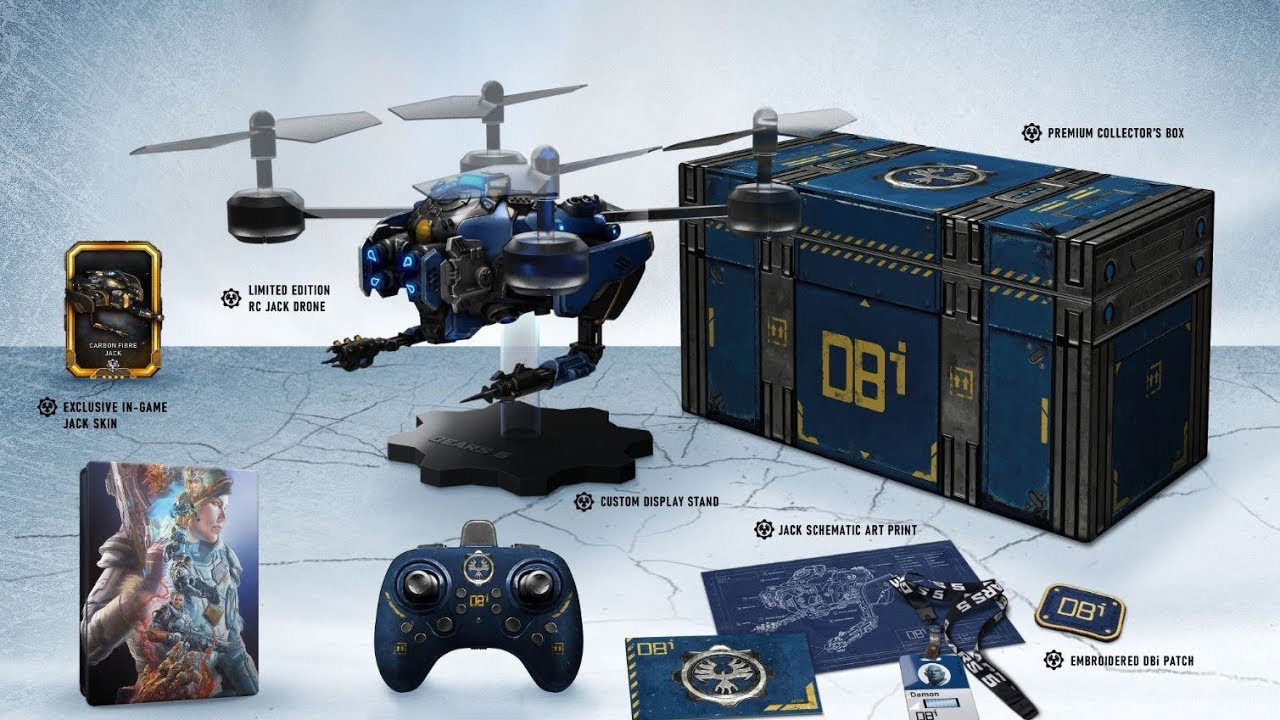 There's quite a bit of bonus Gears 5 content available depending on which of the three editions you buy and which retailer you order from. Here's a quick breakdown of what you can expect from each skew:
Standard Edition: A copy of the game, the Terminator: Dark Fate Character Pack (if you play by September 16th), and access to the Tech Test in July.
Ultimate Edition: Everything that comes with the standard edition plus the Ultimate Edition Character Pack, four-day early access (September 6th), and 30 days of online experience boost.
Jack Drone Edition: This GameStop exclusive comes with a fully functional drone that includes a built-in camera. You also get a drone controller, a custom display stand and various curated collectibles.
Looking for more deals on the latest games? Set a Deal Alert and we'll notify you the moment a new deal goes live. And
You should also check out the top video game deal from our Frontpage for more great savings opportunities:
Search URL: https://slickdeals.net/newsearch.php?firstonly=1&pp=20&sort=newest&rating=frontpage&filter%5B%5D=309&forumid%5B%5D=9&hideexpired=1&r=1
Our editors strive to ensure that the information in this article is accurate as of the date published, but please keep in mind that offers can change. We encourage you to verify all terms and conditions of any product before you apply.