Blizzard is Offering Free PC Copies of Destiny 2 For a Limited Time
Celebrate the one-year anniversary of Destiny 2 with a free copy of the game!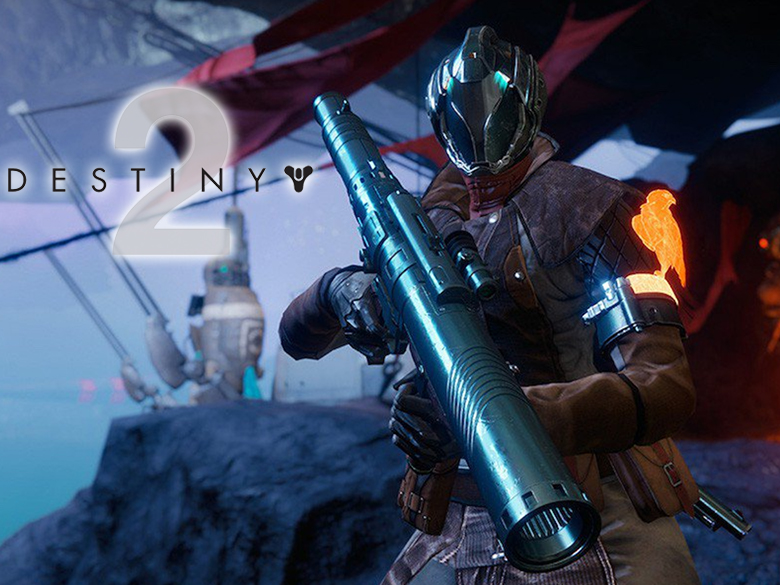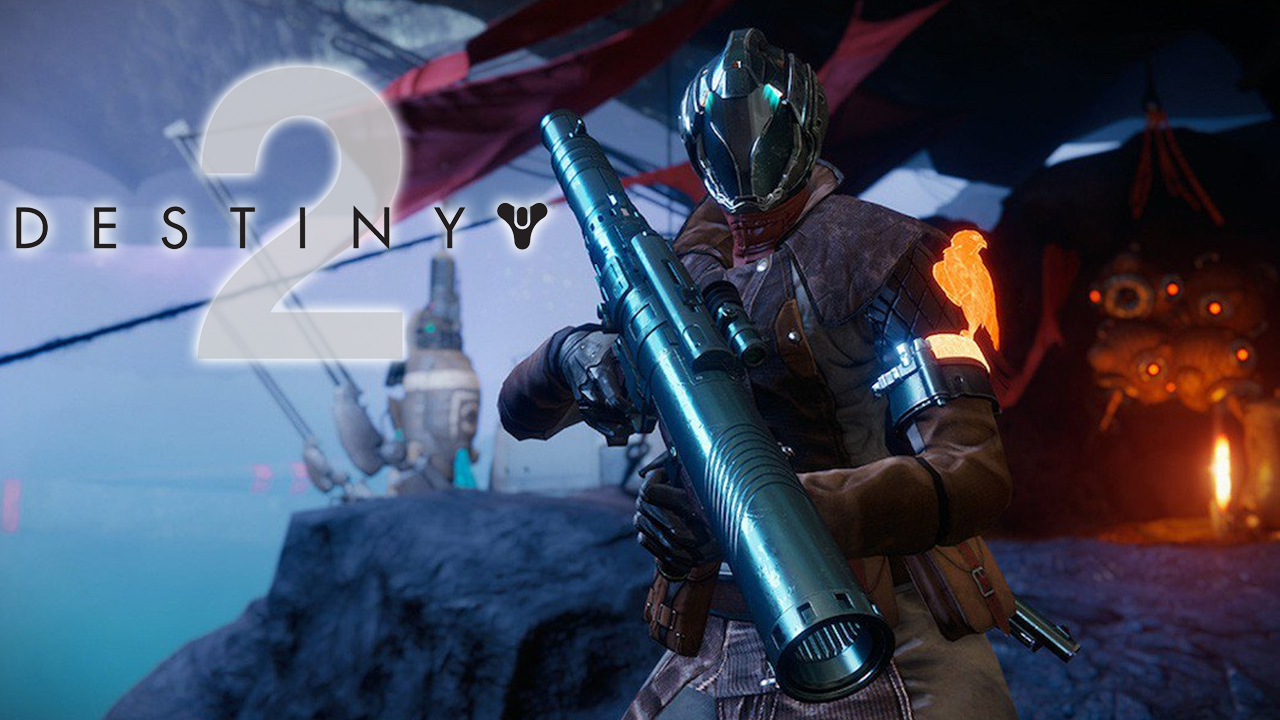 If anyone needed another reason to switch from consoles to PC gaming, Activision and Bungie are now offering their blockbuster game Destiny 2 for free on PC.
This deal is coming from Blizzard's Battle.net platform and is meant to celebrate the one year anniversary of the game's release.
Through November 18th, all Battle.net users will be able to download Destiny 2 for free straight from the platform. To claim your copy, however, you'll need to create a Battle.net account (which is also free).
If you're thinking about creating a Battle.net account for this deal, you should know that new users will need to enable Blizzard's SMS Protect to get the game. Basically, you need to give them your phone number for password recovery and security.
Naturally, you can only claim one free copy of Destiny 2 per account.
If you've already bought the game via Battle.net, you'll get an anniversary gift in the form of a special in-game emblem to celebrate. It's may not be as good as a good as a free game, but it's still something you can rub in all the new players faces.
To learn more, read the official press release from Blizzard.
Thanks to Slickdealer kfez for letting us know about this deal!
Don't want to miss out on the best free video game deals? Make sure to set a Deal Alert on your favorite titles!
---
Any product or service prices/offers that appear in this article are accurate at time of publish, and are subject to change without notice. Please verify the actual selling price and offer details on the merchant's site before making a purchase.