Google Play Has Your Favorite 4K Movies Starting at $7
The selection of movies is huge with classics as well as some of the best movies from this year.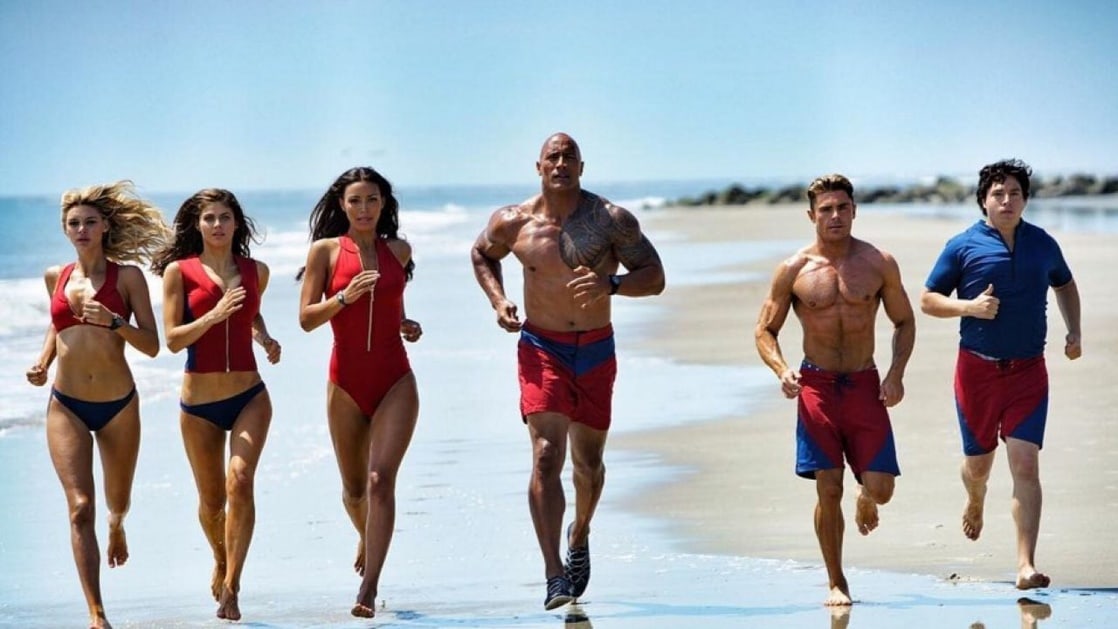 Google Play currently has some nice discounts on a large number of its top digital 4K movies. If you've been wondering what to spend your Google Opinion Rewards on, this is it.
For a limited time, you can snag some of your favorite flicks in 4K for as low as $6.99, with discounts up to 60% off. With 4K televisions becoming more prevalent, Google has given digital makeovers to many great films, and this may be the biggest collection of 4K movie deals we've seen yet.
This time around, the list of movies is a nice balance between the old and the new. As far as genres go, the films lean towards sci-fi and action with an interesting emphasis on Tom Cruise. So if you are looking to complete your Mission: Impossible collection in 4K, you can get them all for just $6.99 each, with the exception of the latest installment, which is $8.99.
Of the newer releases, you can watch the Kingsman, Taron Egerton, transform himself into the British music legend, Elton John, in Rocketman. And with Halloween just a howl away, you can get your friends together for a chilling viewing of the latest Pet Sematary.
If you are a big Scar-Jo fan and can't wait to see her in action again since her sacrificial death in Avengers: Endgame, you can revisit her portrayal of the butt-kicking Major in Ghost in the Shell.
Top 4K Movies on Sale at Google Play
Enjoy a TV Discount With Your Movies
There are lots of movies to enjoy in this sale, and you might like them even more on a TV versus a laptop.
Sony A8F 55″ Class 4K HDR UHD Smart OLED TV
Sale Price: $1399 | Regular Price: $2499
Free Shipping
No Sales Tax Collected for Certain States
Samsung QLED 4K UHD Smart TV (Open Box): 55″ QN55Q60RA
Sale Price: $649 | Regular Price: $1199
Free Shipping
Free 45-Day Returns
77″ LG 4K HDR Smart OLED HDTV w/ AI ThinQ (2019 Model)
Sale Price: $3949 | Regular Price: $5496
Free Shipping
Free 30-Day Returns
To get the latest scoop on movie sales, remember to set a Deal Alert to find out about future movie discounts as they happen.
You should also check out the top digital movie deal from our Frontpage for more great ways to save:
Search URL: https://slickdeals.net/newsearch.php?firstonly=1&pp=20&sort=newest&rating=frontpage&filter%5B%5D=129270&forumid%5B%5D=9&hideexpired=1&r=1
---
Deal Value: Up to 60% off
Time Frame: For a limited time
Things to Remember: Most movies are HD, but Google should upgrade them to 4K in the future
---
ncKxk_Yhu_A
---
Any product or service prices/offers that appear in this article are accurate at time of publish, and are subject to change without notice. Please verify the actual selling price and offer details on the merchant's site before making a purchase.