Flash Sale: Google Shopping is Discounting Airpods, Console Bundles and Basically Everything Else
Combine this sale with Google promo codes to save even more on select items.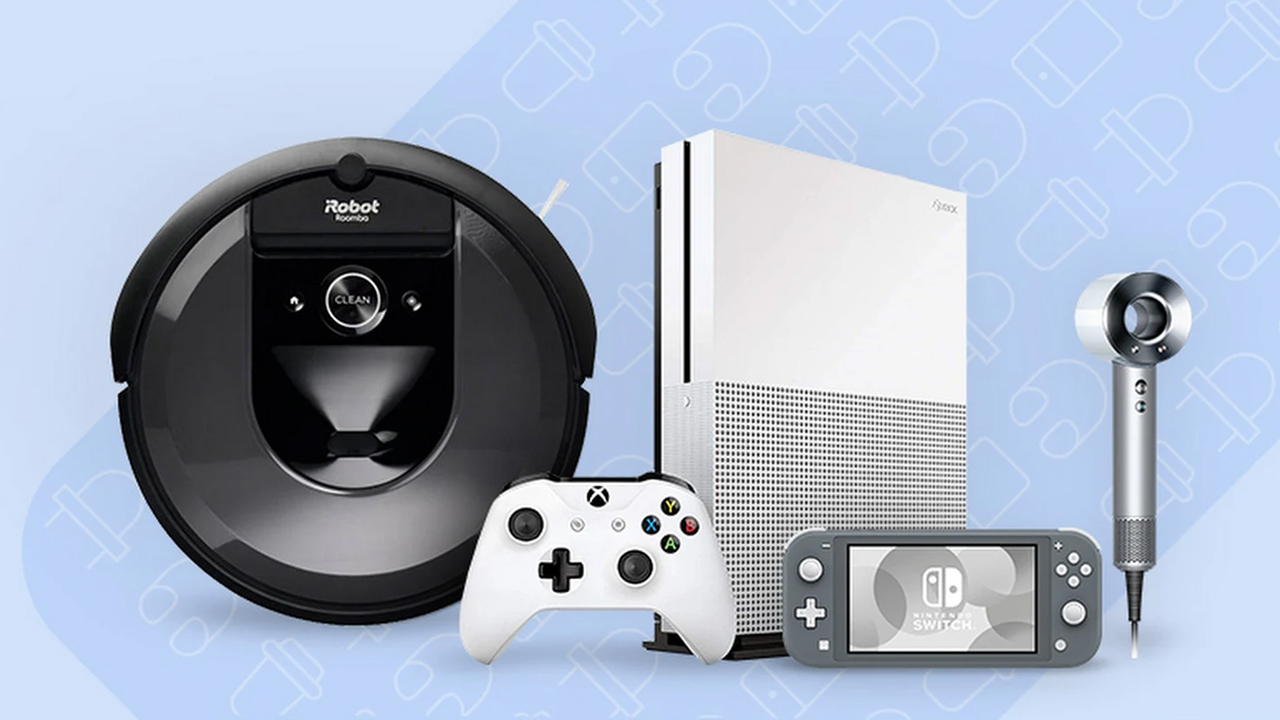 Google Shopping is currently having a massive flash sale on all sorts of products, including hot electronics like Apple Airpods and the Switch Lite. You can also find solid deals on apparel, groceries and household appliances, and there are a few promo codes that can help you save even more. Discounts seem to be capped at about 45% off, and there are loads of smaller deals available.
Check Deals at Google Shopping
The code SHOPNEW19 can be used pretty much across the board to save an additional 20% off items, with a cap of $20 in savings. However, some individual items have unique promo codes that can knock substantially more off the already discounted prices, so keep an eye out for extra savings.
With so many deals on offer, finding the rarest sale items can be something of a chore. To help you out, we've compiled some of the best discounts from the Google Shopping flash sale. You'll find deals on gaming consoles, kitchen appliances, audio gear and more. Plus, shipping is free on the majority of items.
Discounts on Headphones and Audio Equipment

Use promo code 10FGOCT19 to save an additional 10% on Apple Airpods.
Deals on Phones and Computers

Use promo code 10FGOCT19 to save an additional 10% on select computers and tablets.
Bargains on Household Electronics, Appliances and Power Tools

Save on Gaming Consoles and Home Entertainment

Use promo code 10FGOCT19 to get full savings on these items
Up to 45% Off Small Kitchen Appliances

To stay up to date on the latest Google sales, set a Deal Alert so we can notify you the moment a new deal hits the web.
You also might like this hot Google Shopping deal from our Frontpage:
Search URL: https://slickdeals.net/newsearch.php?firstonly=1&pp=20&sort=newest&rating=frontpage&filter%5B%5D=560623&forumid%5B%5D=9&hideexpired=1&r=1
92qk4MHS6QA
---
Any product or service prices/offers that appear in this article are accurate at time of publish, and are subject to change without notice. Please verify the actual selling price and offer details on the merchant's site before making a purchase.