HBO Max Just Locked Down Exclusive Streaming Rights for Studio Ghibli's Catalog
If you're a fan of shows like 'Friends' or 'The Boondocks,' you're going to want to check HBO Max out.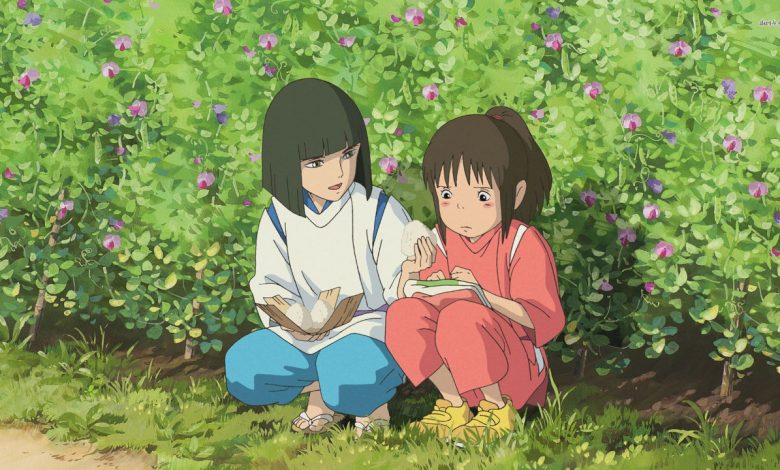 UPDATE 10/17: HBO just announced it acquired exclusive streaming rights to Studio Ghibli's catalog of films, which will be available when HBO Max launches in the Spring of 2020. In addition to being exciting news for HBO fans, this also marks the first time Ghibli titles have been made digitally available. Keep reading to see the full list of expected titles.
HBO Max — the premium TV channel's new streaming service — aims to offer more content than either HBO Go or HBO Now. Whereas HBO Go requires you to have a cable subscription, HBO Max will be available as a standalone service with monthly recurring fees. This is similar to HBO Now, which costs $15 a month and grants you access to HBO's entire library of content. However, HBO Max aims to offer a bunch of non-HBO content as well, giving it the most robust content library of HBO's three streaming options.
No official monthly price has been announced yet, but it's expected HBO max will cost a little more than HBO Now (estimates suggest a $17 a month price tag).
What Shows are Included with HBO Max?
The reason HBO Max will cost more than HBO Now is it offers a vast library of movies and shows, including content from other WarnerMedia properties (whereas HBO now only has HBO content). In addition to HBO, the new streaming service will host media from Warner Bros, CNN, DC Entertainment, New Line, Cartoon Network, Adult Swim, TBS, The CW, TNT, truTV, Turner Classic Movies, Rooster Teeth, Crunchyroll and more.
All of these channels mean a whole lot of content, but the one thing you won't get with an HBO Max subscription is access to live streams of these various channels. This mean's its not the final solution cord-cutters have been waiting for, but you'll still get access to tons of exclusives.
There have already been some big announcements regarding the HBO Max lineup, including the exclusive streaming rights to Friends and The Fresh Prince of Bel-Air. Other expected additions to the service include New Line's Lord of the Rings trilogy and Adult Swim's Rick and Morty. HBO Max will also be the exclusive home of new CW shows like Batwoman and the Riverdale spinoff, Katy Keene. You can probably expect most upcoming WarnerMedia films to find their way onto the service eventually as well.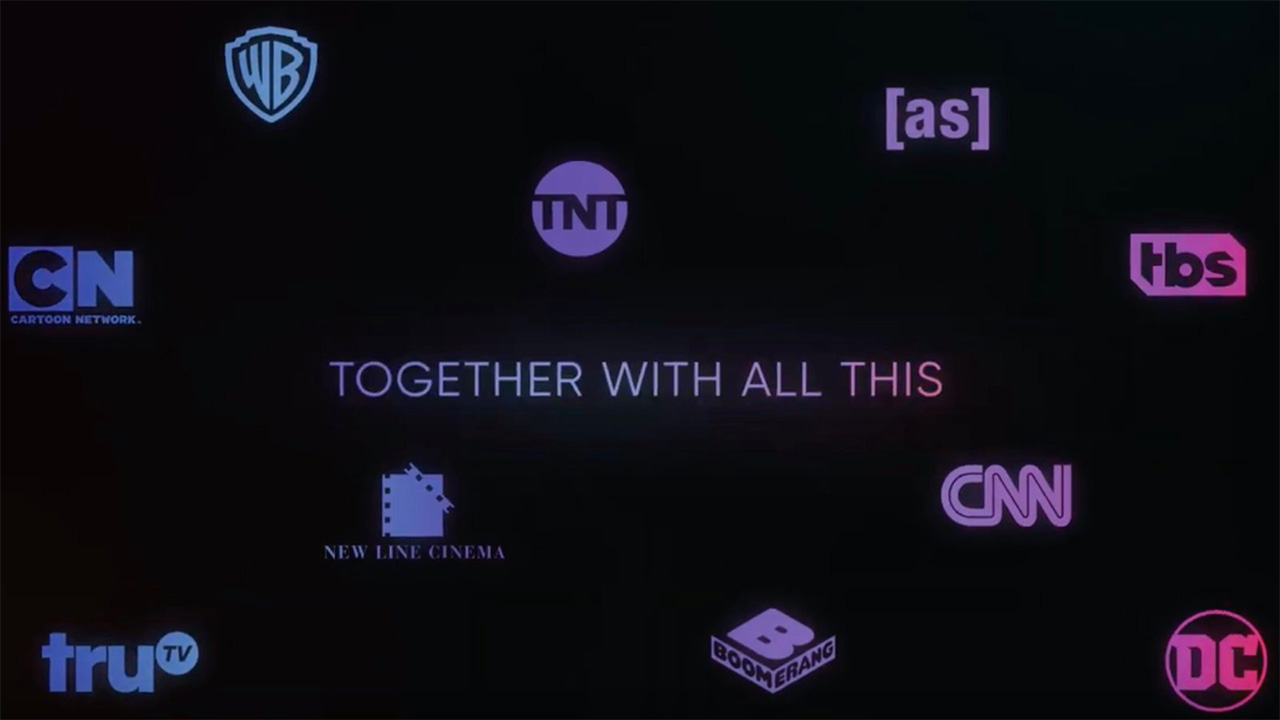 HBO Max will also prioritize original content in the form of Max Originals. Here's a quick breakdown of the originals that have been announced so far:
Two original films from Reese Witherspoon's Hello Sunshine production company.
Four original films from producer Greg Berlanti (who's also worked on shows like Arrow and The Flash)
Dune: The Sisterhood — A companion series to Denis Villeneuve's upcoming Dune feature film adaptation, with Villeneuve's direct involvement announced.
The Gilded Age — A historical drama from Julian Fellowes, creator of Downton Abbey. The series will be set in New York City in the late 19th century.
Love Life — A new anthology series from comedy titan Paul Feig. Anna Kendrick will also star in and produce this series.
The Outsider — An adaptation of the Stephen King novel by the same name. The project will be directed by Jason Bateman and stars Ben Mendelsohn in the leading role.
Tokyo Vice — A Max Original focusing on the Tokyo Police department and starring Ansel Elgort.
Perry Mason — Robert Downey Jr. and Susan Downey are producing this reboot of the classic series, starring Matthew Rhys as Perry Mason.
Made for Love — A new dramedy series from Patrick Somerville and S.J. Clarkson, based on the novel by Alissa Nutting.
Gremlins — A new animated series based on the classic 1984 film.
The Boondocks — HBO has ordered two new seasons of Adult Swim's popular animated show, totaling 24 new episodes.
Avenue 5 — A sci-fi comedy from Armando Iannucci, creator of Veep. The series will star Hugh Laurie and Josh Gad as voyagers on a space cruise.
Lovecraft Country — Produced by Jordan Peele, J.J. Abrams and Misha Green, this series will be an adaptation of Matt Ruff's cosmic horror novel.
The Flight Attendant — A new thriller based on Chris Bohjalian novel of the same name. The series will star Kaley Cuoco.
Station Eleven — Based on Emily St. John Mandel's novel, Station Eleven is a post-apocalyptic mini series from Patrick Somerville and Hiro Murai.
The Nevers — Laura Donnelly stars in this sci-fi project from creator Joss Whedon.
The Undoing — Big Little Lies creator David E. Kelly is working on this new project, set to star Nicole Kidman and Hugh Grant. Susanne Bier, director of Bird Box, is set to direct.
The Plot Against America — This project is based on the alternate history novel by Phillip Roth and stars John Turturro and Winona Ryder.
I Know This Much Is True — This adaptation of a novel by Wally Lamb will feature Mark Ruffalo as a pair of identical twins, one of whom has schizophrenia.
Additionally, the following Studio Ghibli films will also be available:
Castle in the Sky
The Cat Returns
From Up on Poppy Hill
Howl's Moving Castle
Kiki's Delivery Service
My Neighbor Totoro
My Neighbors the Yamadas
Nausicaä of the Valley of the Wind
Ocean Waves
Only Yesterday
Pom Poko
Ponyo
Porco Rosso
Princess Mononoke
The Secret World of Arrietty
Spirited Away
The Tale of the Princess Kaguya
Tales From Earthsea
When Marnie Was There
Whisper of the Heart
The Wind Rises (not available until autumn 2020)
We'll be sure to keep you updated on HBO Max as more information is revealed. In the meantime, set up a Deal Alert for the new service to ensure you can cash in on the first big subscription discount.
Fc1MGu_WzmA
You also might like this hot movie deal from our Frontpage:
Search URL: https://slickdeals.net/newsearch.php?firstonly=1&pp=20&sort=newest&rating=frontpage&filter%5B%5D=7860&forumid%5B%5D=9&hideexpired=1&r=1
Image credit: HBO