HBO Max is Here, and You Can Try it for Free
Here are the best ways to try HBO Max on a budget.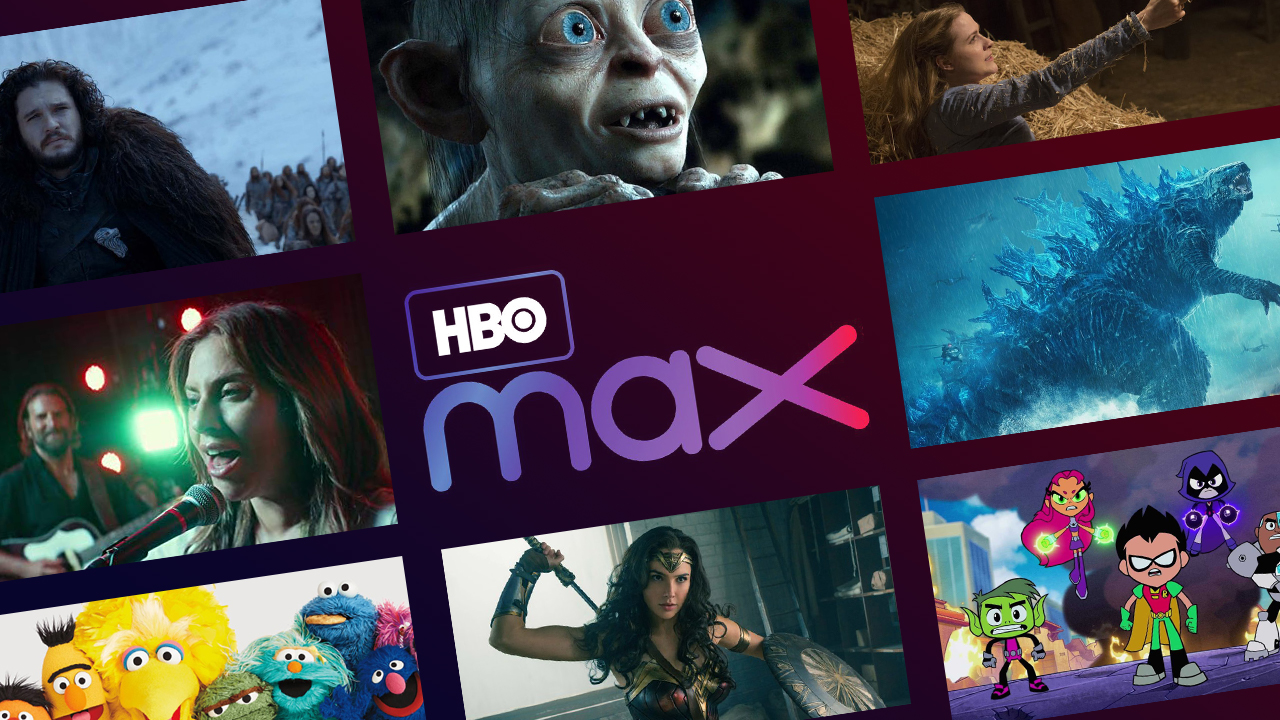 After close to a year of buildup, HBO Max officially launched May 27th, offering subscribers access to a trove of shows and movies from HBO, Warner Bros, DC Entertainment, Cartoon Network, Adult Swim, CNN and more.
New subscribers can try HBO Max free for seven days, at which point the service costs $14.99 per month. This is the same price as HBO Now, so it should be a no-brainer for anyone who's currently subscribing to the HBO-only service. In fact, HBO is automatically upgrading HBO Now users who subscribe via HBONow.com, Apple or Google to HBO Max. If you subscribe to HBO Max via another provider (Roku, Amazon Prime, etc) make sure you look into changing your subscription over.
Since HBO Max is new and exciting, there currently aren't any monthly subscription discounts on offer. There was a $3 preorder discount for new subscribers earlier this year, but as of launch day, that is no longer available. However, select AT&T subscribers can access HBO Max from day one, here's a list of all qualifying plans.
If you're hoping to get HBO Max without paying $14.99 per month, we do have some good news for you. Recent reports indicate a budget-friendly, ad-supported version of the service could be coming in the next couple of months (which could have as little as two to four minutes of ads per hour), so if you can wait a little longer a less expensive option is coming.
Keep checking back (or better yet, set up a Deal Alert), as we'll be updating this page regularly as new deals go live. And if you're a Verizon Unlimited Wireless user, don't forget you qualify for a free year of Disney+. If you'd like more information on what the service has to offer, we're here to help.
What is HBO Max?
HBO Max — the premium TV channel's new streaming service — aims to offer more content than either HBO Go or HBO Now. Whereas HBO Go requires you to have a cable subscription, HBO Max will be available as a standalone service with monthly recurring fees. This is similar to HBO Now, which costs $15 a month and grants you access to HBO's entire library of content. However, HBO Max aims to offer a bunch of non-HBO content as well, giving it the most robust content library of HBO's three streaming options.
If you aren't an AT&T subscriber HBO Max costs $14.99 per month, or the same amount as HBO Now. The service launched May 27th, 2020.
Where Can You Stream HBO Max?
You should check out this article for a more in-depth explanation and some potential workarounds, but as of July 2020 here are the devices on which you can stream HBO Max:
Apple TV
iPhone/iPad
Android/Google Chromecast
Xbox One
PlayStation 4
Samsung Smart TVs
HBO Max is currently unavailable on Roku or Amazon Fire devices, and HBO Go has been phased out of those devices and replaced with a streaming service simply titled HBO.
What Shows are Included with HBO Max?
Although HBO Max is priced the same as HBO Now, the new service includes a vast library of movies and shows, including content from other WarnerMedia properties (whereas HBO Now only has HBO content). In addition to HBO, the new streaming service will host media from Warner Bros, CNN, DC Entertainment, New Line, Cartoon Network, Adult Swim, TBS, The CW, TNT, truTV, Turner Classic Movies, Rooster Teeth, Crunchyroll and more.
All of these channels mean a whole lot of content, but the one thing you won't get with an HBO Max subscription is access to live streams of these various channels. This mean's its not the final solution cord-cutters have been waiting for, but you'll still get access to tons of exclusives, like the Seth Rogen vehicle American Pickle.
There have already been some big announcements regarding the HBO Max lineup, including the exclusive streaming rights to Friends and The Fresh Prince of Bel-Air. Other expected additions to the service include New Line's Lord of the Rings trilogy and Adult Swim's Rick and Morty. HBO Max will also be the exclusive home of new CW shows like Batwoman and the Riverdale spinoff, Katy Keene. You can probably expect most upcoming WarnerMedia films to find their way onto the service eventually as well.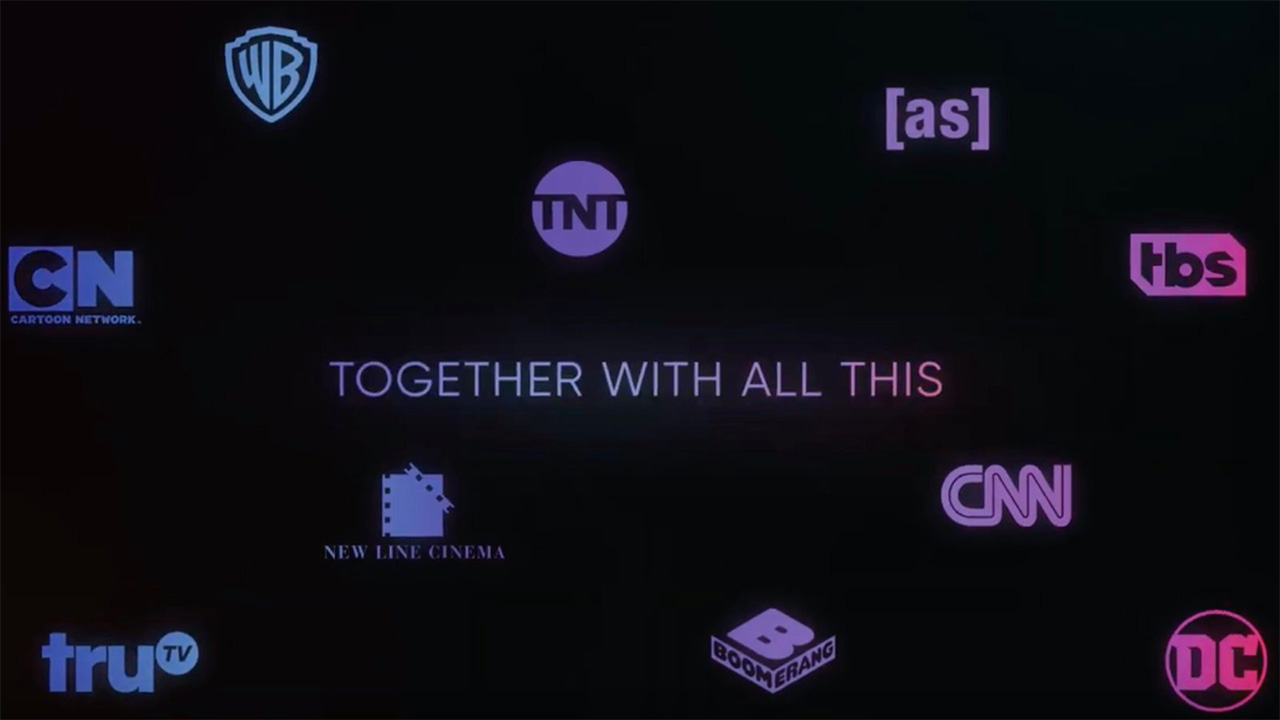 HBO Max will also prioritize original content in the form of Max Originals. Here's a quick breakdown of just some originals that have been announced so far:
Two original films from Reese Witherspoon's Hello Sunshine production company.
Four original films from producer Greg Berlanti (who's also worked on shows like Arrow and The Flash)
Dune: The Sisterhood — A companion series to Denis Villeneuve's upcoming Dune feature film adaptation, with Villeneuve's direct involvement announced.
The Gilded Age — A historical drama from Julian Fellowes, creator of Downton Abbey. The series will be set in New York City in the late 19th century.
Love Life — A new anthology series from comedy titan Paul Feig. Anna Kendrick will also star in and produce this series.
The Outsider — An adaptation of the Stephen King novel by the same name. The project will be directed by Jason Bateman and stars Ben Mendelsohn in the leading role.
Tokyo Vice — A Max Original focusing on the Tokyo Police department and starring Ansel Elgort.
Perry Mason — Robert Downey Jr. and Susan Downey are producing this reboot of the classic series, starring Matthew Rhys as Perry Mason.
Made for Love — A new dramedy series from Patrick Somerville and S.J. Clarkson, based on the novel by Alissa Nutting.
Gremlins — A new animated series based on the classic 1984 film.
The Boondocks — HBO has ordered two new seasons of Adult Swim's popular animated show, totaling 24 new episodes.
Avenue 5 — A sci-fi comedy from Armando Iannucci, creator of Veep. The series will star Hugh Laurie and Josh Gad as voyagers on a space cruise.
Lovecraft Country — Produced by Jordan Peele, J.J. Abrams and Misha Green, this series will be an adaptation of Matt Ruff's cosmic horror novel.
The Flight Attendant — A new thriller based on Chris Bohjalian novel of the same name. The series will star Kaley Cuoco.
Station Eleven — Based on Emily St. John Mandel's novel, Station Eleven is a post-apocalyptic mini series from Patrick Somerville and Hiro Murai.
The Nevers — Laura Donnelly stars in this sci-fi project from creator Joss Whedon.
The Undoing — Big Little Lies creator David E. Kelly is working on this new project, set to star Nicole Kidman and Hugh Grant. Susanne Bier, director of Bird Box, is set to direct.
The Plot Against America — This project is based on the alternate history novel by Phillip Roth and stars John Turturro and Winona Ryder.
I Know This Much Is True — This adaptation of a novel by Wally Lamb will feature Mark Ruffalo as a pair of identical twins, one of whom has schizophrenia.
Additionally, the following Studio Ghibli films will also be available:
Castle in the Sky
The Cat Returns
From Up on Poppy Hill
Howl's Moving Castle
Kiki's Delivery Service
My Neighbor Totoro
My Neighbors the Yamadas
Nausicaä of the Valley of the Wind
Ocean Waves
Only Yesterday
Pom Poko
Ponyo
Porco Rosso
Princess Mononoke
The Secret World of Arrietty
Spirited Away
The Tale of the Princess Kaguya
Tales From Earthsea
When Marnie Was There
Whisper of the Heart
The Wind Rises (not available until autumn 2020)
Other Streaming Deal Guides
---
Any product or service prices/offers that appear in this article are accurate at time of publish, and are subject to change without notice. Please verify the actual selling price and offer details on the merchant's site before making a purchase.