Here's How I Make $2,600 in Credit Card Annual Fees Worth It
How to leverage credit card perks to make up for their cost.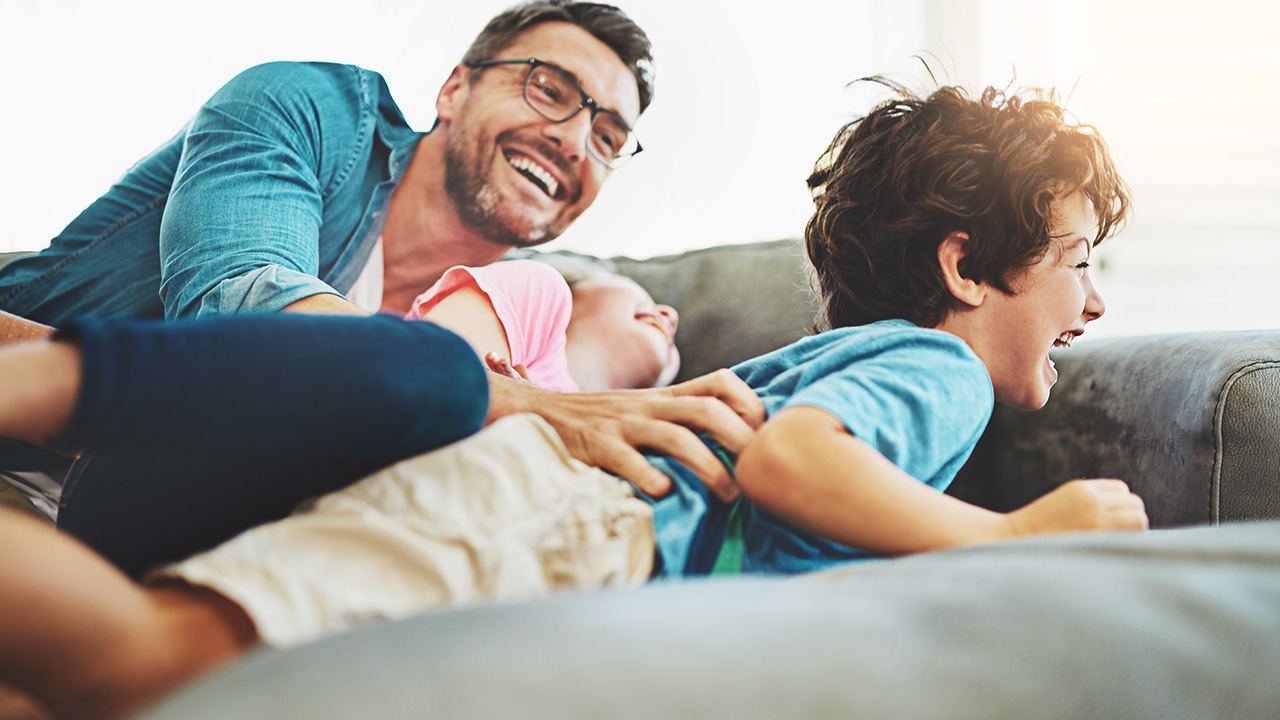 I paid $2,624 in annual fees on my credit cards in 2019. To the fee-averse consumer, that number is mind-numbing, but it's not even the most I've seen among credit card rewards enthusiasts. In a recent survey I did in a travel Facebook group, I found people who spend upwards of $3,000—and even $4,000—on credit card annual fees every year, mostly on travel rewards credit cards.
But when it comes to travel credit cards, it's not so much about the annual fee as it is about the benefits you get as a cardholder, and whether those benefits are enough to cover the yearly cost. Here's how to make sure paying for the privilege of having a credit card is worth it.
Table of Contents
How To Determine If an Annual Fee Is Worth It
A lot of credit cards charge annual fees, but not all of them provide enough benefits to make it worth the cost. If you're thinking about getting a new credit card, here's how to tell if the perks are enough.
Can You Earn Enough in Rewards Alone?
In general, I focus more on perks than rewards to determine if a card is worth its annual fee. Because some cards with annual fees—like the Blue Cash Preferred® Card from American Express—boast enough benefits to outpace the yearly cardmember costs.
The Blue Cash Preferred card offers 6% cash back on the first $6,000 spent at U.S. supermarkets per calendar year, among other rewards rates. If you max out that bonus rate, you'll earn $360 in cash back, almost four times the card's $95 annual fee. Even if I only use the card on supermarket spending, the Blue Cash Preferred is worth it.
Does the Credit Card Offer an Anniversary Bonus?
A lot of travel credit cards offer some kind of bonus when you renew your account and pay the annual fee. With most of my hotel credit cards, for instance, I get a free night's stay that's worth more than what I pay every year to keep the card—I don't even have to earn rewards to make it worth it.
Some other cards, such as the Southwest Rapid Rewards credit cards, offer points bonuses that don't quite cover the cost of the fee, but help reduce the sting a bit.
Does the Credit Card Offer Statement Credits?
Some travel credit cards offer annual statement credits that reduce the effective cost of the card or neutralize it all together. For example, my Bank of America® Premium Rewards® credit card credit card charges a $95 annual fee and offers a $100 annual airline incidental fee credit, which you can use to cover seat upgrades, baggage fees, in-flight services, and airline lounge fees. I maxed out this complimentary credit on a single trip earlier this year.
Another example is the The Platinum Card® from American Express. It charges an eye-watering $550 annual fee, but you'll also get a $200 annual airline incidental fee credit, up to $200 in Uber credits annually (I use mine mostly for Uber Eats orders), and a $100 credit each year on Saks Fifth Avenue purchases.
Are There Qualitative Perks To Consider?
With some credit card benefits, it's tough to attach a monetary value. For example, some airport lounge networks may charge an annual membership fee, but I wouldn't pay it if I didn't have a few credit cards that give me complimentary access. So, rather than trying to determine the cash value of that benefits, I think about how much better my travel experience is when I can step away from the hubbub of the airport and into a lounge.
The same goes for benefits like priority boarding and elite hotel status. There's no guarantee that I'm going to get a room upgrade with the Hilton Diamond status I get from the Hilton Honors American Express Aspire Card. But the likelihood of earning an upgrade carries value, as does the free breakfast at every Hilton hotel.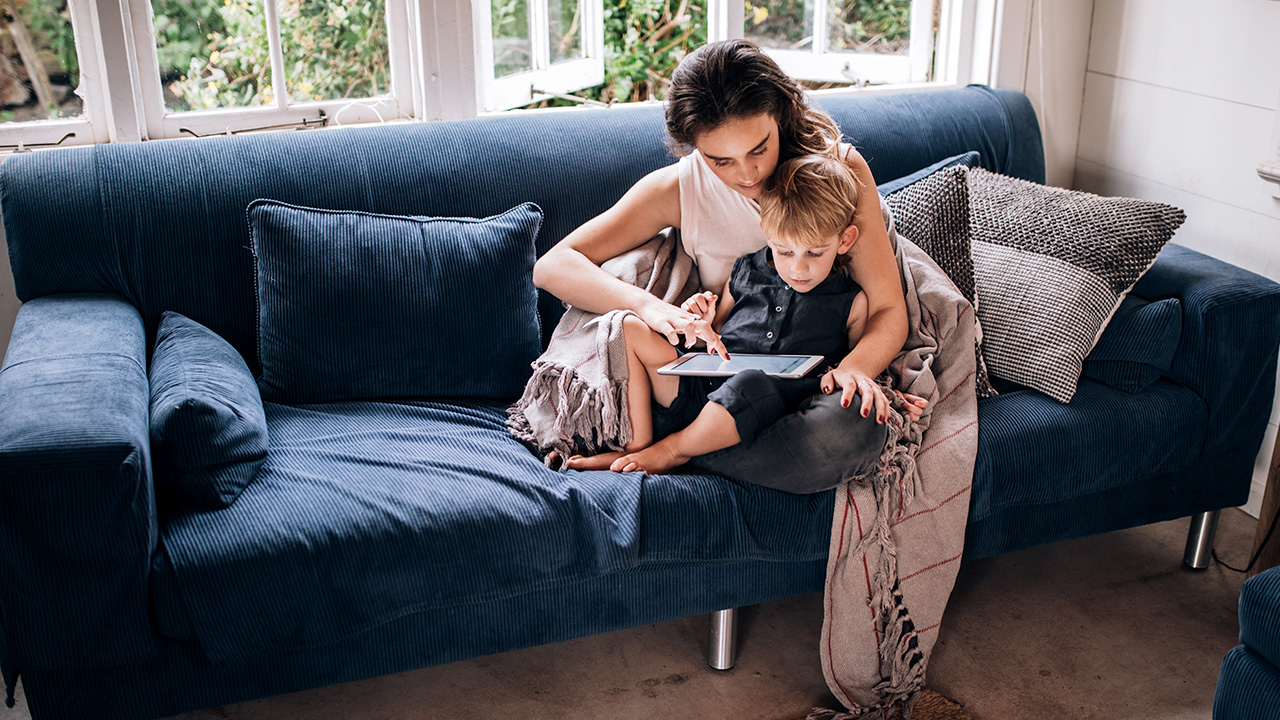 Popular Annual Fee Credit Cards With Valuable Benefits
Whether you're new to rewards credit cards or thinking about adding a new card to your wallet, these are a few of the most popular credit cards from Slickdeals Credit Card Hub. If travel is an important part of your life, our guide to the best travel cards is a perfect resource for people who want to earn travel rewards with their pre-budgeted spending.
1. Best for Travel Rewards: Chase Sapphire Preferred® Card
2. Best for Flexible Rewards: Bank of America® Premium Rewards® credit card
3. Best for Luxury Perks and Travel Credits: The Platinum Card® from American Express
The Bottom Line: Is an Annual Fee Worth It?
At first glance, an annual fee may be a deal-breaker for some. The idea of paying to have a credit card in your wallet may not make a lot of sense. But depending on the card, you could get far more value out of its rewards program and perks than what you pay each year to keep it.
That's not always the case, though, so it's important to run a quick cost-benefit analysis to determine if a card is worth it, based on how you'd use the card. For example, I recently canceled a card because it required me to spend a certain amount each year to get an anniversary free night's stay. The stay itself is worth more than the card's annual fee, but I likely wouldn't have spent enough on it to qualify.
As you consider your spending habits and travel plans, run the numbers to ensure you're getting more than what you're paying.
How to Compare Rewards Credit Cards
Still unsure about which type of rewards card is right for you? We get it. Choosing a credit card that meets your needs is important, which is why Slickdeals' Credit Card Hub helps you compare the benefits of different cards, search credit cards by rewards categories, and explore cards by their issuers — all to find the best fit for your wallet.
>>NEXT: Best Credit Card Sign-Up Bonuses of 2020: Compare Current Offers and Rewards
We want to make sure you get the best deal! Our editors strive to ensure that the information in this article is accurate as of the date published, but please keep in mind that offers can change. We encourage you to verify all terms and conditions of any financial product before you apply. Also, please remember this content wasn't provided, reviewed or endorsed by any company mentioned in this article.
---
Any product or service prices/offers that appear in this article are accurate at time of publish, and are subject to change without notice. Please verify the actual selling price and offer details on the merchant's site before making a purchase.