Here's How to Get $5 For Free During Amazon Prime Day 2019
Who doesn't love free money? Enjoy this Prime Day promotion before it ends on July 16th.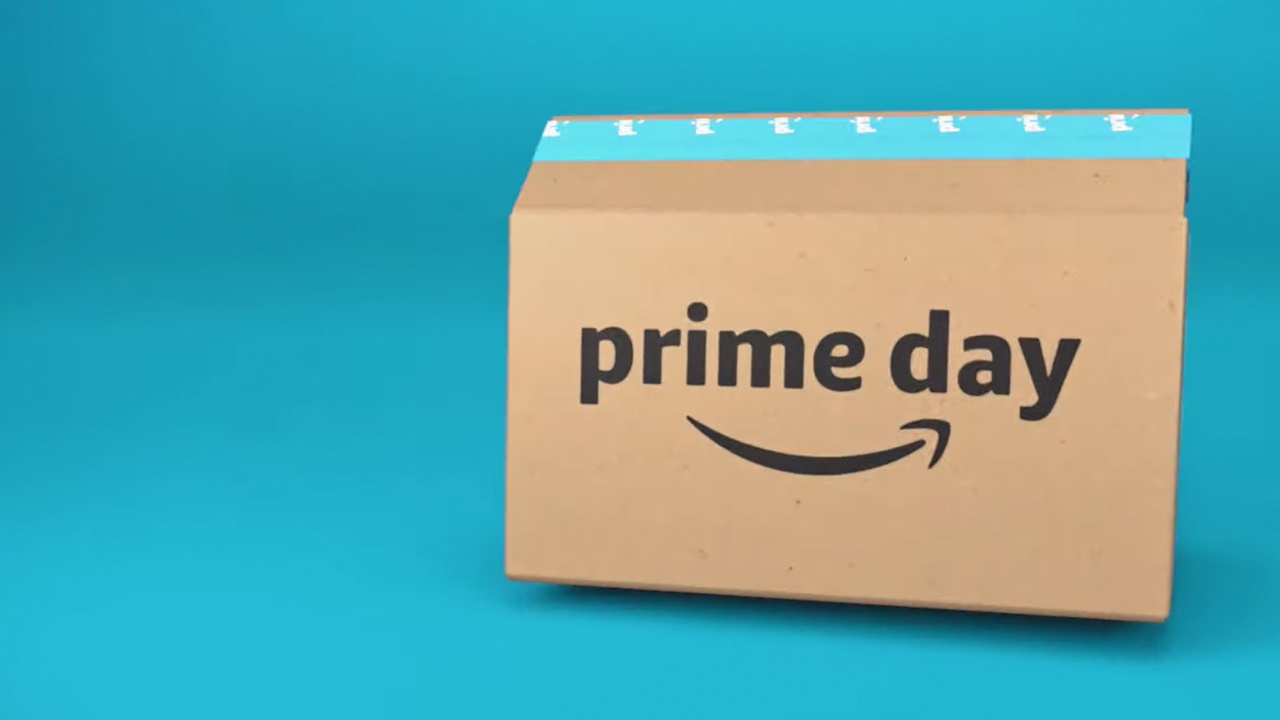 Every Amazon Prime Day, Slickdealers come out in force to hunt down the best deals. And every year, so far, the most popular deals have been Amazon gift cards. For Prime Day 2019, you can pick up a $25 Amazon gift card and receive $5 in promotional Amazon store credit. Essentially, it's free money.
Of course, there are a few caveats. You have to be a Prime member to earn the store credit, and you need to enter the promo code "GCPRIME19" when you check out.
The deal ends at 11:59 p.m. (PT) on July 16th, 2019 or while supplies last. There's also a limit of one per customer. The credit also takes up to two days to be "shipped" digitally to your account, so you probably won't be able to apply the credit to any of your Prime day purchases.
Previous Amazon Prime Day Gift Card Deals
Last year, Amazon offered the same deal, providing Prime members with $5 in store credit with the purchase of any Amazon gift card $25 or over. In 2016, you had to buy a $50 gift card to get a $10 credit, which could be a bit too high of an entry price for some Prime members.
And back in 2015, users received a $10 credit when they purchased a 3-pack of $15 Amazon gift cards. Mathematicians out there will note that is actually a better deal ($45 for $10) than the 2016 deal, but it's hard to get too upset about free money.
If you're planning on buying anything over $25 dollars on Amazon in the next year, we highly recommend you take advantage of this deal. You can also check out our list of the Best Amazon Deals for $20 or Less if you're stumped on what to buy.
Passing up on this offer is just leaving cash on the table.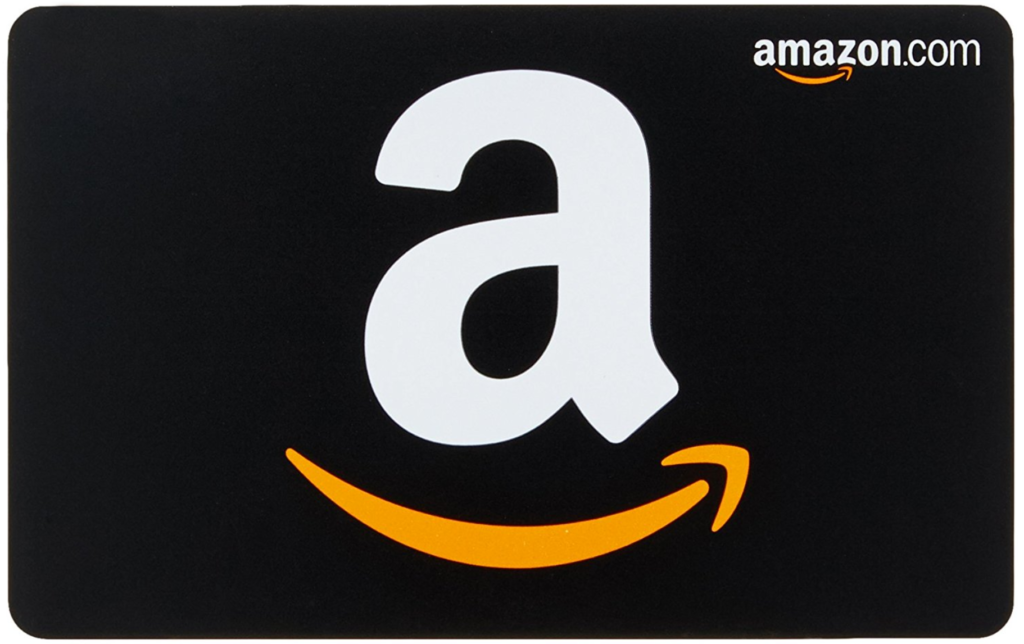 And you can check out one of our most popular current Amazon Prime Day deals here:
Search URL: https://slickdeals.net/newsearch.php?firstonly=1&pp=20&sort=newest&rating=frontpage&filter%5B%5D=12029&forumid%5B%5D=9&hideexpired=1&r=1
---
Any product or service prices/offers that appear in this article are accurate at time of publish, and are subject to change without notice. Please verify the actual selling price and offer details on the merchant's site before making a purchase.