How I Earned More Than 300,000 Amex and Chase Ultimate Reward Points in 6 Months
I'm not a hardcore travel credit card rewards hacker, but these simple strategies worked for me.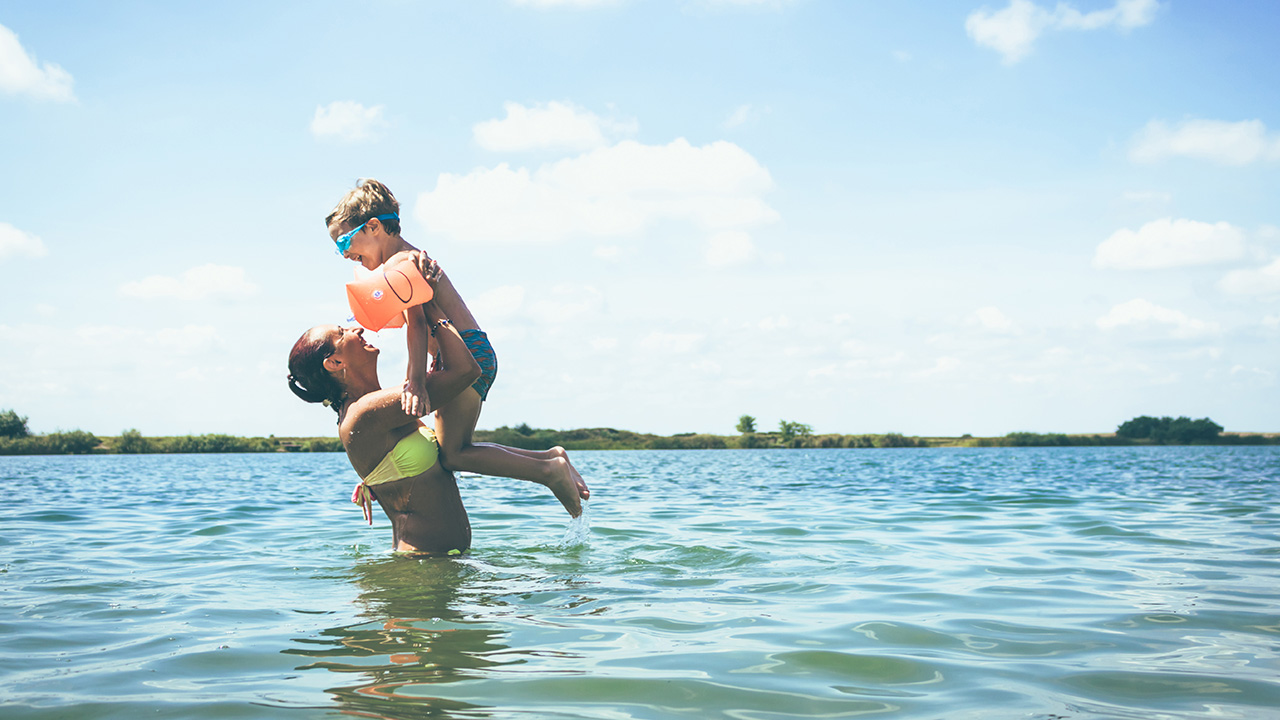 So, you're ready to start earning free travel with credit card rewards. That was me six months ago. I had finally gotten over my aversion to annual fee credit cards and decided to start some low-key travel reward hacking.
Before I applied for any new credit cards, I began with a little research. I wanted to open credit cards that would help me earn valuable points and miles as quickly and as easily as possible. In the end, I earned more than 300,000 points through American Express and Chase. Here's how I did it.
Finding the Right Credit Card and Sign-Up Bonus
As I read advice from respected travel reward enthusiasts, two cards stood out to me — the Platinum Card from American Express and the Chase Sapphire Reserve. Many experts agree that Chase Ultimate Rewards points and American Express Membership Rewards are two of the most valuable types of credit card points you can earn. This is especially true because points from both cards transfer easily to a variety of airline and hotel partners, which may offer a more valuable rate of return.
Slick Tip: If you dislike the $450 annual fee on the Sapphire Reserve or the $550 annual fee on the AMEX Platinum, the Chase Sapphire Preferred, with its $95 annual fee, might be a better fit.
Before you apply for any new credit card, you should check your three credit reports and scores. Since I check my credit every month, I knew my three reports were error-free and my excellent credit scores meant I could apply for whichever card offer I thought was the best deal. (If that sounds like bragging, I promise it's not. I'm a credit expert by trade. My credit rating should be excellent. If it's not, I'm doing something wrong.)
If your credit isn't in great shape, you can work to improve it. In the meantime, it's best to avoid applying for credit card offers that don't fit your credit score range (good, fair, bad, etc.).
Meeting the Spending Requirements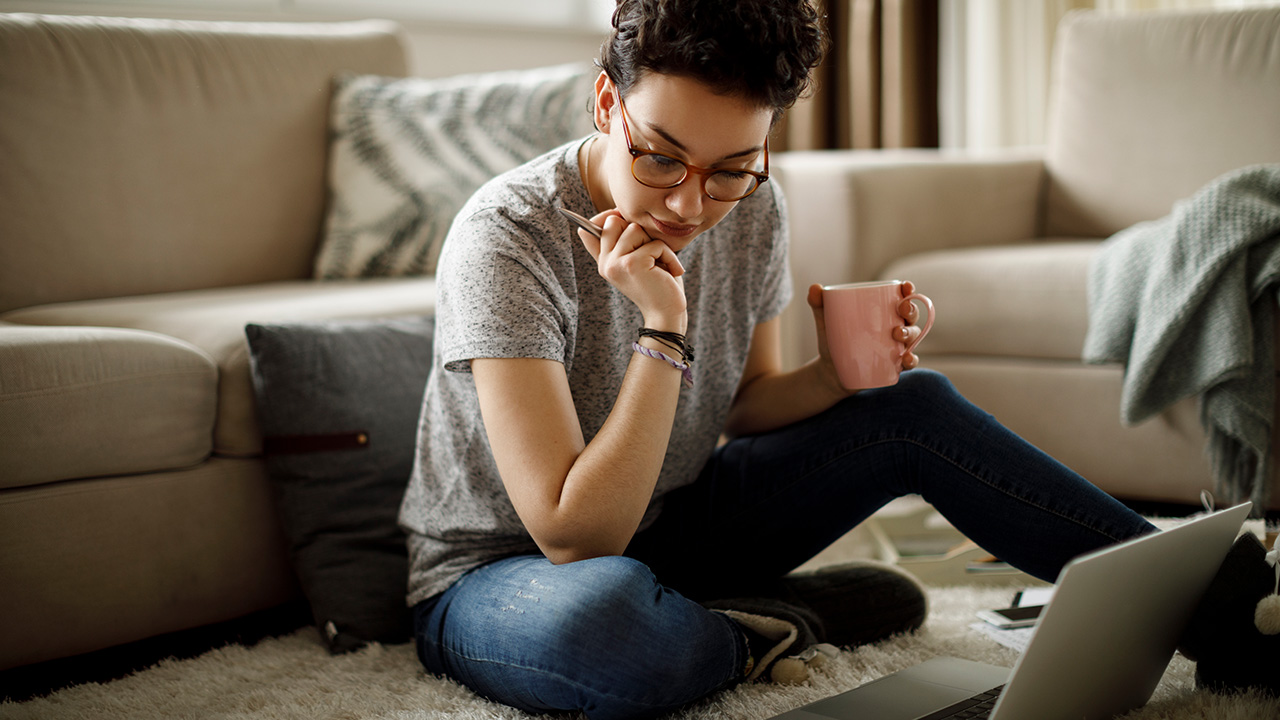 Once you qualify for your ideal credit card offer, you'll need to meet the initial spending requirement on the account to earn a sign-up bonus. These are the spending thresholds I had to meet on three of the new credit cards I opened this year:
*I earned 100,000 in Membership Reward Points through a targeted Amex Platinum Card offer.
These welcome and sign-up bonuses alone totaled 230,000 points. But to reach the spending thresholds above, I had to be strategic.
I didn't open the credit cards all at once. Instead, I aimed to earn one single sign-up bonus at a time.
I funneled all household spending through each new card. When I opened a new card, all of our family's spending went on that account (except for the Chase Ink Business Preferred). My husband and I both paid for groceries, gas, certain utility bills, and even recurring payments (like Hulu and my kids' sports tuition fees) with each new account until we reached the spending requirement.
I timed credit card applications before major purchases. In April, my family of four and I decided to take a last-minute cruise over spring break. We already had the money in our vacation savings fund to pay in cash, but I opened the Sapphire Reserve, so the $2,100 in cruise line fees could help earn a sign-up bonus. Then, I paid the card off in full to avoid interest. I later repeated the process with the Chase Ink Business Preferred when I needed a new MacBook for my business. With the Amex Platinum, we spent $800 on a new washer and dryer after our family's 17-year-old set stopped working. We paid off the purchase from a household-savings account we contribute to monthly.
I travel frequently. In the last six months, I've traveled at least once a month — primarily for business, but often with my family as well. Those travel purchases earned many valuable points.
Be True to Your Budget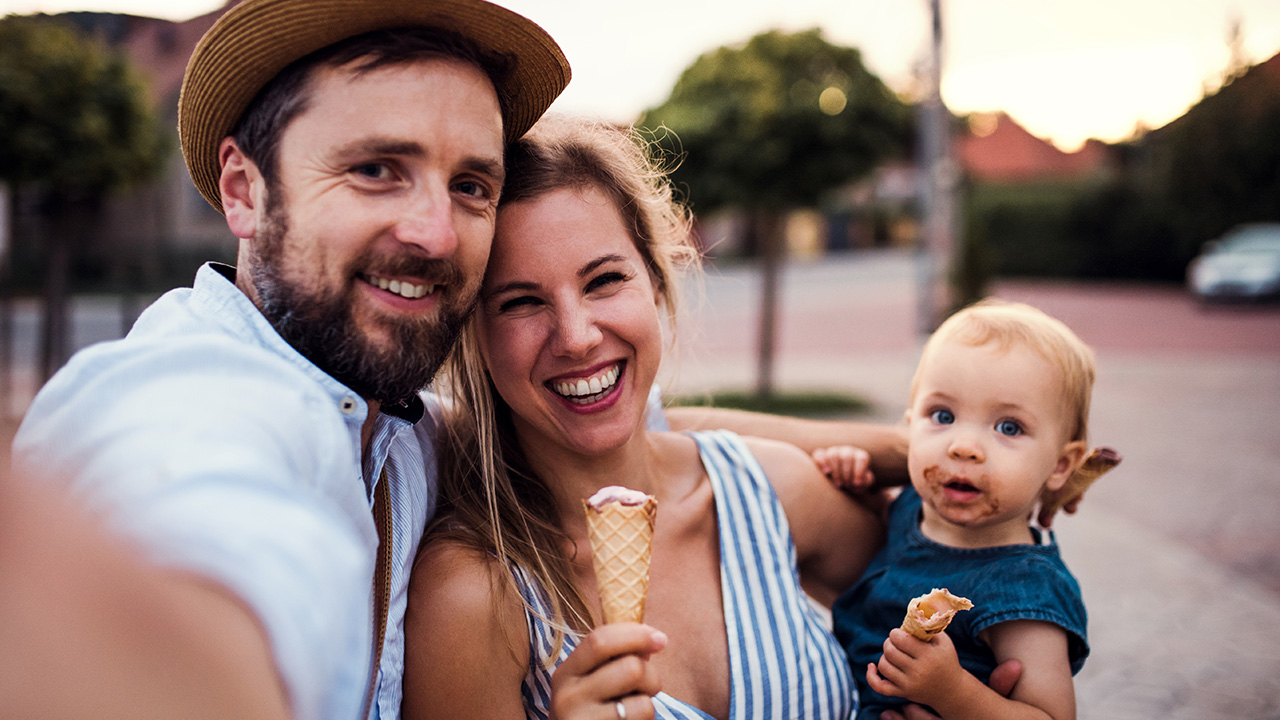 I realize that $14,000 worth of spending is a lot. (In my case, $5,000 of those purchases were business expenses.) In reality, $14,000 in spending won't be a realistic goal for everyone, and that's OK. Maybe you shouldn't aim to earn 300,000 reward points in six months. Perhaps for your budget, it may take 12 or even 18 months to meet those spending thresholds, in which case, you'll need to time the opening of each new credit card appropriately.
If you want to win at the credit card rewards game, you need to be 100% committed to never overspending just to accumulate points and miles.
Some people earn far more points than I do. But I don't try to keep up with their earnings. I never spend extra money to chase credit card rewards. Doing so would only set me up for financial and credit problems down the road. If you want to win at the credit card rewards game, you need to be 100% committed to never overspending just to accumulate points and miles.
Earning More Points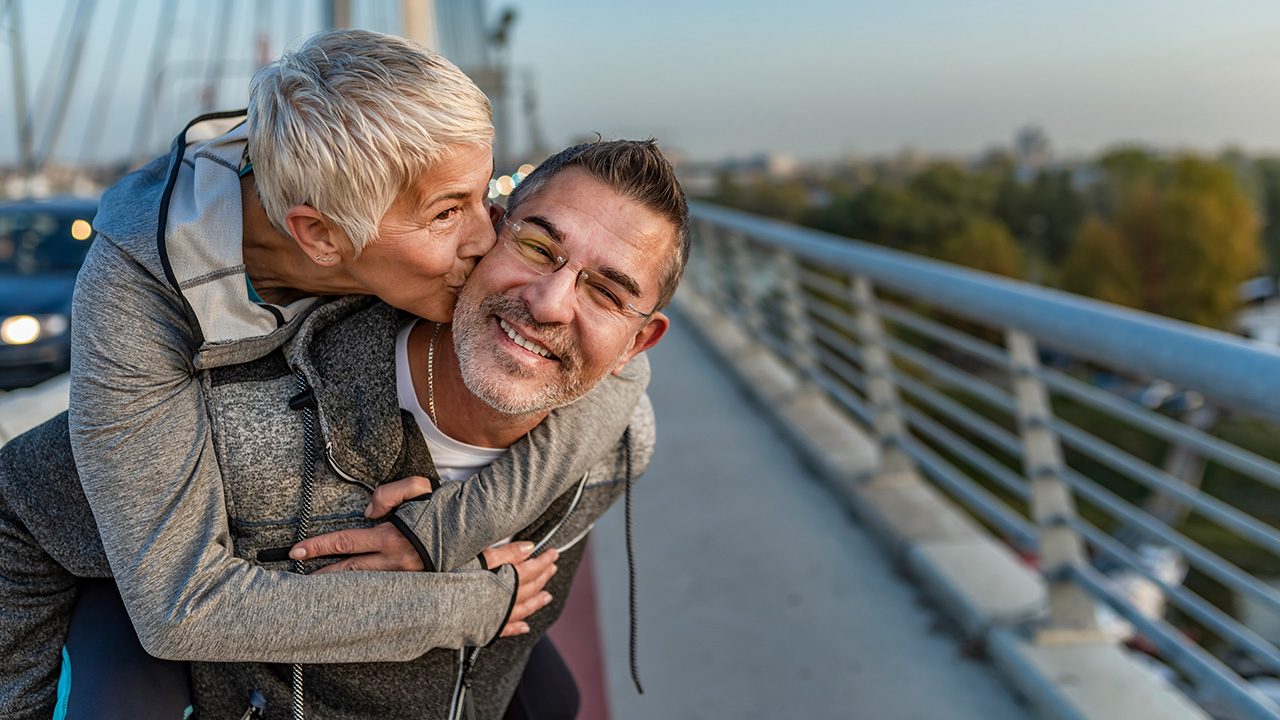 In addition to the 230,000 points from welcome and sign-up bonuses, I earned 82,000 additional reward points. This brought my six month total up to 312,000. The extra 82,000 points came from regular credit card spending.
However, I aim to never earn just 1% cash back or rewards on purchases. With the Sapphire Reserve, for example, I earn 3% on dining. My Amex Platinum card gives me 5X points on airfare purchased directly through airlines. My Chase Freedom card helps me earn 5% cash back or points in rotating quarterly spending categories. When making purchases, it pays to think about which card offers the greatest return.
Earning Travel Rewards the Easy Way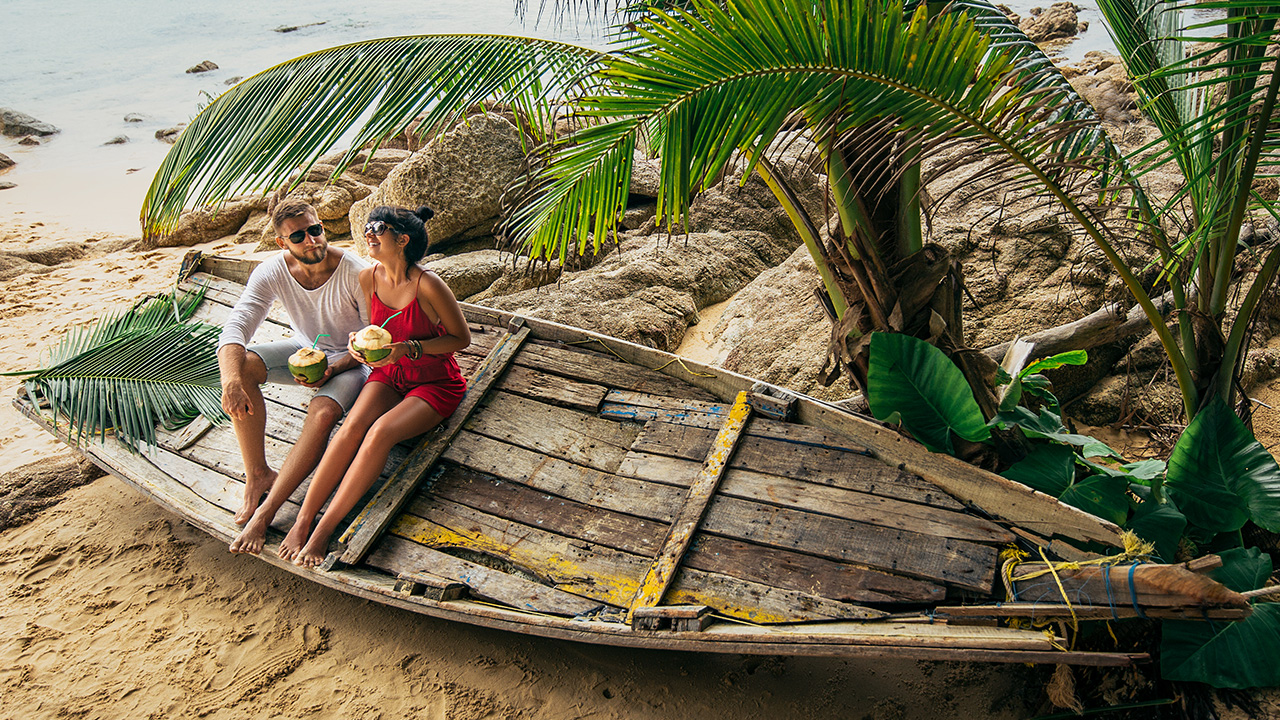 All things considered, I'm still somewhat new to the world of travel rewards hacking. I don't use detailed spreadsheets to manage my account balances, and I don't follow a complicated system. I do, however, use AwardWallet to automatically track all of my points, miles and benefits in one place.
My point is this: If I can earn more than 300,000 credit card reward points in the space of six months, many others can do the same. You don't have to be a travel rewards pro to get started, especially if you already have a good credit rating. You can learn and earn as you grow.
Currently, I have plans to earn another sign-up bonus before the end of the year. Holiday spending, which I've already budgeted for, will help me meet some of the spending requirements. Once the new points have been added to my total balance, my goal is to book four round-trip flights to Europe for an amazing family vacation this summer. Wish me luck.
Popular Travel Rewards Credit Cards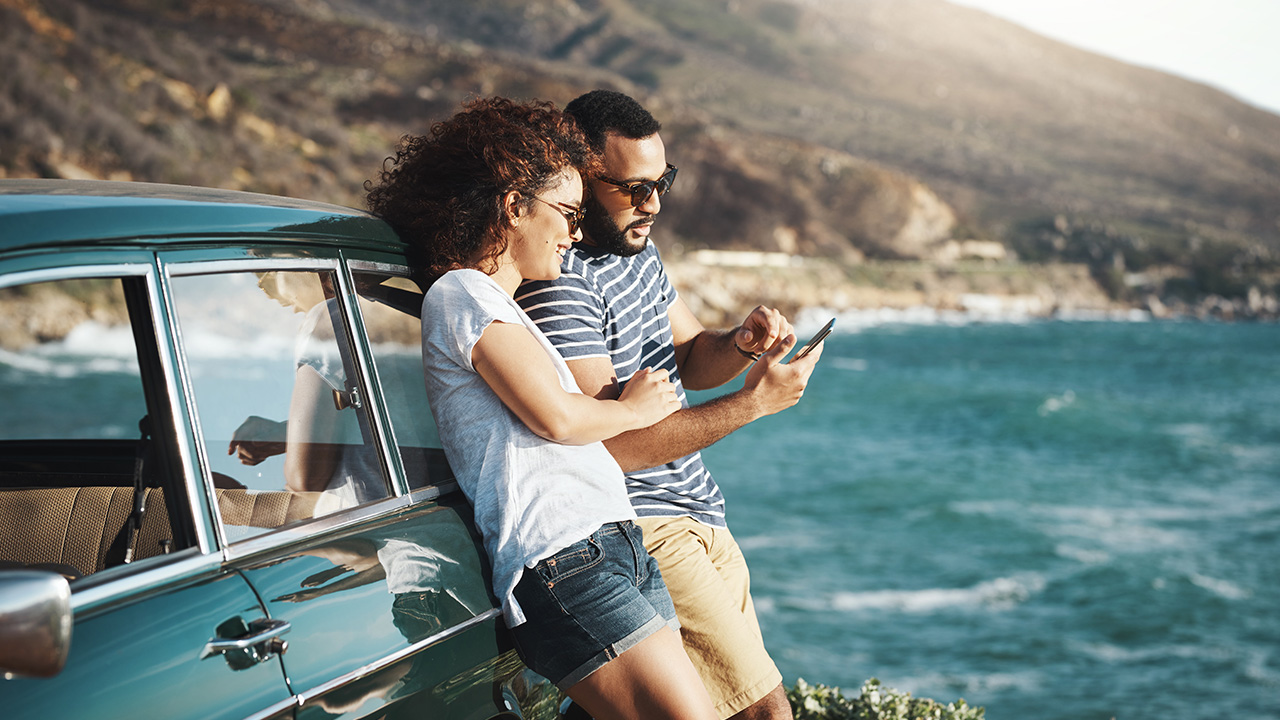 Whether you're new to rewards credit cards or thinking about adding a new card to your wallet, these are a few of the most popular credit cards from Slickdeals Credit Card Hub. If travel is an important part of your life, our guide to the 10 best travel rewards credit cards is a perfect resource for people who want to earn travel rewards with their pre-budgeted spending.
Chase Sapphire Preferred
If you aren't ready for the hefty annual fee that comes with premium cards, the Chase Sapphire Preferred may be the next best thing. The Chase Sapphire Preferred features a lower annual fee ($95) and many perks. New cardholders can earn up to $750 in travel when they spend $4,000 in their first three months. Earn 2X points on travel and dining and 1 point per dollar spent on other purchases. Points go 25% farther when redeemed on travel. Plus, this card has no foreign transaction fee, so you can use it freely on your trip to Tuscany.
Annual Fee: $95
Value: 2x points on travel and dining
Sign-Up Bonus: 60,000 points after spending $4,000 during the first three billing cycles
Pro: No blackout dates for point redemption
Con: High spending threshold to reach sigh-up bonus
Bank of America Premium Rewards
The Bank of America Premium Rewards Visa is another great card for travelers who want to begin earning points, but aren't ready for the steep annual fees of premium credit cards. With a $95 annual fee, the Premium Rewards Visa offers new cardholders 50,000 points when they spend $3,000 in the first three billing cycles. It also gives 2x points on travel and dining, and 1.5X points for every $1 spent on other purchases. Your points don't expire, and you can redeem them for cash back or gift cards too.
Annual Fee: $95
Value: 2x points on travel and dining
Sign-Up Bonus: 50,000 points after spending $3,000 during the first three billing cycles
Pro: 1.5x points on general purchases
Con: Highest rewards value limited to Bank of America Preferred Rewards members
American Express Platinum Card
The American Express Platinum makes traveling with the family a little less frazzled with annual Uber, airline and hotel credits, and access to over 1,200 Centurion Lounges for you and two guests. New cardmembers will earn 60,000 points when they spend $5,000 in their first three months. The Platinum Card comes with a hefty $550 annual fee, but it's a favorite among many cardholders because of its generous 5x points for flights and hotels booked through American Express Travel, as well as an annual $200 airline credit to cover baggage fees and other qualified reimbursements.
Annual Fee: $550
Value: 5x points for flights and hotels booked through American Express Travel
Sign-Up Bonus: 60,000 points after spending $5,000 in the first three billing cycles
Pro: $200 annual airline credit
Con: Only 1 point per eligible dollar spent
Comparing Rewards Credit Cards
Still uncertain about which rewards credit card is right for you? We get it. Choosing a credit card that meets your needs is important, which is why Slickdeals' Credit Card Hub helps you compare the benefits of different cards, search credit cards by rewards categories, and explore cards by their issuers — all to find the best fit for your wallet.
NEXT: I Get Triple Rewards Whenever I Book Travel; Here's How I Do It
We want to make sure you get the best deal! Our editors strive to ensure that the information in this article is accurate as of the date published, but please keep in mind that offers can change. We encourage you to verify all terms and conditions of any financial product before you apply. Also, please remember this content wasn't provided, reviewed or endorsed by any company mentioned in this article.