How to Reward Yourself for Black Friday Spending with the Chase Sapphire Preferred Card
Use the smart strategies below to learn how to earn free travel rewards this Black Friday without going into debt.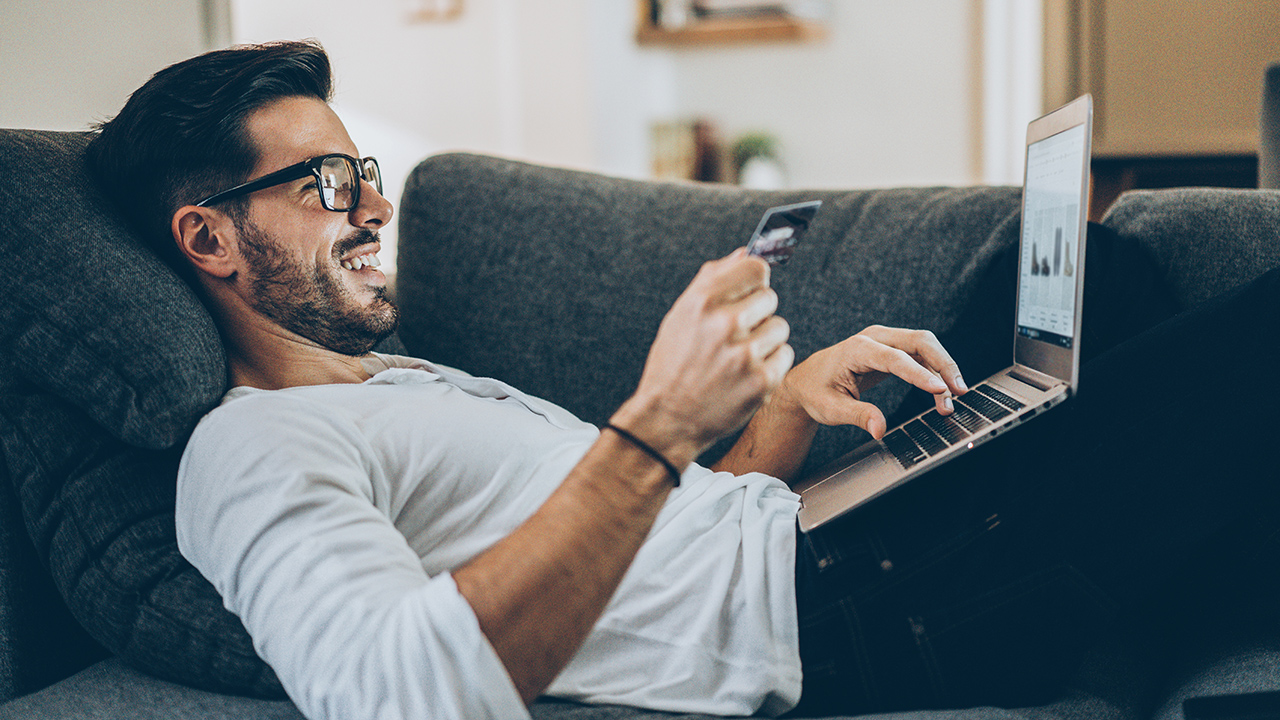 The holidays are a season filled with joy, giving and being around the people you care about—or at least that's the idea. Yet there's something else that inevitably fills the holiday season each year, and it often starts on Black Friday.
Learn How Sapphire Preferred Can Earn Travel
For many people, the holidays are also stuffed full of a lot of extra spending.
While it's not wise to go into debt to finance your holiday shopping, there's nothing wrong with preparing your budget ahead of time to do something special for the people you love. You can even combine your holiday budget with some smart money-saving strategies to get more bang for your buck. For example, you could open a new credit card and earn valuable travel rewards thanks to those extra holiday purchases.
If you're new to travel reward hacking, the Chase Sapphire Preferred credit card might be a great place to start. The card has a low $95 annual fee and offers some great rewards that can easily help offset this cost.
Below are tips on how you can use the Chase Sapphire Preferred card to potentially earn enough rewards points for a free vacation this Black Friday.
SAVE: Book a Family Trip to Disneyland Using Points
You'll also find some highlights of the card's key features and benefits to help you decide if it's a good fit for your wallet.
Step One: Apply in Advance
Like many travel reward credit cards, the Sapphire Preferred card offers you the chance to earn an attractive sign-up bonus when you open a new account. Currently, the card comes with a 60,000-point sign-up bonus offer. To earn the bonus, you need to spend a minimum of $4,000 on the card within the first three months of opening your account. So, if you plan to spend extra money on holiday purchases this Black Friday, be sure to to apply for the card in advance.
Apply for the Sapphire Preferred Now
Although each individual experience is different, it might take anywhere between 7-10 days to receive your new Sapphire Preferred card in the mail once you're approved. (Tip: Chase is often willing to expedite the mailing of your new card for free if you call customer service and ask.)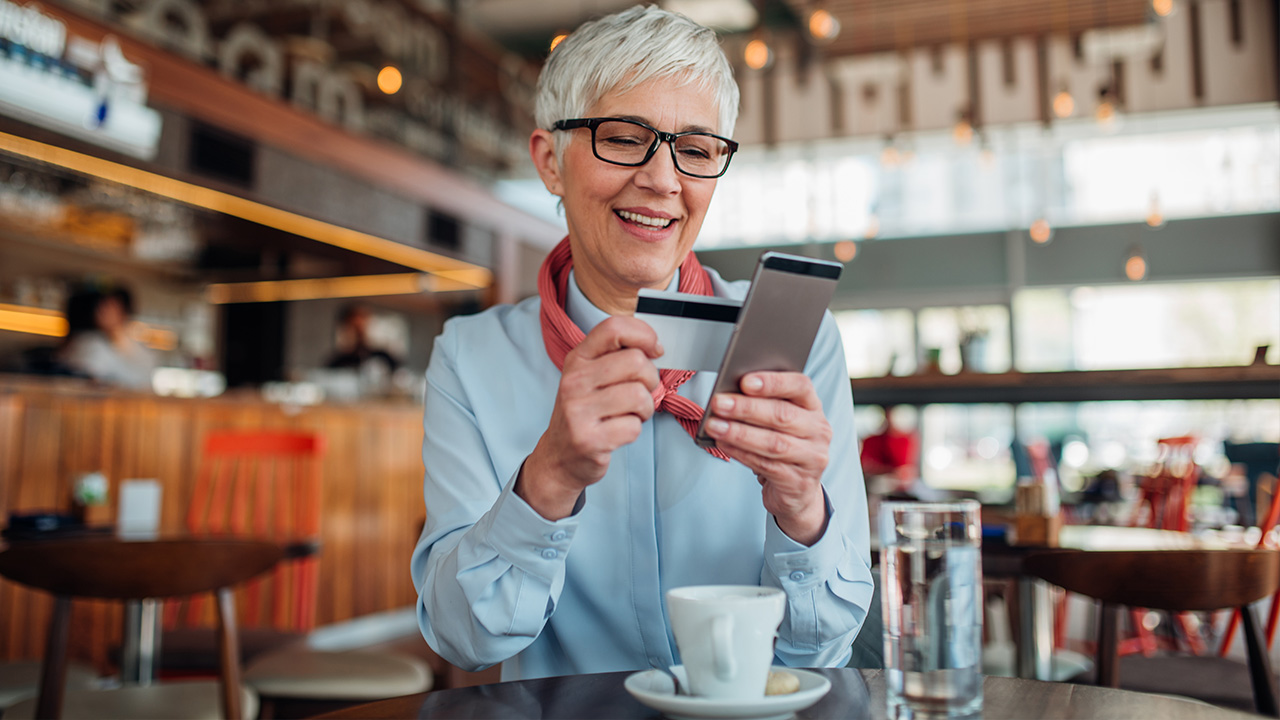 Step Two: Use the Card for All of Your Purchases
If you're like many people, your holiday budget alone might not be enough to meet the $4,000 spend requirement. The average consumer spent $1,007 last year during the winter holidays, according to the National Retail Federation. But the extra money you spend on gifts, food, décor and other holiday purchases could help make a sizable dent in the spending requirement.
TRAVEL: How My Dad and I Flew Business Class Using Points
When you combine additional holiday spending with your normal monthly expenses (gas, groceries, dining, subscriptions, etc.), you may find that those extra holiday purchases are enough to put you over the top to earn your sign-up bonus.
Step Three: Redeem Your Chase Ultimate Rewards
Next comes the fun part. Once you've earned your 60,000 Chase Ultimate Rewards points, thanks in part to your Black Friday spending, you can figure out the best way to redeem them. The good news is that Chase Ultimate Reward points are some of the most valuable travel rewards available.
Here are a few examples of ways you could redeem your 60,000 points:
Transfer to an airline partner. When you transfer your Chase Ultimate Reward points to an airline partner, you might be able to squeeze some extra value out of your sign-up bonus. Currently there are nine airline partners that will accept a transfer of your Ultimate Reward points at a 1:1 ratio.
Transfer to a hotel partner. In addition to airline partners, Chase currently boasts four hotel partners that allow you to transfer Ultimate Reward points at a 1:1 ratio.
Use the Chase Portal. As a Chase Sapphire Preferred cardholder, you can redeem your Ultimate Reward Points through the Chase Portal and receive 25% more value. Essentially, each point is worth 1.25 points when you redeem them through the issuer's portal. This turns your 60,000-point sign-up bonus into at least a $750 value.
Looking for more inspiration to stretch your sign-up bonus and find a great deal on free travel? Check out this list of six smart ways to spend your Chase Ultimate Reward Points.
Apply Today and Earn Rewards Travel
Is the Chase Sapphire Preferred Right for You?
The prospect of earning free travel on the back of your Black Friday purchases can be exciting. However, it's not a good idea to put extra holiday purchases on any credit card unless you know you can pay those charges off in full by the due date. If you carry a balance on your new Chase Sapphire Preferred Card (or any credit card, for that matter), the interest you pay can quickly wipe out any extra value you receive from a sign-up bonus or rewards. But if you know you can pay off your credit card balance in full and won't have to make unnecessary purchases to meet the minimum spend requirement, the Sapphire Preferred Card can be a great deal.
Not convinced that the Chase Sapphire Preferred Card is right for you? We get it. Choosing a credit card that meets your needs is important, which is why Slickdeals' Credit Card Hub helps you compare the benefits of different cards, search credit cards by rewards categories, and explore cards by their issuers — all to find the best fit for your wallet.
Next: How to Get Free Meals at the Airport Whenever You Travel
We want to make sure you get the best deal! Our editors strive to ensure that the information in this article is accurate as of the date published, but please keep in mind that offers can change. We encourage you to verify all terms and conditions of any financial product before you apply. Also, please remember this content wasn't provided, reviewed or endorsed by any company mentioned in this article.
Image Credit: iStock.com /Oleh_Slobodeniuk