How to Stream the UEFA Champions League in the USA
Discover the best services to stream the tournament so you can cheer on your favorite team.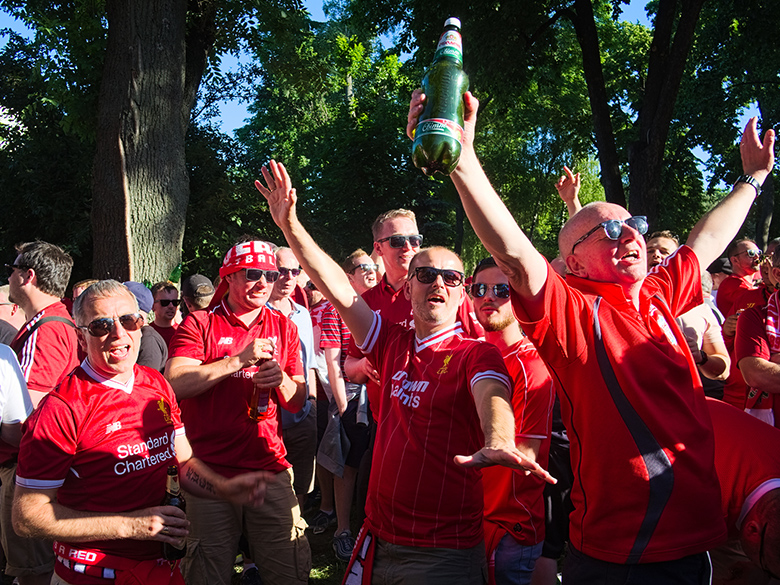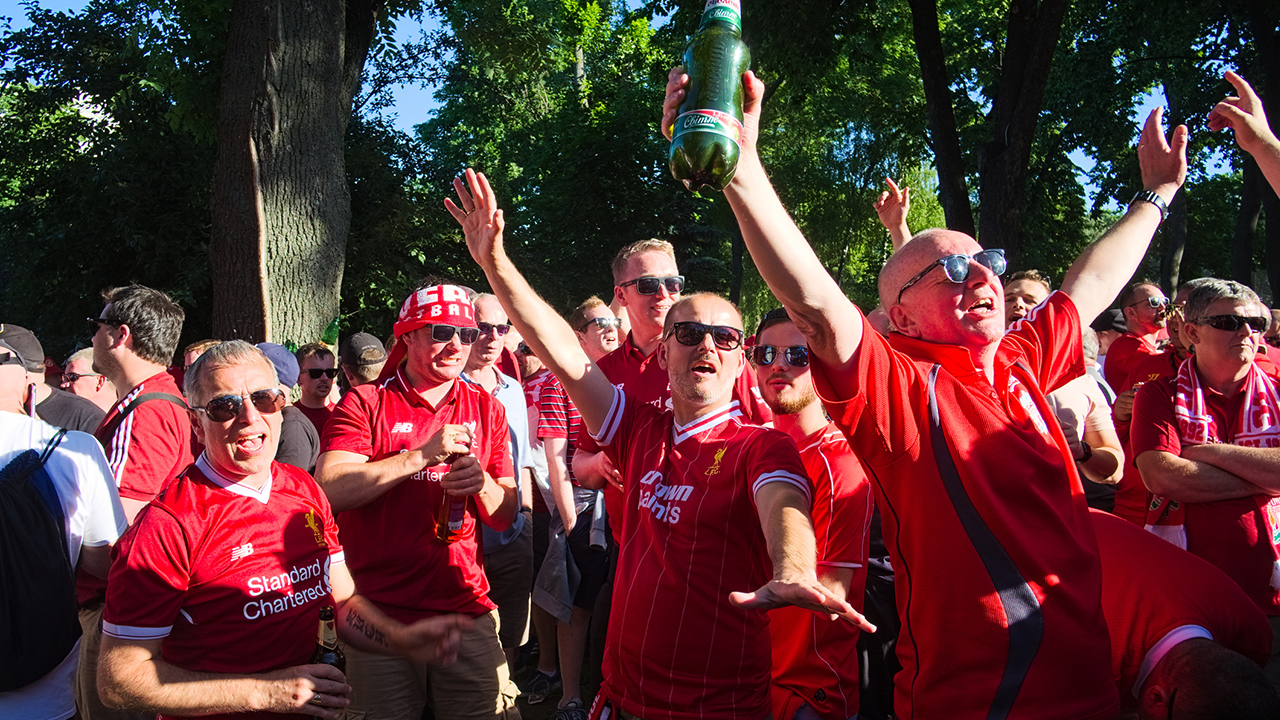 The UEFA (Union of European Football Associations) Champions League is one of soccer's biggest annual competitions. Thirty-two of Europe's finest soccer clubs battle it out through the event to earn a spot in the following year's Champions League, UEFA Super Cup and the FIFA World Cup. If all this sounds terribly exciting to you, then being able to watch the games may be an itch you want to scratch.
While the tournament is the same, there is a slight change to kick-off times this 2019/2020 season. Traditionally, most games started at 2:45 p.m. ET but now the games will start at either 12:55 p.m. ET or 3:00 p.m. ET. This will allow for double-headers so you can really get your football fix.
Another change this year falls on the broadcaster. The tournament is no longer exclusive to FOX Sports, instead, you can watch the games on TNT (for English-speaking viewers) and Univision Deportes (for Spanish-speaking viewers). But if you identify as a cord-cutter now, you may be wondering how you can cheer on your favorite team and stream the upcoming matches on September 17th and 18th.
To help you with this dilemma, we compiled all the ways you can stream the UEFA Champions League in the United States (and the impact on your wallet).
Ways to Watch the UEFA Champions League Online (USA)
Sling TV

Monthly Price: $25 | 40% Off Your First Month | 7-Day Free Trial
Sling TV is one of the most affordable cord-cutting solutions. It offers three packages: Sling Orange, Sling Blue and Sling Orange+Blue. The channels on Orange and Blue vary and the premium package combines the two so you get the best of both worlds.
TNT is available on all of the packages so you will be able to catch every game of the UEFA tournament. Because of its relatively low price, cloud DVR service is not included in the packages. So if you want to record the game, you'll have to pay an extra $5 a month for 50 hours of storage.
Hulu + Live TV

Monthly Price: $44.99 | 7-Day Free Trial
Hulu + Live TV offers 60+ channels — including TNT — so you can live-stream all the UEFA Champions League games you want. Unlike most other live TV services, Hulu also grants you unlimited access to one of the biggest streaming libraries on the web.
The package includes 50 hours of cloud DVR service, so you can enjoy peace of mind if you can't watch a game live. Plus, new subscribers get a one-week free trial, so you can enjoy the first group of matches at no cost.
YouTube TV

Monthly Price: $49.99 | 5-Day Free Trial
Unlike the other services, YouTube TV only offers a single package that comes with 70+ channels. But since it is backed by one of the biggest companies in the world, you have unlimited cloud storage to record what you want. However, the recordings will only be kept for 9 months.
The platform also allows you to stream on up to three devices, whereas the other services listed here only allow two. So if you're having a Champions League viewing party, your guests can watch in the living room, the kitchen and (if you have a TV there) the bathroom. You'll need a google account to set up the service, and you can get started with a 5-day free trial.
fuboTV

Monthly Price: $54.99 | 7-Day Free Trial
This platform is popular with sports enthusiasts thanks to the high number of dedicated sports channels.
The fubo Standard package comes with 100 channels and offers 130+ events in 4K. TNT and Univision is included in the base package, so you can watch all the Champions League games.
If you happen to be away, this bundle also includes 30 hours of recordings on its Cloud DVR. Try the service free for 7 days and at least get through Match One without paying a dime. Cancel anytime.
Bleacher Report Live

Monthly Price: $9.99 | Annual Price: $79.99 | Event Only: $2.99
Bleacher Report Live is TNT's streaming service dedicated solely to sports that have exclusivity with the network. With a monthly or annual subscription, you can live-stream or watch on-demand every match of the UEFA Champions League, UEFA Europa League, National Lacrosse League and more.
If you only want to watch the games featuring your favorite teams, you can purchase those matches individually for $2.99. Cancel anytime.
Deals to Help You Watch the UEFA Tournament Like a Champion
50% Off Amazon Fire TV Stick 4K Streaming Media Player for Select Amazon Accounts
Sale Price: $25 | Regular Price: $49.99
Apply Promo Code 4KFIRETV at Checkout
Free Same-Day Shipping
Get an additional 5% back when purchasing with an Amazon credit card
LG OLED77C9PUB C9 Series 77″ 4K Ultra HD Smart OLED TV (2019)
Sale Price: $3949 | Regular Price: $5496.99
Free Shipping
No Sales Tax Collected for Certain States
Roku Smart Soundbar and Wireless Subwoofer Pre-Order Together for $60 Savings
Sale Price: $299 | Regular Price: $359.98
Free Shipping (Expected Delivery on October 13th, 2019)
30-Day Money-Back Guarantee
---
For more streaming service-related promos, be sure to set up your notifications on our Deal Alert page. Until then, get your vuvuzelas ready, it's game time!
And if you're looking for more discounts, check out this hot TV deal from our Frontpage:
Search URL: https://slickdeals.net/newsearch.php?firstonly=1&pp=20&sort=newest&rating=frontpage&filter%5B%5D=679&forumid%5B%5D=9&hideexpired=1&r=1
---
Fc1MGu_WzmA