Get 6 Months of Hulu Service with Limited Commercials for $2.99/Month
Save $18 over 6 months with this limited-time Hulu promotion.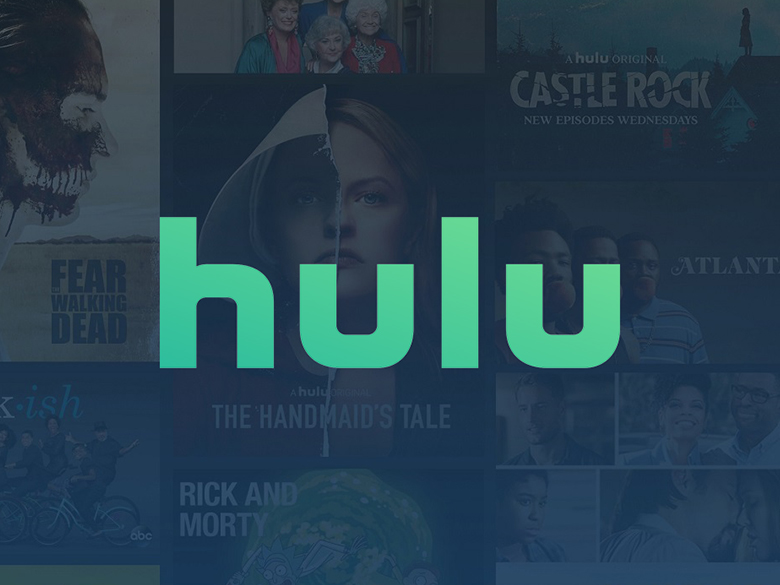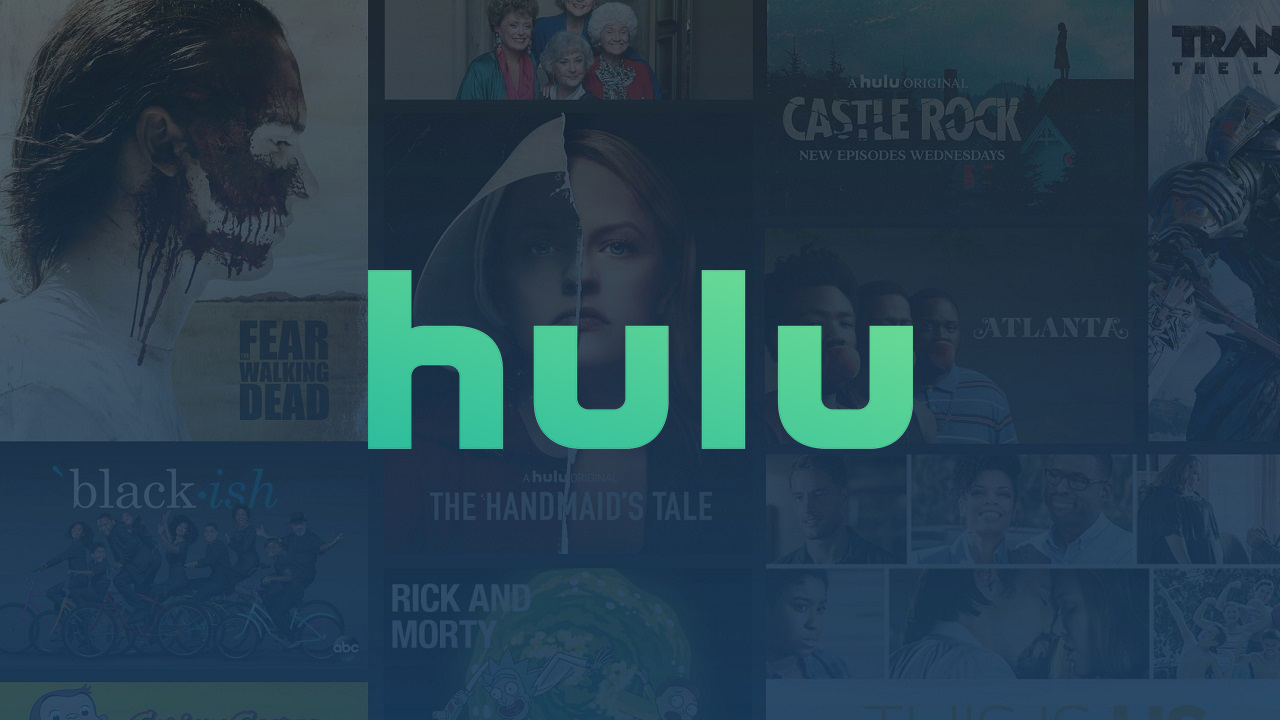 Haven't caught the Hulu wave yet, but interested in doing so? This introductory offer might just be what gets you off of — well, what puts you on, actually — the couch.
Hulu is currently offering its Limited Commercials service for free for the first month (for new subscribers), then $2.99 a month for six months after. This is a limited time offer available through September 3rd, 2019, and is a $3 monthly savings off the normal price of $5.99/month.
Once your discounted six months is up, the monthly rate will revert to the $5.99 fee, so set a calendar reminder if you don't want to pay the higher subscription price.
There's no restriction on cancellations, so you're free to cancel any time you get tired of your Hulu service. Given that Hulu offers unlimited instant streaming of everything from South Park to Once Upon a Time, however, you might be hard-pressed to get bored. Hulu is available on connected TVs, gaming consoles, connected Blu-ray players, and oodles more devices.
Examples of available media through Hulu include the following:
9 seasons of How I Met Your Mother
5 seasons of Black-ish
17 seasons of Family Guy
Arrival
Superbad
Three Kings
If you're not totally sold on the Hulu phenomenon, you might consider giving their free one-month trial a whirl.
There have been some complaints about Hulu's Limited Commercials subscription being a "paying for commercials" model, and that the "limited commercials" are not so limited after all.
The commercial-free subscription is called No Commercials, and it's $11.99 a month, if that's more to your liking.
For more deals from Hulu, check out the Slickdeals Hulu Store Page. And, of course, you can always find great deals on our Frontpage:
Search URL: https://slickdeals.net/newsearch.php?firstonly=1&pp=20&sort=newest&rating=frontpage&forumid%5B%5D=9&hideexpired=1&r=1
Thanks to Slickdealer amarine88 for posting this deal.