I Have Exceptional Credit, but Here's Why I Can't Get Approved for a Chase Credit Card
A single unexpected and unofficial rule can prevent you from getting approved.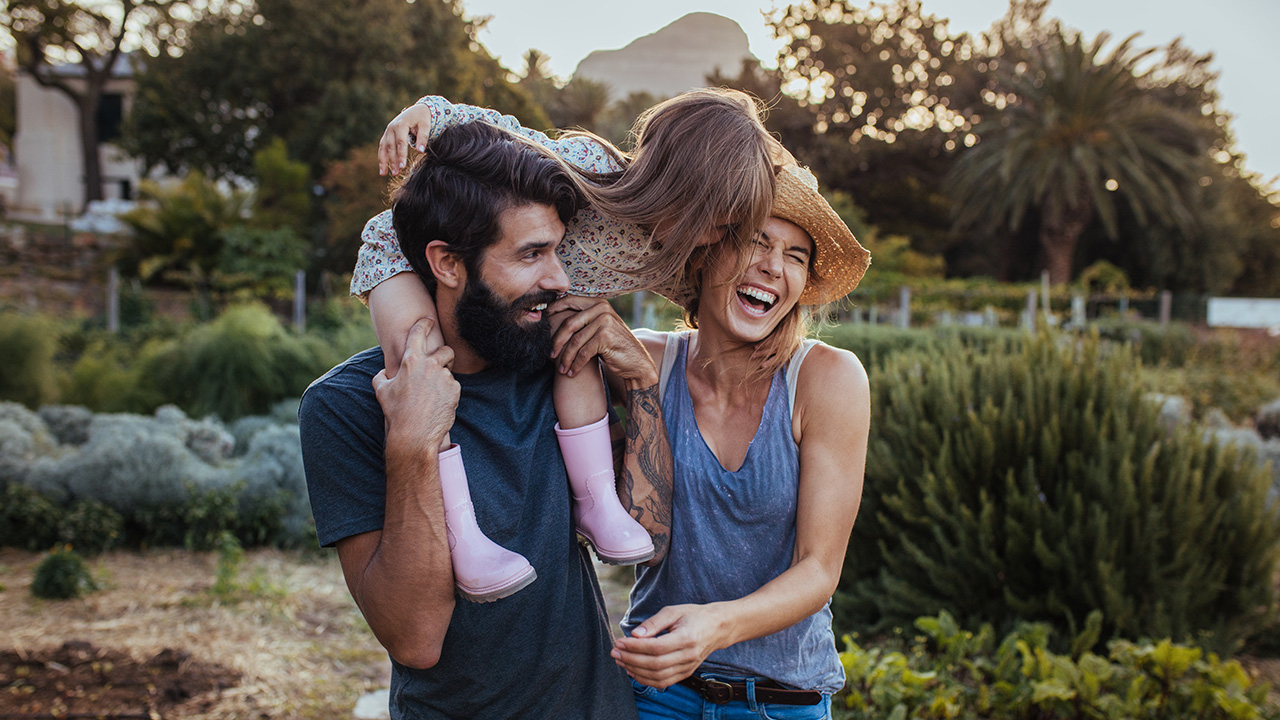 With a long list of incredible travel, cash-back, and business credit cards, Chase is one of my favorite credit card issuers. I've collected six Chase credit cards over the years that I've held onto. But in the past few years, it's gotten harder and harder to get approved for additional Chase cards.
Even with a credit score above 800, I could apply for a new Chase credit card and get denied outright — all because of an unofficial rule the bank instituted a few years ago. Among credit card enthusiasts, it's called the 5/24 rule.
Table of Contents
What Is Chase's 5/24 Rule?
The Chase 5/24 rule effectively states that if you've opened five or more new credit card accounts in the last 24 months, your application is more likely to be denied outright, even if you'd be a good candidate otherwise. The bank created this rule to deter a select group of credit card users who apply for credit cards, qualify for the sign-up bonuses, and then cancel the accounts.
In the beginning, the 5/24 rule only applied to certain Chase credit cards. But more recently, it's been applied across the board to all credit cards from all issuers. This can be frustrating for credit card users, especially considering that the Chase Sapphire Preferred® and Chase Sapphire Reserve® are among the best travel credit cards you can get. But it also makes sense for the bank to focus on consumers who are more likely to hold onto a card for the long haul.
What Counts Toward the 5/24 Amount?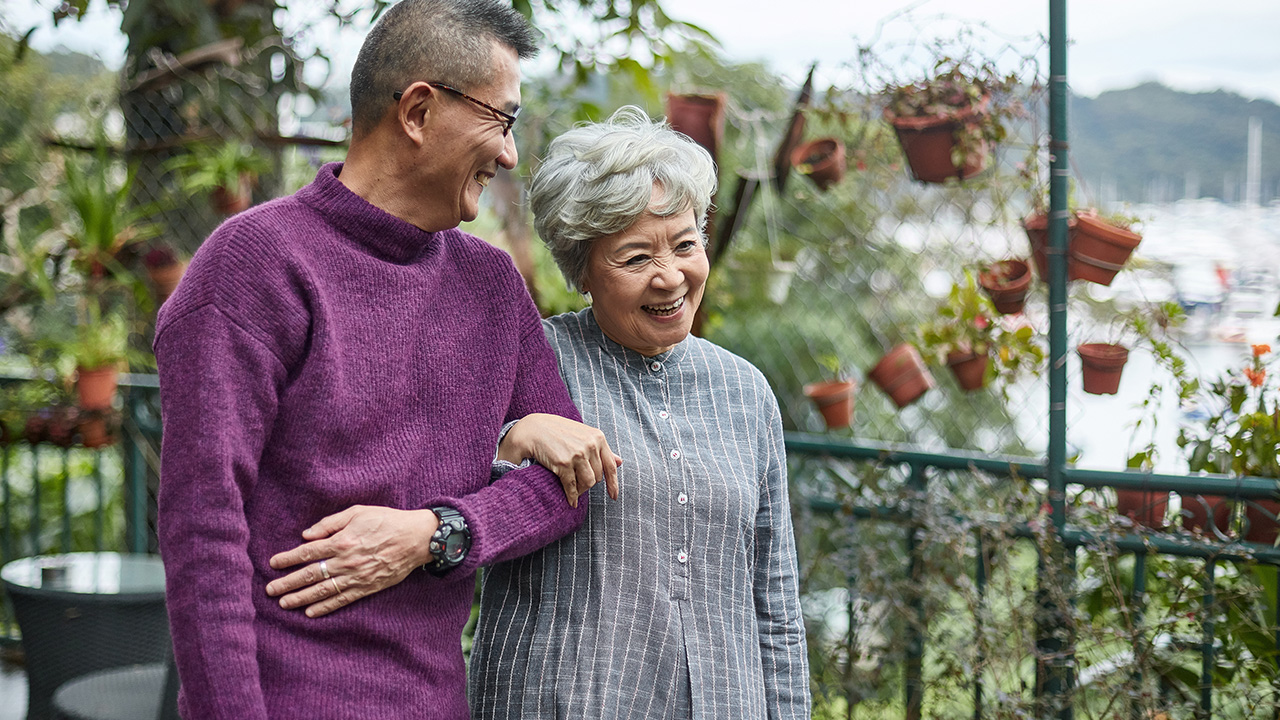 As of this writing, I'm at 8/24, based on what Chase counts as a new credit card account. That number includes new consumer credit card accounts I've opened in my name, but also credit card accounts on which I've been added as an authorized user.
What doesn't count are most business credit cards. That's because Chase uses your credit report to determine how many recent accounts you have, and most business credit card issuers don't report any account activity to the consumer credit reporting agencies unless you're seriously delinquent. In other words, I've opened more than eight credit cards in the last two years, but many of them are business credit cards that don't show on my credit reports.
The only major business card issuers that report to the consumer credit bureaus are Capital One and Discover.
If you're a business owner, this not only means that cards from those banks count toward your 5/24 status, but also your business' use of the card will affect your personal credit.
How To Work With the Chase 5/24 Rule?
There aren't many ways to get around the Chase 5/24 rule, so it's best to try to stay under it if you're thinking of applying for a Chase card soon. Still, there are a few things you can do:
1. Remove Authorized User Status
If your partner or parent added you as an authorized user to their credit card, asking the card issuer to remove you from the account will result in the tradeline being taken off your credit reports.
If you have a hard time doing this through the bank, you can also submit a request directly to the credit bureaus: Experian, Equifax and TransUnion. Remember, it only counts against you if the account was opened in the last 24 months. So if you're an authorized user on an account older than that, there's no need to worry.
2. Apply for Business Credit Cards
If you're over the 5/24 limit and you have a business, consider applying for business credit cards only until you're under Chase's threshold again. Just remember that Capital One and Discover both report business account activity to the consumer credit bureaus, so you'd likely want to avoid cards from either issuer.
If you're applying for a business card from a regional or community bank, ask before you apply to find out what their reporting standards are.
3. Apply for Targeted Offers
There is a way to bypass the Chase 5/24 rule, even if you've opened too many credit cards in the past couple of years. If you have an existing account with Chase, log in to your online account and click on "Just for you" in the main menu. Chase may provide some targeted offers on this page that you can apply and get approved for, even if you're not under the 5/24 threshold.
You may also be able to get around the rule if you're pre-approved for a card through your local Chase bank branch. Of course, there's no guarantee that you'll get any targeted offers through either avenue, but reports show that it's possible.
The Bottom Line: Chase 5/24 Rule
While the Chase 5/24 rule screens out certain credit card users who are just in it for the sign-up bonus, it also prevents people who actually want to use Chase credit cards regularly from getting them. If you're like me and you've opened five or more credit cards in the past 24 months, consider just avoiding Chase for the time being. If you apply, you may end up with a hard inquiry on your credit report for nothing. But if you simply can't get your mind off a specific Chase credit card, be sure to take the steps required to get yourself under that 5/24 threshold before you apply.
Popular Chase Credit Cards
Whether you're new to rewards credit cards or thinking about adding a new card to your wallet, these are a few of the most popular Chase credit cards from Slickdeals Credit Card Hub. If travel is an important part of your life and you won't qualify for a new Chase card because of the unofficial 5/24 rule, our guide to the 10 best travel rewards credit cards is a perfect resource for people who want to earn travel more rewards.
Chase Freedom Unlimited®
Chase Sapphire Preferred® Card
Chase Sapphire Reserve®
Comparing Rewards Credit Cards
Still uncertain about which rewards credit card is right for you? We get it. Choosing a credit card that meets your needs is important, which is why Slickdeals' Credit Card Hub helps you compare the benefits of different cards, search credit cards by rewards categories, and explore cards by their issuers — all to find the best fit for your wallet.
>>NEXT: I've Taken a Dozen Trips This Year Just Using Credit Card Rewards
We want to make sure you get the best deal! Our editors strive to ensure that the information in this article is accurate as of the date published, but please keep in mind that offers can change. We encourage you to verify all terms and conditions of any financial product before you apply. Also, please remember this content wasn't provided, reviewed or endorsed by any company mentioned in this article.
---
Any product or service prices/offers that appear in this article are accurate at time of publish, and are subject to change without notice. Please verify the actual selling price and offer details on the merchant's site before making a purchase.