I Use Apple Products, But I'm Not Getting the Apple Credit Card — Yet
Even for avid Apple fans, the Apple Credit Card doesn't offer the same value as other rewards cards.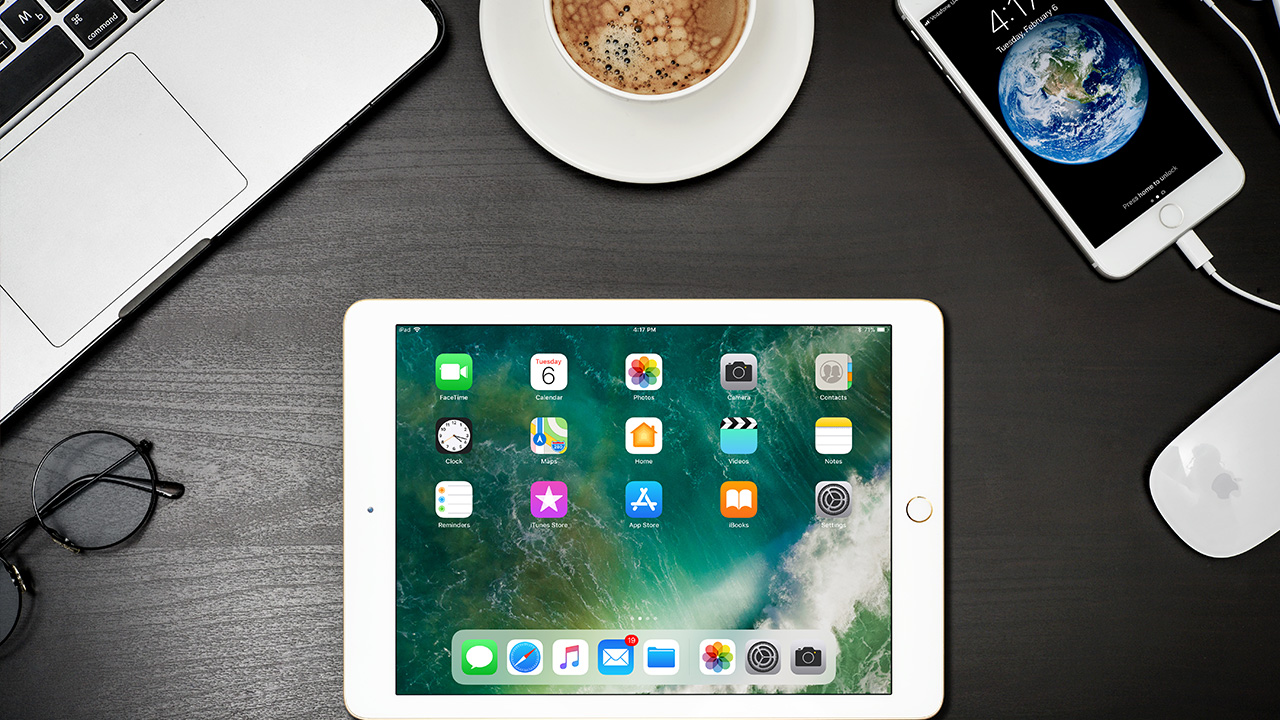 I use Apple products. A lot. My laptop, my son's laptop and both our phones are Apple products. There's an iPad in there somewhere and even my router is an Apple product. So, with all these Apple products around my house, why am I not interested in getting the Apple credit card?
The reality is that the Apple Card is a somewhat mediocre rewards card. Let's take a look at some of the features of the card — as well as how you can make the most of some of the other rewards credit card options available.
>>SAVE: Why I'll Always Have a Credit Card With Priority Pass Select
Apple Card Features
3% cash back on Apple purchases
2% cash back on all other purchases made using Apple Pay
1% cash back on purchases made with the physical card
No annual fee
No foreign transaction fee
Variable APR is based on creditworthiness
In addition to earning 3% cash back on Apple purchases, the Apple Card also offers 3% back on other shopping experiences, including Uber, Uber Eats, T-Mobile, Nike, Duane Reade and Walgreens. You will have to use Apple Pay in order to get that 3% cash back, though. And you only get 2% cash back on everything else when you use Apple Pay.
If Apple Pay isn't a regular option for you, the Apple Card isn't going to do you much good in terms of regular cash back earnings.
For those who want a simple rewards card and use Apple Pay regularly, this card isn't a bad choice, especially if the purchase of a pricey Apple device is on the horizon. But that doesn't mean Apple's card is right for everyone. Here are a few reasons to think twice about getting the Apple credit card.
1. Apple Pay Isn't Available at Local Stores
While Apple Pay is increasingly widespread, it's not universal. I live in a town where using Apple Pay is rarely an option. As a result, I'd have to use the physical card. And while the titanium card is unique and cool, the rewards rate is 1% when using the physical card. You could be using the physical card to buy an Apple laptop from an Apple Store, and still only get 1% cash back.
On the other hand, there are cards like the Bank of America Cash Rewards® credit card that allow you to choose a high-spending cash back category worth 3% back. You then receive 2% cash back on other everyday categories. No need to use Apple Pay.
If Apple Pay isn't a regular option for you, the Apple Card isn't going to do you much good in terms of regular cash back earnings.
2. Everyday Spending Isn't Truly Rewarded
If you aren't using Apple Pay, you won't find true everyday spending rewards with this credit card. For those who spend heavily on groceries and gas, a card like the American Express Blue Cash Everyday may make more sense. You'll get 3% cash back on groceries and 2% back on gas. The Bank of America Cash Rewards card also helps you set up a simple rewards program based on your heaviest spending categories, which provides better cash back opportunities than the Apple Card.
3. No Welcome Bonus
Many credit cards offer signup bonuses that come with their own value. Whether it's extra cash back or tens of thousands of points that can be redeemed for travel, a welcome bonus helps you reach your rewards and financial goals faster. The Apple Card doesn't offer any sort of welcome bonus. While there are some features that make it simple and easy to use, the reality is that many other issuers offer tools and apps to add to the simplicity. The Apple credit card doesn't go above and beyond.
4. Travel Rewards Aren't Available
If travel rewards are your thing, the Apple credit card won't be much help. My personal preference is flexible travel rewards, and the Apple Card doesn't deliver on those. There are a number of credit cards, like the Chase Sapphire Preferred®, that offer extra points on travel and dining — without the need to use Apple Pay.
For travel rewards without an annual fee, consider the Bank of America Travel Rewards® credit card, which offers 1.5X points on all purchases. These points can be redeemed on any travel expenses, providing you with access to rewards you'll use.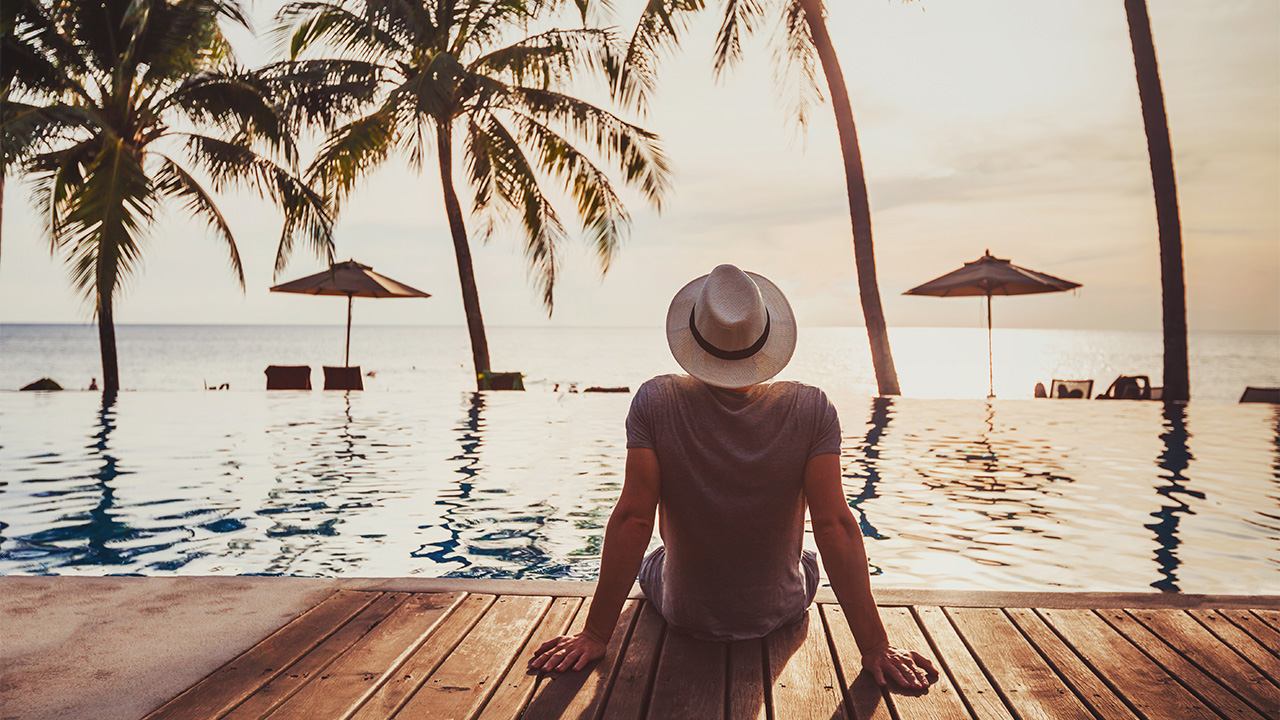 5. No Introductory APR
In addition to having no welcome bonus, there is also no introductory APR. Many other credit cards offer 0% APR for between six and 18 months.
For example, the Bank of America Cash Rewards Card offers a generous 0% APR introductory APR for purchases during the first 15 billing cycles and balance transfers within the first 60 days. You could choose online shopping as your 3% cash back category, buy a new laptop online to receive the higher cash back, and then enjoy a 0% APR for 15 months, making it easier to pay off your large purchase without worrying about paying interest.
Plus, you could get a $200 cash bonus because there's a good chance your new laptop will help you reach the threshold of spending $1,000 in the first three months.
6. You Can't Add an Authorized User
As a mom with a teenager getting ready to go to college, I like the idea of adding an authorized user. Being able to provide my son with an emergency card as needed makes sense. However, the Apple Card doesn't allow authorized users, so if you want to add a spouse, partner or child, it's not an option.
7. Android Devices Aren't Included
This one doesn't apply to me, but for Android users, the Apple credit card doesn't offer much. You have to use Apple Pay in order to reap the cash back benefits. Sure, you can add your Apple Card information to Google Pay or Samsung Pay, but it won't get you more than 1% cash back when you make purchases.
Bottom Line
The Apple Card is a fine choice if you know you'll be using Apple Pay frequently, or if you're gearing up to make some big Apple purchases in the near future. And it's not a bad secondary card to have on hand.
Some cards, like the aforementioned Blue Cash Everyday® Card from American Express and the Bank of America Cash Rewards cards, place limits on the cash back you can earn in higher-earning tiers. You could potentially use the Apple Card with Apple Pay to earn 2% cash back when you reach your earnings thresholds on your other rewards cards. Additionally, getting the card to buy Apple devices for 3% cash back is a smart idea.
At some point, I'll probably decide to get the Apple Card — but ultimately, I'll probably wait until I need a new laptop or iPhone.
Still on the fence about the Apple Card? We get it. Choosing a credit card that meets your needs is important, which is why Slickdeals' Credit Card Hub helps you compare the benefits of different cards, search credit cards by rewards categories, and explore cards by their issuers — all to find the best fit for your wallet.
While we work hard on our research, we do not always provide a complete listing of all available offers from credit-card companies and banks. And because offers can change, we cannot guarantee that our information will always be up to date, so we encourage you to verify all the terms and conditions of any financial product before you apply.