Do You Actually Need Travel Insurance?
You may already be covered for your next trip.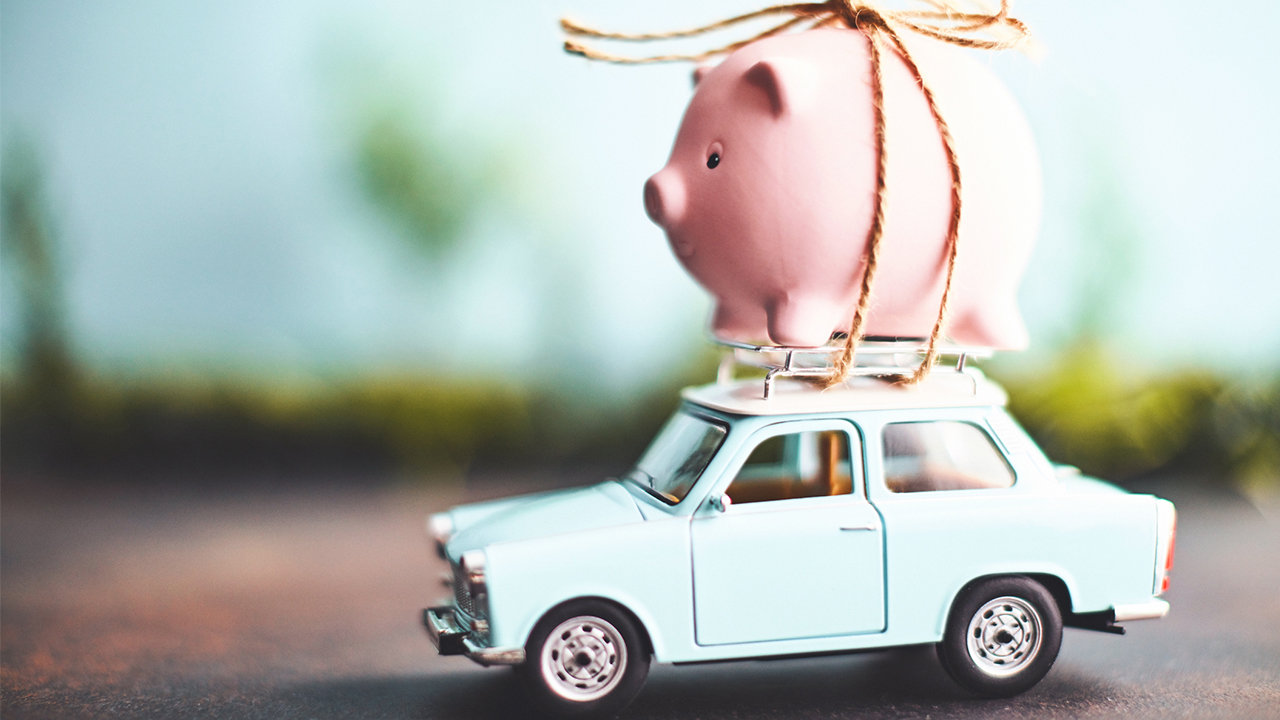 Even though purchasing travel insurance every time you travel may seem like a smart move, there are times when it's simply not necessary. Don't get me wrong, travel insurance is very useful and important for certain trips — just not every trip.
Many people may not even realize that some credit cards have built-in travel insurance, for example. There's no reason to pay for it twice. On the other hand, most standard medical insurance plans have limitations on overseas coverage.
'In order to protect yourself, getting that additional protection is the smart way to go. Either way, it's important to know exactly when to opt for travel insurance and when to save your money. And luckily, we've got you covered.
When Should You Skip Travel Insurance?

If You're Traveling Domestically
Making your way around the U.S. isn't anything to worry about. If you're driving, you likely have car insurance, and your basic medical insurance provides coverage anywhere in the country.
For those simply worried about airline cancellations, remember that having insurance won't get you on the next flight any faster. And in reality, you should be entitled to the next available seat anyway. If you do find yourself stranded at the airport, AirHelp is a company that helps passengers gain compensation for significant delays or canceled routes, in exchange for commission.
In addition, while many people purchase insurance for luggage protection, it's often unnecessary. Airlines are losing fewer bags than ever these days, with reports showing only about six bags per 1,000 passengers being mishandled in recent years. And most bags are simply delayed, rather than truly lost. If this is a big concern of yours, though, keep your valuables in your carry-on or avoid checking a bag when you can.
Your Credit Card Has You Covered
Depending on what's in your wallet, you could already be covered already. While Chase Sapphire Reserve cardholders pay high annual fees, the card has substantial benefits as well. Cardmembers are covered for theft and collision damage up to $75,000, lost luggage up to $3,000 and up to $100,000 in emergency evacuations, among other perks.
For those who travel less frequently, Wells Fargo has a no-fee Business Elite Card option that insures travel accidents for up to $250,000.
Instead of automatically paying for trip protection when purchasing a flight or renting a car, read the fine print and get to know what's included with your credit card.
RELATED: Savvy Travelers Love These Hidden Benefits of the Chase Sapphire Preferred Card
When Your Primary Worry is Trip Cancellations
It's possible that travel insurance gives you peace of mind about missing a trip altogether, but for the most part, you control your schedule. It's unlikely that you'd skip out on something you've been planning for such a long time. Therefore, it's not essential to protect yourself from cancellation if you're almost guaranteed to move forward with your plans.
Nowadays, many hotels offer flexible policies, as well. Most properties will cancel your reservation at no charge if you give them enough advanced notice. When it comes to flights, you have at least a 24-hour window from when you purchased tickets to make any changes.
If there's a death in the family or medical emergency, you'd be surprised at how lenient agents can be, especially if you're a loyal customer. Sadly, I've actually had this happen to me before. I called customer service right away, explained my situation with a doctor's note and they gave me travel credit worth the same amount as the flight I was unable to use. It may not have been a refund, but I allotted that amount for a trip anyway.
Moreover, travelers with comprehensive travel insurance reportedly only get 75% of their money back, and the plans tend to cost an extra 50%. Depending on how expensive your getaway is, paying for the insurance may not be cost-effective.
And When Should You Buy Travelers Insurance?
Traveling Internationally
Traveling abroad is a bigger investment than staying stateside. Most travelers have a stacked itinerary that they paid for ahead of time. As a result, it's worth protecting that investment. In case you have to cancel, it's better to know you'll get some money back on that luxury safari or river cruise.
Medical expenses in a foreign country are also worth the insurance purchase, as most domestic plans don't stretch out far enough to take care of evacuation fees or other injuries. Avoid out-of-pocket payments and grab a comprehensive insurance policy for your trips further away.
Cruises
The better the cruise deal, the greater the chance you'll need insurance. Cruising tends to be cheaper during off-season, but that could leave you right in the middle of a hurricane. Pay extra to protect yourself with a strong plan that covers expenses used for emergencies, disaster evacuations and (unfortunately) death.
Extreme Adventures
Headed to a place with lots of political unrest or multiple travel warnings? This is definitely not the time to take any chances. It's better to be safe than sorry.
When I lived in the East African country of Burundi, I knew I was going to do a lot of exploring within the region. At first, I was pretty naive and thought my standard health insurance would suffice, as it covered my malaria pills.
However, things changed when I planned a vacation to see the gorillas in the Democratic Republic of the Congo and the company said we'd need to be accompanied by armed guards. I returned home safely and it ended up being one of the most memorable experiences of my life, but the potential dangers were definitely enough for me to reconsider things.
Simply put, if you're venturing out to do something wild or potentially dangerous in a foreign country, you can't go wrong with having some form of travel insurance.
---
Make sure you're getting the best prices possible on your next trip by setting a
Deal Alert
for your favorite airline, hotel or cruise line. And check out the Slickdeals
Travel Deals
page for all the latest ways to save.
UP NEXT:
We want to make sure you get the best deal! Our editors strive to ensure that the information in this article is accurate as of the date published, but please keep in mind that offers can change. We encourage you to verify all terms and conditions of any financial product before you apply. Also, please remember this content wasn't provided, reviewed or endorsed by any company mentioned in this article.