UPDATE: Every Kohl's Store Now Accepts Amazon Returns
You're now able to process Amazon returns at any Kohl's in the United States - over 1,150 locations.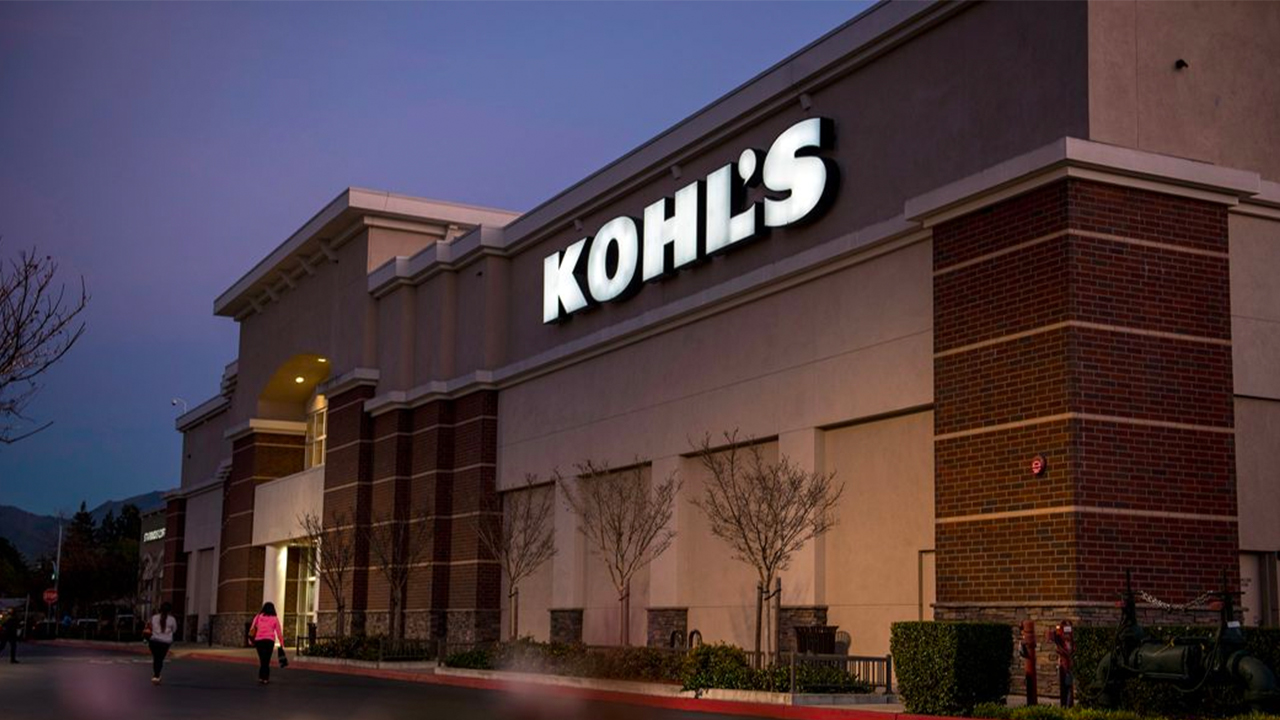 Back in September of 2017, Kohl's started accepting Amazon returns at select locations. Now, every nearly Kohl's (excluding the store in Anchorage, Alaska) will offer Amazon returns.
threadID: 13256710
While the service was initially provided at around 100 Kohl's stores, the retailer has expanded that program to all of its locations. That's more than over 1,150 stores in the United States.
Since our community places more orders from Amazon than any other store, we figured we'd make sure you didn't miss out on this news.
How to Return Amazon Purchases at Kohl's
On April 23rd, Kohl's announced that it will begin accepting Amazon.com returns (including unboxed merchandise) at all of its locations starting in July. The retailer will then pack and ship these returned items back to Amazon's fulfillment center free of charge.
This is just the latest in Amazon's efforts to make returns easier for consumers. The e-commerce giant also installed Amazon Lockers at more than 400 Whole Foods locations nationwide so that shoppers can easily pick up or return their Amazon.com purchases without setting foot in a post office.
To return an Amazon product to Kohl's, all you have to do is follow these simple steps:
Begin your return with Amazon's Online Return Center
Select the Kohl's Dropoff option
Amazon will email you a QR code
Bring the item(s) you're returning to a participating Kohl's store and show the QR code on your smartphone to a Kohl's associate in-store
Kohl's will pack, label and ship your return for free
Kohl's and Amazon's Shockingly Successful Partnership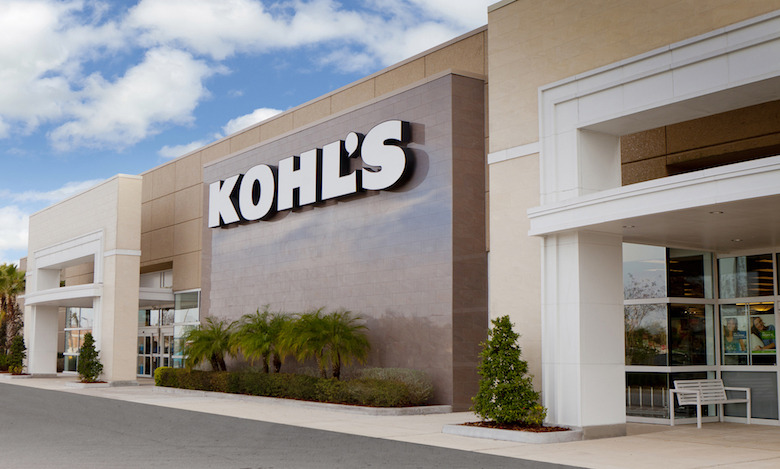 While it may seem like an unexpected coupling, one report indicated that the first Kohl's stores offering Amazon returns actually saw an increase in sales. Locations in Chicago outperformed nationwide averages in 2018 and may have attracted new customers as well.
The test locations include specific 1,000-square-foot zones staffed by Amazon sales associates to better assist with customer inquiries.
These in-store sections are meant to provide an interactive experience for shoppers they can't obtain online. They also help prevent customers from waiting in long Kohl's return lines, since Amazon returns have their own separate areas of the store. It looks like that model will be adopted at the new locations.
What This Means for Kohl's and Amazon Shoppers
Many believe this unusual partnership is a net benefit for both retailers, as well as their loyal customer bases. Amazon gets to utilize Kohl's existing brick-and-mortar stores without fronting the costs of maintaining them, while Kohl's gets Amazon shoppers through its doors in the hopes of extra sales.
According to Kohl's Chief Administrative Officer, Richard Schepp, "This is a great example of how Kohl's and Amazon are leveraging each other's strengths." Schepp called the concept "unprecedented and innovative," adding that the store is "thrilled to launch" the upcoming service.
The arrangement is obviously good for all of us Prime members and Kohl's coupon stackers, because who doesn't appreciate having more return options in general? And, as if easier returns aren't enough, Kohl's has designated parking spots near some store entrances for customers with Amazon returns.
Granted, Amazon returns are pretty seamless as it is. You can just drop them off a the UPS store, put them in an Amazon Locker or have them come pick it up at your home. So it really depends on how close your nearest Kohl's location is to you.
And if you're looking for some discounts, you can check out one of our most popular current Amazon deals here:
Search URL: https://slickdeals.net/newsearch.php?firstonly=1&pp=20&sort=newest&rating=frontpage&filter%5B%5D=12029&forumid%5B%5D=9&hideexpired=1&r=1
Thanks for posting the original PSAs, SUCHaDEAL and rahul1483!
Our editors strive to ensure that the information in this article is accurate as of the date published, but please keep in mind that offers can change. We encourage you to verify all terms and conditions of any product before you apply.