Six Non-Apple Smartphones With Extra-Long Batteries to Get You Through Your Next Vacation
Spend more time enjoying your trip and less time next to an outlet.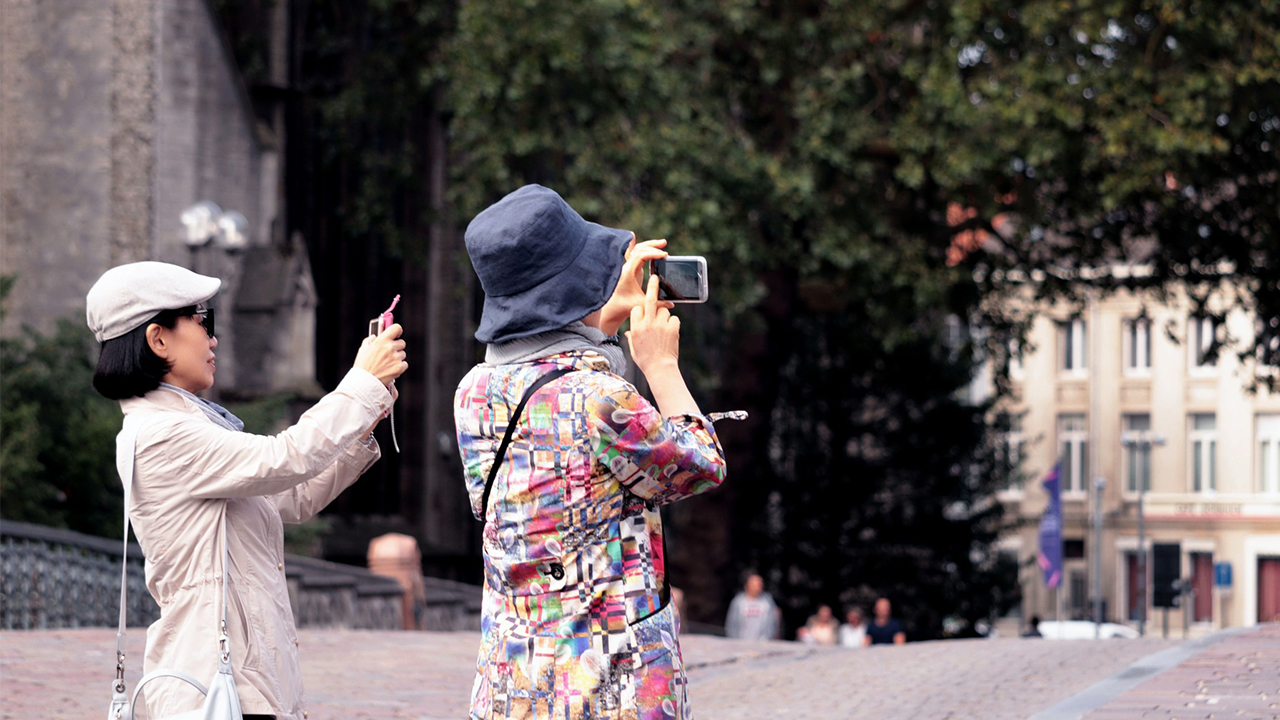 Is there anything worse than knowing your phone is about to die? Given how much I use my iPhone, it's never surprising to see the screen go black long before the day is over. Sadly, I'm never proactive enough to have a portable charger with me, especially when I'm traveling.
I'm the kind of tourist who hates lugging around giant bags during a full day of sightseeing. My method might be a little extreme, but to avoid being left with a dead device, I've started to consider switching to one of the following smartphones. Their extra-long battery lives might even last you through multiple days of vacation.
Smartphones With the Longest Battery Lives
1. Moto G7 Power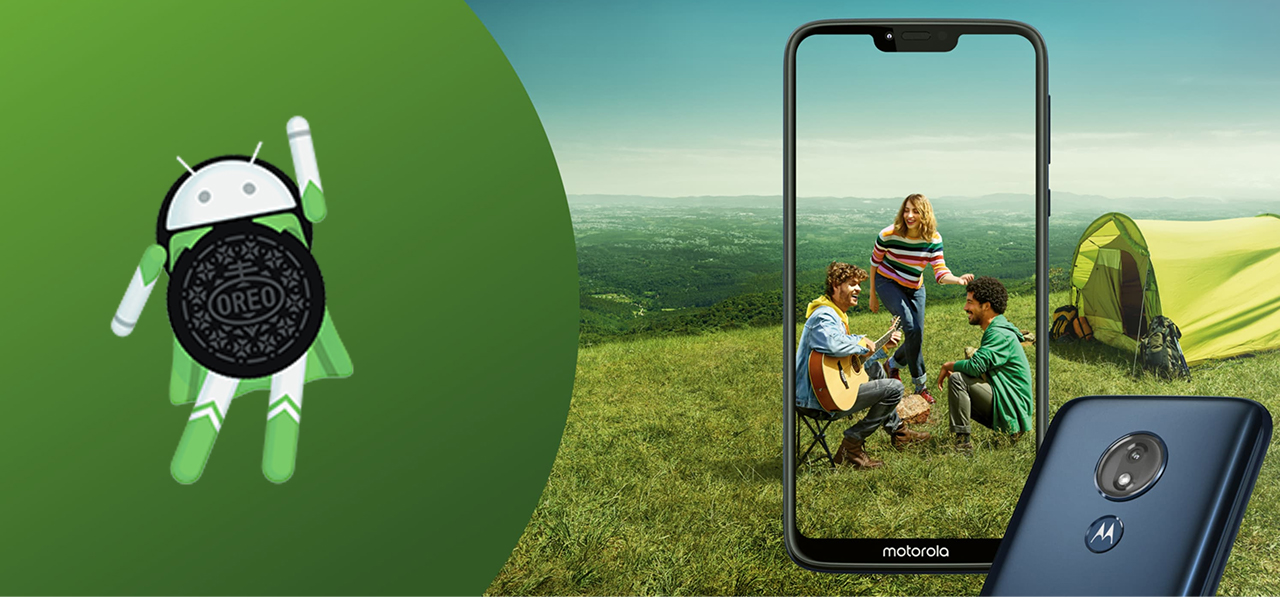 Lowest Recorded Price on Slickdeals: $139.92 with subscription | Regular Price: $199.99
Specs: 
Estimated battery life = 40+ hours
32GB internal memory plus microSD slot
12MP rear-facing camera
Water-repellent design with P2i nano-coating
Even though you have to sacrifice some photo quality with this Motorola, it's a small price to pay for extended power. Besides, if you're seriously concerned about image quality, it's probably best to bring along a dedicated camera.
Remarkably, the G7 advertises a 40-hour minimum battery life. Some users claim their phones were going strong for three days at a lower capacity. On top of that, the phone supports Motorola's TurboPower™ technology which charges faster than average smartphones.
---
2. Huawei Mate 10 Pro (Unlocked)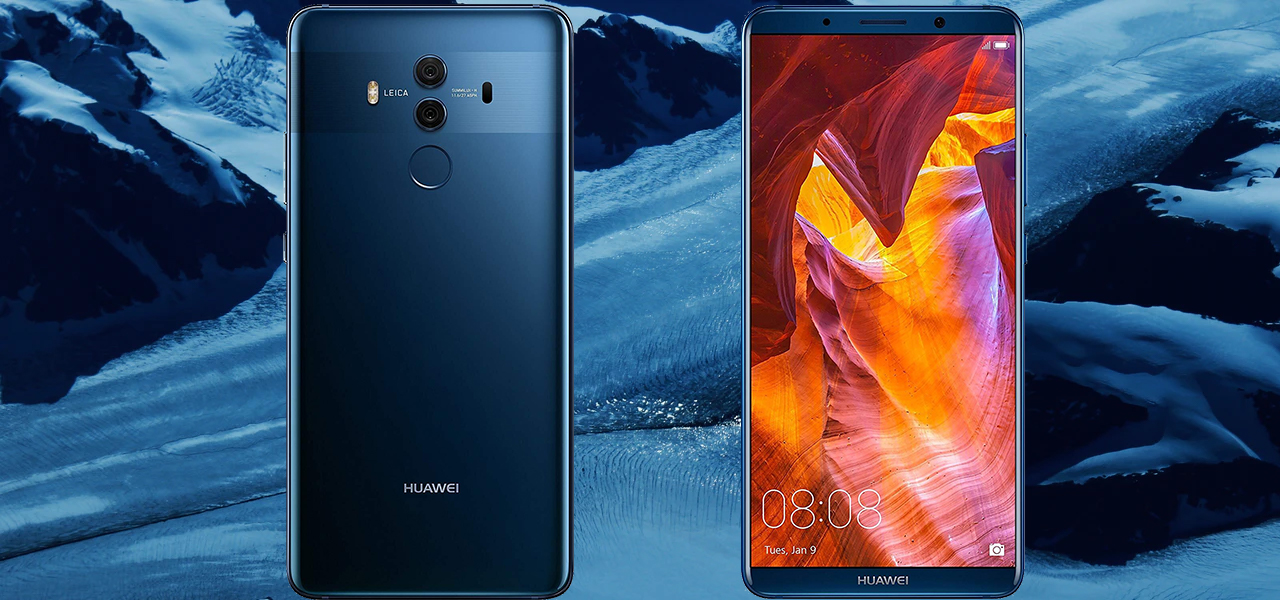 Lowest Recorded Price on Slickdeals: $349.99 | Regular Price: $474.99
Specs: 
Estimated battery life = roughly 48 hours
Dual 20MP + 12MP rear-facing camera
128GB built-in storage
OLED screen
I know what you're thinking — non-Apple phones just don't look as cool as the newest iPhone. Well, with the Huawei Mate 10 Pro, that myth can finally be put to rest. This model is sleek with a beautiful OLED display that makes colors along with anything else you're looking at on the phone stand out more than ever.
When it comes to battery life, heavy-duty users like me can rest easy knowing that it can last an entire day with no issues. While the official marketing material simply states "all day" battery, we put this phone to the test, and our reviewer found it could hold power for roughly two days under normal use conditions. Plus, Huawei's SuperCharge technology means you can regain 10% of the phone's battery from every five minutes of charging.
Related: Huawei Mate 10 Pro Review: Amazing Camera, Days of Battery Life
---
3. Cat S41 (Unlocked)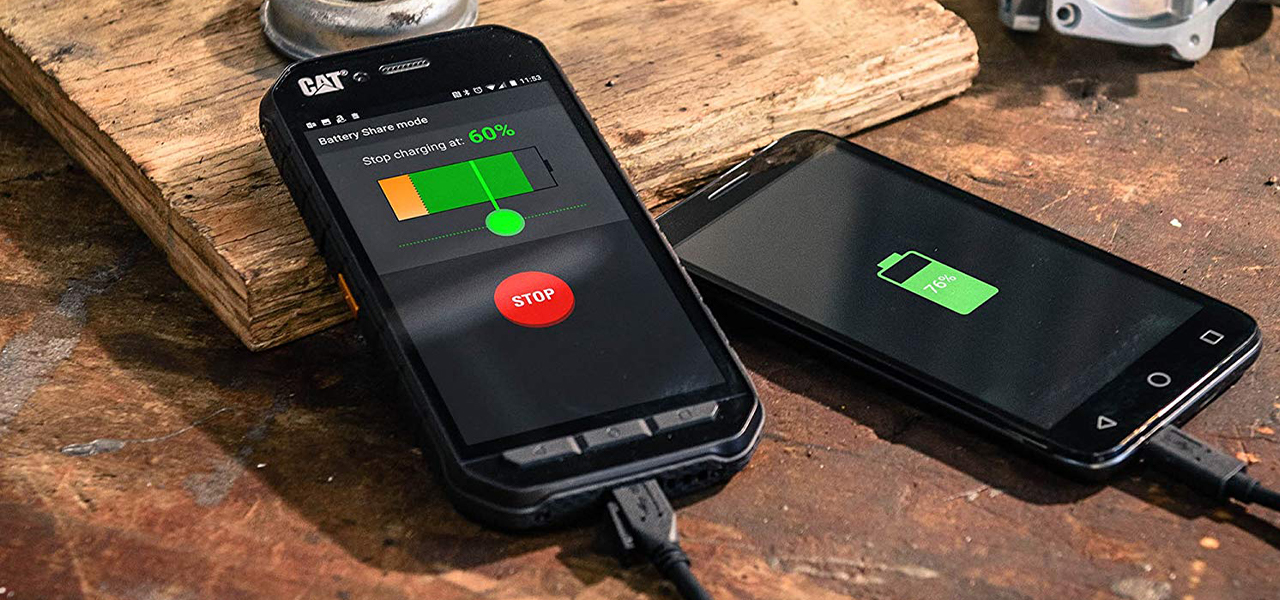 Lowest Recorded Price on Slickdeals: $348.61 | Regular Price: $549.99
Check Deals at B&H Photo Video
Specs: 
Estimated battery life = up to 44 days standby time
13MP rear-facing camera
32GB internal storage
MediaTek Pump Express 2.0 fast charging technology
This is a rugged phone made for anyone going on safari or remote areas with limited electricity. That's because it doesn't have to be charged every day. The Cat S41 boasts an advertised 38 hours of talk-time and depending on the person's usage, up to 44 days of standby time. The only downside is the device is bulky and not exactly "elegant" in design, but anyone who's broken an iPhone before knows sleek style comes at a price.
---
4. Google Pixel 3a XL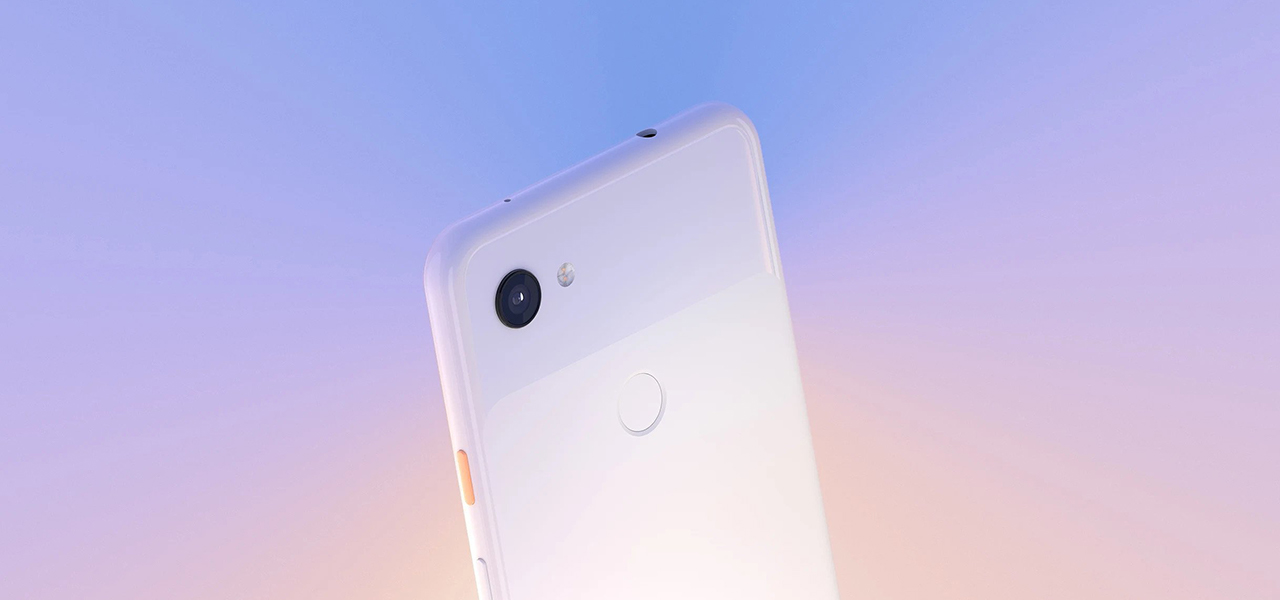 Lowest Recorded Price on Slickdeals: $239.00 with subscription | Regular Price: $429.99 (Unlocked)
Specs: 
Estimated battery life = 30 hours of use time
64GB internal storage
12.2MP rear-facing camera
Adaptive Battery technology
It's no secret that Google is one of Apple's fiercest competitors. This phone has the best camera from this entire list, making it the most versatile. If you are switching from an iPhone, you may need to consider if it's worth ditching the blue bubbles (iMessage).
On the battery front, the Pixel 3a advertises 30-hours of use time. To accomplish this, the phone employs an "Adaptive Battery" feature that learns your favorite apps over time. Once it has a good idea of which apps you use most frequently, it can divert power from your less-used apps. This ensures you get as much battery life as possible without sacrificing performance for the apps you care about most.
---
5. OnePlus 6T

Lowest Recorded Price on Slickdeals: $349 with trade-in | Regular Price: $549
Specs: 
Estimated battery life = up to 48 hours
128GB internal storage
Dual 20MP + 16MP rear-facing cameras
8GB RAM
This is a bargain for a high performing device as some users claim their OnePlus 6T lasted up to two days on a single charge. You can rest easy knowing you have a phone with a reliable battery for those days when you're just too tired to whip out your charger or travel adapter. Keep in mind that OnePlus only contracts with T-Mobile, but you can purchase an Unlocked version if you want to use another carrier (just be prepared to pay the full fee upfront).
---
6. Oppo A9 2020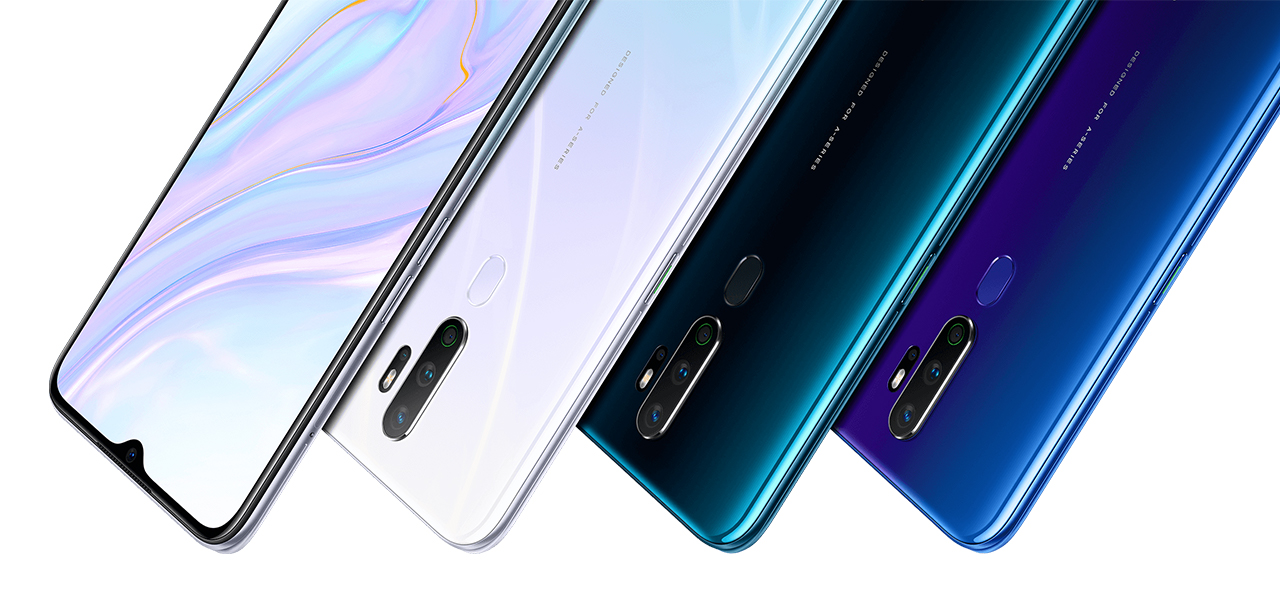 Lowest Recorded Price on Slickdeals: $270.00 | Regular Price: $379.00
Specs: 
Estimated battery life = up to 20 hours
128GB internal storage
48MP + 8MP +2MP + 2MP rear=facing quad camera
4GB RAM
Any phone that advertises up to 20 hours of battery life on a single charge is worth travelers' attention. To make things even better, the Oppo A9 is one of the surviving phones that feature a MicroSD slot allowing you to easily upgrade your storage to make room for vacation photos.
UP NEXT: Huawei Mate 10 Pro Review: Amazing Camera, Days of Battery Life
You also might be interested in this Frontpage deal for smartphones:
Search URL: https://slickdeals.net/newsearch.php?firstonly=1&pp=20&sort=newest&rating=frontpage&filter%5B%5D=37101&forumid%5B%5D=9&hideexpired=1&r=1
While we work hard on our research, we do not always provide a complete listing of all available offers from credit-card companies and banks. And because offers can change, we cannot guarantee that our information will always be up to date, so we encourage you to verify all the terms and conditions of any financial product before you apply.