Hidden City Flight Hackers May Soon Be at Risk of Large Penalty Fines
Is this the beginning of the end of hacker fares?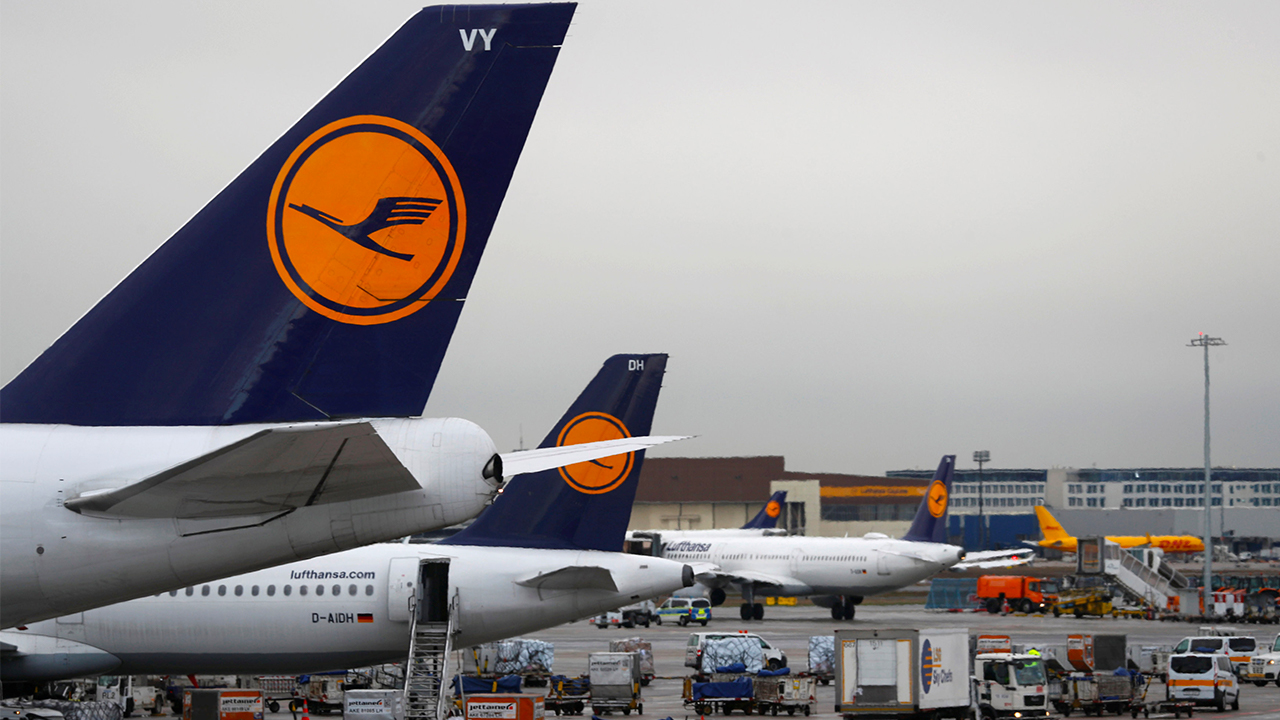 Also known as a hacker fare, clever travel enthusiasts have been using hidden city flights for years. Basically, you purchase a one-way ticket with a layover, then get off at the layover and skip the last leg of your flight to get a cheaper fare.
Now, however, German airline Lufthansa is suing one of its passengers for allegedly using the hidden city flight hack to lower his overall travel costs. So what does this groundbreaking lawsuit mean for deal-seeking flyers everywhere?
What Exactly is the Hidden City Flight Hack?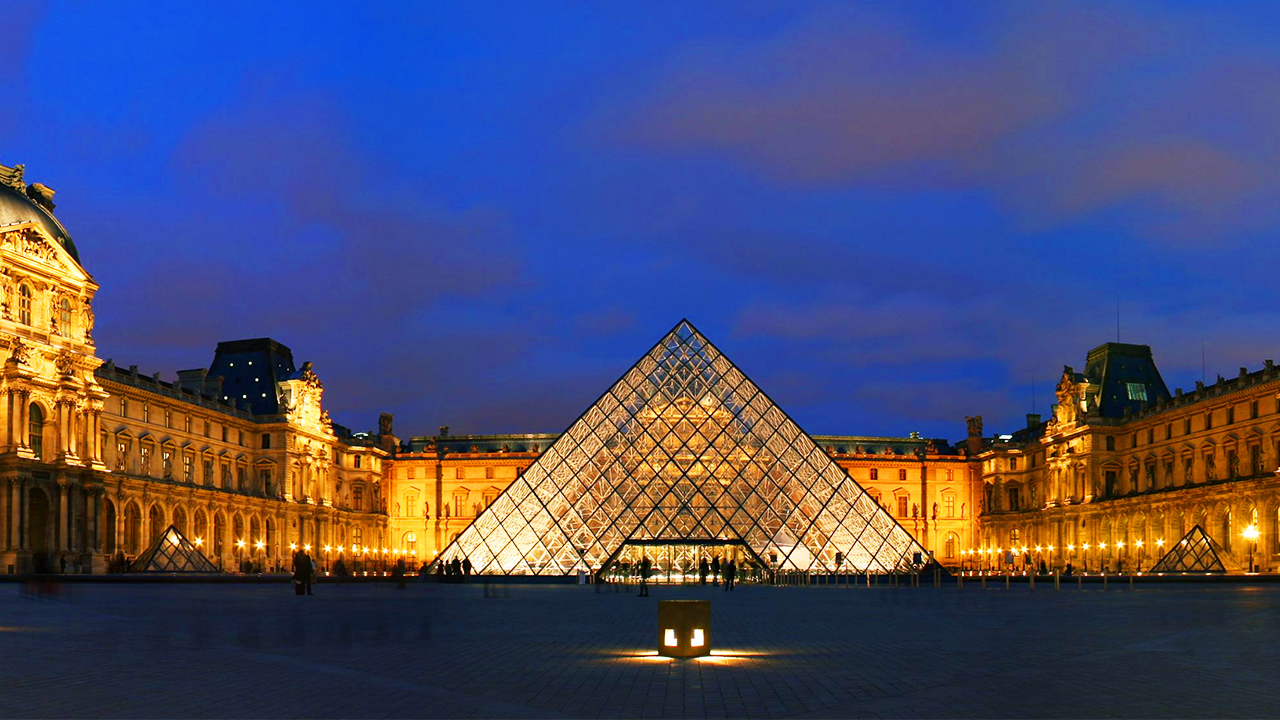 For this case, it's important to understand why people use the hidden city loophole.
As most travelers know, nonstop flights are often more expensive than flights with layovers, because customers value convenience.
So, let's say you want to fly from Los Angeles to Toronto. It can actually be cheaper to book a ticket from Los Angeles to Vancouver with a layover in Toronto, then just get off there.
The trick is so popular, it inspired the website Skiplagged.com, which helps find travelers hacker fares from major airlines. Airlines hate this travel method, of course. When customers miss the last leg of their flights, the airline doesn't have time to sell that seat to someone else.
Related: Earn a 2019 Southwest Companion Pass + 30K Points with a New Southwest Visa Card
What the Lufthansa Lawsuit Means for Flight Hackers
As of now, hidden city flights are perfectly legal.
According to court documents obtained by CNN, Lufthansa is suing an unnamed male passenger who "booked a return flight from Oslo to Seattle, which had a layover in Frankfurt. The passenger used all legs of the outbound flight, but did not catch the Frankfurt to Oslo return flight. He instead flew on a separate Lufthansa reservation from Frankfurt to Berlin."
Lufthansa claims this was a direct violation of their terms and conditions.
Most airlines do include disclaimers in their terms and conditions that actively punish customers for using the hidden city technique. Think re-assessed pricing or revoked frequent flyer miles. Still, none have legally filed suit against a passenger for doing so until now.
The original lawsuit was dismissed in December 2018, but the airline filed an appeal, seeking approximately $2,385 in compensation.
If the suit is successful, it could set a precedent for other airlines to do the same. It would provide them with a legal basis to seek direct financial reparations from passengers, instead of just cutting their benefits.
This isn't the first time hidden city flights have been brought to court.
Back in 2014, both United Airlines and Orbitz filed similar lawsuits. They went directly after Skiplagged.com founder Aktarer Zaman, claiming he was harming their businesses. The court dismissed the case in 2015, and flight hackers breathed a sigh of relief.
The outcome of Lufthansa's appeal, however, remains to be seen.
Related: Travel for Less with Costco Vacation Deals
Are Hidden City Flight Hacks Worth It?
While it's certainly tempting to take advantage of this money-saving hack, it's also a gamble.
Legal ramifications of the Lufthansa case aside, you always agree to terms and conditions when you take a flight. If you break that agreement — which hidden city flights often do — airlines are well within their rights to seek recourse.
For those willing to risk it, TripSavvy recommends never using your frequent flyer number or checking luggage when booking a hacker fare. The site also advises passengers to only purchase one-way tickets.
Just keep in mind that while you may save a couple hundred dollars per flight, any subsequent legal costs could quickly outpace those savings.
Related: Credit Card Travel Reward Programs: Picking the Right One for You
Other Ways to Save on Flights
Prefer to play it safe? Check out our complete list of Airfare Deals, as well as our current Travel Deals, Discounts, and Coupons to save big on your next vacation. While you're at it, set a Travel Deal Alert to get first dibs on the hottest offers.
*****
Any product or service prices/offers that appear in this article are accurate at the time of publishing and are subject to change without notice. Please verify the actual selling price and offer details on the merchant's site before making a purchase.
Our editors strive to ensure that the information in this article is accurate as of the date published, but please keep in mind that offers can change. We encourage you to verify all terms and conditions of any product before you apply.