Enjoy These Discounts from Macy's Cyber Week Sale
We've rounded up the best Cyber Week deals Macy's has to offer.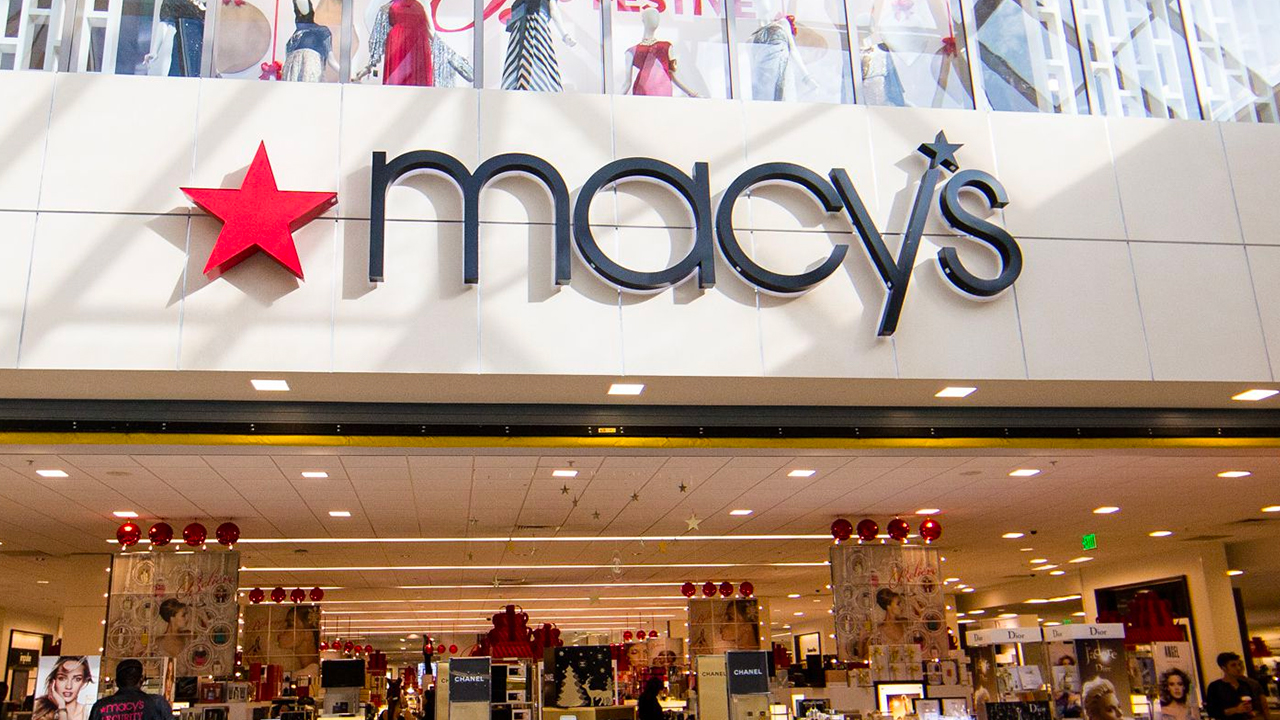 While Black Friday and Cyber Monday tend to steal the deal spotlight, Cyber Week as a whole is definitely worth paying attention to as well. While retailers are feeling the pressure to cut margins thinner than the competition, shoppers like you get to benefit from this strife with bonus savings.
Back in November, Macy's released a 40-page advertisement that detailed the thousands of products going on sale during Cyber Monday. That's a long read, so the editorial team at Slickdeals has considered every sale item and rounded up the best Cyber Monday deals Macy's has to offer (you're welcome).
Deals on Home Appliances and Accessories
Deals on Clothing and Accessories
Deals on Gadgets and Tech
Deals on Beauty and Cosmetics