There's a Brand New Disney Cruise to the Bahamas: Is it Worth It?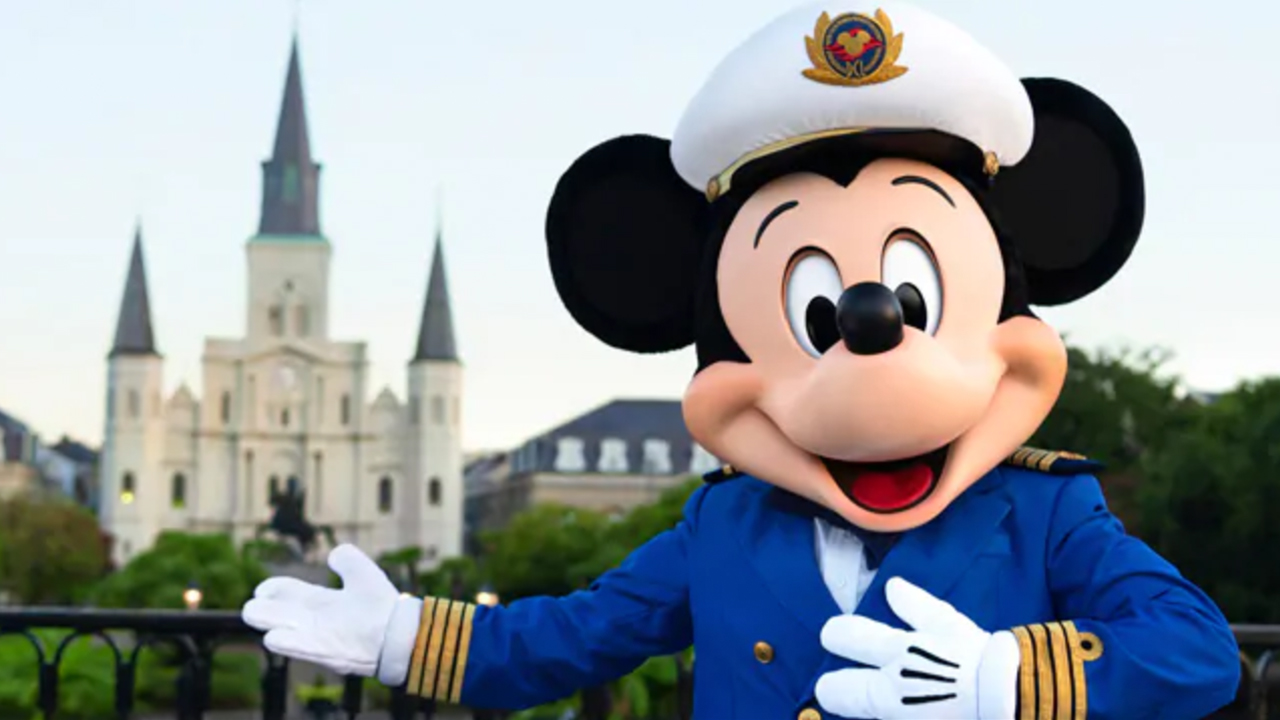 This month, the Disney Wonder cruise ship will set sail from New Orleans, the newest port for Disney Cruise Line. Sailing dates have only been announced so far for February and March 2020, and Disney is calling it "Limited-Time Cruises from New Orleans, Louisiana."
So, if you love Disney and cruises, and want to get away to the Western Caribbean or the Bahamas this winter, you may want to act fast to secure your booking. But first, we'll help you determine the value of this cruise option compared to others.
Disney Cruise Destinations From New Orleans
Comparable Cruises From New Orleans to the Bahamas and Western Caribbean
What You Get on a Disney Cruise
As you can see, the new Disney Cruise to the Bahamas and the Western Caribbean is about 3-5 times more expensive than a similar non-Disney option. So, is it worth it? The answer depends on how deep your love for Disney runs.
Families looking for a once-in-a-lifetime fun cruise option may also be attracted to the Disney brand. To help you decide the value for yourself, here's what a Disney Cruise comes with:
Onboard entertainment including musicals, deck parties and fireworks at sea
Spacious staterooms designed with the needs of families in mind
Disney's private island, Castaway Cay
Dining options including upscale restaurants, buffets, poolside snacks and 24-hour room service.
Youth clubs
Nightclubs and lounges
Pools and recreation
Looking for more travel deals on cruises, plane tickets, hotels and more? Sign up for a Deal Alert.
UP NEXT: